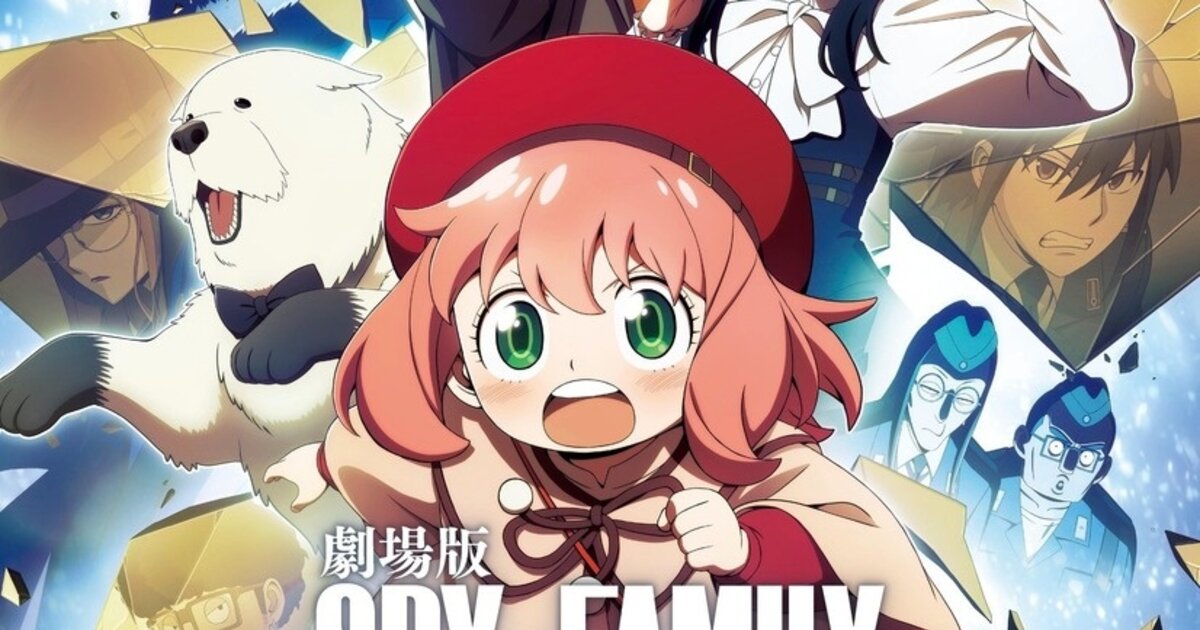 Spy x Family the Film: Code: White has revealed a trailer featuring the theme song, plus a new poster!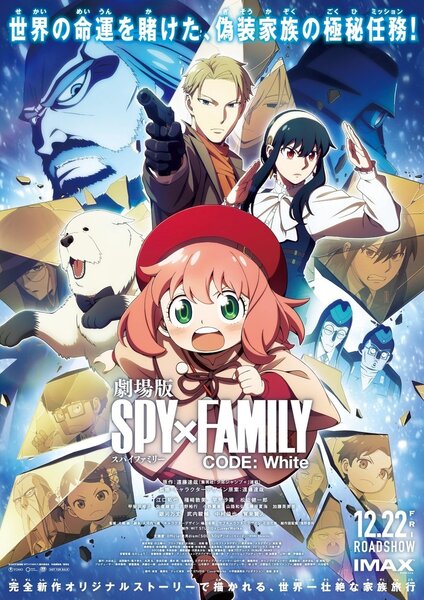 The theme song is "Soulsoup" by Official Hige Dandism, who performed the opening theme song for the TV anime's very first cour.
The franchise's first film, Spy x Family the Film: Code: White will feature a completely original story following the Forgers as they embark on their first family vacation. When Anya eats a chocolate she discovers, the Forgers are dragged into incidents that could change the fate of the world.
The film will be directed by Takashi Katagiri with a script by Ichiro Okouchi. Kazuhiro Furuhashi, who directed the anime's first season, is credited as an animation advisor.
Adapted from Tatsuya Endo's manga series, Spy x Family revolves around a spy codenamed Twilight, who is ordered to create a fake family to facilitate his latest mission. Unbeknownst to him, however, the woman he chooses as his "wife" is actually an assassin, the little girl he "adopts" is a telepath, and even the family dog has the ability to predict the future.
The first season premiered in April 2022, airing 25 episodes in two parts. The currently airing second season premiered in October 2023 and is slated to air 12 episodes.
Spy x Family the Film: Code: White will premiere in Japan on December 22, 2023.
©2023 SPY x FAMILY the Movie Production Committee ©Tatsuya Endo/Shueisha
Adapted with permission from Anime!Anime!