After his video on Resident Evil Village (Free) for iPhone 15 Pro last week, MrMacRight on YouTube has put up another video for the port analyzing the iPad performance. The new Resident Evil Village technical analysis video went up over the weekend showcasing the M1 and M2 iPad performance and how much better it is compared to the iPhone 15 Pro version. Today, Resident Evil Village got an update to fix some crashes during gameplay, and I'll be playing the opening hours again to see how I find it. I am yet to try it on on iPad at all, but the video from MrMacRight paints a pretty great picture for it. Watch his full technical analysis video for Resident Evil Village on iPad M1 and M2 below:
If you'd like to play Resident Evil Village and have a supported iPhone 15 Pro device or iPad with M1 chipset and better, you can now download it free here. It requires about 7.92GB downloaded once you get the initial download from the App Store done. It currently still has the launch discount for the base game unlock and the Winters' Expansion. The regular pricing for the base game is a $39.99 unlock with a $19.99 in app purchase for the Winters' Expansion DLC. There is also a $4.99 All Access Voucher DLC. The discount brings the base game unlock price down to $15.99, the Winters' Expansion to $9.99, and the All Access Voucher to $1.99.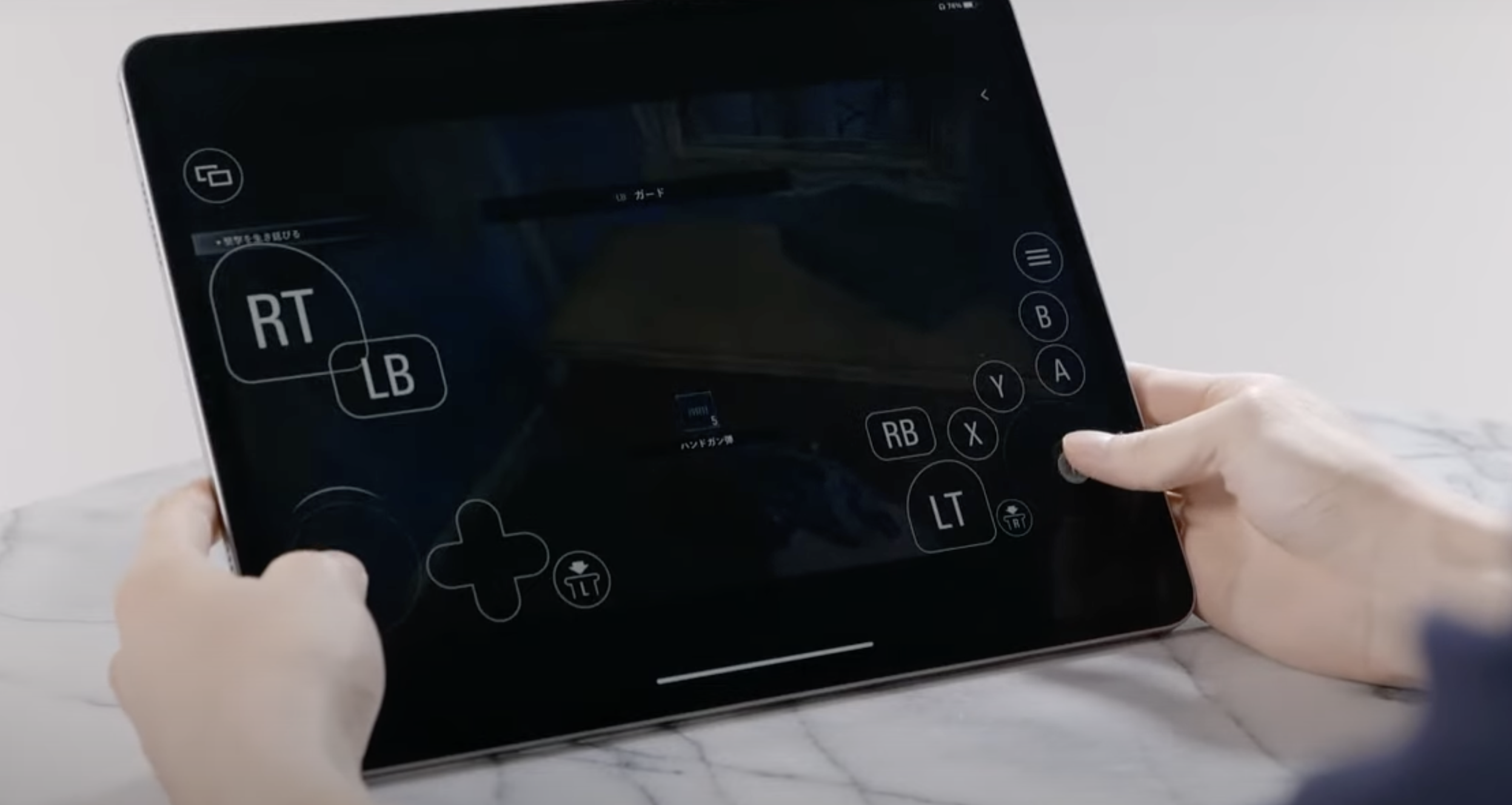 Check out the official website for Capcom's upcoming Apple silicon ports here. Resident Evil 4 Remake from Capcom is due this year for iPhone 15 Pro, iPad (M1 and later) models, and macOS after Resident Evil Village. If you are planning to get it or want more impressions from players, check out our forum thread for the game here. Will you be trying out Resident Evil Village on iPhone 15 Pro/Pro Max or a newer iPad model and what do you think of the port if you've been playing it since launch?