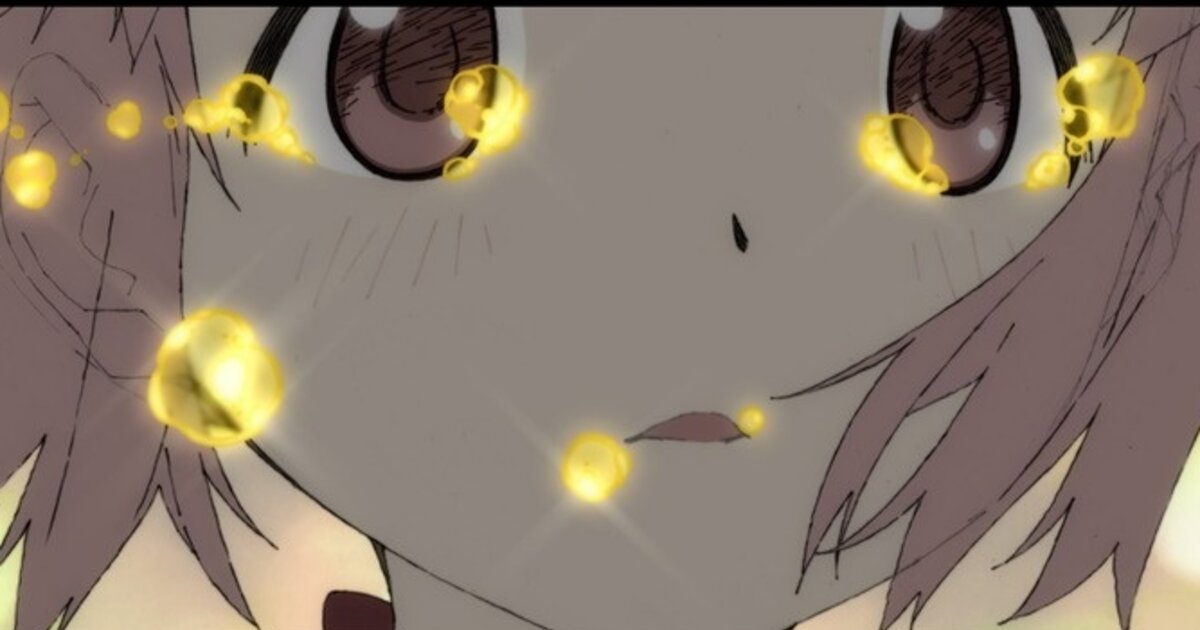 Iconic magical girl franchise Puella Magi Madoka Magica has revealed a trailer for its newest anime film!
The trailer gives fans their first look at what Madoka will look like as a magical girl in the next film.
Titled Walpurgisnacht: Rising, the new installment is a sequel to original film Rebellion, which followed the two-part film recapping the anime, titled Beginnings and Eternal.
Created by Magica Quartet and animated by Shaft, the landmark anime first aired in 2011, captivating fans all over the world with the juxtaposition of its cute character designs and dark story in which magical girls are doomed to become what they battle against.
Puella Magi Madoka Magica the Movie - Walpurgisnacht: Rising will premiere in Japan in winter 2024.
©Magica Quartet/Aniplex, WR
Adapted with permission from Anime!Anime!