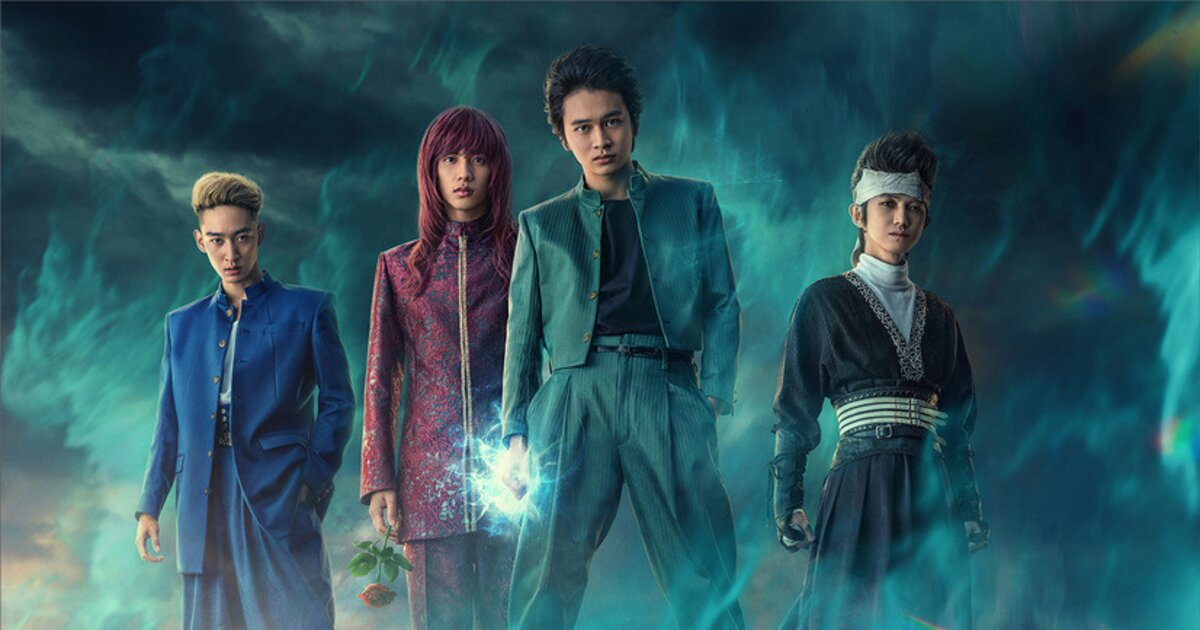 Netflix's live action Yu Yu Hakusho series has revealed a new trailer, teaser art, and several new cast members!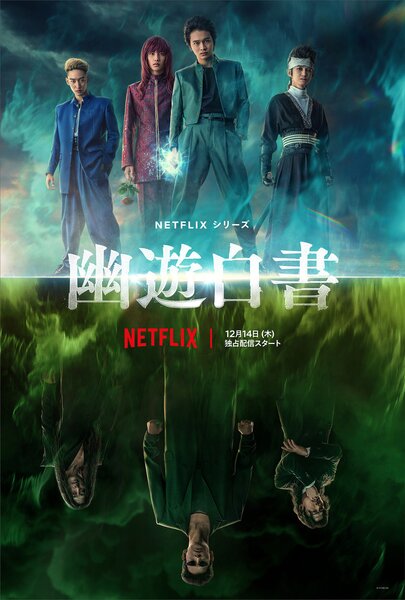 The trailer gives fans a peek at Yusuke's adventures as a detective, including several action sequences.
The newly announced cast members include Sei Shiraishi as Keiko Yukimura, Kotone Furukawa as Botan, Ai Mikami as Yukina, Keita Machida as Koenma, and Meiko Kaji as Genkai.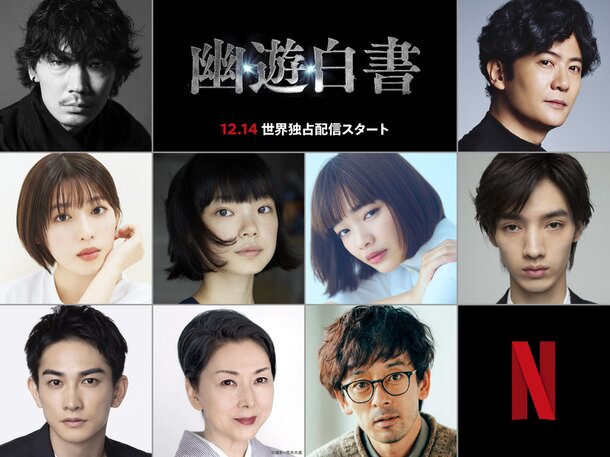 The series stars Takumi Kitamura, Jun Shison, Kanata Hongo, and Shuhei Uesugi as Yusuke Urameshi, Kurama, Hiei, and Kazuma Kuwabara respectively.
Directed by Sho Tsukikawa, who has previously directed live action adaptations like Let Me Eat Your Pancreas and My Little Monster, it took five years to complete production.
Created by Yoshihiro Togashi, Yu Yu Hakusho began in 1990 as a manga serialized in Weekly Shonen Jump. The story follows a 14-year-old delinquent named Yusuke Urameshi, who suffers an untimely death but ultimately comes back to life as an "Underworld Detective" who must investigate supernatural shenanigans.
The manga has been adapted into a TV anime spanning over 100 episodes, as well as multiple OVAs and anime films. However, the upcoming Netflix series is its first live action adaptation.
Netflix's live action Yu Yu Hakusho series will premiere worldwide on December 14, 2023.
©Y.T.90-94
Adapted with permission from Anime!Anime!