In September, Backbone announced and updated its USB-C controller for supporting the iPhone 15 series of devices. Today, the company has detailed its holiday lineup with the announcement and release of a new official case for the Backbone controller including one for the PlayStation Edition with its own branding. This announcement is accompanied by an update to the Backbone App (Free) interface which should be rolling out from today. The Backbone One Carrying Case is available in two variants as you can see below.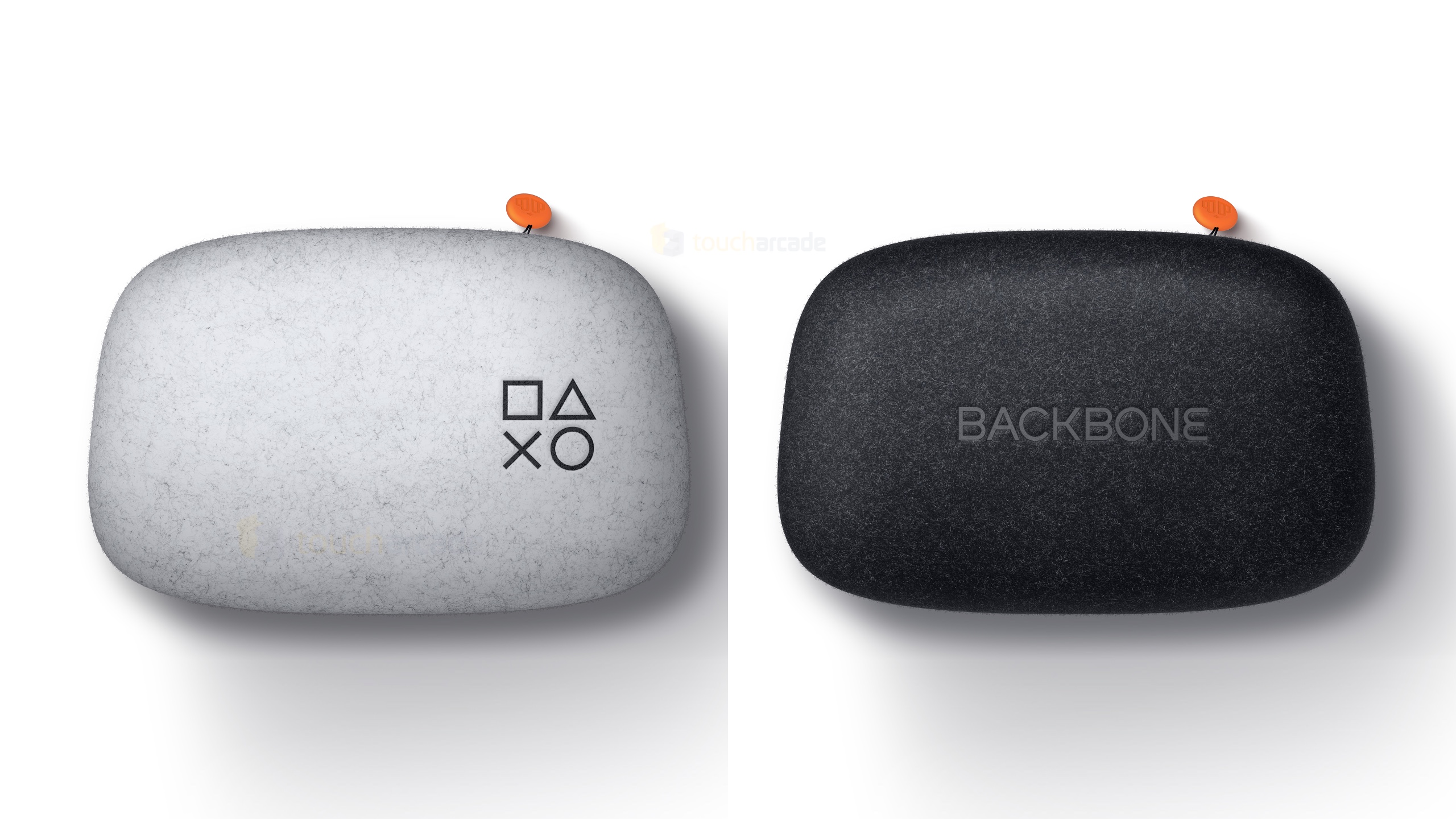 The updated Backbone One USB-C controllers that support the iPhone 15 series and Android phones ship with magnetic adapters that allow for an even better phone fit and include a more responsive d-pad. These controllers are available now from Backbone directly and other retailers. Backbone also announced that beginning today, Backbone users will also receive three free months of Apple Arcade. As for the Backbone App interface refresh, check out a screenshot of it below:
I'm working on a 2023 edition of my controller buying guide, but you can read my comparison covering all the controllers for iPhone and iPad from last year here. I also reviewed the Backbone One PlayStation Edition for iPhone here. I'm looking forward to seeing what hardware and app improvements Backbone does next after today's announcement. If you already have a Backbone controller, will you be getting this new case for your controller?