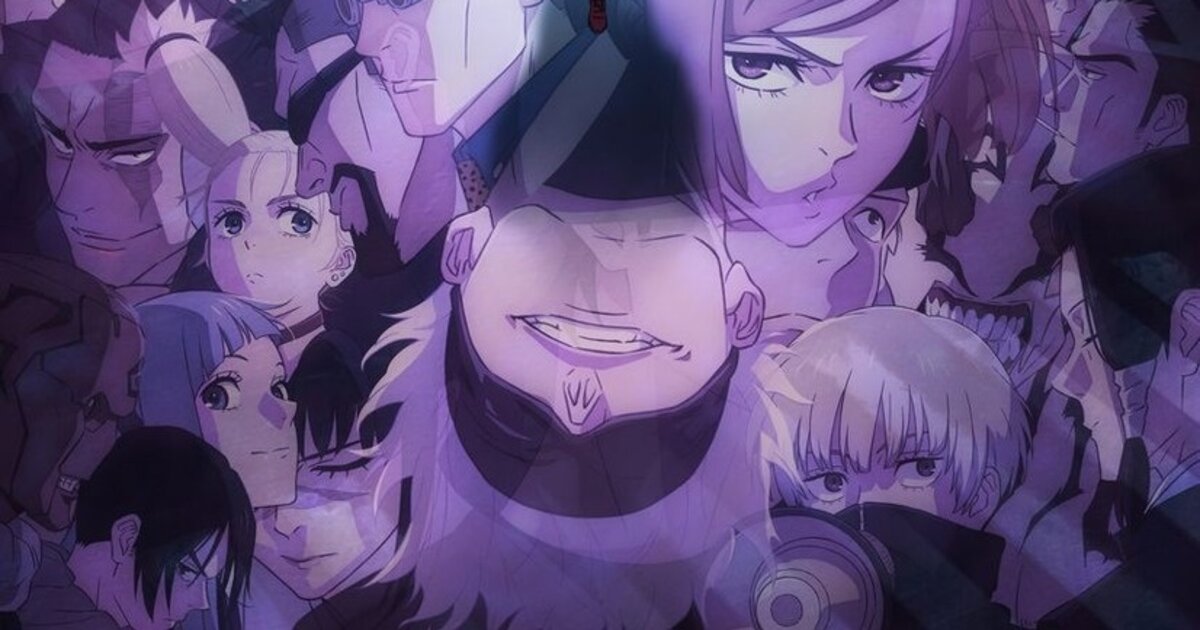 The bell's rung, and it's time for another ranking of anime's top teachers! From passionate teachers who give life lessons to both their students and viewers to those who could double as the class clown, there are plenty to choose from. Let's see what fans answering Anime!Anime!'s survey thought!
10. Hansuke Doi, Nintama Rantaro
9. Kakashi Hatake, Naruto
8. Gintoki Sakata, Gintama
7. Shoyo Yoshida, Gintama
6. Doppo Kunikida, Bungo Stray Dogs
5. Keine Kamishirasawa, Touhou Project
4. Shota Aizawa, My Hero Academia
We have plenty of familiar faces from last year's ranking, but who taught their way to the top?
3. Rosho Tsutsujimori, Hypnosis Mic -Division Rap Battle-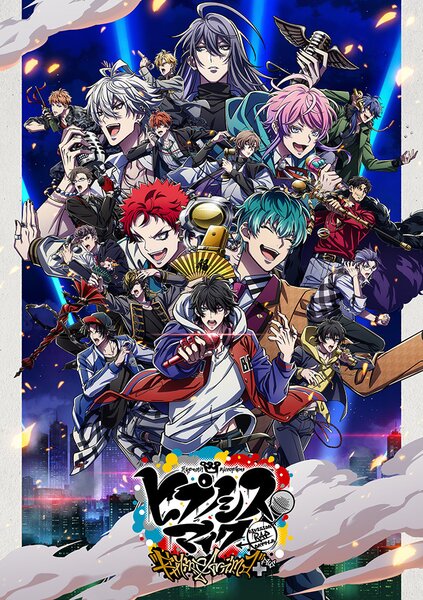 This comedian turned teacher has risen to third place this year with 6% of the votes! Fans liked his passion and how hard he works to support his students, despite his cool demeanor.
2. Satoru Gojo, Jujutsu Kaisen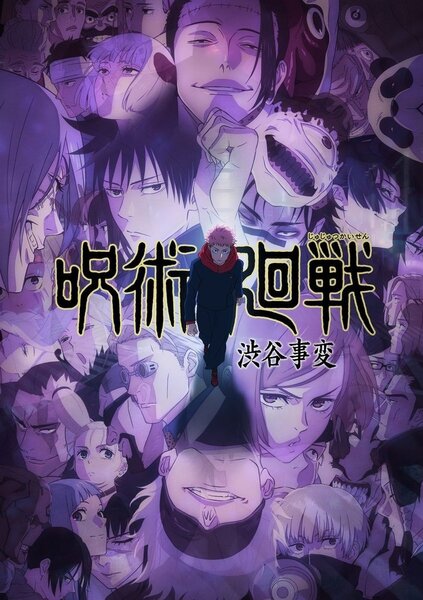 Gojo has kept second place with 18%, a sign of his enduring popularity. He may act silly normally, but we know that he's always willing to step up and protect his students when it really counts!
1. Koro-sensei, Assassination Classroom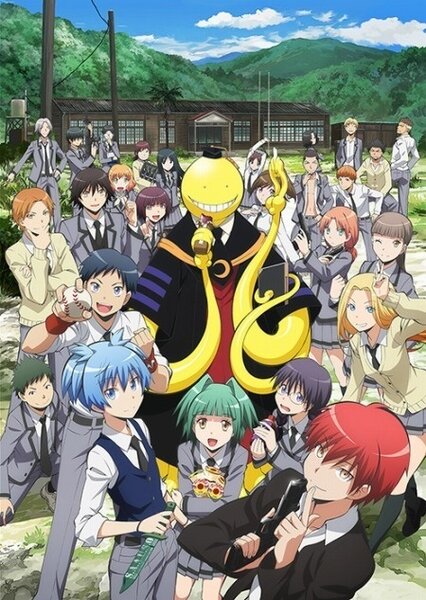 Last up is Koro-sensei, who's triumphant in first place for the fourth year in a row with 27%! Fans continue to love him as a teacher like no other - after all, who else has invited their students to assassinate them?
No matter who's taught you the most, we can agree that anime boasts a lot of great teachers. Do you have any more favorites?
Adapted with permission from Anime!Anime!