Over the last few months, a lot has happened in the world of Steam Deck through new big games that run well on the platform, some that don't run well, Valve commenting on when to expect a new Steam Deck, a major new SteamOS release, and more. I decided to put together a weekly (we will see how it goes) round-up covering news, new Steam Deck Verified (or Playable) games, impressions, reviews, maybe some sales, and more. This feature's format might adapt over time as we get into the groove of things, but I hope you enjoy this first weekly round-up for all things Steam Deck. I was going to do this on last Friday, but Realms Deep 2023 being over the weekend meant we pushed it to today.
News
Realms Deep 2023 news recap
If you missed it or don't know what Realms Deep is, it is a digital event hosted by 3D Realms and more featuring a lot of news, interviews, releases, and more. This year's Realms Deep 2023 took place from 11:30 PM onwards my time on Saturday and it was four hours long, so I didn't end up watching everything live. Almost every announcement from the showcase or game featured was for Steam or already available on Steam, and you know I'm a huge fan of boomer shooters, so an event featuring reveals from 3D Realms, New Blood Interactive, and more was made for me and for Steam Deck.
I did know about two announcements beforehand though, and I'm still surprised that Ion Fury's Aftershock expansion was revealed for release today, and I've been playing it. I'll save my full thoughts for my review or a feature, but it is pretty great so far. Beyond that, there were demos, updates, and the like showcased with short developer interviews, Dave Oshry from New Blood talking about DUSK HD (which I hope comes to Switch as well) and showcasing new Fallen Aces footage (above), and more. For the demos, Phantom Fury and The Last Exterminator are highlights. I need to try out some more of the demos, and likely will write about the games I try in the coming weeks. Cultic from my best boomer shooters feature got updated with a new story chapter as well.
Tempest Rising is an upcoming RTS that aims to feel like a classic in the genre, but built with a modern production. The demo I played was great, even though it needed a bit of work on Steam Deck, but the Realms Deep 2023 announcement revealed Frank Klepacki is on the soundtrack. Frank Klepacki is known for his work on Command & Conquer games, so this is even more exciting for Tempest Rising.
For release dates we had a few for next year like Wrath: Aeon of Ruin got confirmed for February 27th and Graven for January 23rd. Lunacid, a Kings's Field-like, will leave early access on October 31st this year. DUSK HD is due this December for PC, with a full trailer coming in October. The final highlight for me was Prodeus: The Elder Veil expansion coming in the future to Steam and all consoles.
The Most Played Steam Deck Games of September 2023
As they normally do, Valve posted a list of the most played Steam games on Steam Deck for the last month. Some expected games like Baldur's Gate 3, but Starfield is a surprise given how it runs right now. Check out the full list below:
It's October! Here are the top 20 games played on Steam Deck in the past month, sorted by playtime.

What have you been playing? pic.twitter.com/RzceDKcCdf

— Steam Deck (@OnDeck) October 1, 2023
New Steam Deck Verified & Playable games for the week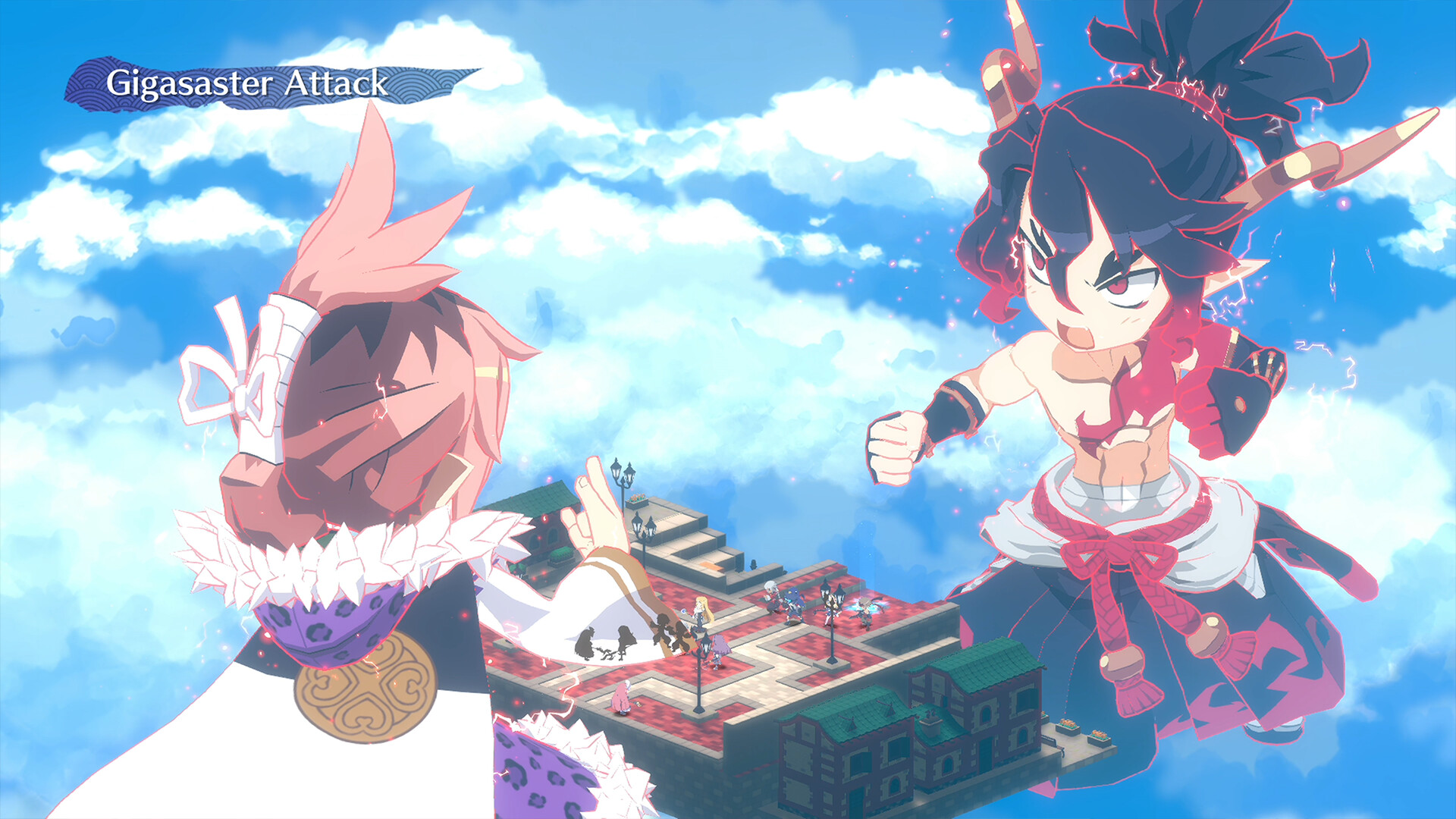 It is always interesting to see what Valve manages testing and giving a badge to on Steam Deck. From recent games, Spike Chunsoft's awesome Anonymous;Code got marked as Playable, but I disagree with the rating because the game doesn't play voices and freezes constantly. Hopefully it gets fixed on Valve's side or Spike Chunsoft can patch it to be actually good on Steam Deck.
NIS America's Disgaea 7: Vows of the Virtueless is now Steam Deck Verified ahead of its launch this week in the West on Steam and consoles. This was spotted by TouchArcade reader Mor who tipped me off. I've played a lot of Disgaea 7 on Steam Deck, and it is amazing on the system so this rating is not surprising. The other notable new Steam Deck Verified games are Bit.Trip Rerunner that has been a blast to play, and the upcoming Saltsea Chronicles that I'm excited to play.
Impressions & Reviews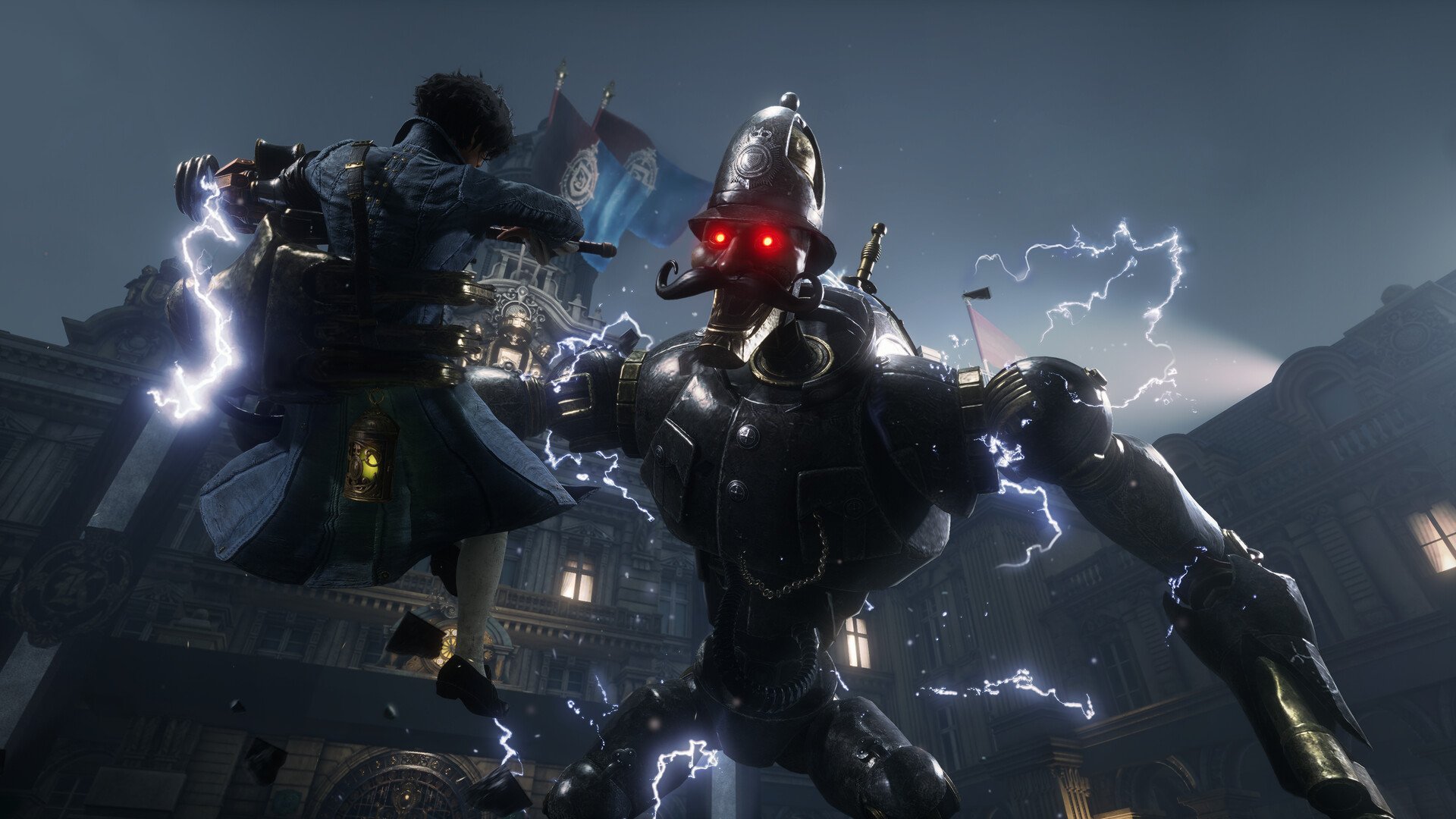 I was waiting for a patch for this one to do my full review, but barring one flickering issue, Neowiz's Lies of P plays like a dream on Steam Deck. I've been playing the game on Steam Deck and PS5 across two playthroughs, and I'm shocked at how good it feels on Steam Deck. Lies of P itself feels eerily similar in quality to a proper Souls game as well. Initially I scoffed at another Soulslike releasing, but I was eating crow quite soon after starting a new game. It is challenging, polished, and does enough to stand out from the other games in the genre with its mechanics. I like this one a lot, and hope the patch arrives soon to fix the Steam Deck flashing/flickering issues I've been running into.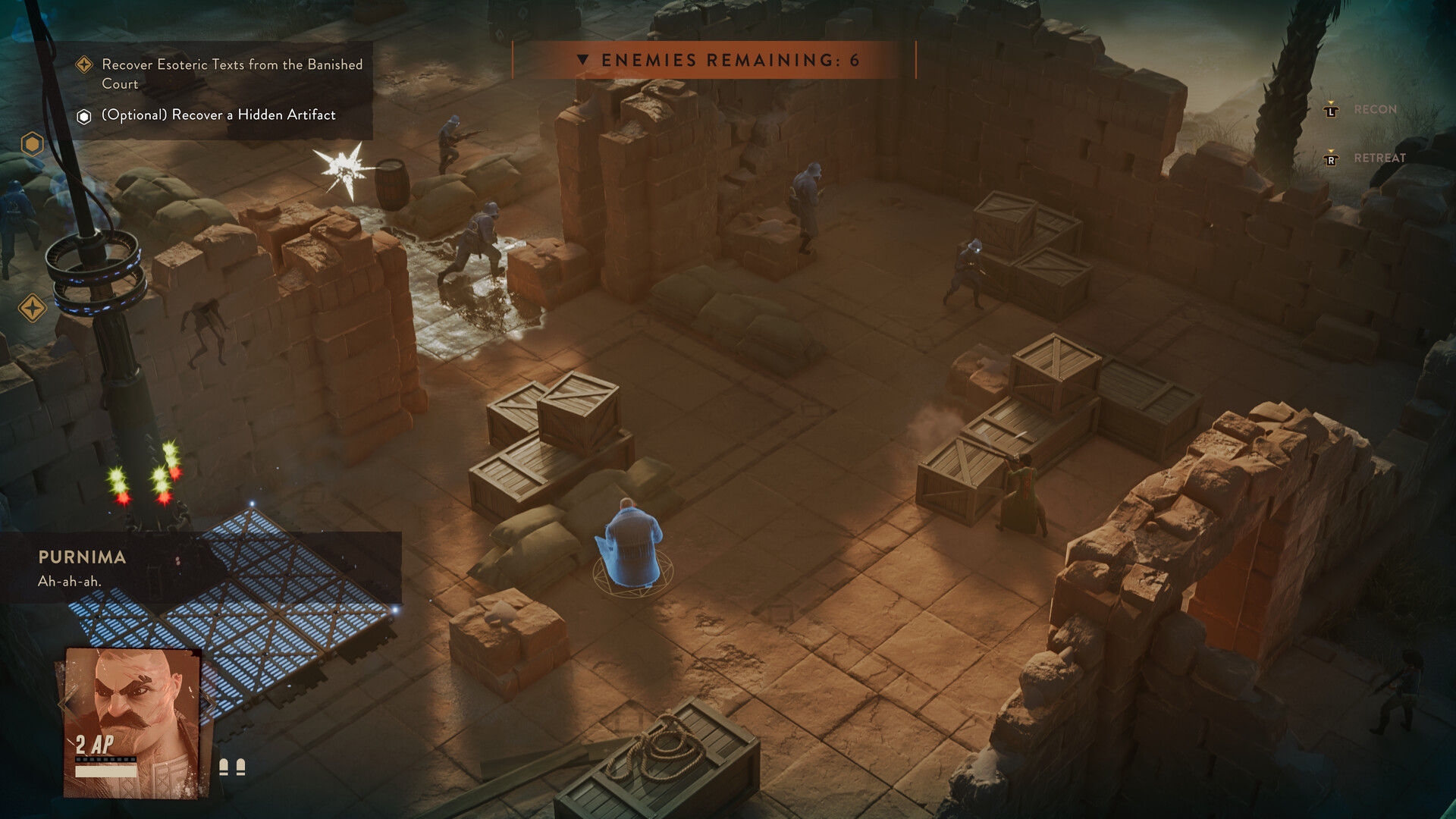 Harebrained Schemes, who most of us know from the Shadowrun games (remember that?), are back with a brand-new turn-based tactical RPG with The Lamplighters League. The Lamplighters League has a great aesthetic, excellent but challenging gameplay, and an interesting narrative. This one got Steam Deck Verified pre-release, and it is worth trying the demo to see how you find it on your system. I'll have more to say about this when I put in more time into it on Steam Deck, but as of now, it is well worth trying.
Sales & Discounts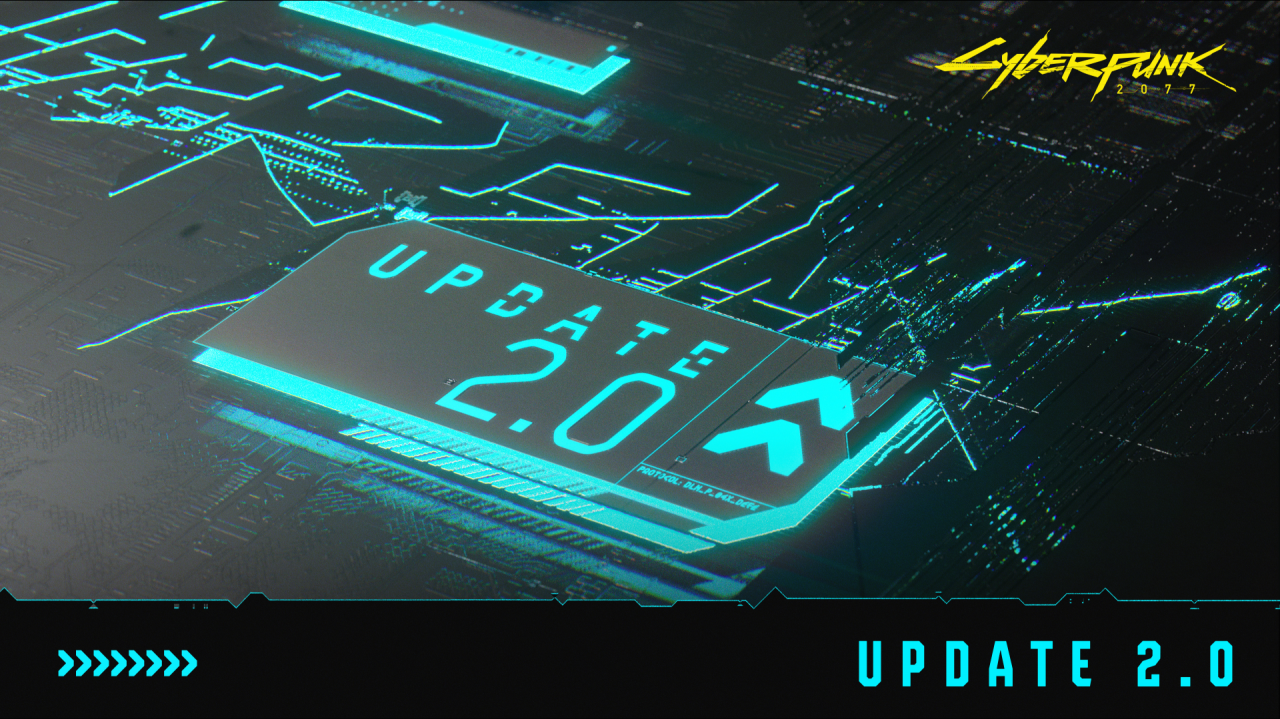 Not really anything notable on this front barring Cyberpunk 2077 (which I've been enjoying on Steam Deck and PS5 with cross save!), The Witcher 3, some great deals on Kairosoft games if you're a fan or want to play them on PC. All the deals currently live are here. The Realms Deep 2023 feature has a few discounts and there's also one on shmups which doesn't actually include many shmups for some reason. The official shmup sale on Steam does have some great games so check them out here.
That's all for this week. I was planning on making this a weekly feature each Friday to summarize the week, but Realms Deep 2023 was a good enough reason to debut the feature on a Monday. If you have any feedback for this feature or what else you'd like to see us do around the Steam Deck, let us know in the comments below. I hope you all had a wonderful weekend, and thanks for reading.