Hey there, sports fans! And video game sports fans! I know those are sometimes not the same thing. I know many fans of basketball, video or otherwise, have been hotly awaiting the arrival of the latest in 2K Sports' long-running hoops series on Apple Arcade. Well, wait no longer, friends. NBA 2K24 Arcade Edition () is available right now in your App Store of choice. Go get that download started right now, and then come back here to have a little read about the details. It's going to be a minute or two.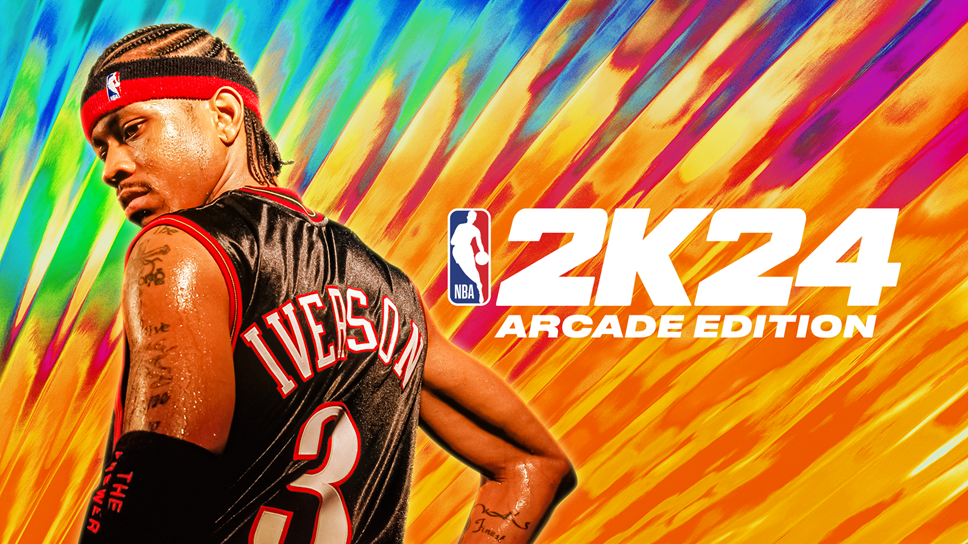 Yes, you'll need a hefty 10.8 GB free on your device to download and install the game. When you compare that to versions of the game on other devices, that's actually fairly economical. But there's no two ways about it, that is one beefy big-pants game. Luckily, that heft also refers to the game's contents. You get the usual experience here, with controller support and everything. All that stuff you loved about last year's version? It's here again. There are also the expected updates like fresh rosters and such. The cover athlete this time is Allen Iverson, and for long-time fans of the franchise that's a nice nod to where it all started. Iverson was on the cover of the very first game, NBA 2K on the magnificent SEGA Dreamcast.
But that's all window dressing. What's actually new? There are apparently some new modes including The Endorsement, some new customizations for MyPLAYER and MyCOURT, and some legendary showdowns with The Greatest Fantasy Team challenge, and more. I'm not really sure how all of that shakes out, as it sounds somewhat familiar even to my ears. But if the App Store description is touting it as new, it must be! No one ever fibs on the internet.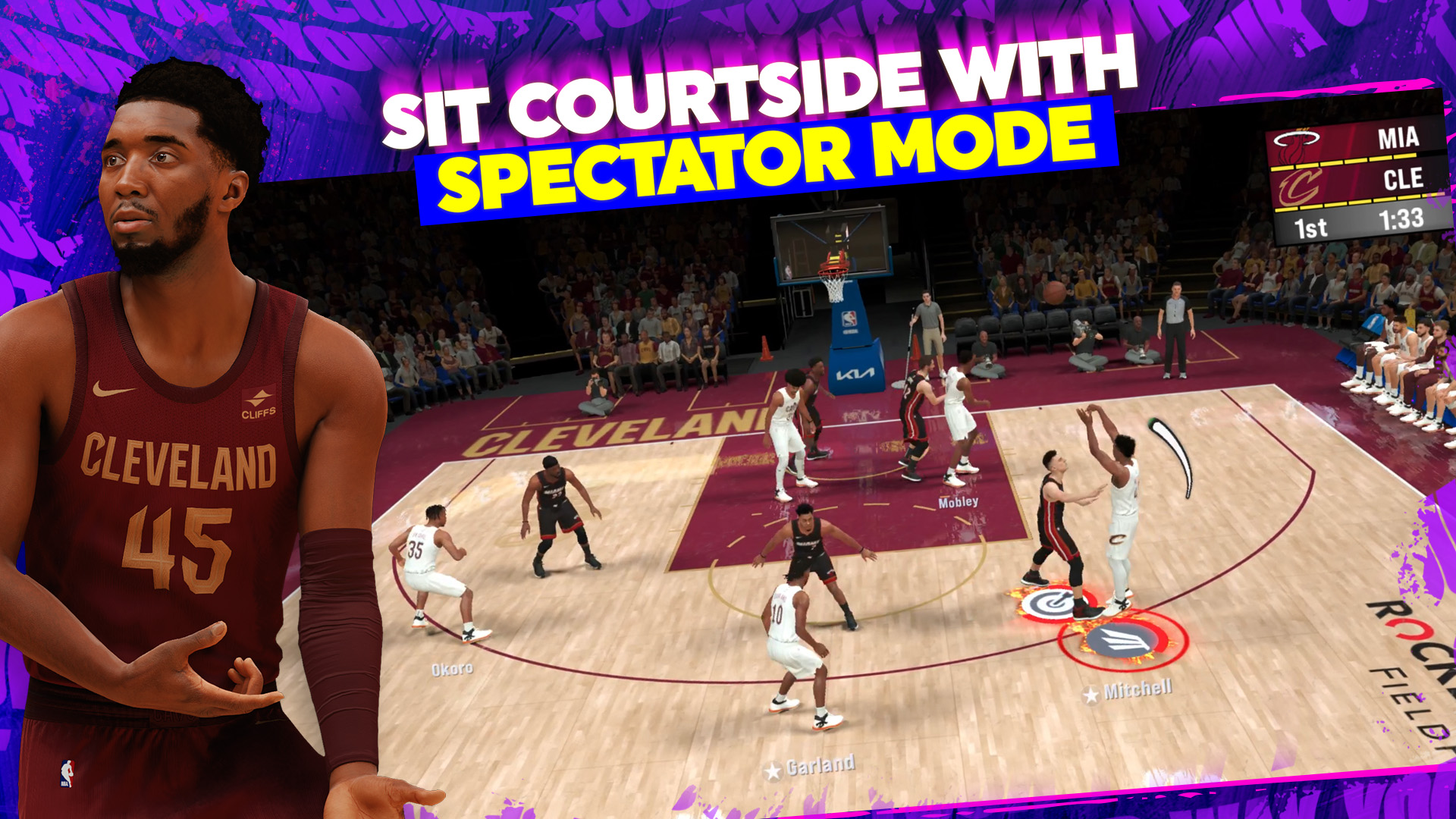 As mentioned, most of what you saw in last year's version is carried over here. You can play in Quick Match, go all-out with MyCAREER, take on a more supervisorial role in The Association mode, play online in real time, and enjoy cross-platform play with all Apple ecosystems. I'd recommend playing with a controller, but you can also make do with the time-honored touch controls if needs must.
Okay, that should be about enough time for the download to finish. Or maybe not, if you're a quick reader. I can only take you this far though. NBA 2K24 Arcade Edition: it's here, it's now, it's potentially wow. Put that meat on the plate and dig in, Apple Arcade subscribers. Steak sauce… optional.