Jeopardy World Tour+ () from Uken is this week's new Apple Arcade release and it is an App Store Great. This version has no in app purchases, and you can also play as a guest or through your own account. I've not played much Jeopardy before so don't know how good or bad this is for fans. If you are a fan, you can try Jeopardy World Tour+ on Apple Arcade here. Alongside this release, a few notable games on the service have gotten updates around Halloween and more. Gameloft's The Oregon Trail brings in new character traits, the ability to evolve traits mid-journey, dynamic weather, damage changes, and a lot more today.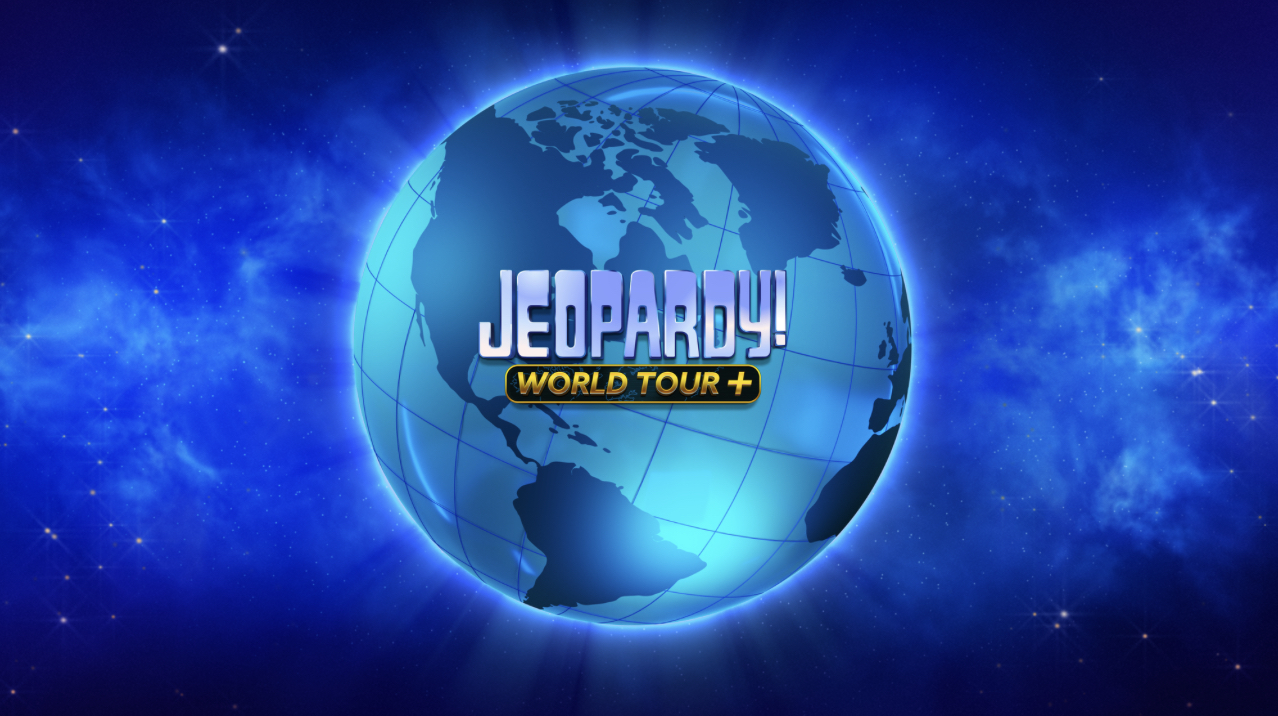 Zookeeper World has special themed-rewards available in its Halloween 2023 event going on right now. Crayola Create and Play+ has a Halloween Carnival Quest, Skele-fun activities, new decorations, and more available for this season's update. LEGO DUPLO World+ has a Halloween pumpkin party live right now with a free puzzle and pumpkin hunt available. Solitaire Stories has added in the House of Poe story, Raven's Revenge event, Pumpkin Patch event, Cup of Tea event, and more for Halloween with today's update. The final notable update of the week is Patterned bringing in Halloween and Autumn-themed patterns today.
With the updates done, check out our forum threads for Jeopardy World Tour+ here, The Oregon Trail here, Zookeeper World here, Crayola Create and Play+ here, LEGO DUPLO World+ here, Solitaire Stories here, and Patterned here. For all other Apple Arcade related things, check out our dedicated Apple Arcade forum for discussion on the service and every game included here. What do you think of Apple's newly revealed games for this month?