It takes a real gaming connoisseur to appreciate the joys of a Warriors game. You have to have one of those fancy person drinky cups (Jumpin' Jared Nelson informs me this is called a wine glass?), some properly stinky cheese, and a shiny plate-thing (a tray??) beside you as you mow down hundreds, nay, thousands of your foes with wide sweeping attacks. Sadly, that joy has been a little hard to come by on mobile, and it hasn't been for lack of trying. But it looks like we're getting another spin of the wheel, friends. It seems the lovely folks at Nexon have gone and licensed the Dynasty Warriors brand from Koei Tecmo and will be bringing Dynasty Warriors M to iOS and Android later this year.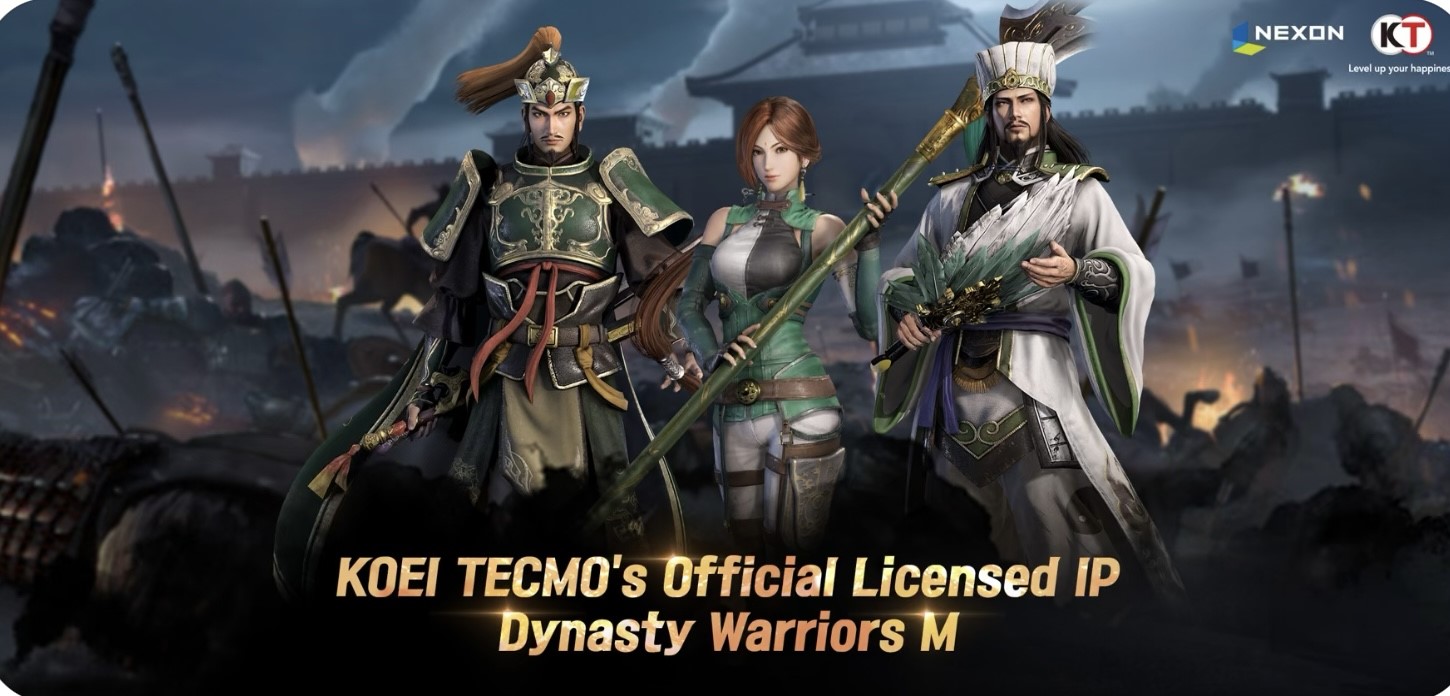 Indeed, the game appears to be in soft launch already in a small handful of countries in Asia. For the rest of us, it simply shows up as a pre-order with a placeholder date of December 31st, 2023. Nexon says it's coming this winter, so that all checks out well enough. So what can we look forward to with this one? Well, for starters, it's free-to-play with IAPs. I suppose it is a Nexon game, after all. The description talks about collecting officers, so I imagine the monetization will be linked in with that aspect. But we'll see! At any rate, I'll let the description from the App Store do the rest of the talking.
■ Experience the legendary Dynasty Warriors story in a whole new format!

– Collect and develop 50 Officers from 5 factions.

– Wield the spectacular Musou power unique to Dynasty Warriors!

■ Fight in strategic battles using special tactics!

– Turn the tide of battle with your Officer's individual tactics.

– Maximize your weapon's capabilities with endless combinations of tactics to crush your enemies!

■ Explore the vast world of the historic Three Kingdoms era.

– Travel a massive map composed of 13 regions and 520 stages!

– Capture castles in each region, gather loot, and grow your army!

■ Live the story of the Three Kingdoms in a cinematic adventure!

– Experience historic events like the Yellow Turban Rebellion and the Battle of Luoyang!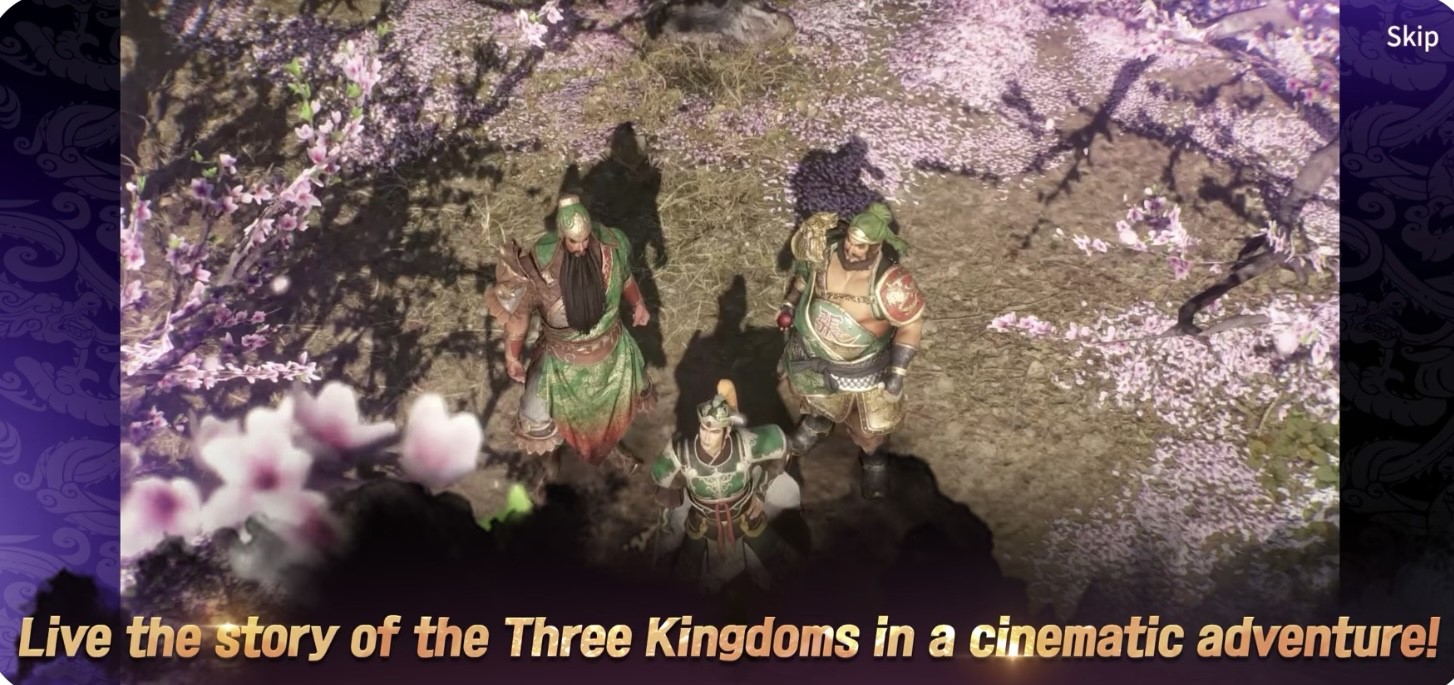 That mostly sounds like a Warriors game, I would say. The screenshots don't tell us too much so far, but it does look like it's using assets from Dynasty Warriors 9. That's a decent enough base to work from, but we'll have to play it ourselves to find out whether this is the silk jacket experience or just another pleather coat. If you happen to have joined in on the soft launch, feel free to comment below with your experiences so far.