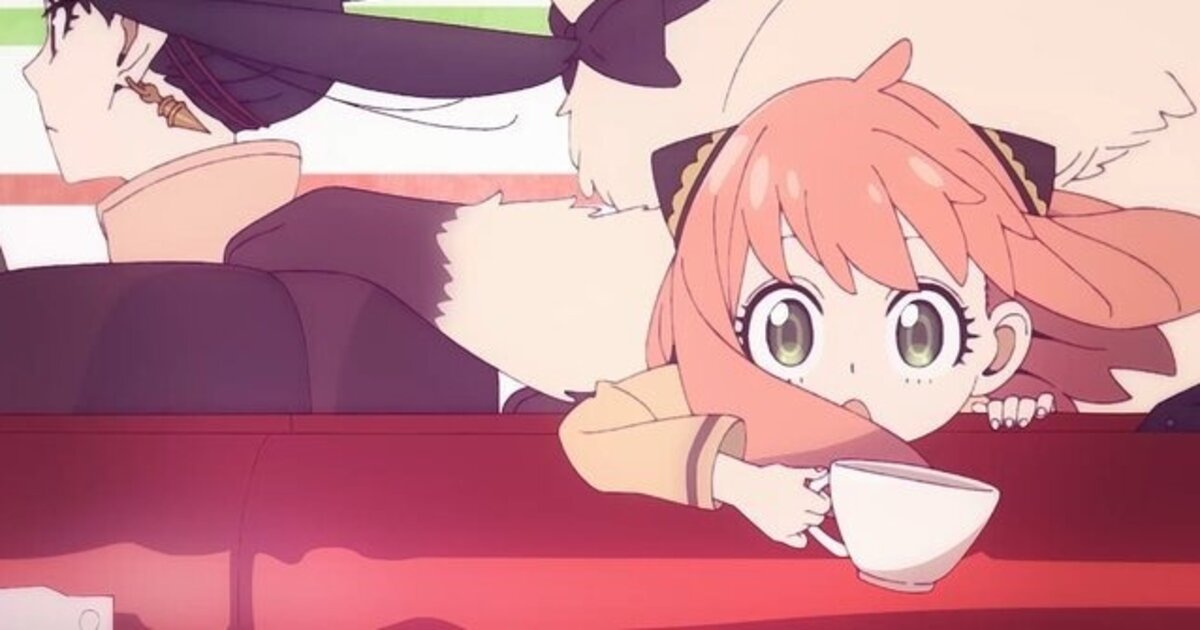 Spy x Family author Tatsuya Endo has revealed an illustration of Anya cosplaying as Ado, the artist behind the opening theme song for Season 2!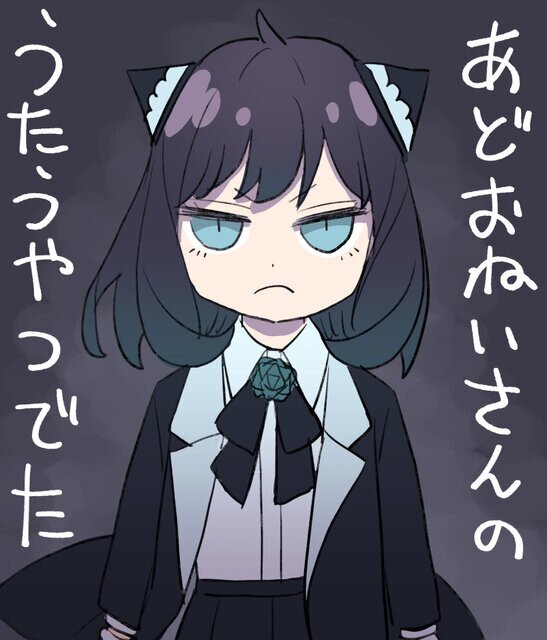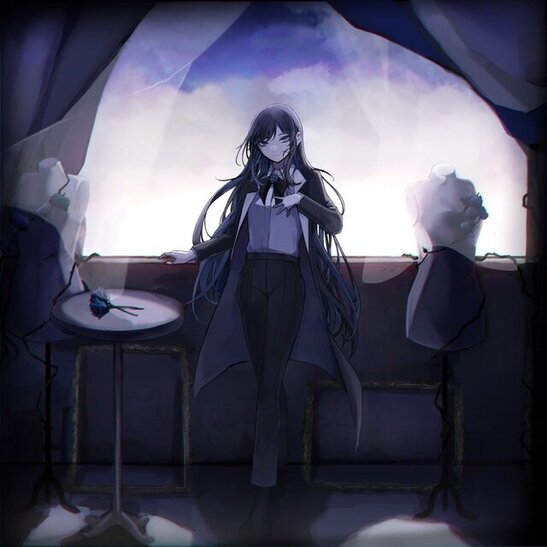 Ado is renowned for her distinctive, strong vocals and recent performance as the singing voice of Uta in One Piece Film: Red. Titled "Kura Kura," her song was paired with an animation by legendary director Masaaki Yuasa.
Adapted from Tatsuya Endo's manga series, Spy x Family revolves around a spy codenamed Twilight, who is ordered to create a fake family to facilitate his latest mission. Unbeknownst to him, however, the woman he chooses as his "wife" is actually an assassin, the little girl he "adopts" is a telepath, and even the family dog has the ability to predict the future.
The first season premiered in April 2022, airing 25 episodes in two parts.
A film titled Spy x Family the Film: Code: White is also set to premiere on December 22, 2023.
Spy x Family Season 2 is currently airing in Japan.
©Tatsuya Endo/Shueisha, Spy x Family Production Committee
Adapted with permission from Anime!Anime!