Hello gentle readers, and welcome to the SwitchArcade Round-Up for September 7th, 2023. Today's Thursday, but you would barely know it by looking at today's list of new releases. A generally low number of games, half of them are in The Bin Bunch, and nothing really stand-out to lead the pack. I guess we should enjoy the break while we can, because things are going to go bonkers soon. Well, that's just how it is. We have summaries of all the new games, and the usual lists of incoming and outgoing sales. Let's get to it!
New Releases
Shepherd's Crossing ($29.99)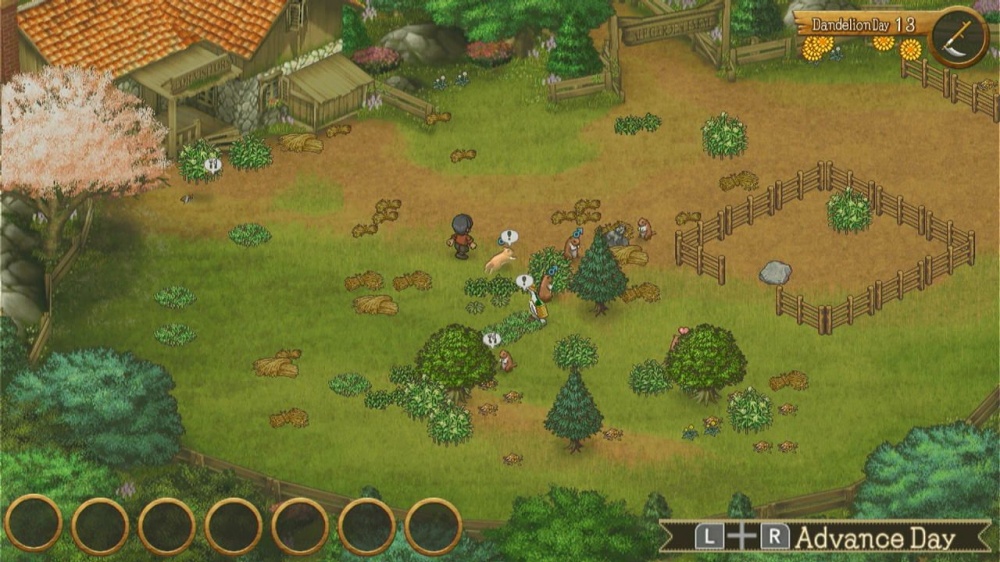 Wow, that's a blast from the past. Shepherd's Crossing released on the PlayStation 2 something like twenty years ago, and I'm pretty sure it got localized really late in the system's life when publishers were tossing everything at the increasingly worn-down wall to see what stuck. Anyway, it's a farming sim of sorts, but it doesn't play anything like other games in the genre. There's no money, everything works on a barter system, and the focus is on raising livestock and animal husbandry. This Switch version makes a few small tweaks, but by and large this is Shepherd's Crossing as you might have seen it back in the 00s.
The Many Pieces of Mr. Coo ($19.99)
A silly point-and-click style adventure game about a guy who has lost his parts and needs to track them down. It certainly has its style down, with vibrant, creative designs and some terrific animations. The puzzles are alright, too. The only thing to keep in mind is that it's quite short. Maybe an hour or two, max. If you're okay with that, then by all means jump into this absolutely absurd world for a short visit.
The Dragoness: Command of the Flame ($17.99)
This is a Heroes of Might & Magic-inspired game that throws some roguelite elements into the formula to mixed results. Given that we are not exactly swimming in HoMM-style games on the Switch, you might be a bit more forgiving of its faults. Those mainly come down to the random elements wreaking a bit too much havoc with the strategic aspects. The UI is also a bit rough to deal with, as you would probably expect from a game like this on console. I can't really recommend it with much enthusiasm, but I could see some people getting into what it's laying down.
Alchemy Garden ($12.99)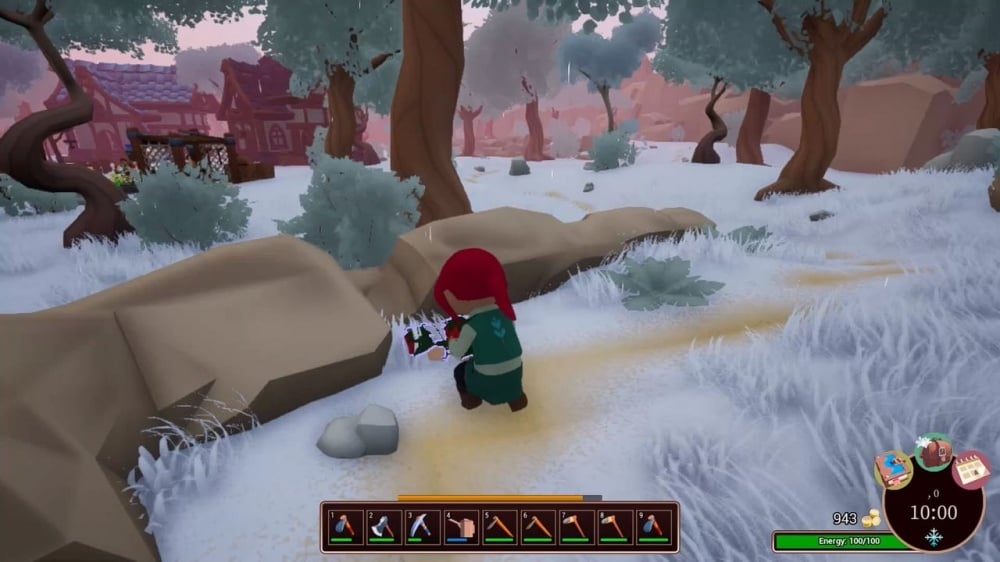 If you're looking for a more traditional gather/craft/sell loop game today, Alchemy Garden might be what you're looking for. Customize your character, then get to work cultivating your own alchemy garden. Once you have ingredients, you can brew potions that you can sell in your shop. Sometimes you'll need to head out and seek new ingredients in the surrounding areas. But the fiercest foes are probably the customers who will try to negotiate your prices. Doesn't look like anything particularly unique, but I think that's going to be fine for some.
Strike Force 3 ($19.99)
Another one of Polygon Arts' snooze-worthy first-person shooters. For one player only. Battle through a campaign that will remind you of better campaigns you battled through in other games. I don't think this is quite worthy of the bin, but it was close enough that I had to think about it.
Forest Crash Party ($24.99)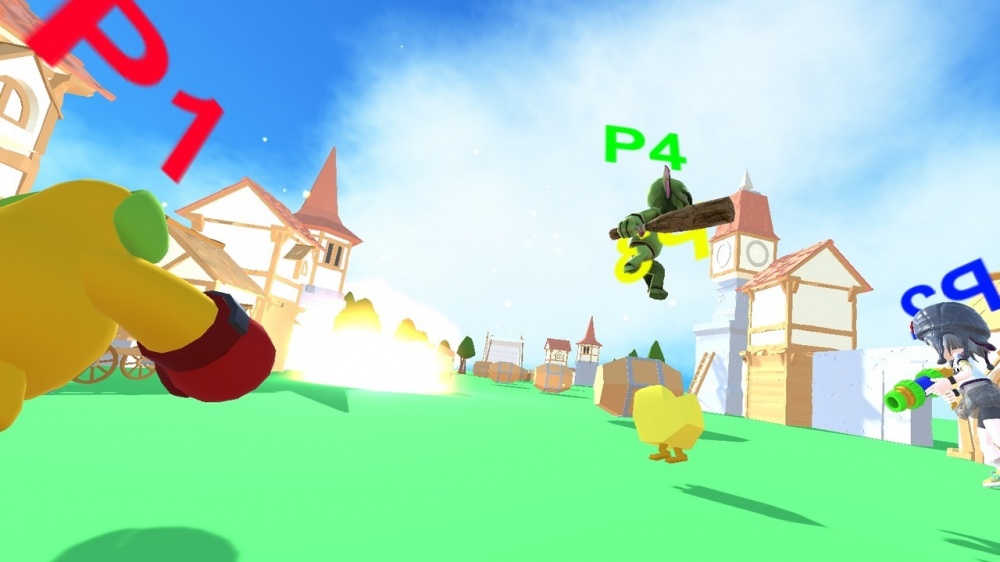 This one only has support for Japanese language, so be aware of that. It's a party game of sorts for up to four players via local or online multiplayer. There are thirty stages in total to play, each with their own gimmick. Your goal is generally to reach the end, surviving all the traps along the way. Oh, and those stages are procedurally generated. It looks incredibly janky, which means it might either be horrible or hilarious. I'm not taking the twenty-five dollar punt to find out which.
The Myth Seekers: The Legacy of Vulcan ($14.99)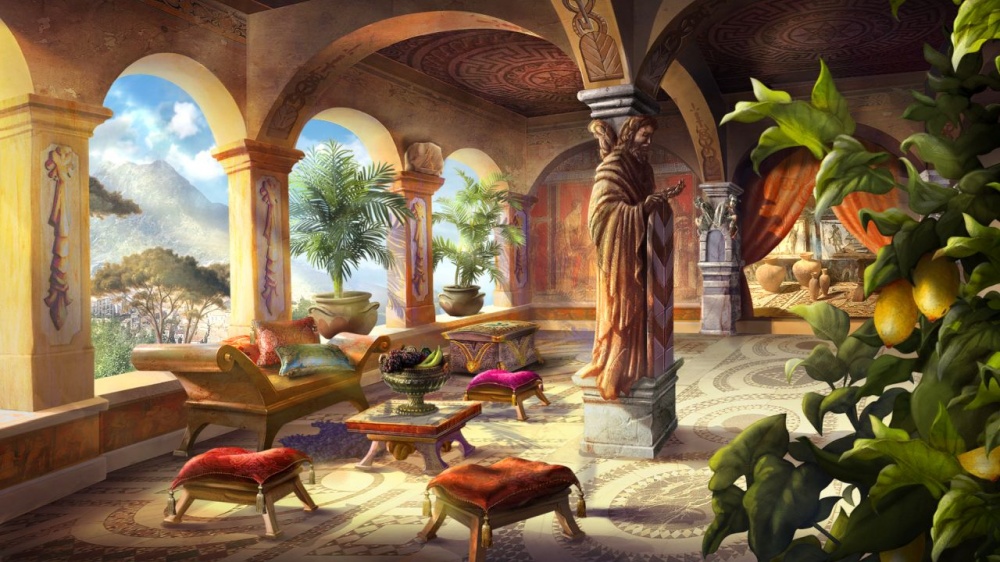 The latest Artifex Mundi hidden object adventure game sees you on a case to find a missing member of the Myth Seeker agency and recover the Hammer of Vulcan before the ancient gods kick up a ruckus. Explore the 1920s Italian setting, solve puzzles, and see if you can wrap things up before it's too late for everyone. That's about all I can say for this one, as it's not really my genre of interest.
Raindrop Sprinters ($8.70)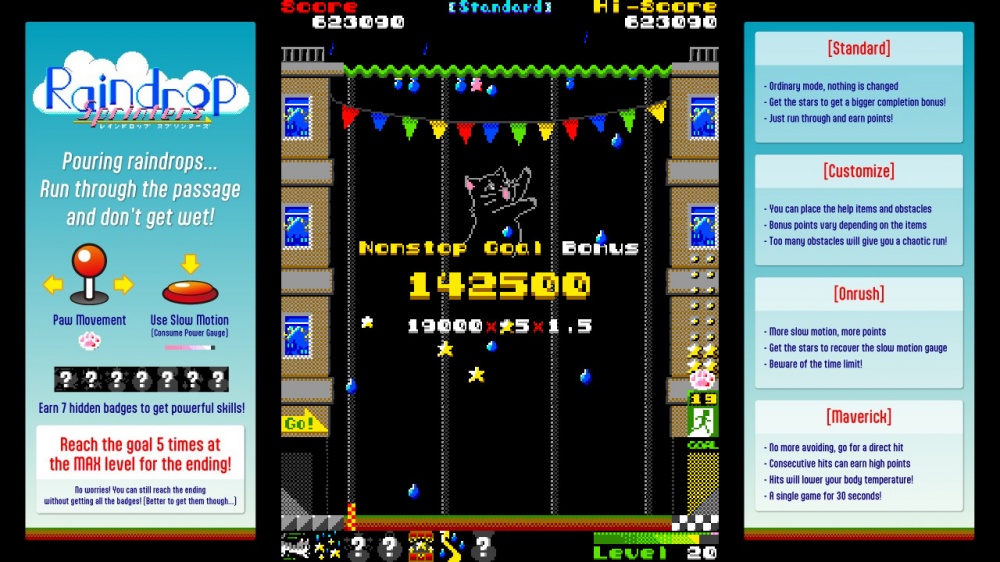 Rain drops keep falling on your head. No, I'm not singing. Okay, yes I am. But also, that's what this game is about. It's a fixed-screen action game that throws back to early 1980s arcade games. Your goal is to get from one side of the screen to the other without getting soaked by the falling rain drops. It offers online leaderboards, and there are a handful of different modes to play that help mix things up. There are apparently a lot of secrets to find, as well. Seems cute for the price. I might pick it up later and give it a go.
Arcade Archives Zing Zing Zip ($7.99)
This is a 1992 release from Allumer, and it's just as off-beat and rough around the edges as all of its shoot-em-ups. The scoring system is absolutely broken, so the leaderboards are probably going to be a mess. Still, the silly nature and quirky quotes might make this one worth a trip for those who can get into that kind of thing. It's probably my least-favorite of Allumer's shooters, but there's still some fun to be had here.
Into the Sky ($9.99)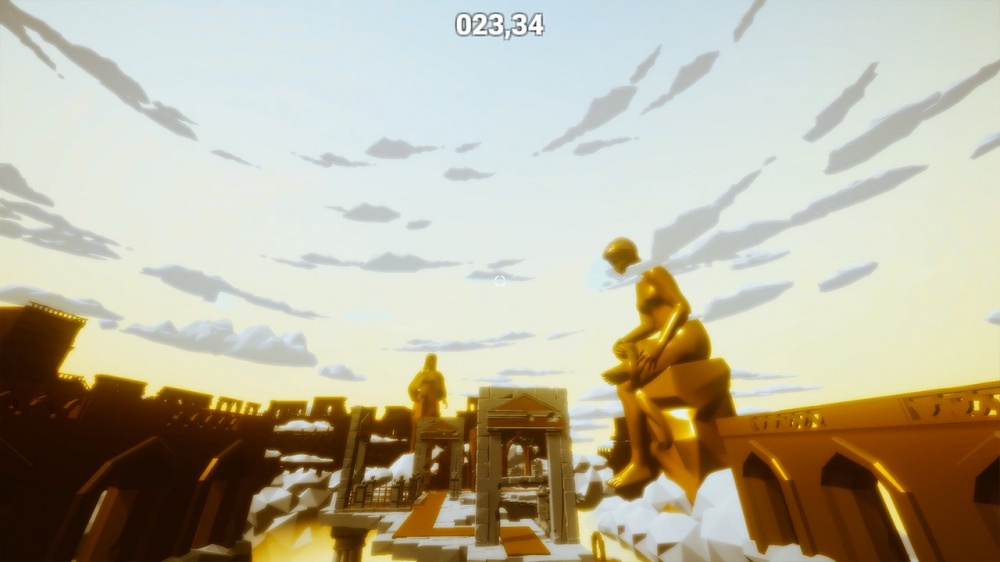 I guess EpiXR is taking a break from the Aery games by making this game where you jump, dash, and fly to reach the goal in each stage as fast as you can. There are occasional light environmental puzzles to deal with, but mainly this is just a first-person platformer that puts an emphasis on speed.
The Bin Bunch
Hentai Project ($3.99)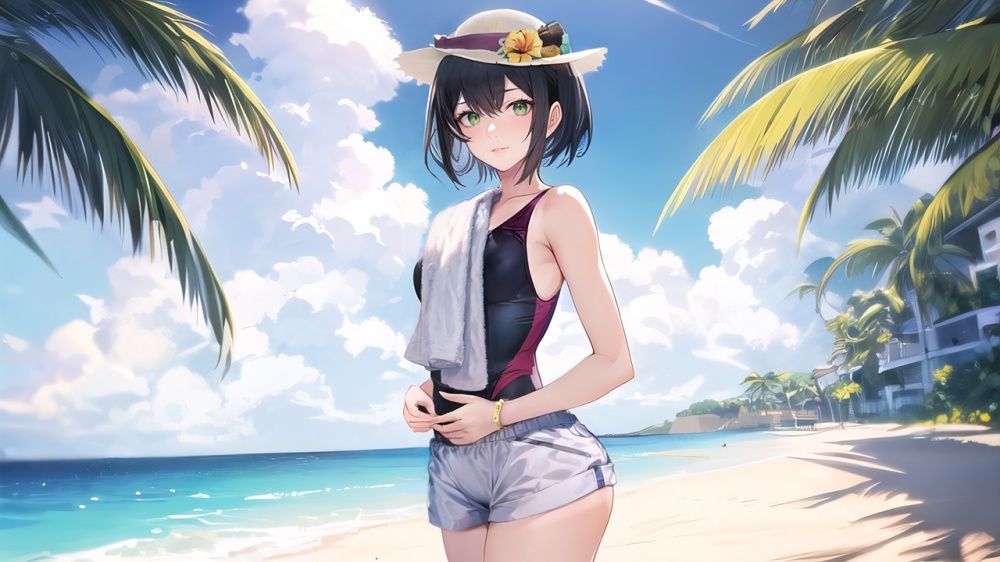 Color Sense Challenge ($3.99)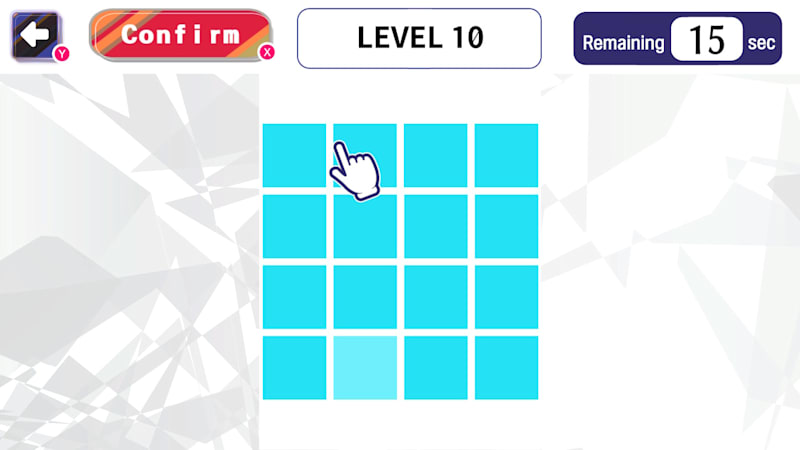 Pipe Line Puzzle ($3.99)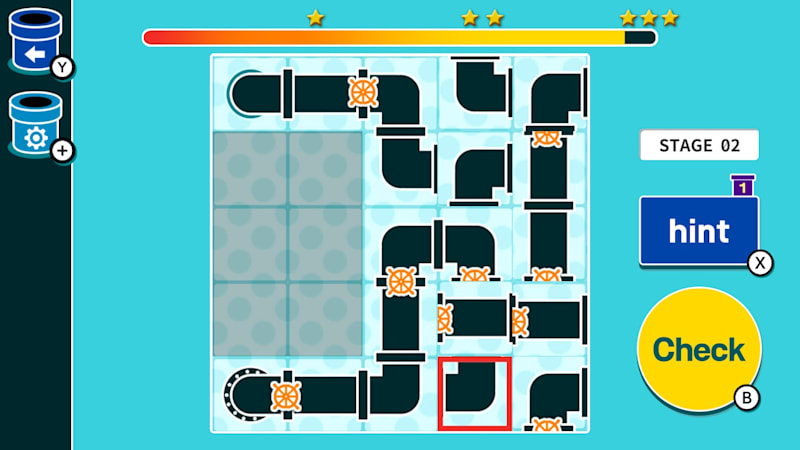 Colorful Boi ($3.99)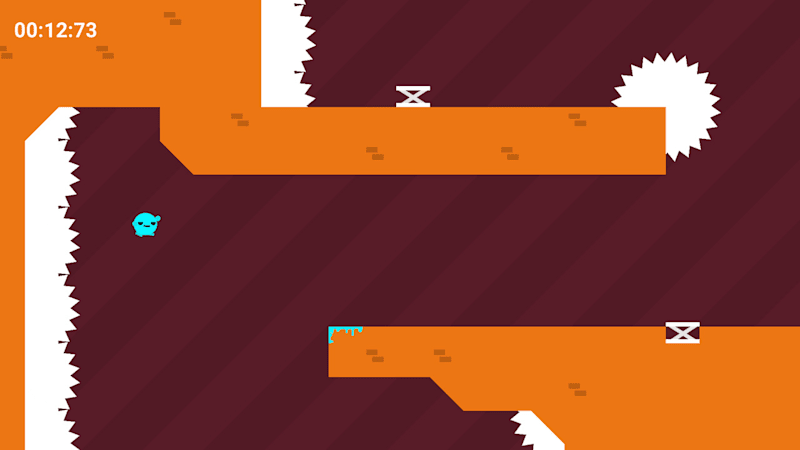 Redeemer's Run ($4.99)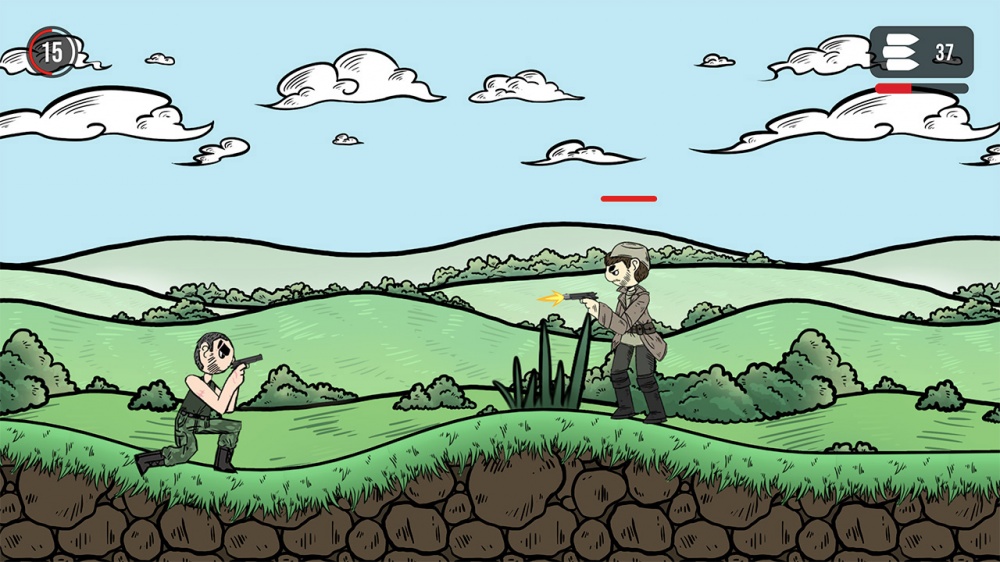 Cube Merge 2048 ($2.99)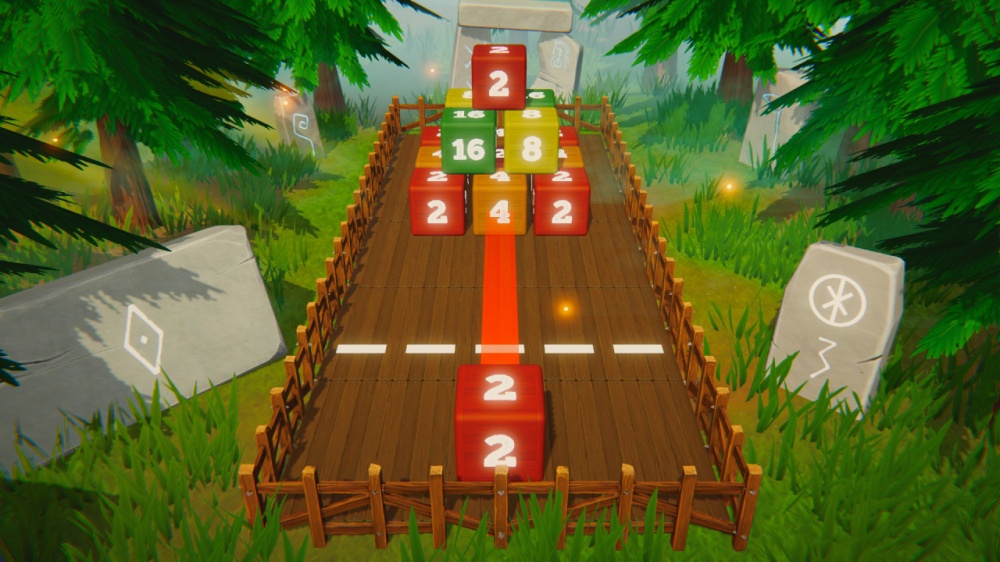 Sales
(North American eShop, US Prices)
When the games I'm most inclined to recommend from the outbox are KEMCO titles, you know it's a rough list. But that's what I'm going to do, because Raging Bytes and Yodanji are pretty decent. Over in the outbox, you've got good stuff like Donut Dodo and Murtop. Well, have a look at both lists on your own and see what jumps out at you.
Select New Games on Sale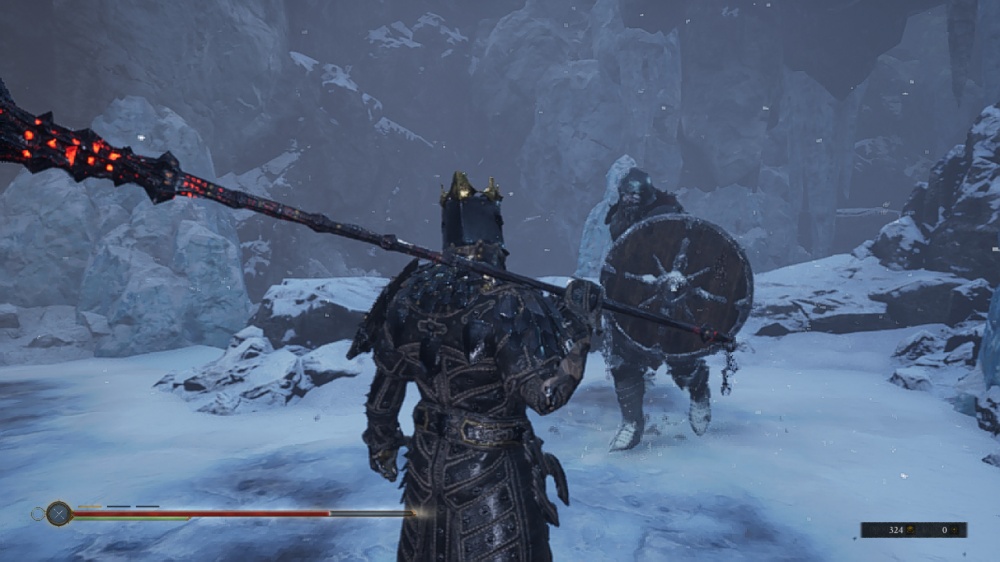 Mortal Shell: Complete ($2.99 from $29.99 until 9/21)
Kargast ($3.99 from $9.99 until 9/21)
GUNGUNGUN ($1.99 from $4.99 until 9/21)
Vengeful Heart ($1.99 from $9.99 until 9/21)
The Lost and the Wicked ($5.99 from $9.99 until 9/21)
Vision Soft Reset ($5.99 from $9.99 until 9/21)
A Tale For Anna ($6.59 from $10.99 until 9/21)
Feeble Light ($3.49 from $4.99 until 9/22)
Breakneck City ($2.99 from $9.99 until 9/22)
Pretty Girls Mahjong Solitaire ($2.49 from $4.99 until 9/22)
Until the Last Plane ($4.99 from $9.99 until 9/22)
Steam Tactics ($4.99 from $9.99 until 9/27)
Grand Guilds ($1.99 from $19.99 until 9/27)
No Son of Mine ($13.49 from $14.99 until 9/27)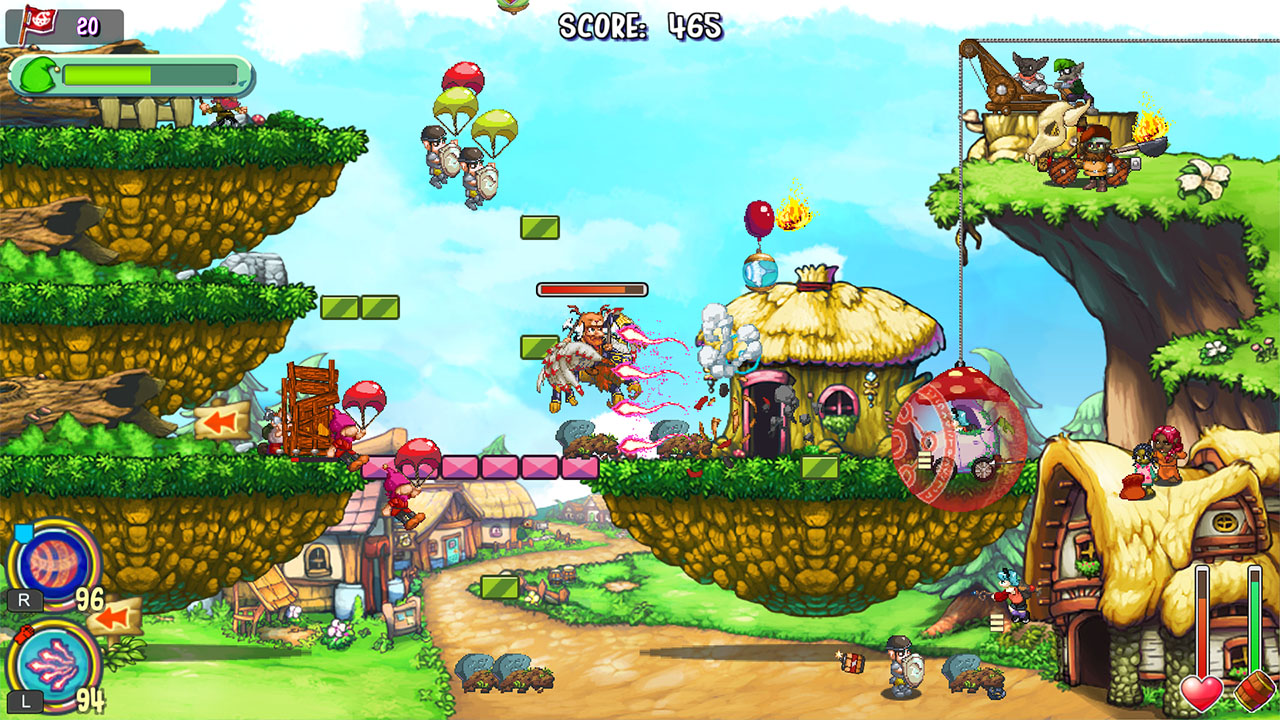 Dungeon & Bombs ($2.49 from $4.99 until 9/27)
Gnome More War ($1.99 from $2.99 until 9/27)
Towertale ($1.99 from $9.99 until 9/27)
High Noon Revolver ($1.99 from $2.99 until 9/27)
Potion Party ($1.99 from $9.99 until 9/27)
Raging Bytes ($11.24 from $14.99 until 9/28)
Yodanji ($2.49 from $4.99 until 9/28)
Dragon Prana ($9.74 from $14.99 until 9/28)
Silver Nornir ($9.74 from $14.99 until 9/28)
Alphadia Neo ($9.74 from $14.99 until 9/28)
Panmorphia: Awakened ($1.99 from $6.99 until 9/28)
Figment 1 + Figment 2 ($19.99 from $39.99 until 9/28)
Sales Ending Tomorrow, Friday, September 8th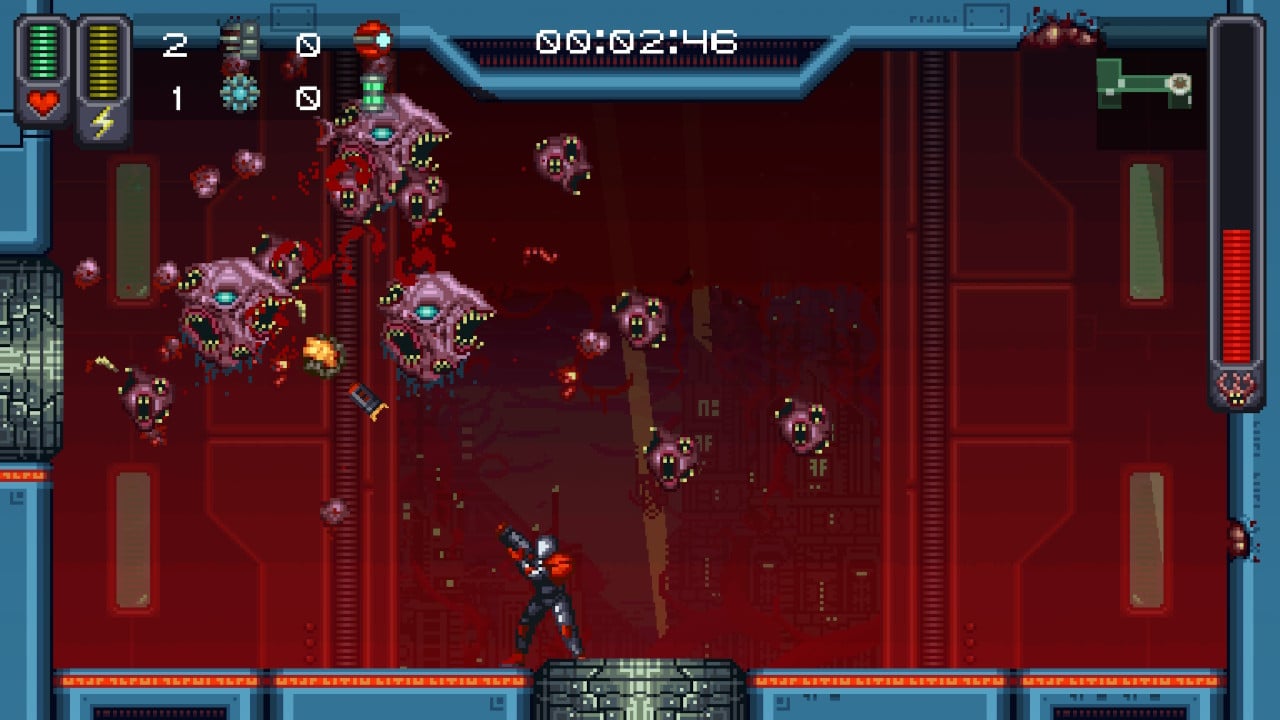 A Robot Named Fight ($8.44 from $12.99 until 9/8)
Aery Heaven & Hell ($6.99 from $9.99 until 9/8)
Dawn of the Monsters ($14.99 from $29.99 until 9/8)
Donut Dodo ($2.49 from $4.99 until 9/8)
Draw a Stickman Epic ($4.54 from $6.99 until 9/8)
Draw a Stickman Epic 2 ($4.54 from $6.99 until 9/8)
Draw a Stickman Epic 3 ($6.49 from $9.99 until 9/8)
Embraced by Autumn ($15.19 from $18.99 until 9/8)
Galacticon ($2.49 from $4.99 until 9/8)
Hatup ($2.49 from $4.99 until 9/8)
Moe Waifu H ($3.49 from $4.99 until 9/8)
Murtop ($2.49 from $4.99 until 9/8)
Papertris ($2.49 from $4.99 until 9/8)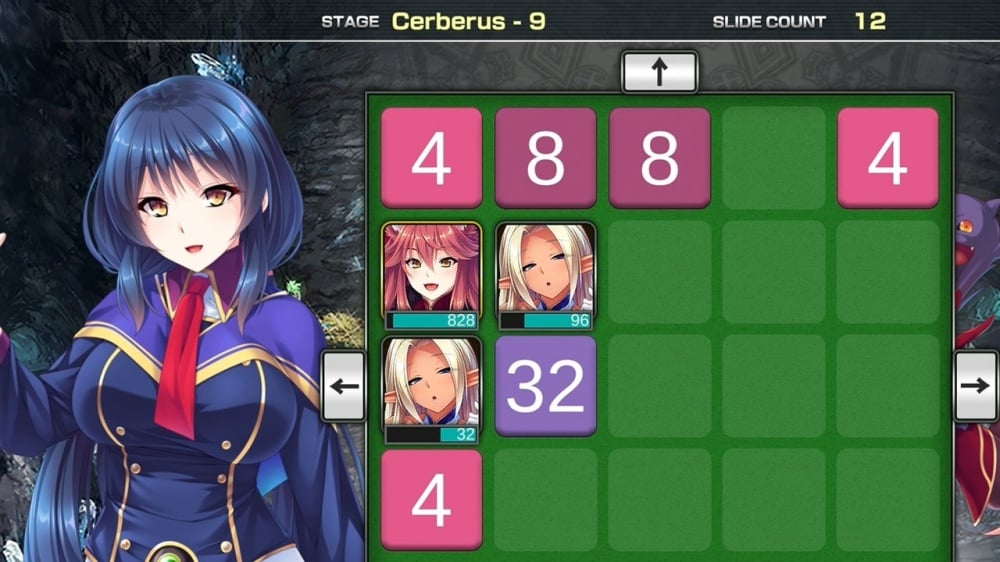 Pretty Girls 2048 Strike ($4.19 from $6.99 until 9/8)
Rayland ($2.49 from $4.99 until 9/8)
Robolt ($3.49 from $4.99 until 9/8)
Rule No. 1 ($2.39 from $5.99 until 9/8)
Rytmos ($6.75 from $15.00 until 9/8)
Sable's Grimoire: Man & Elf ($4.79 from $5.99 until 9/8)
Sandream ($7.49 from $24.99 until 9/8)
So Many Me: Extended Edition ($3.74 from $14.99 until 9/8)
The Legend of Gwen ($9.99 from $19.99 until 9/8)
Time of War, Arkano '90 ($9.14 from $14.99 until 9/8)
That's all for today, friends. We'll be back tomorrow with some better games, plus some sales and maybe even news if anything big happens. Truly a peculiar Thursday, but perhaps this is the calm before the Tokyo Game Show storm. I suppose we'll know soon enough. I hope you all have a thrilling Thursday, and as always, thanks for reading!