Monster Hunter Now (Free) for iOS and Android released earlier this month from Niantic and Capcom and I've been playing it daily and enjoying it quite a bit. Read my launch week review here. Whether you've played a ton of Monster Hunter like I have, or are completely new to the franchise with your first taste being Monster Hunter Now, this guide will help you with weapon types, weapons, unlocking weapons, and more. Since Monster Hunter Now is still new, there aren't too many in right now, but I will be updating this guide over time when we get more weapons.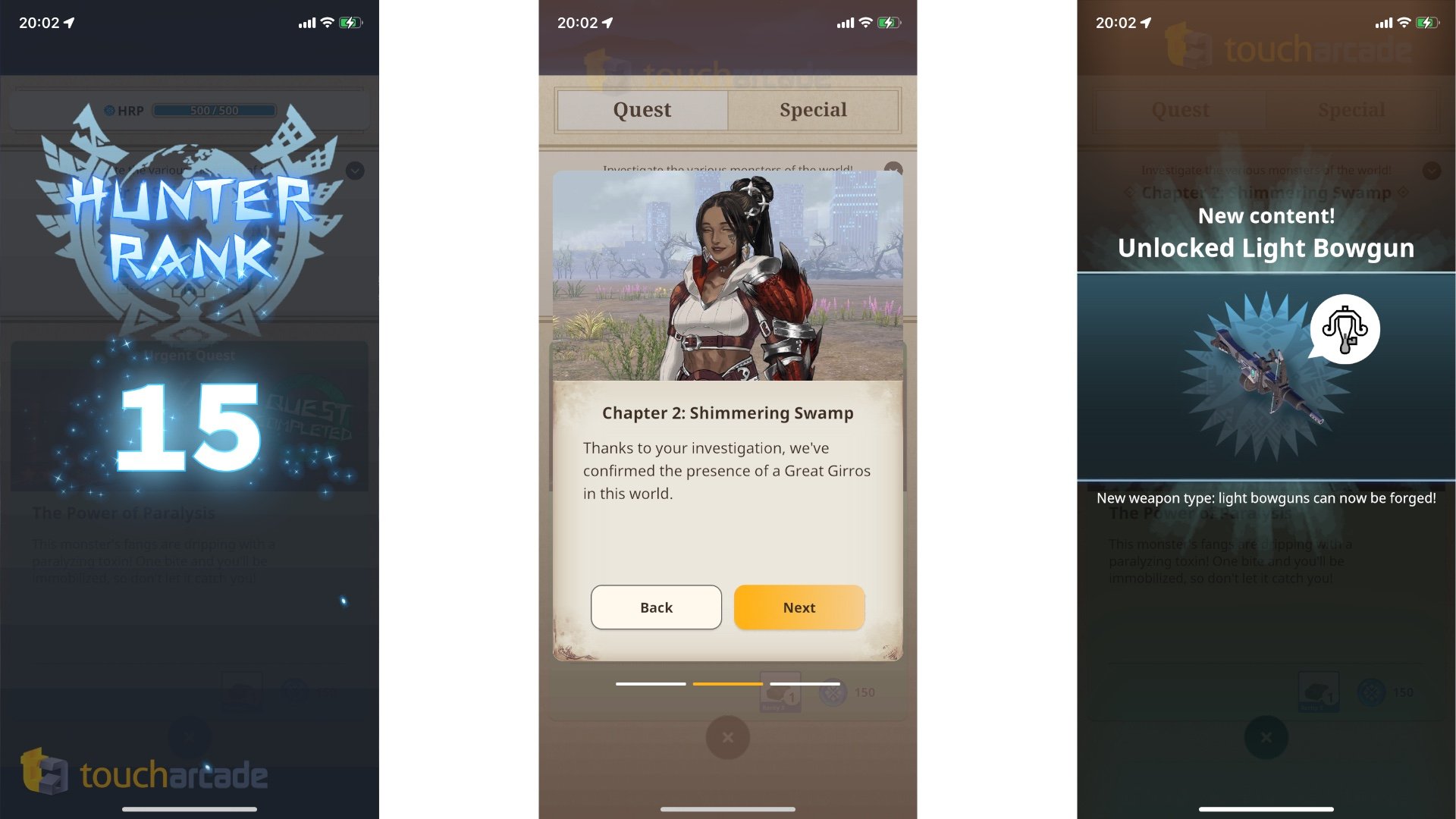 Monster Hunter Now weapons list – every type
The list below has every Monster Hunter Now weapon type as of this writing –
Sword & Shield
Great Sword
Long Sword
Hammer
Light Bowgun
Bow
How to unlock new weapons in Monster Hunter Now
You start out with just the Sword & Shield in Monster Hunter Now. The other five weapons are unlocked through story and Hunter Rank progression.
Monster Hunter Now Great Sword unlock
Once you reach and complete the first part of Chapter 2: Shimmering Swamp, you unlock the Great Sword. I was waiting for this as I'm a Great Sword main in Monster Hunter Rise: Sunbreak, Monster Hunter Generations Ultimate, and Monster Hunter World: Iceborne.
Monster Hunter Now Long Sword, Hammer, Light Bowgun, and Bow unlock
You unlock the remaining weapons in Monster Hunter Now by finishing chapter 2. I was Hunter Rank 15 at this point.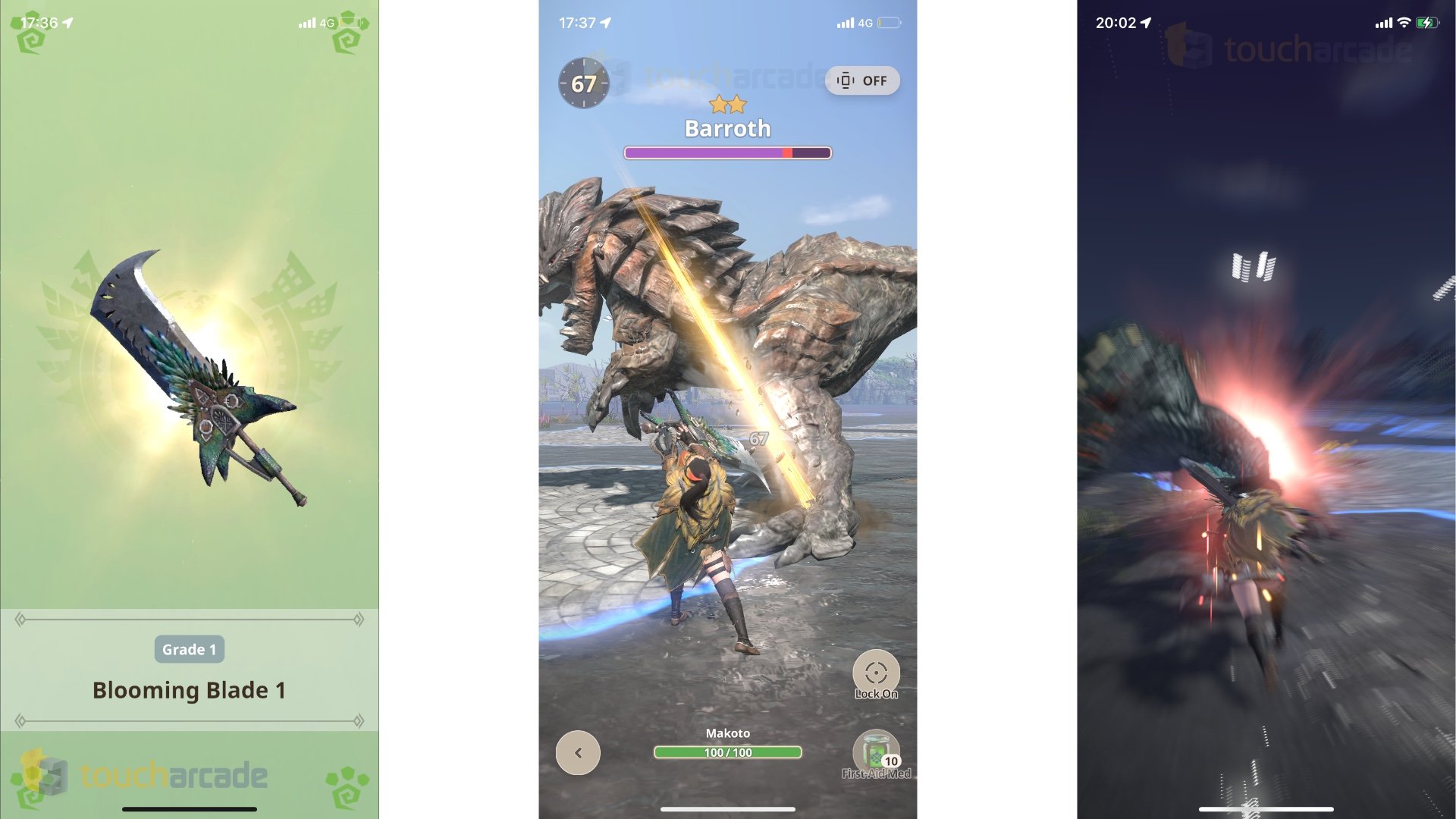 Will new weapons be added to Monster Hunter Now
The official Monster Hunter Now weapons site confirms more weapons will be added.
Which weapons are not included in Monster Hunter Now?
As of this writing, the following aren't included from recent games:
Charge Blade
Dual Blades
Gunlance
Heavy Bowgun
Hunting Horn
Insect Glaive
Lance
Switch Axe
I'm hoping Hunting Horn is added very soon as it is my favorite after Great Sword, though I'm curious how it will be balanced for Monster Hunter Now.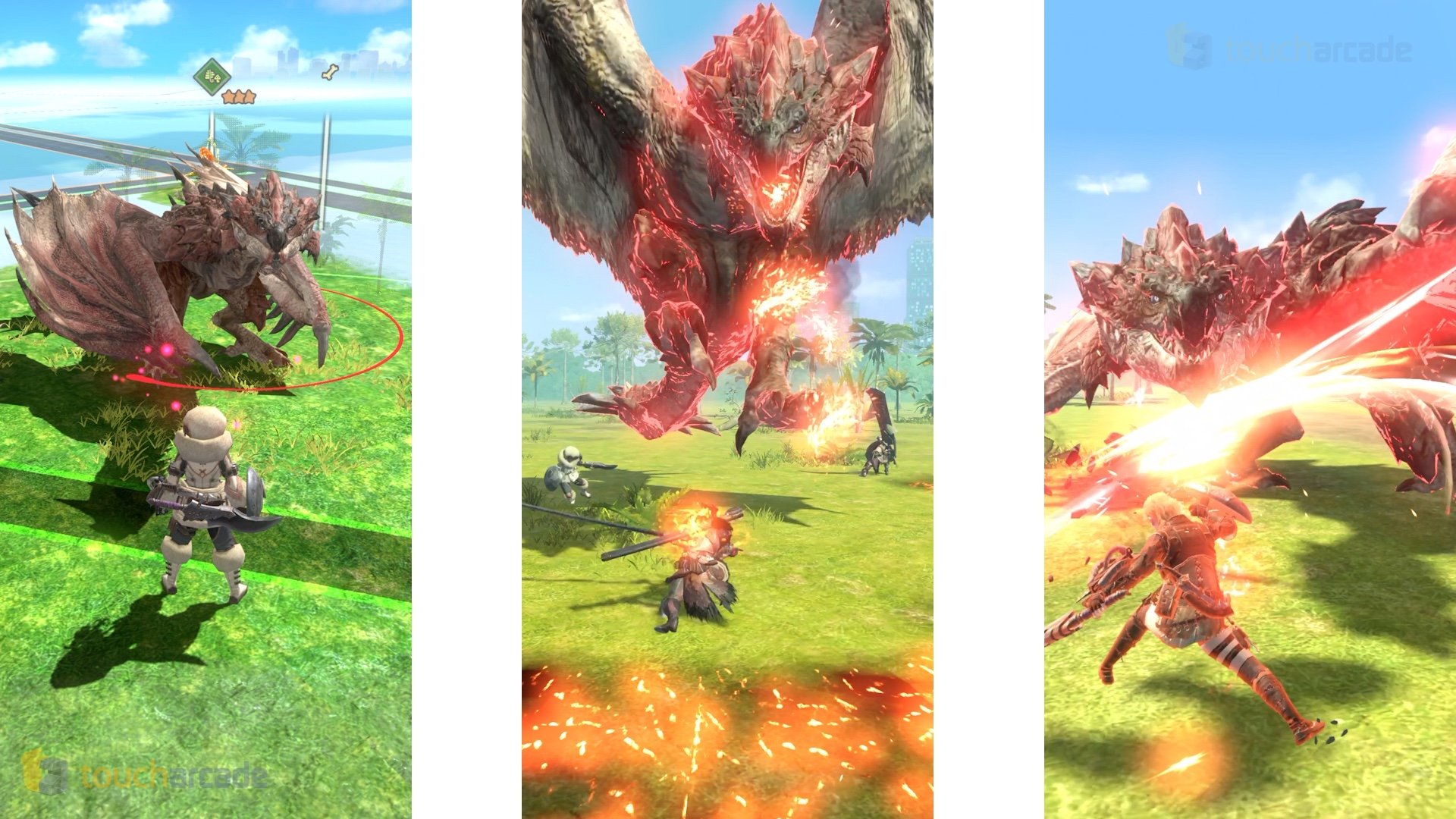 If you've not gotten it yet, you can grab Monster Hunter Now on the App Store for iOS here and on Google Play for Android here. The in app purchases include different sets of gems. Check out the official website here. Hopefully this Monster Hunter Now weapons guide helped you out with the basics of weapon types available in-game, and how to unlock all weapon types. If you do play, what's your main and which weapon type do you want to see next?