This week's new Apple Arcade release is Cypher 007 () from Tilting Point. Cypher 007 is an action adventure game inspired by 60 years of Spycraft from James Bond. It is the final Apple Arcade release of September, and quite a good way to end the month. If you'd like to play Cypher 007, you can grab it here on Apple Arcade. As usual, many notable games have gotten updated on the service including some of the recent greats.
This is a bit of a weird one because Baldo has gotten its first update in over half a year, but there are no patch notes anywhere. The official account and Steam page don't mention anything beyond a Final Chapter from earlier this year. I'm not sure if that's what this update brings since I haven't played the game in a long time, but the in-game menu and App Store mention "Update 3" which implies something big going by past updates.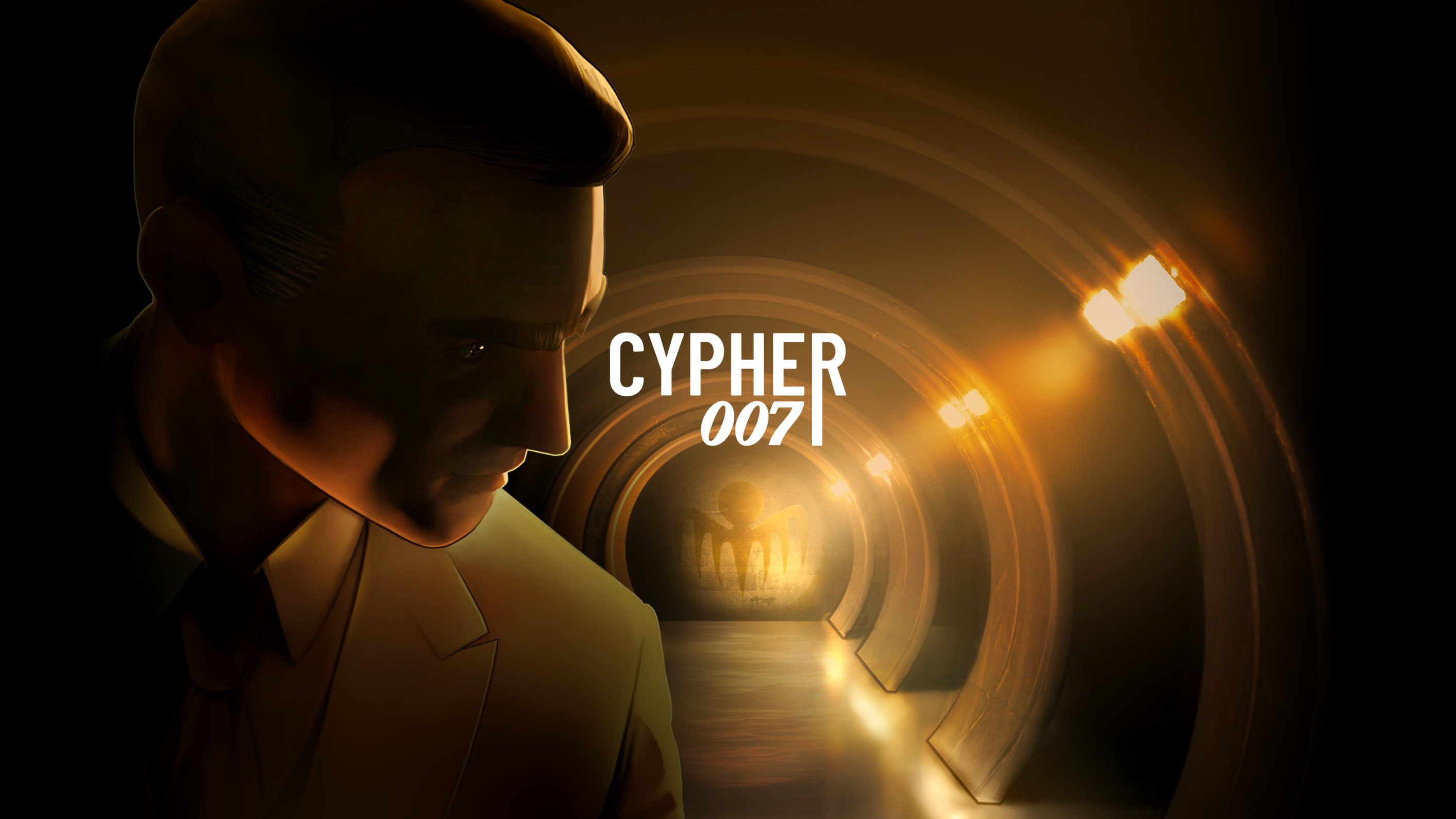 Angry Birds Reloaded has added in 30 new Space Episode Utopia levels today with the Big Bork boss, the Piglet Counter, and more. Disney Coloring World+ sees Disney Villains added through a new special collection coloring pack page: Mini Villains. The recent and excellent Finity adds in an easier difficulty and more with the Casual experimental game mode. This mode will be adjusted and updated in the future. Hello Kitty Island Adventure, one of the service's most popular games, has begun the spooky celebrations early today with 1.2. This massive update has the Haunted Mansion added, new outfits, Baku arriving as a permanent visitor, the main story continuing, wallpaper and flooring decorations, and your own cabin.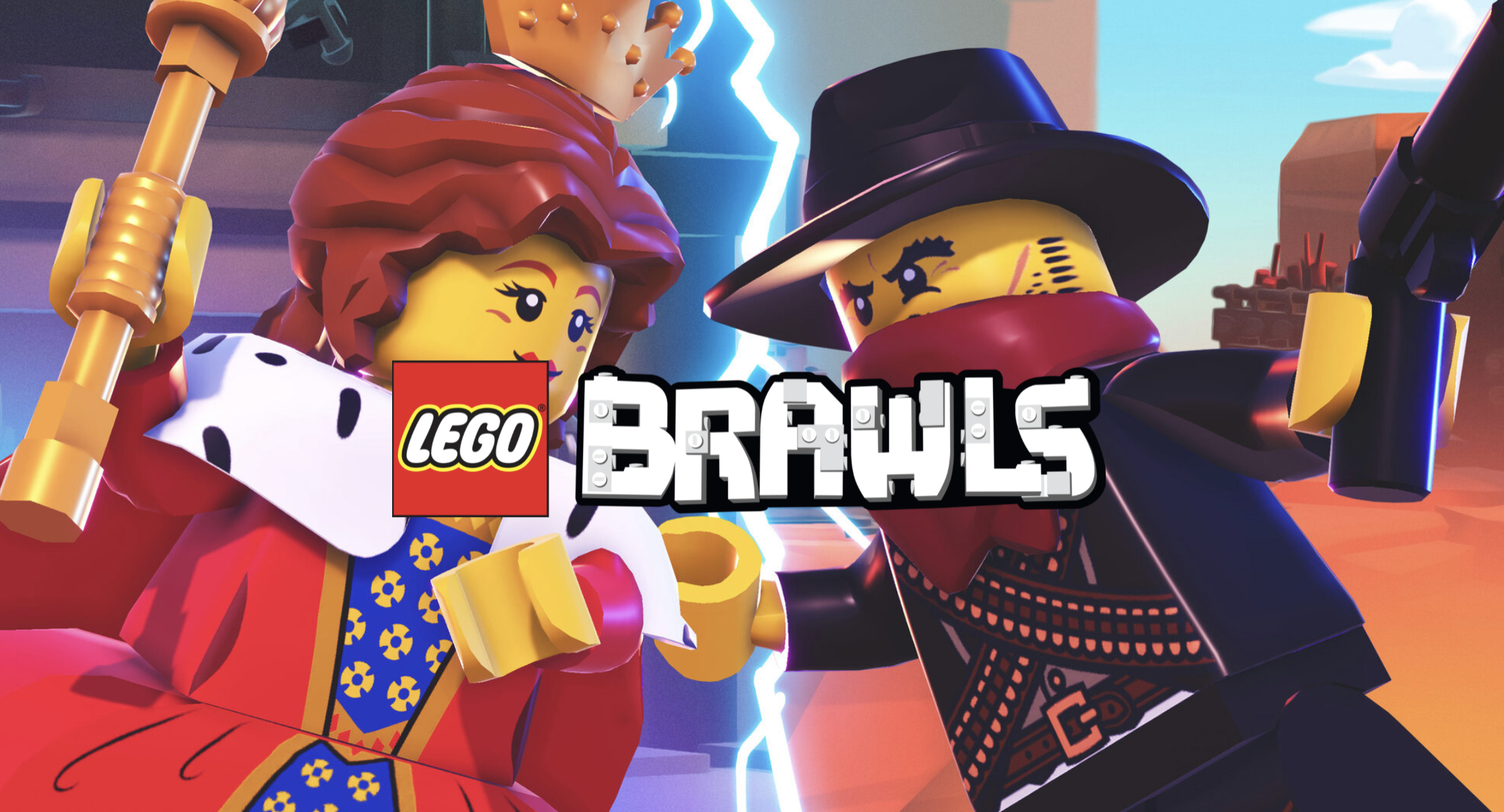 LEGO Brawls has its Brick or Treat brawl arrive with 5 weeks of themed content planned, spooky levels, and more. Stitch. brings in new hoops, a pixel art category, and more for this month's update. Team17's Summon Quest adds in the PvP Arena V2 and awakening system today alongside many balance adjustments. Doodle God Universe brings in new reactions and elements today alongside the Leaf fall season live event. The final notable update of the week is BlueLine Studios' Hanx101 Trivia adding suport for Special Events including Halloween, Christmas, and more.
With the updates done, check out our forum threads for Cypher 007 here, Baldo here, Angry Birds Reloaded here, Disney Coloring World+ here, Stitch. here, Finity here, Summon Quest here, Doodle God Universe here, LEGO Brawls here, Hello Kitty Island Adventure here, Hanx101 Trivia here. For all other Apple Arcade related things, check out our dedicated Apple Arcade forum for discussion on the service and every game included here. What do you think of Apple's newly released games and updates this month so far?