At Apple's ongoing event, the company revealed a plethora of details for the iPhone 15 Pro, but the highlights for me are the three console games they announced for iPhone 15 Pro. The event is being covered live on our sister site MacRumors, but the gaming highlights besides hardware accelerated ray tracing, are the set of games coming to iPhone 15 Pro. I covered Resident Evil 4 Remake on Steam Deck earlier this year, and it will be coming to iPhone 15 Pro alongside Resident Evil Village from Capcom. Death Stranding from Kojima Productions and the upcoming Assassin's Creed Mirage from Ubisoft are also coming to iPhone 15 Pro.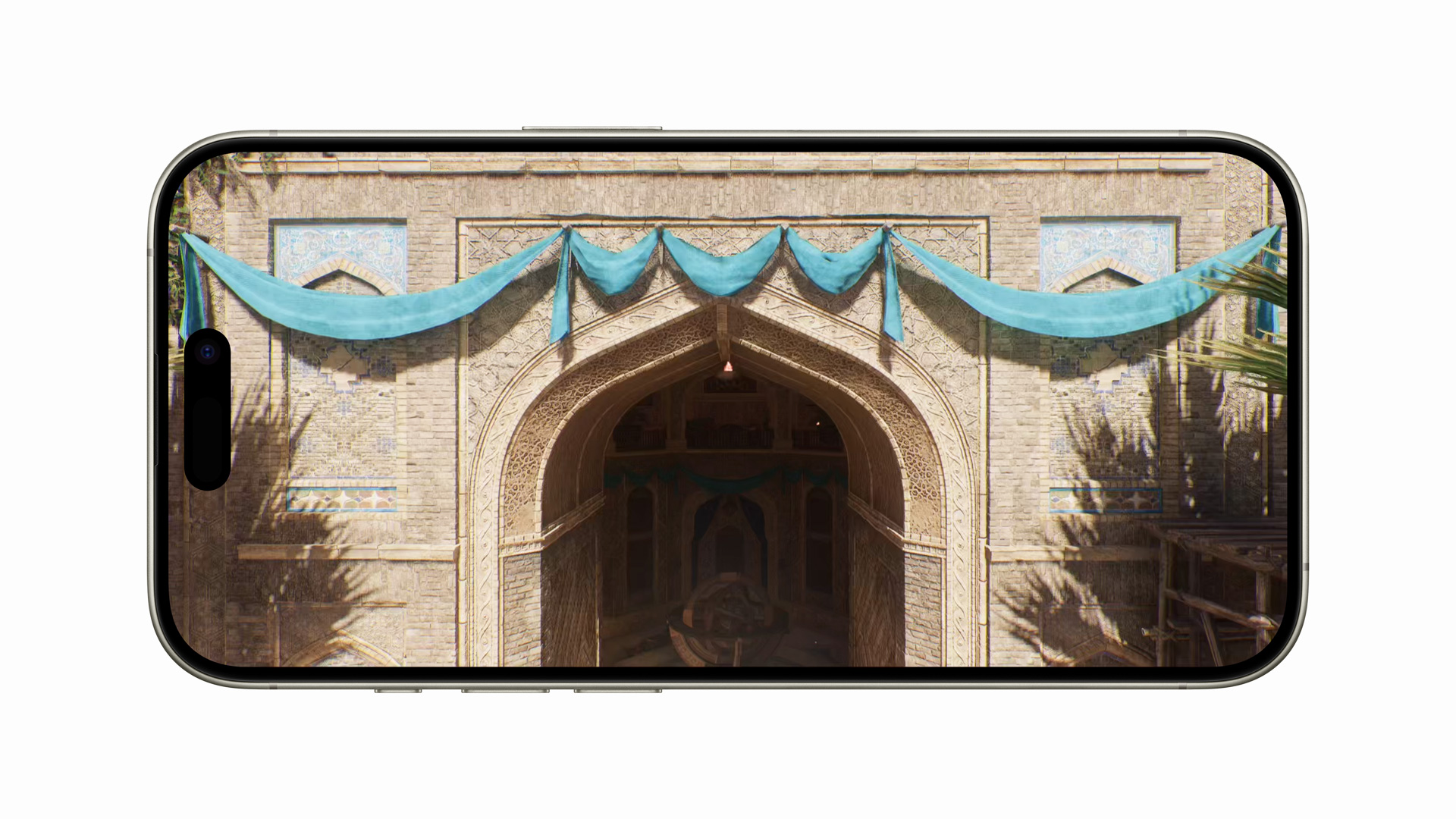 None of these games are even on Switch natively, so this is amazing to see. As of this writing, pricing and release date details aren't available, but it is wild to me to think about these current generation AAA console games coming to iPhone 15 Pro this soon after launching on consoles and PC platforms. Once we get more information, I'll update this story. Currently, Resident Evil 4 Remake, Resident Evil Village, and Assassin's Creed Mirage will be launching on iPhone 15 Pro. Both Resident Evil games will hit later this year with Assassin's Creed Mirage coming in the first half of 2024. Death Stranding is also due later this year. Have you played the Resident Evil games on PC or consoles yet?
Update: Death Stranding from Kojima Productions has also been announced from iPhone 15 Pro.