The land of Mythoria is calling out to you, and while you have no memory of how you got to the ruins of Mirlond, you choose courage above all else and take on the role of the Omniguardian on an epic quest to save the world.
You'll have to unite all the Valkyries and rally them to your cause – and if that isn't reason enough to give this game a go, the list of features below should do the trick.
Stunning character portraits and models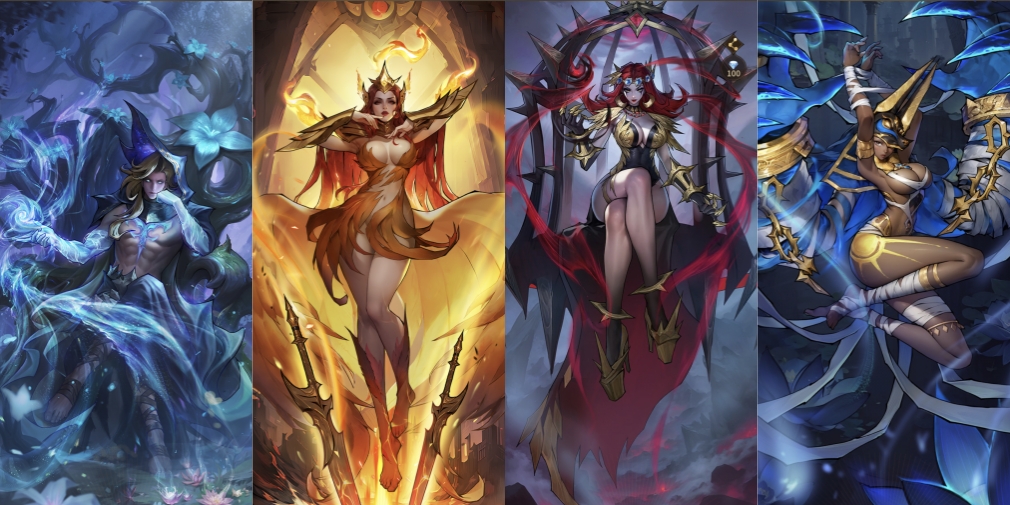 Omniheroes not only offers themed landscapes you can marvel at as you hop from stage to stage during combat, but it also presents both your heroes and your foes in stunning character designs. The Valkyries that you gather, in particular, boast high-quality characters models and portraits that highlight their unique looks and diverse backstories.
The cut scenes also contribute to the epic fantasy vibe of the idle RPG, as the artwork presented here complements the narrative. After the first major scuffle, for example, you'll be treated to a lovely cut scene of you carrying the Valkyrie Eluller in your arms as she recovers from her grave injuries. The animated character models during battle add to the immersive appeal of the game as well.
Idle 5v5 combat with strategic synergies
While the game offers convenient idle growth features and easy one-tap level-ups, combat is a strategic affair, as you'll have to figure out how to position your characters best on the battlefield. For instance, while Spear Vindicator Jerald can take on foes at close quarters, Woodland Ranger Diana can deal damage safely from behind. The game's innovative combat system puts you in the driver's seat, allowing you to make split-second decisions that could turn the tide of battle. Assemble a team of heroes with complementary skills and unleash devastating combos to obliterate your foes. Timing, strategy, and synergy are key to mastering Omniheroes' engaging combat experience.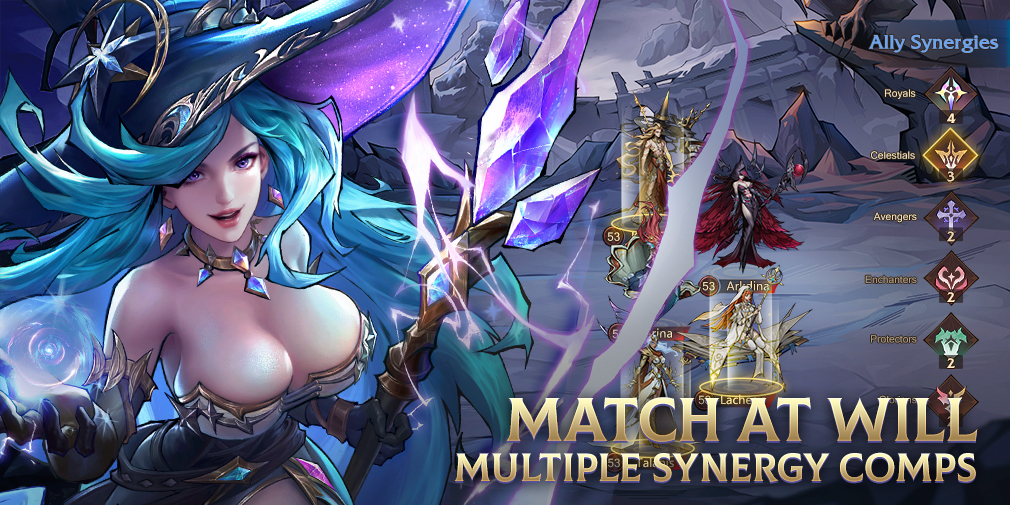 These two heroes also offer a powerful Synergy for the whole team, as having them both in your roster can apply Assail on characters in synergies. This effectively boosts your PDMG by a whopping 50% for 4 rounds. There are 17 synergies and more than 100 team comps to tinker around with to find the one that suits your strategy best.
Seven powerful Valkyries from across the land
The goal is, of course, to collect these Valkyries and add them to your roster, as each one boasts lovely character art and unique abilities. The Vengeance Valkyrie Arkdina will give you a sneak peek of her power after the first battle, while Guardian Eluller will join your party and unleash hell on your foes from the very beginning.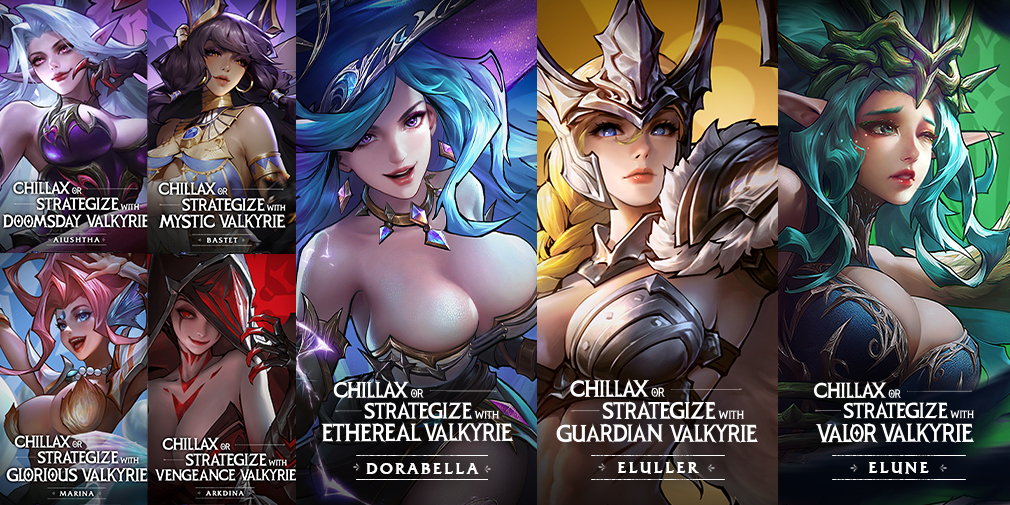 You can also increase your bonds with these Valkyries much like you will with Eluller after she gets injured during the tutorial. You can care for her and boost your intimacy with her during quieter moments away from the battlefield.
Milestone goodies and pre-registration rewards
Now that 1.2 million sign-ups have been reached, you can expect to score special milestone goodies with the "Valkyrie's Bestowal" pre-registration event, which Includes 777 free draws guaranteed to be given away within the game to cap off the festivities.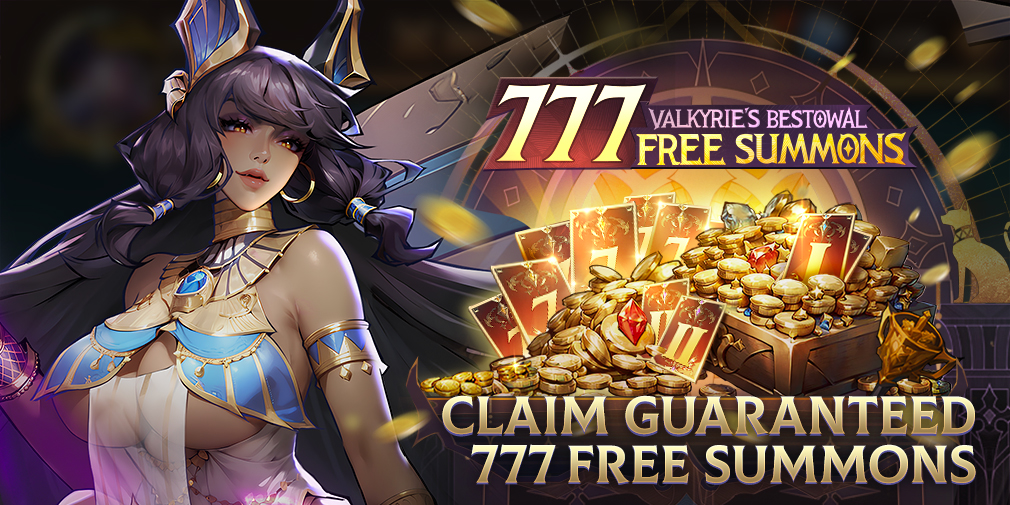 The wait is over – Omniheroes is now available for download worldwide. Dive into an enchanting realm of magic, strategy, and camaraderie. Download Omniheroes now and experience a gaming adventure like no other. You can also download the game on the Google Play Store for Android devices or on the iOS App Store, join the community of followers on the official Facebook, Twitter, and Discord.
Sponsored Content
This article is sponsored content written by TouchArcade and published on behalf of OMNIDREAM to promote the launch of Omniheroes. For questions or comments, please email ads@toucharcade.com