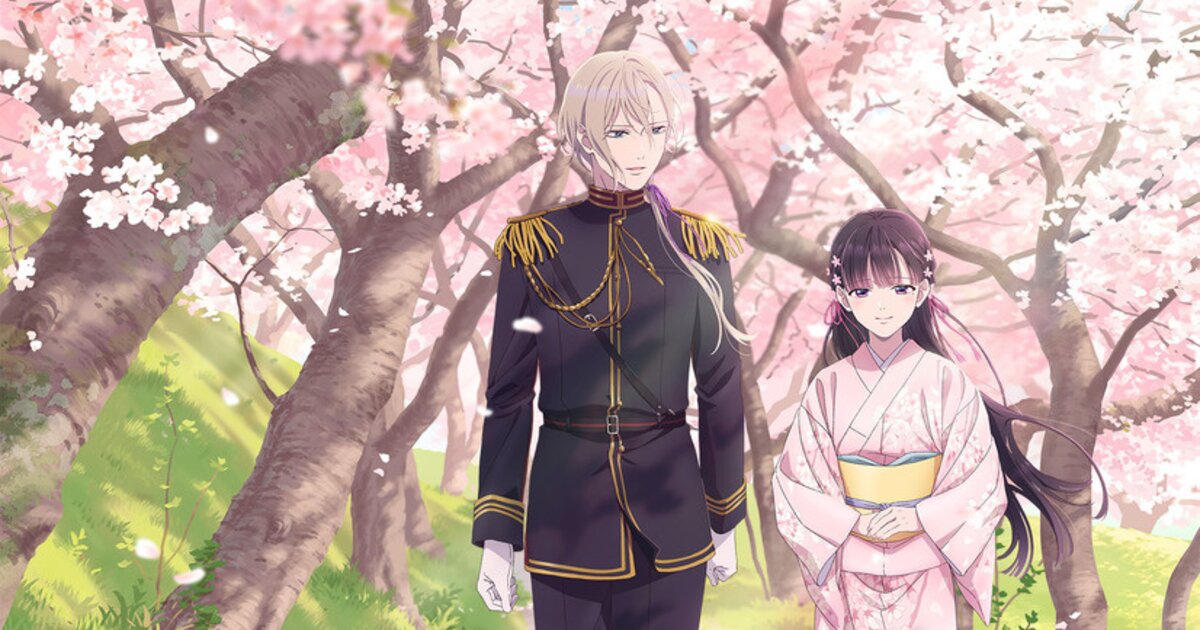 Anime theme songs might not be the main attraction, but it just wouldn't be the same without them! Now that we've had time to get used to this summer's theme songs, we can't help but wonder which ones come out on top for fans. Courtesy of Anime!Anime!, we have the results for opening theme songs here, but what about the endings?
10. "Endroll" by Yoh Kamiyama, Bleach: Thousand-Year Blood War
8. "Happiness of the Dead" by Shiyui, Zom 100: Bucket List of the Dead
8. "Megane Go Round" by Masayoshi ga Megane wo Wasureta, The Girl I Like Forgot Her Glasses
7. "Musubime" by Yuiko Ohara, Mushoku Tensei: Jobless Reincarnation Season 2
6. "URL" by Ami Sakaguchi, Horimiya: The Missing Pieces
5. "Takaramono" by the Nakano Family Quintuplets, The Quintessential Quintuplets∽
4. "Kissaki" by Reol, Rurouni Kenshin
We're seeing results similar to the opening theme song rankings, but will it continue for the top three?
3. "Vita Philosophica" by Kashitaro Ito, My Happy Marriage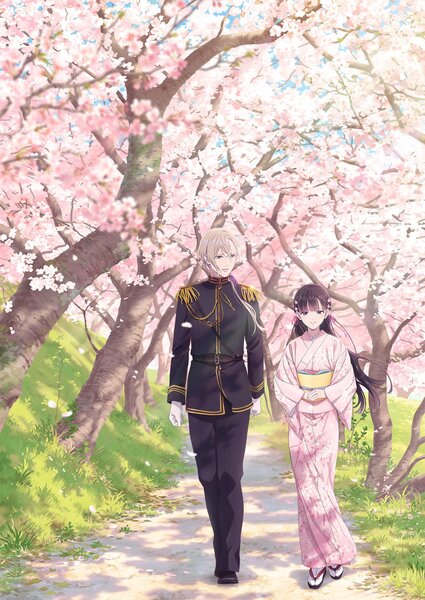 Kashitaro Ito's "Vita Philosophica" takes first third place with 6% of the vote! Fans thought it was a great ending that expressed the emotions of both main character Miyo and her new husband.
2. "Kiseki" by Luck Life, Bungo Stray Dogs Season 5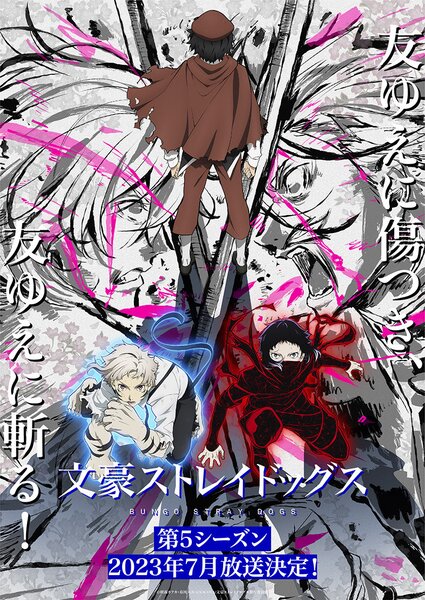 Next is "Kiseki" by Luck Life with 18%! Luck Life is another familiar name for fans, having performed all of the ending theme songs for previous seasons. In fact, those song titles are even included in the lyrics, making this one particularly impactful.
1. "Light" by Soushi Sakiyama, Jujutsu Kaisen Season 2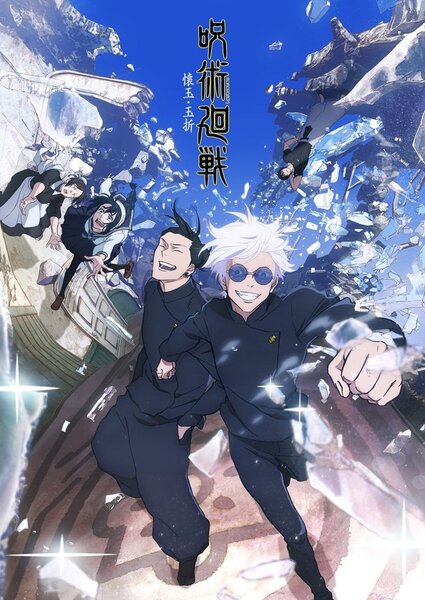 Aaaand Soushi Sakiyama's "Light" reigns with 29% of the vote! Fans were drawn to how it drew out various emotions from happiness to sadness, a clear reflection of Gojo and Geto's complicated story.
No matter which song ranked in first place for you, we can all agree there's something for everyone! Don't forget to check out the results for summer 2023's opening theme songs either!
Adapted with permission from Anime!Anime!