Each and every day new mobile games are hitting the App Store, and so each week we put together a big old list of all the best new releases of the past seven days. Back in the day the App Store would showcase the same games for a week, and then refresh those features each Thursday. Because of that developers got into the habit of releasing their games throughout Wednesday or very early Thursday in order to hopefully get one of those coveted features spots. Nowadays the App Store refreshes constantly, so the need for everyone to release all on the same day has diminished. Still, we've kept our weekly Wednesday night format as for years that's the time people knew to check TouchArcade for the list of new games. And so without further ado please check out the full list of this week's new games below, and let us know in the comments section which games you'll be picking up!
---
City Gridlock ($2.99)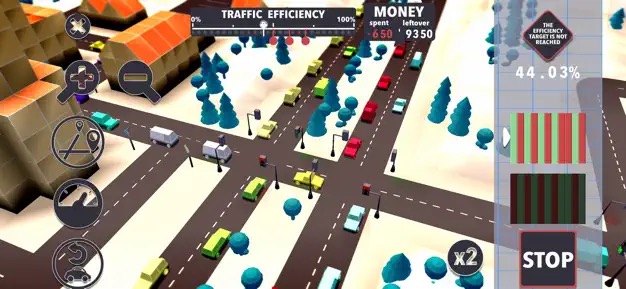 iTunes Description
This is a city traffic simulation game. You will have to solve various traffic problems to achieve good traffic efficiency. You will have to place road signs and traffic lights. Decide how to handle each traffic problem. Divert cars to different routes. Press GO and watch the city come to life. Cars will start driving through the city. Buses will stop at the stops. Cars will try to reach their destination and might get frustrated if stuck in traffic for too long.
Forum Thread: City Gridlock (by Short Story Games)
---
Crystal Journey ($1.49)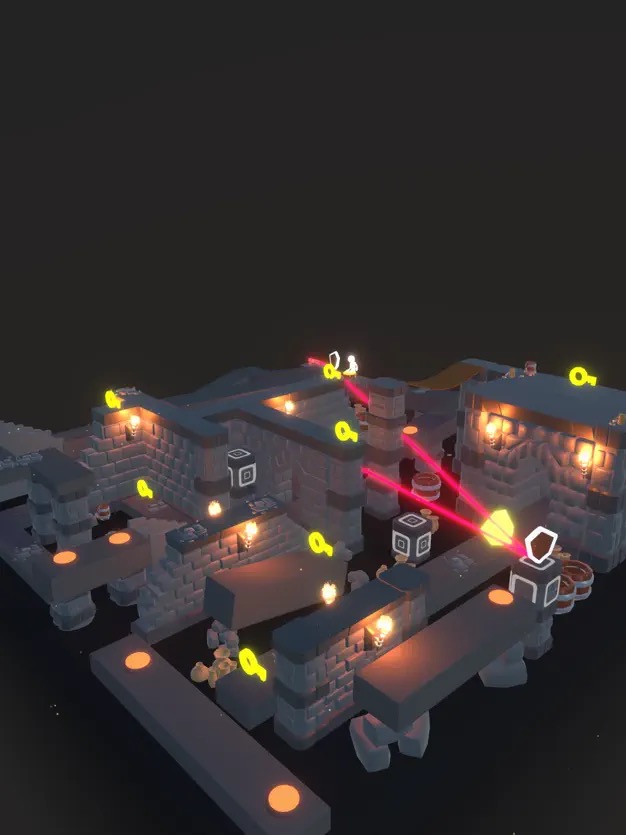 iTunes Description
Are you ready to embark on a journey of discovery and puzzles? Welcome to 'Crystal Journey', the ultimate 3D puzzle game that challenges you to navigate a world of secrets and obstacles. Play as Lum, the brave adventurer on a quest to find the purple crystal, a rare and powerful artifact that holds the key to unlocking untold wonders.
Forum Thread: Crystal Journey (by Simblend)
---
Cut the Rope Daily (Free)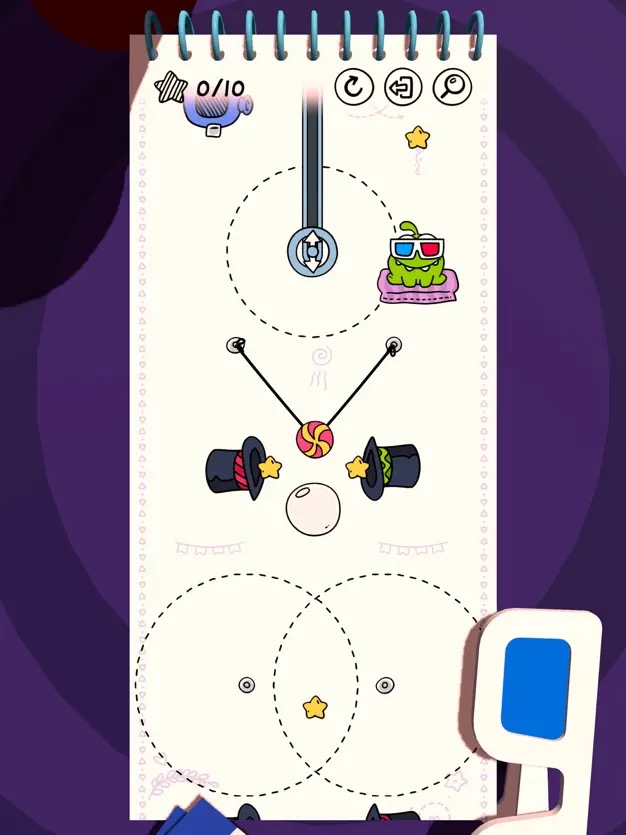 iTunes Description
Solve one new logic puzzle every day to keep your streak alive. Cut ropes and pop balloons to feed cute green monster Om Nom, who's craving a candy fix!

Take part in a global challenge to solve one physics-based puzzle every day: one level, one world, daily. Challenge your friends, compete and compare your puzzle mastery!
Forum Thread: Cut the Rope Daily (by ZeptoLab)
---
Darkrise (Free)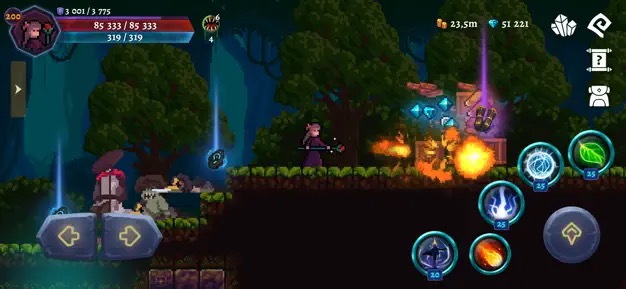 iTunes Description
Darkrise is a classic hardcore game that was created by a small group of indie developers in nostalgic pixel style.

In this action RPG game you can get acquainted with 4 classes – Mage, Warrior, Archer and Rogue. Each of them has their own unique skills, game mechanics, features, strengths and weaknesses.

Homeland of the game hero has been invaded by goblins, undead creatures, demons and neighbouring countries. Now the hero has to become stronger and clean the country from invaders.
Forum Thread: Darkrise – Pixel Action RPG (by Viktor Chokov)
---
Dig Girl (Free)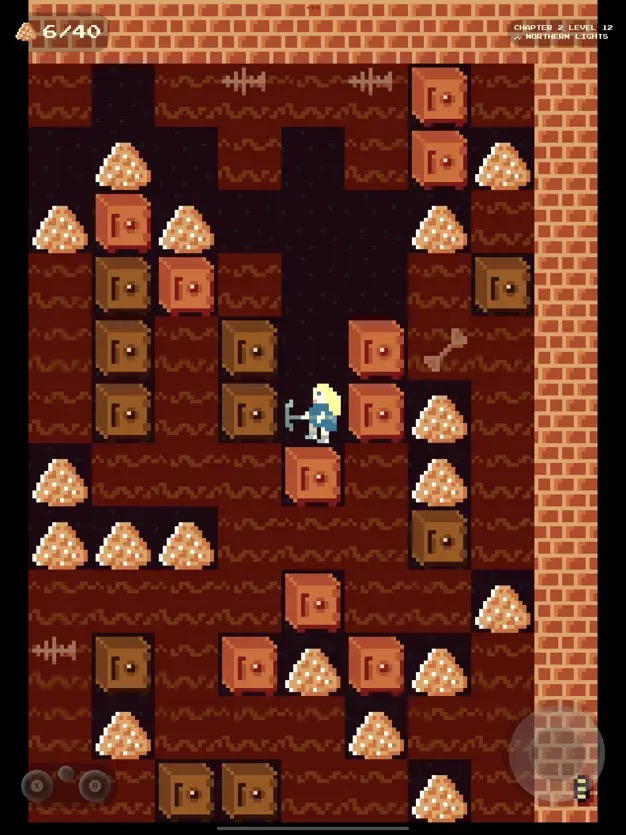 iTunes Description
As the last surviving heir of your great uncle Ludwig, you've inherited his Bavarian castle and its underground treasures. It's up to you to survive each level and find… the greatest treasure of all.

30-levels of ad-free, retro-style graphics and gameplay await. Supports game controllers, landscape and portrait orientation, and comes with a custom level editor.
Forum Thread: Dig Girl (by Paul Smicker)
---
Gravitas! ($1.99)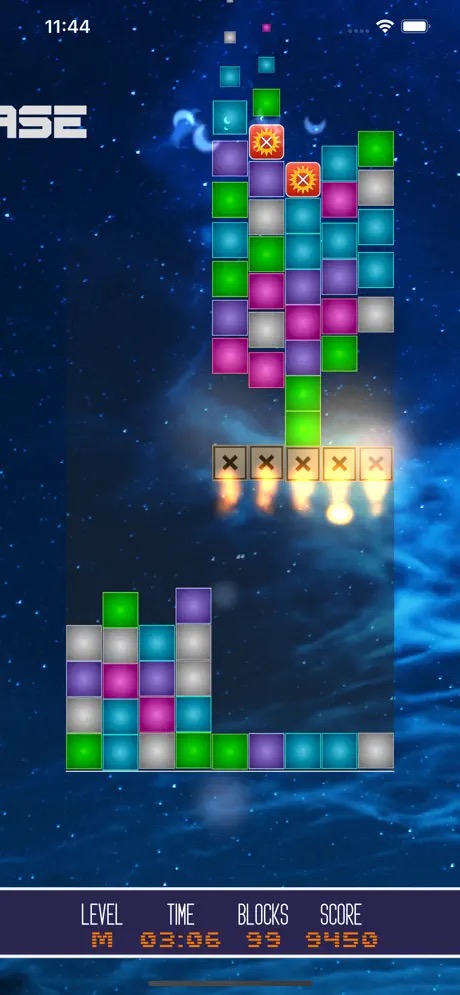 iTunes Description
In this fast paced puzzle-shooter mash-up, you are the captain of the defense force of Gravitas, a peaceful galaxy far away from Earth. One day a wormhole appears in the center of Gravitas and begins raining debris and trash into the atmosphere of the galaxy's various planets. To defend against the invasion, you must match three or more of the same types of trash and launch them back into the wormhole. Hit the wormhole with enough debris to save each planet. Complete all 20 levels to eventually uncover the source of the wormhole and shut it down.
Forum Thread: Gravitas! (by Drew Smith)
---
Master of Knights (Free)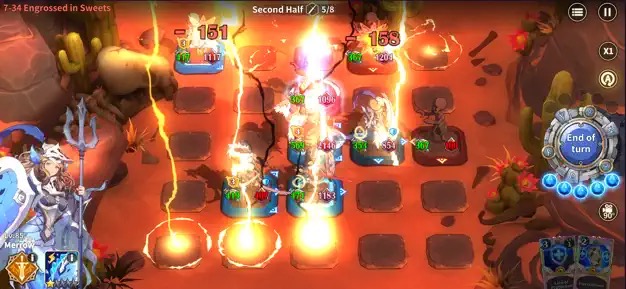 iTunes Description
■ An easy-to-play Triple SRPG with Fancy Strategies
Easy to control turn based RPG with a diverse and fancy strategy-making system!
A complete Triple SRPG with the perfect combination of the three 'S'—Scope, Spell & Skill!
Make your own perfect tactics within this turn based game, using a variety of formations and skills.
Forum Thread: Master of Knights (by NEOWIZ)
---
My Cat Club (Free)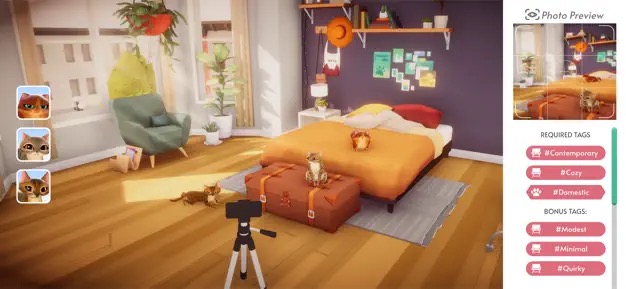 iTunes Description
Collect adorable cats and take cute photos of them in this relaxing cat collection game. Decorate your apartment in your favorite style to make the perfect cozy home for your cats, then take pictures to share on the in-game social media page and watch your follower count rise! A simple game that is perfect for relaxing – start your own cat club now!
Forum Thread: My Cat Club (by PikPok)
---
Omen Exitio: Plague ($3.99)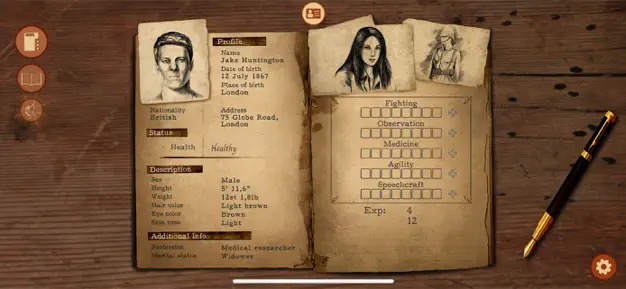 iTunes Description
Omen Exitio: Plague is inspired by the gamebooks of the '80s and '90s, mixing the alien and horrifying universe created by H.P. Lovecraft with an original plot and characters, all guided by your choices, which will lead the protagonist of the story through the labyrinthine mystery represented by a terrible disease and the shadows that lie behind it.
Forum Thread: Omen Exitio: Plague (by Tiny Bull Studios)
---
Ragnagard ACA NEOGEO ($3.99)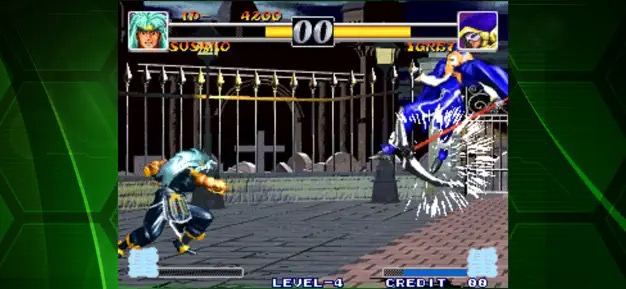 iTunes Description
RAGNAGARD is a fighting game released by SNK in 1996.
Take control of unique characters based on gods and beasts of legend, and take down your enemies to gain power over Heaven.
This game's Element System allows for a variety of playing styles. Charge your Element Gauge to utilize destructive Disaster Arts and Miracle Arts!
Forum Thread: Ragnagard ACA NEOGEO (by SNK)
---
Shuffle in One (Free)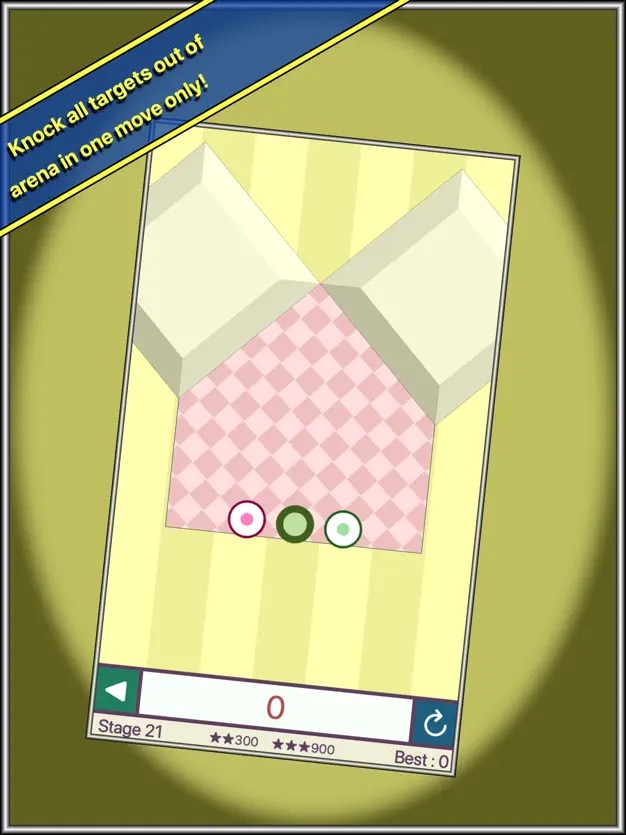 iTunes Description
Shuffle in One is a physics puzzle that your goal is simple : Knock all targets out of arena in one move only! You may adjust the speed of your polygons/circles, and set spin for polygons. Your are allowed to launched your polygons/circles once only! Beside you and target polygons/circles, there are some other types of objects such as blocks, traps and heaters.
Forum Thread: Shuffle in One (by Yip Hung Ho)
---
Stone Story RPG (Free)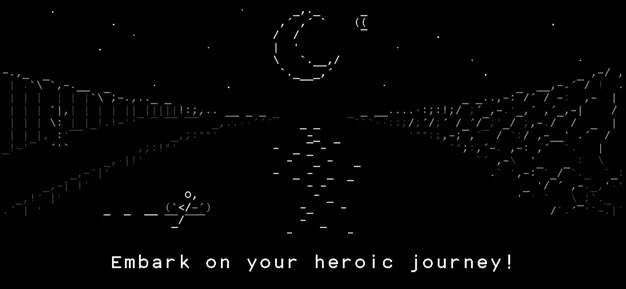 iTunes Description
In a realm of perpetual darkness, a single stone could change everything.

–Game Features–

[Conquer a vast world, filled with monsters, mysteries, and treasure!]

> The Dark World holds many secrets, waiting to be discovered! Embark on your heroic journey to unite 9 magic Soul Stones and restore the light.
Forum Thread: Stone Story RPG (by Martian Rex)
---