The big Honkai Star Rail (Free) version 1.3 titled "Celestial Eyes Above Mortal Ruins" launches this Wednesday worldwide on mobile and PC platforms with the PS5 release date still set for Q4 2023 for the game. Honkai Star Rail 1.3 brings in a new area, new characters, and more including Dan Heng Imbibitor Lunae, Fuxuan, and Lynx. Today, pre-installation has gone live on iOS, Android, and PC. This update also has a few notable new features coming to the game. Watch the newest trailer for Dan Heng Imbibitor Lunae in Honkai Star Rail 1.3 below:
Check out a screenshot from the update below: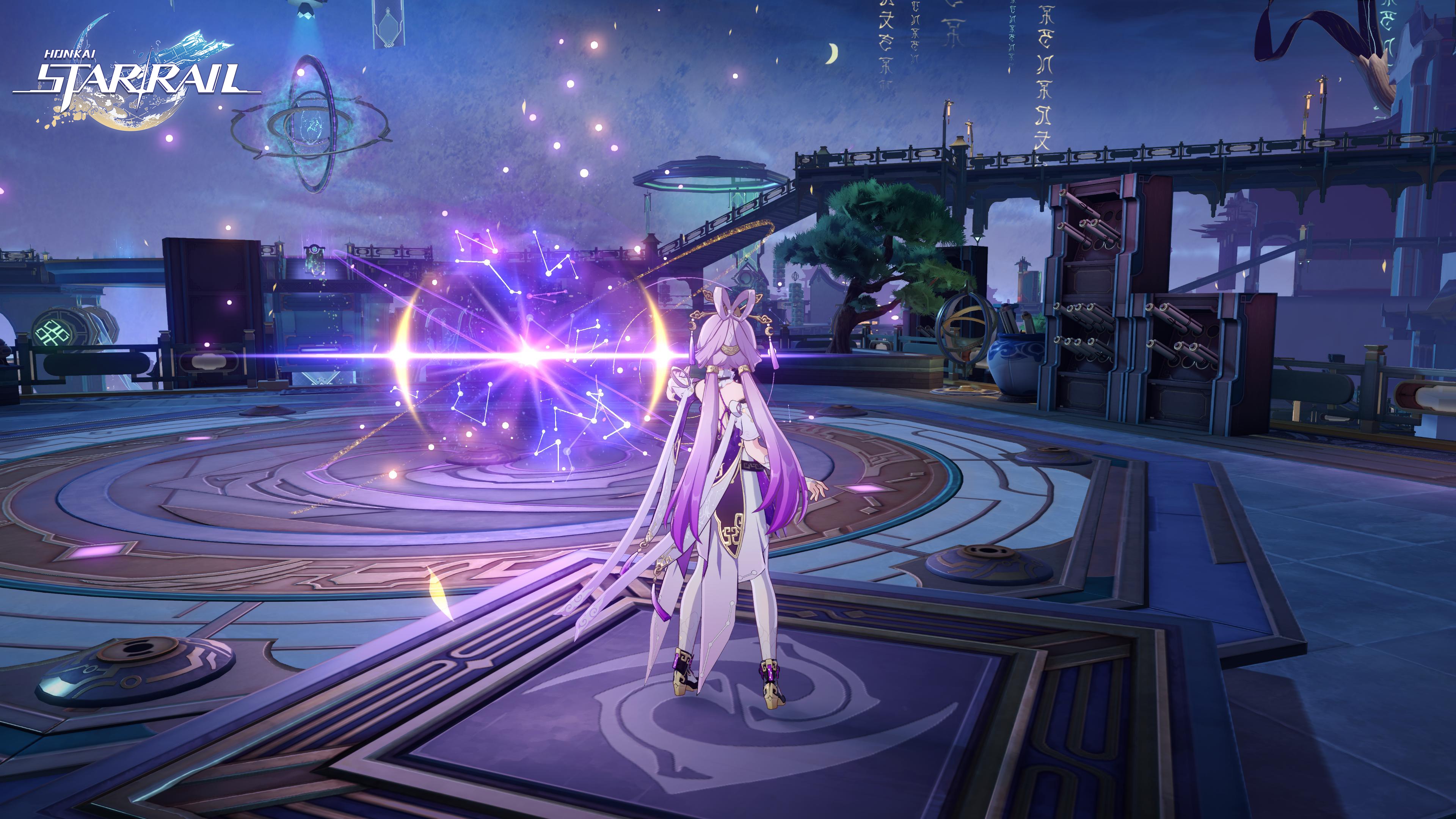 To pre-install, you need to tap the pre-download resource package from the title screen after logging in. If you've not gotten the game yet, you can download Honkai Star Rail on the App Store for iOS here, on Google Play for Android here, and here on the Epic Games Store in addition to its regular PC version. I've been playing it more on iPad lately with controller support. This update looks to address many things players have wanted, and I hope the developers continue improving the game like this with future updates. Have you been playing Honkai Star Rail regularly since it launched on mobile and PC?