If you prefer your RPGs to have a more relaxed vibe with fantasy elements then Omnidreams' upcoming, heroic, casual, strategy RPG, Omniheroes, should be on your radar. The publisher just opened pre-registration for its epic new title today.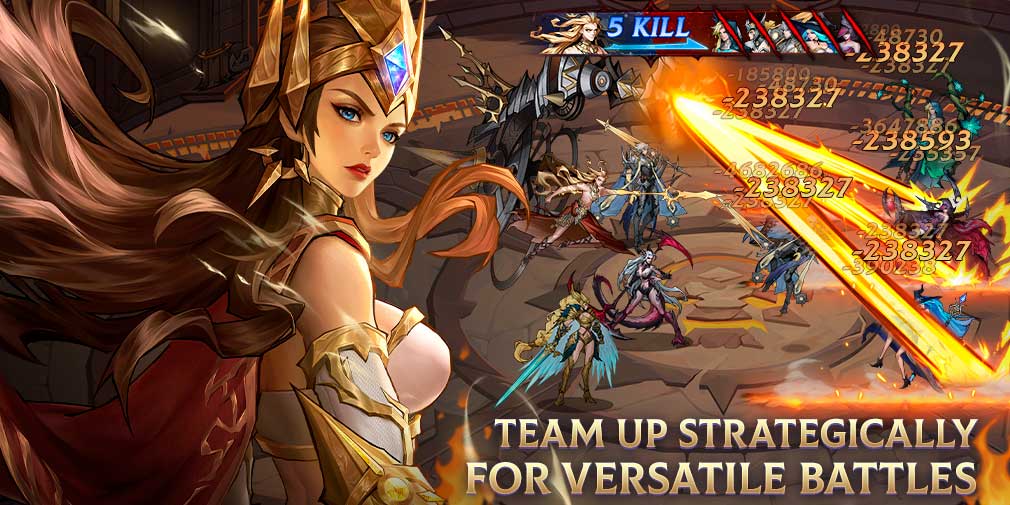 Expected to launch worldwide for iOS and Android devices next month, Omniheroes will invite players on a sword and sorcery style adventure as the Omniguardian; the chief apostle to the Creator, Eve, and now sole protector of the world following an epic battle against evil which forced your master into an eternal slumber. Your mission will be to battle back against invading monsters who threaten to destroy the world by uniting five warring factions that have been bestowed with Eve's power.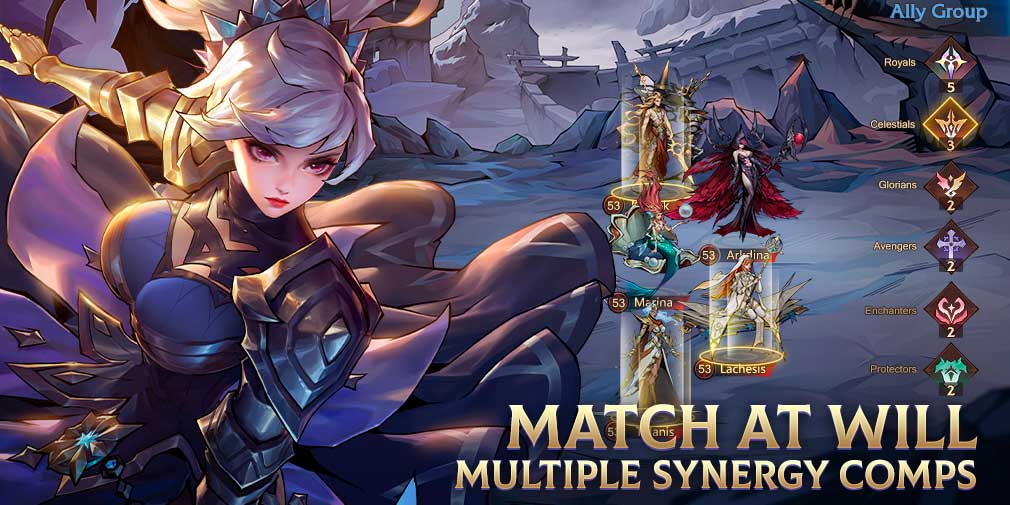 The fighting itself will fall upon the mighty, armoured shoulders of your heroes of which over 100 are set to feature in the game, including 7 main Valkyrie characters. Valkyrie's stand out as the most beautiful heroes with each one featuring a unique backstory, elegant character design, and a special, elemental, skill-set determined by their faction type. The implementation of a Multiple Synergy System also means there are various synergy types (up to 17 in total) to boost your heroes' performance in battle. The diversity of team combinations has been picked out as one Omniheroes' most impressive features during playtesting, alongside the superb growth systems which have been designed around an easy to use one-touch system.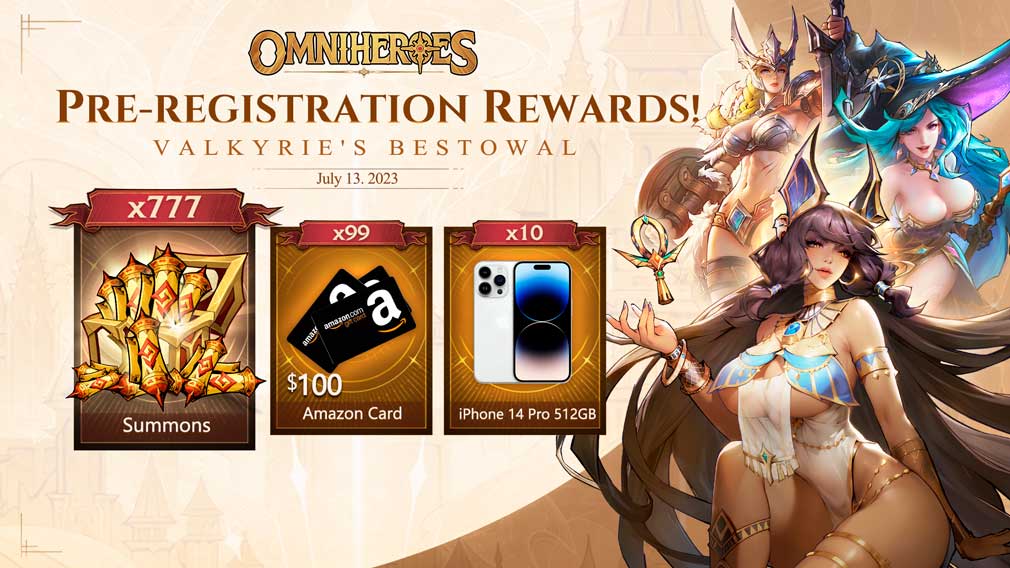 Players will also be treated to PvP, PvE, and Guild modes when Omniheroes finally launches, so if you want to be first in-line to experience this magical, casual RPG for yourself then be sure to pre-register now via the official website. Those who sign-up during the "Valkyrie Bestowal" pre-registration event will receive a number of prizes, including 777 free draws, as well as an opportunity to win a $100 Amazon Card and an iPhone 14 Pro 512GB.
Sponsored Content
This article is sponsored content written by TouchArcade and published on behalf of Omnidreams to promote the pre-registration campaign for Omniheroes. For questions or comments, please email ads@toucharcade.com