Hello gentle readers, and welcome to the SwitchArcade Round-Up for July 6th, 2023. It's Thursday, and that means we have a lot of new games to look at. I wish I could tell you it's a marvelous bunch, but what we have here today are a few solid games, a few interesting ones, and a fair number of so-so titles. You win some weeks, you lose some. Beyond the new release summaries, we've also got the lists of new and outgoing sales for you to sift through. Let's go!
New Releases
Gimmick! Special Edition ($14.99)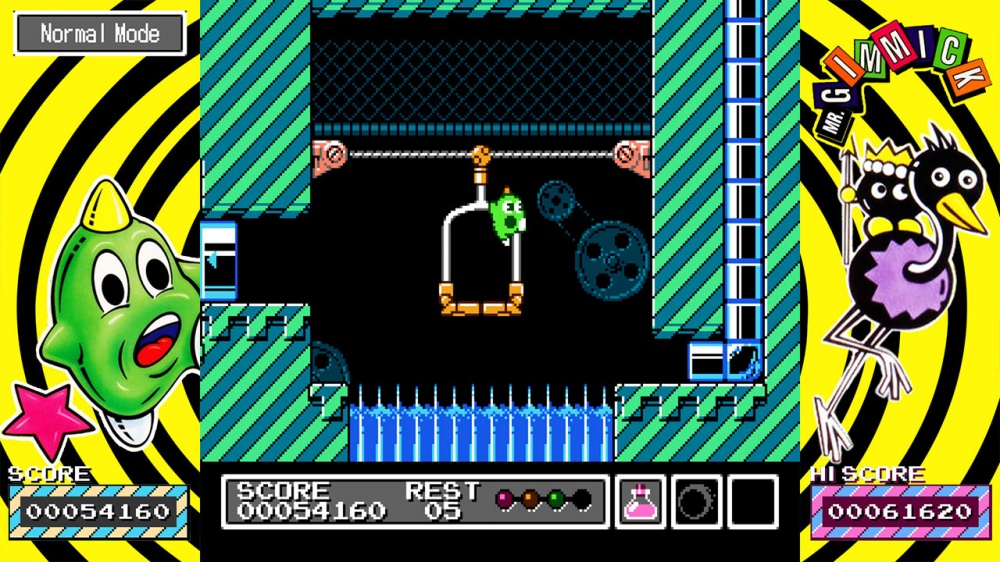 One of Sunsoft's classic NES games returns in this special edition, which presents the game with a few extras to enjoy. There are some additional modes, including a time attack mode with online leaderboards. There are a few bonus goodies in here, including materials from both its Japanese and Western releases to look at. I don't think I can accurately explain here how much of a deal it is to get Gimmick for fifteen bucks, but I encourage you to check out what the cartridge goes for these days second hand if you want to find out. But is the game itself good, rarity aside? I'll have a review soon to answer that. I'll at least throw out the warning that this game is really, really hard. Even with cheats. So be ready.
Pinball FX (Free)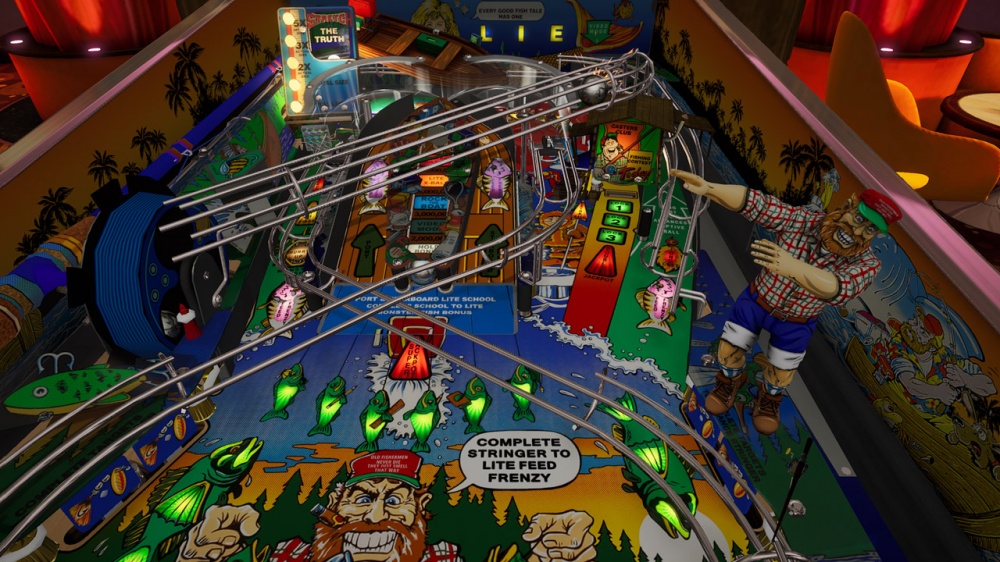 I was wondering if this would ever make it onto the Switch, but here it is. Basically, this is Zen making a clean break from the engine that powered the previous Pinball FX/Zen Pinball games. In theory it should offer a number of enhancements and improvements over the previous release, but I do wonder how much of that is possible on Switch. This has been out on PC for a while and it seemed to take a bit of beef to run well there. Either way, this is the only way new pinball tables will be delivered by Zen from now on. Unfortunately, you can't carry your previous collection forward. You'll have to rebuy any tables you want to own in the new app.
Arcade Archives Pole Position ($7.99)
It's taking everything I've got to not just post the commercial Atari made for its home console ports of this Namco classic, but this is the arcade version so it wouldn't be right. Anyway, Pole Position! One of the most important and influential racing games of all-time. It doesn't get rereleased as often as you would think, so this is actually a truly great addition to the Arcade Archives line-up. Given how early it was this is naturally rather thin compared to modern racers, but there's a certain pure joy to it that persists even forty years later.
Necrosmith ($7.99)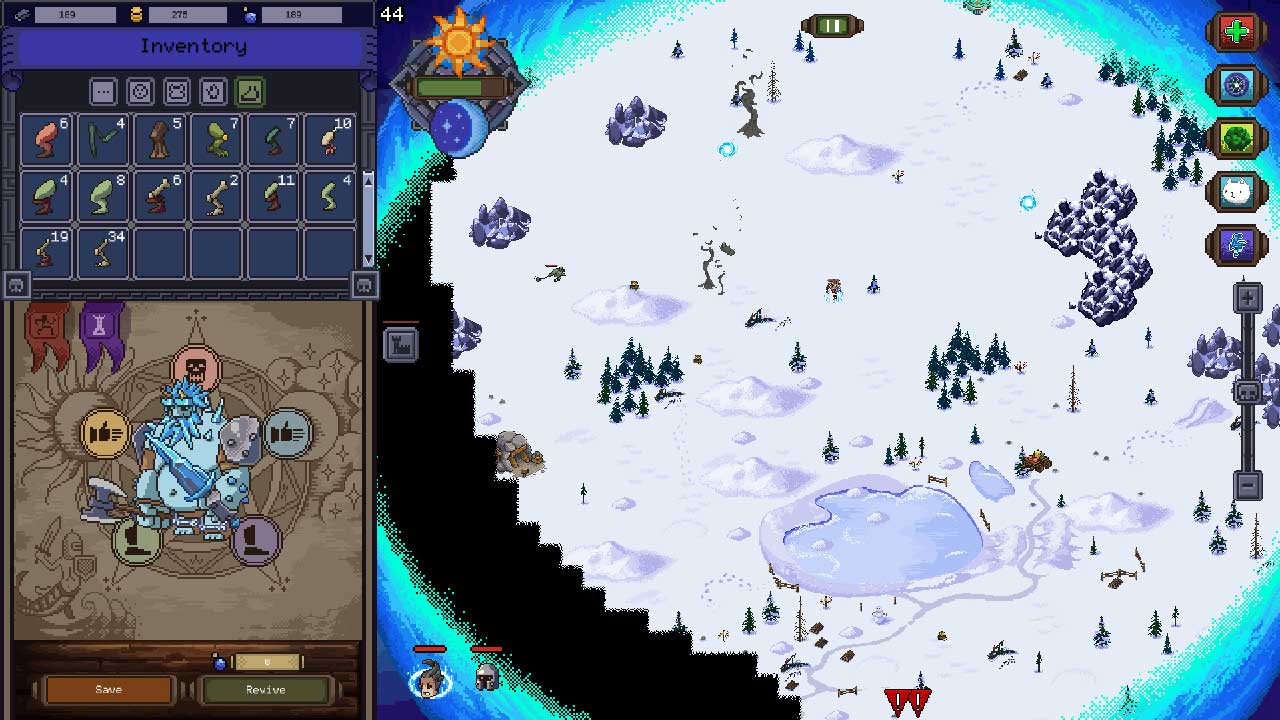 This is an odd one, but it's pretty fun. You're a necromancer and need to assemble an army of undead using various body parts. They'll go out into the world and help find the things you need to upgrade your tower, which enables you to expand your villainous capabilities even further. It doesn't fit neatly into any genre boxes, but there are elements of strategy, RPG, and sim rolled up here. The price is about right for what it is, too.
RichMan 4 Fun ($11.99)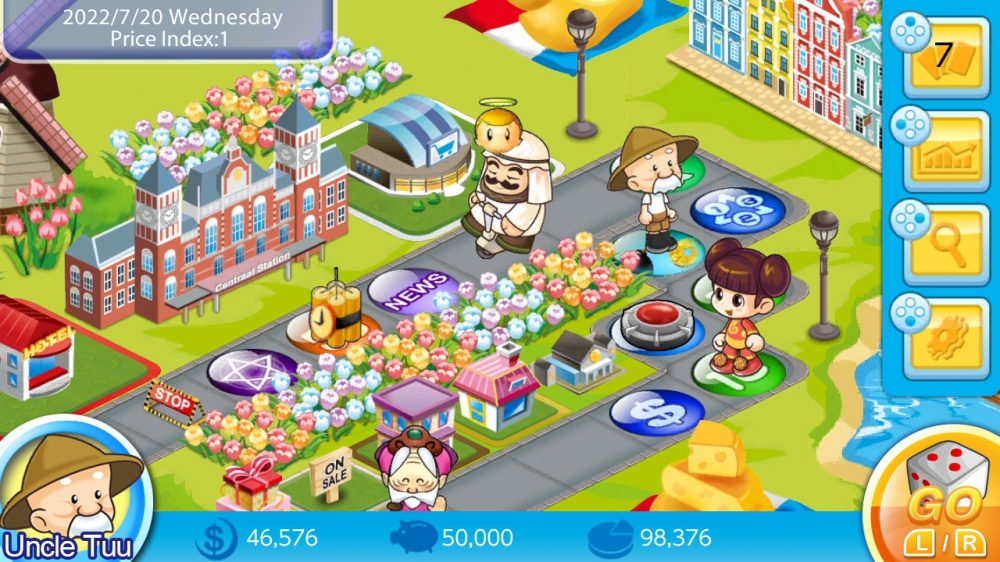 Another RichMan already, eh? This series is a spin on the Monopoly concept, and you can play this one with up to six players via local multiplayer. There are multiple boards to play, and in addition to the basic real estate mechanics there are also things like investing in the stock market, playing minigames, and dabbling in divine possession. Fun for what it is, if you're the sort that likes to play casual-friendly digital board games.
Sentimental Death Loop ($19.99)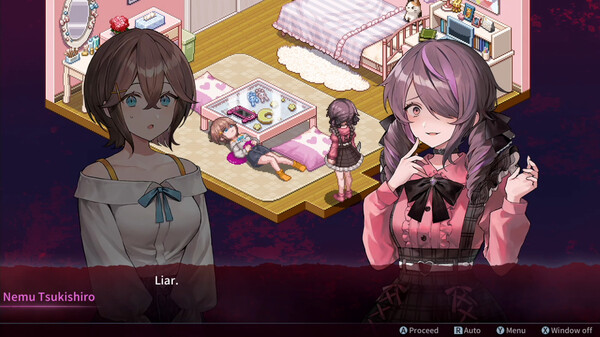 This is an interesting one. It's kind of a survival adventure game. The main character is preparing for a nice day hanging out at her friend's house. Not long after she arrives, her friend kills her. And then she's back, and gets killed by her friend again. And again. And again and again and again unless you can help her survive long enough to figure out what is going on and escape. The friend will stalk you as you go through the house, and you'll have to try to slow her down or stop her using the items you find. Depending on your choices and actions, you'll arrive at one of multiple endings. There might even be a good one in there, but it won't be easy to find.
The Past Within ($5.99)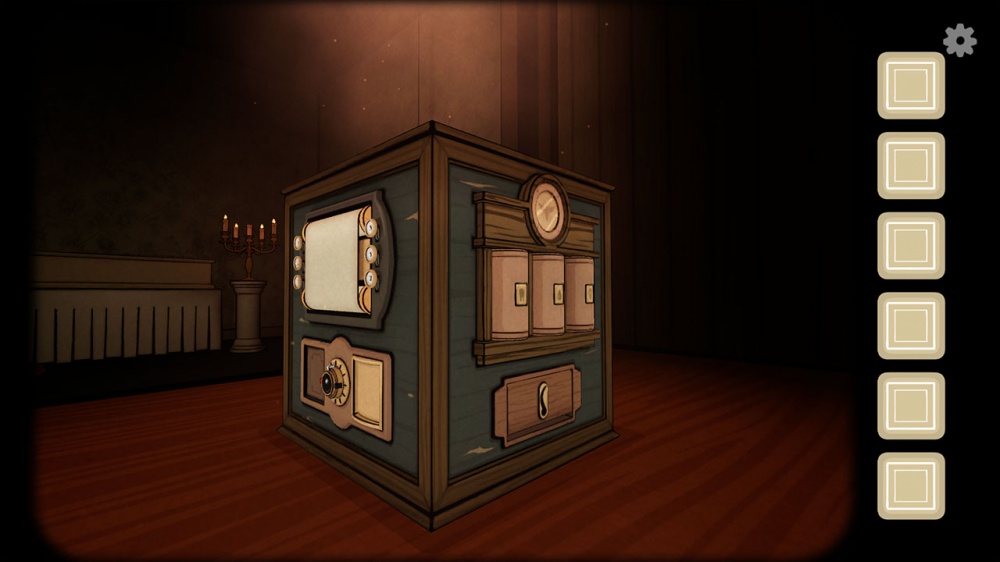 Okay, so this game can't be played by a single player. You need two players, each with their own console and their own copy of the game. Local wireless only. It's a puzzle game that is played from two perspectives in time, requiring both to do their part in order to solve the mysteries that lay within. It's set in the Rusty Lake universe and takes a couple of hours to play through. An interesting set-up, if nothing else. I just wonder how many people will be in a position to play it.
Sandream ($24.99)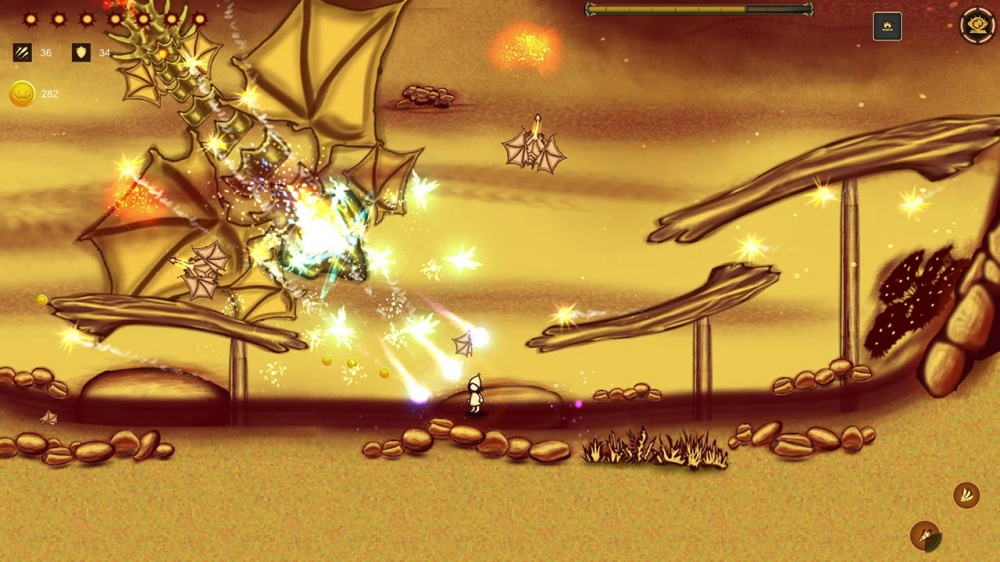 This is a side-scrolling action adventure game with a striking sand-art style to its visuals. The main character has lost her memories and has to travel through the world of sand to try to recover her identity. Big five-dollar Switch platformer energy, which makes it a real shame that it's twenty-five bucks. I'm not sure it's got what it takes to compete with the other games in that price range, but that's just my opinion.
Side View Golf ($5.99)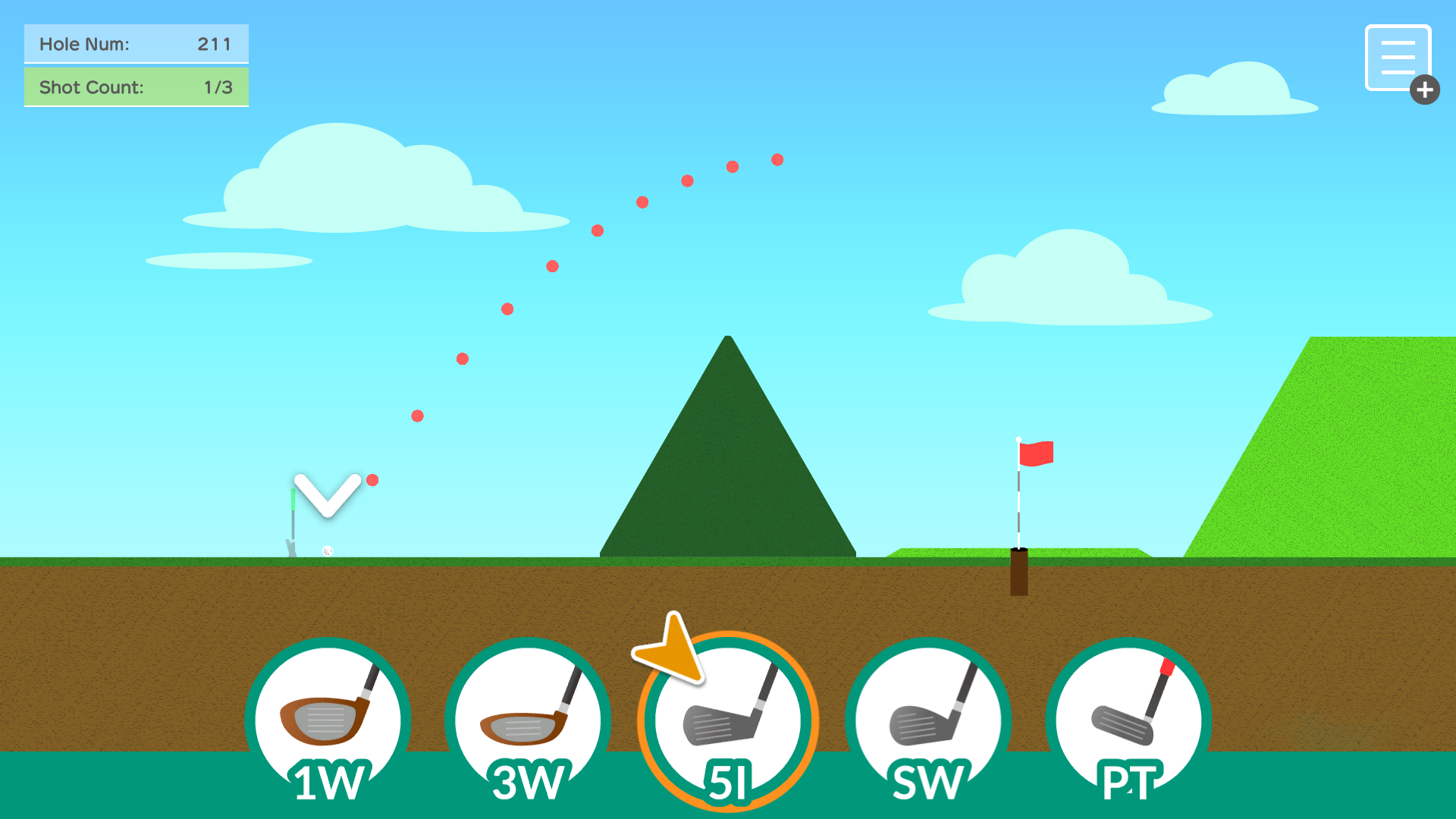 The latest from Granzella, who previously brought us games like Disaster Report 4 and R-Type Final 2. Side View Golf is a bit of a different one for the team, I'd say. Anyway, you're reading about Switch games on a mobile site so I'm sure you can more or less imagine what this game is just from the name. Desert Golf, Stickman Golf, whatever golf, we've seen this before and it's usually fairly fun. You get more than three hundred holes to play, which isn't too shabby for this kind of thing.
Medal of Guardians ($3.99)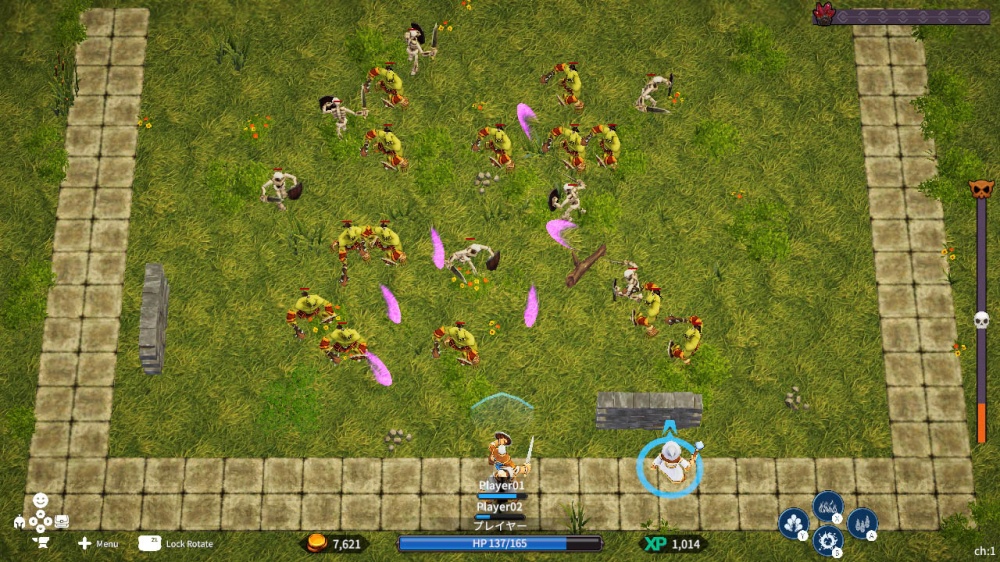 This is an action game where your character is sort of stuck to the wall around the field where the enemies appear. There are different characters to choose from, each with their own abilities. Interestingly, it features support for online co-op multiplayer for up to four players. I wish I liked it, but I don't.
City Limits ($4.99)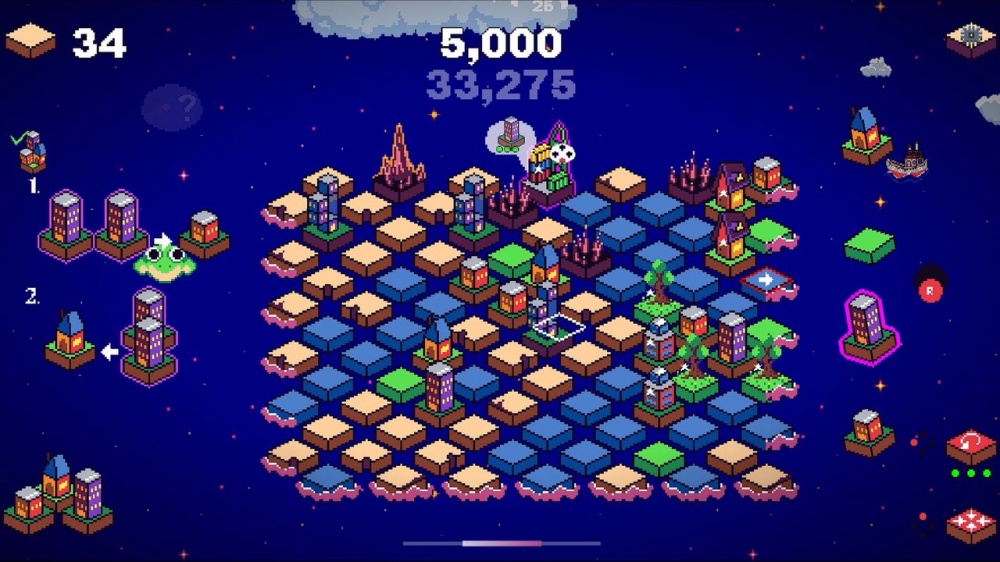 If you're looking for something very relaxed today, this might be your ticket. On each map, you just have to place buildings until you've filled all the space. Certain combos will produce certain results, and the only real goal is to try to earn higher scores. It's meant for short bursts of casual play, and if you're not into the score chase then you probably won't get a whole ton out of it. Take it in that context and it's not a bad little game.
Zombie Town ($7.99)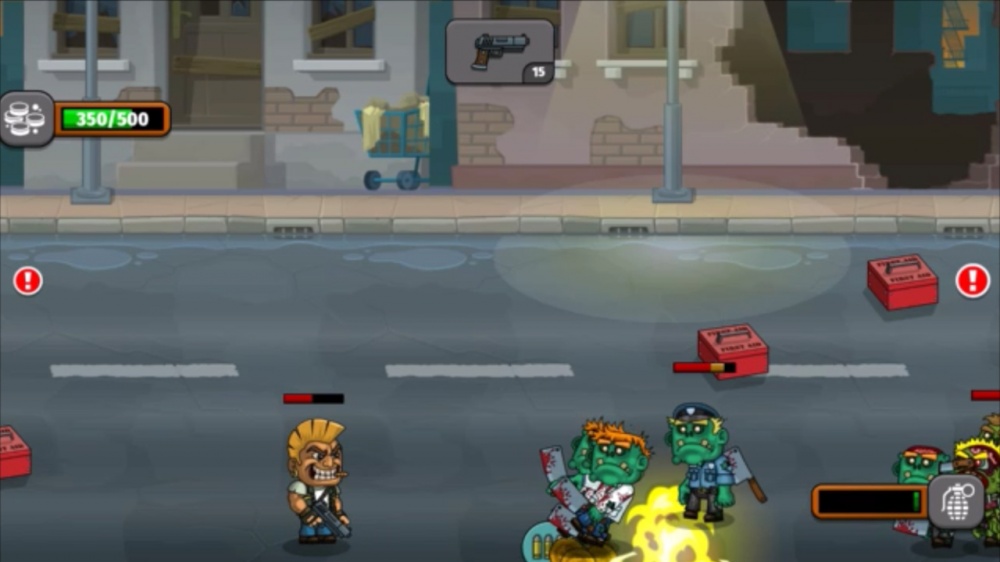 Oh good, zombies. Sigh. Alright, so there are a few different things you'll be doing in this action game. Kill the zombies, defend the barricades, collect the coins, and try to stay alive while doing it. Defeat the zombie boss and you're on to the next level. You can do a little shopping between levels to upgrade your character's weapons or unlock new characters. Another one that isn't really up my alley, but I usually check out the minute I see zombies anyway.
Bunker 21 Extended Edition ($7.99)
Not terribly fancy dining, this one. It's a first-person action game where you're dropped in a world where all of the people have disappeared. There are monsters to fight, it has some basic survival mechanics, and there are puzzles to solve. Very much not my kind of thing, but perhaps some of you might like it more.
Illusion ($10.71)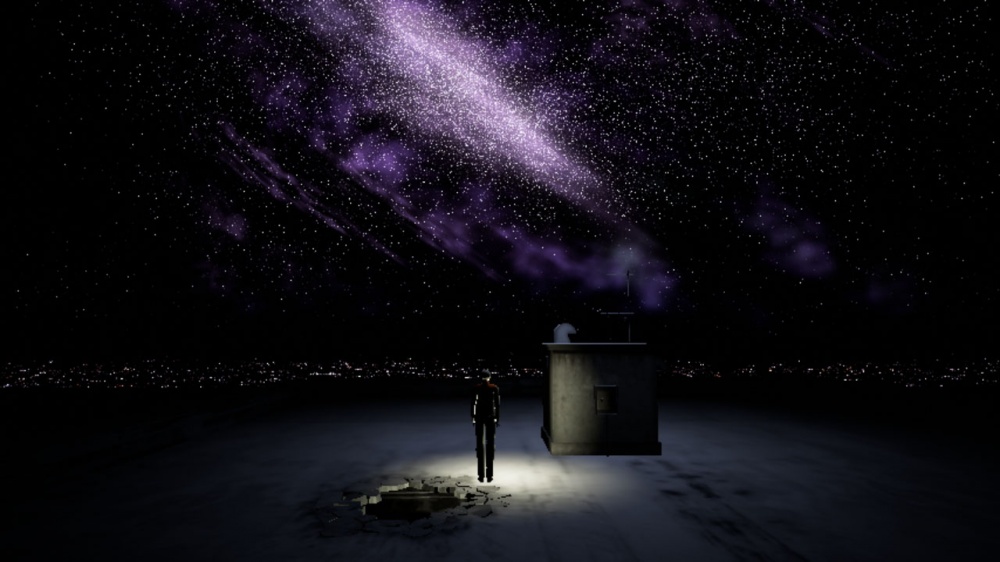 In this adventure game, you're a delivery person who goes into a spooky apartment and gets trapped in there. You have to find your way out, if you can. There are multiple endings to find, and I assume a fair number of them aren't happy ones. Just make sure you don't stream this one, as the publisher forbids it. You don't want a bad ending of your own! Maybe best just not to talk about this one at all. Or play it. Just to be safe.
Mage & Monsters ($3.99)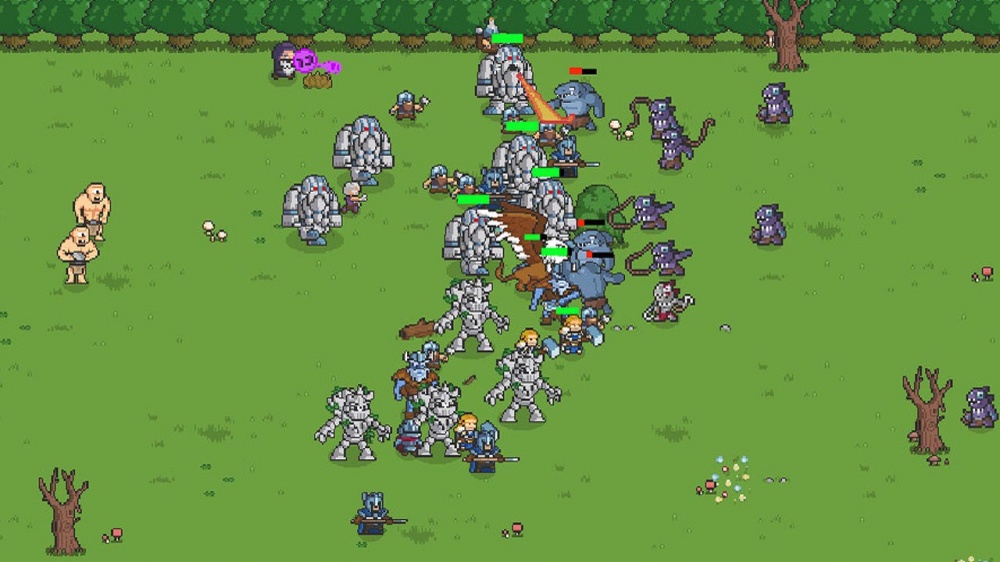 Another attempt to get in on the Vampire Survivors bucks before the real thing arrives. It features eight different characters, a bunch of units to recruit, eleven spells you can cast, and all the usual bits you'd find in a game of this sort. At least it's cheap? But Vampire Survivors won't be much more than this, so that's something to consider.
The Bin Bunch
Not every game deserves a description. Some games just go right into the bin, and that's what The Bin Bunch is for.
Mountain Climb Driver: Real Physics Arcade Racing ($9.99)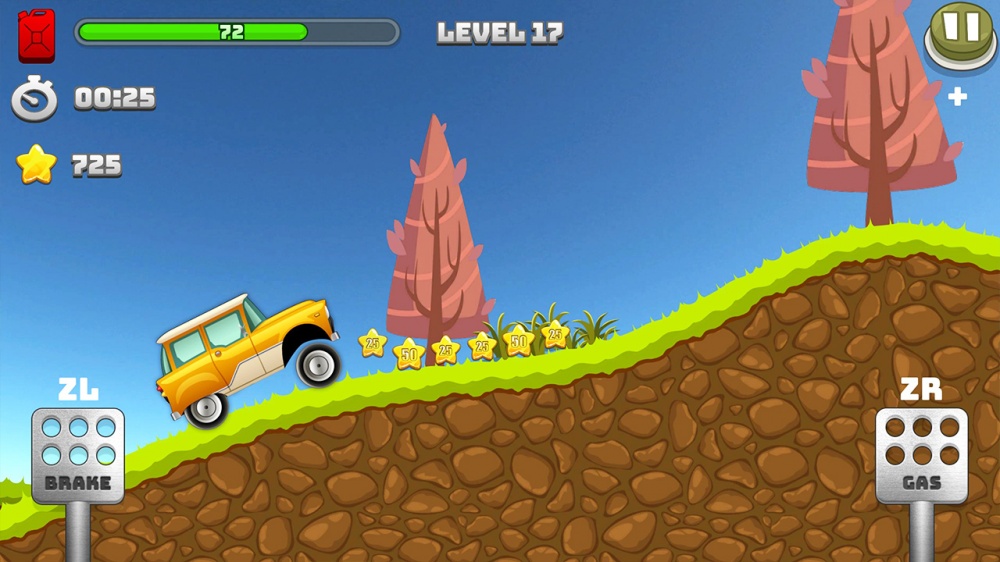 Paint Ball ($4.99)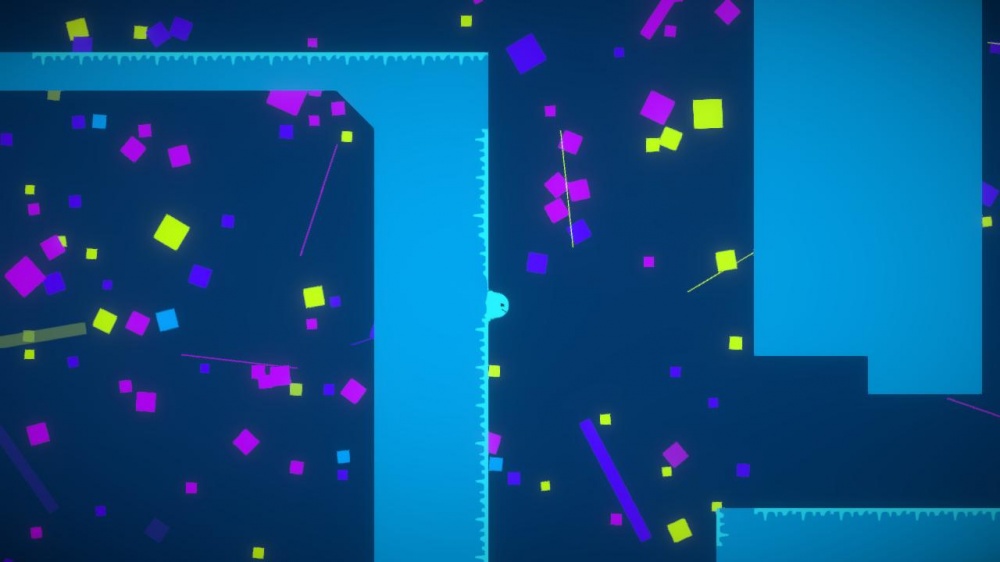 Family Jigsaw Puzzle: Classic Mosaic Puzzles ($9.99)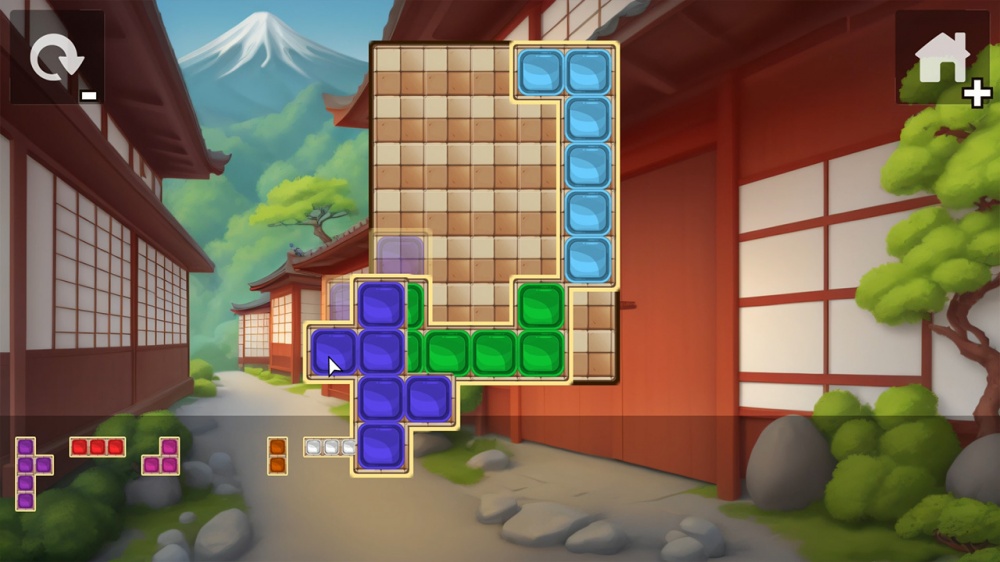 Rainbow Snake ($0.99)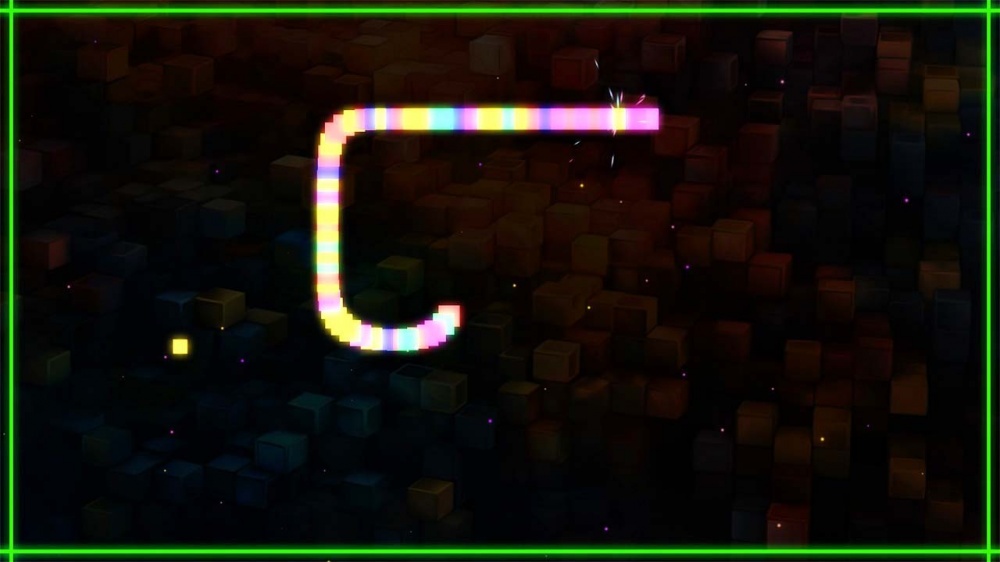 Sales
(North American eShop, US Prices)
Things to note in today's inbox: Everspace: Stellar Edition, which is at its lowest price yet. Dredge, a weird game that I think a lot of people are sleeping on. Over in the outbox, I would say the Witcher games and the Cave shooters are the picks of the litter, but have a look yourself to see what jumps out at you.
Select New Games on Sale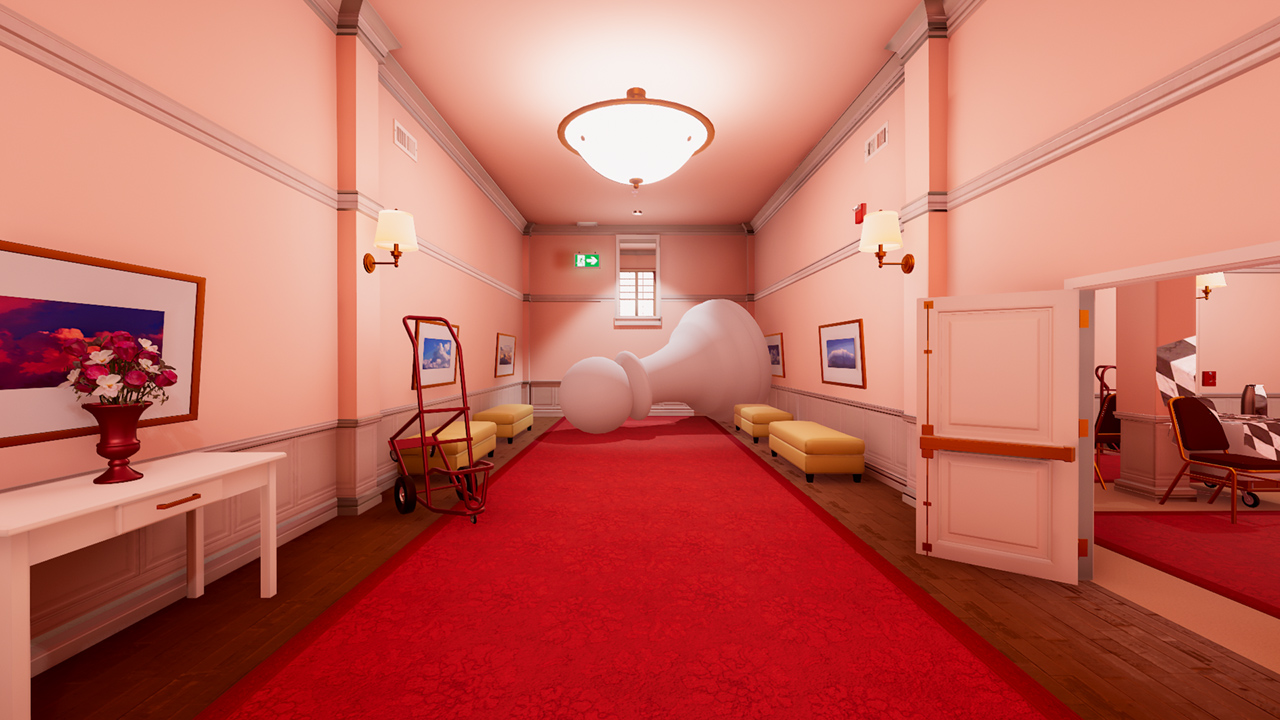 Superliminal ($9.99 from $19.99 until 7/10)
Everspace – Stellar Edition ($9.99 from $39.99 until 7/17)
Bubble Monsters ($1.99 from $4.99 until 7/17)
3000th Duel ($4.49 from $14.99 until 7/19)
Freud's Bones – The Game ($7.79 from $12.99 until 7/20)
Roommates ($3.99 from $19.99 until 7/20)
Dance of Death: Du Lac & Fey ($12.79 from $15.99 until 7/20)
The Language of Love ($2.39 from $11.99 until 7/20)
I and Me ($1.99 from $9.99 until 7/20)
Jet Set Knights ($1.99 from $9.99 until 7/20)
Thy Sword ($1.99 from $9.99 until 7/20)
Nicole ($3.79 from $18.99 until 7/20)
Dredge ($19.99 from $24.99 until 7/20)
Guard Duty ($1.99 from $9.99 until 7/20)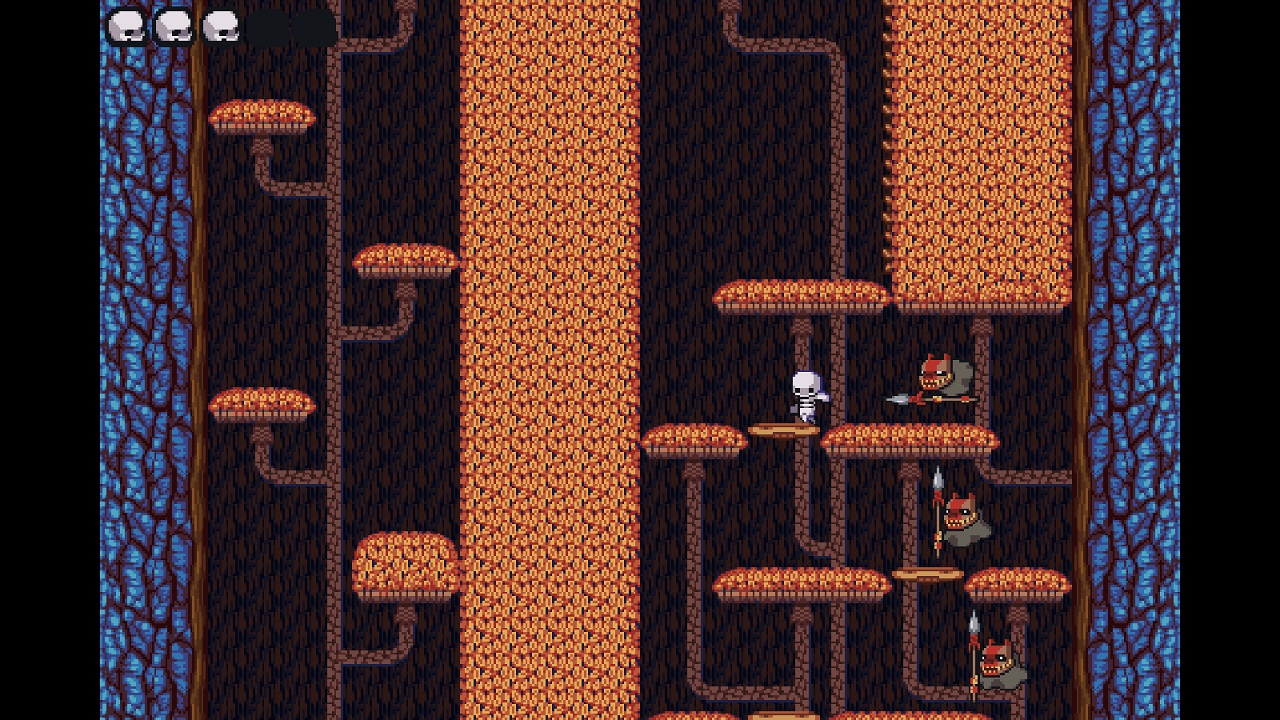 Super Skelemania ($2.99 from $4.99 until 7/20)
I Am The Hero ($1.99 from $9.99 until 7/20)
Plunderer's Adventures ($1.99 from $4.99 until 7/21)
20 Ladies ($2.49 from $4.99 until 7/21)
Witch on the Holy Night ($29.99 from $39.99 until 7/21)
Pretty Girls 2048 Strike ($4.89 from $6.99 until 7/21)
LIT: Bend the Light ($4.80 from $8.00 until 7/25)
In My Shadow ($6.00 from $12.00 until 7/25)
Aeterna Noctis ($13.49 from $29.99 until 7/26)
Redemption Reapers ($29.99 from $49.99 until 7/26)
The Lost Labyrinth ($1.99 from $19.99 until 7/27)
My Downtown ($1.99 from $19.99 until 7/27)
Queen's Garden: Sakura Season ($1.99 from $19.99 until 7/27)
Santa's Holiday ($1.99 from $19.99 until 7/27)
Secrets of Magic 4: Potion Master ($1.99 from $19.99 until 7/27)
Secrets of Magic 5: Back to School ($1.99 from $19.99 until 7/27)
Age of Heroes: The Beginning ($1.99 from $19.99 until 7/27)
Sales Ending Tomorrow, Friday, July 7th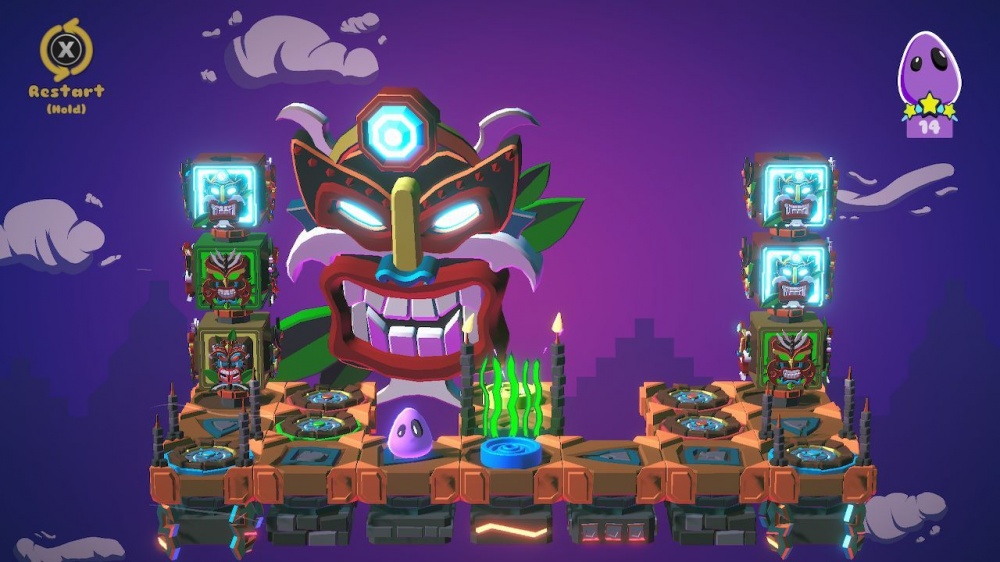 BouncyBoi in Puzzle Land ($5.98 from $14.95 until 7/7)
Colossal Cave ($19.99 from $24.99 until 7/7)
DoDonPachi Resurrection ($12.99 from $19.99 until 7/7)
Espgaluda II ($12.99 from $19.99 until 7/7)
Farmer Simulator ($2.99 from $14.99 until 7/7)
Flying Neko Delivery ($9.99 from $19.99 until 7/7)
Kraino Origins ($8.99 from $11.99 until 7/7)
Lila's Tale & the Hidden Forest ($2.24 from $4.99 until 7/7)
Mothered: A Role-Playing Horror Game ($5.99 from $9.99 until 7/7)
Mushihimesama ($12.99 from $19.99 until 7/7)
Neko Secret Room ($4.19 from $6.99 until 7/7)
Radiant Silvergun ($13.99 from $19.99 until 7/7)
Remnants of Naezith ($1.99 from $9.99 until 7/7)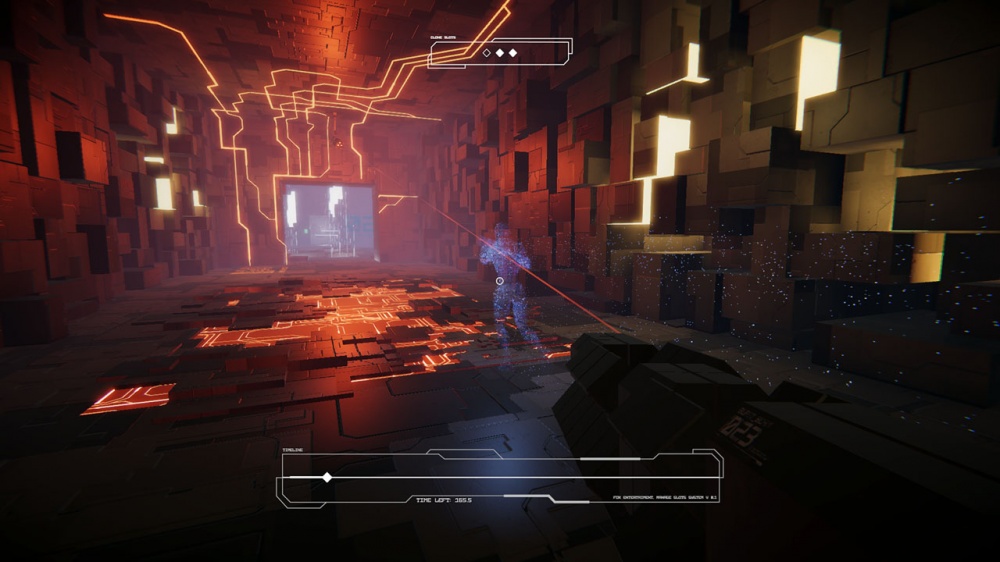 Split ($6.29 from $8.99 until 7/7)
Super Jagger Bomb ($2.49 from $4.99 until 7/7)
Super Trunko Go ($5.99 from $9.99 until 7/7)
The Fairy's Song ($7.99 from $9.99 until 7/7)
The Red Lantern ($7.49 from $24.99 until 7/7)
The Witcher 3: Wild Hunt ($19.99 from $39.99 until 7/7)
The Witcher 3: Wild Hunt Complete ($29.99 from $59.99 until 7/7)
Thronebreaker: The Witcher Tales ($9.99 from $19.99 until 7/7)
Ultimate Anime Jigsaw Puzzle ($3.74 from $4.99 until 7/7)
Volley Pals ($4.86 from $6.49 until 7/7)
That's all for today, friends. We'll be back tomorrow with the remaining releases of the week, plus whatever sales and major news items roll in. I have too much to do right now, and too little time. Such is life, I suppose. I hope you all have a thrilling Thursday, and as always, thanks for reading!