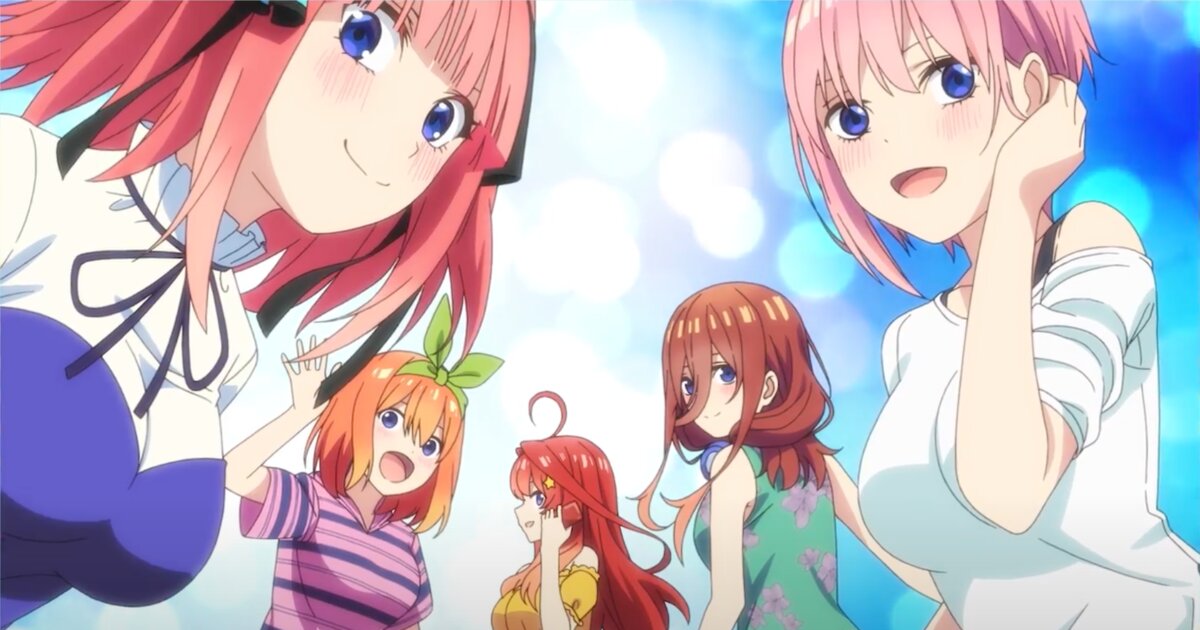 Summer has well and truly hit Japan, so you know what've got for you - another Tudukimi's trailer roundup! Whether you're the kind of person who stays under the air conditioner or faces the rising temperatures outside, it's always a good time to check out what's coming up.
The Gene of AI
Ayaka: A Story of Bonds and Wounds
Ikimono-san
Story of a Small Senior in My Company
Odekake Kozame
Yohane the Parhelion: Sunshine in the Mirror
Reborn as a Vending Machine, Now I Wander the Dungeon
The Duke of Death and His Maid Season 2
Shadowverse Flame
Record of Ragnarok Season 2 Part 2
Sugar Apple Fairy Tale Season 2
SYNDUALITY Noir
The Girl I Like Forgot Her Glasses
Zom 100: Bucket List of the Dead
Dark Gathering
The Masterful Cat Is Depressed Again Today
TenPuru: No One Can Live on Loneliness
Reign of the Seven Spellblades
Bastard‼ - Heavy Metal, Dark Fantasy - Season 2
The Devil is a Part-Timer! Season 2
The Most Heretical Last Boss Queen: From Villainess to Savior
Hyakushou Kizoku
Fuufu Koukan Modorenai Yoru
BLEACH Thousand-Year Blood War Part 2 | The Separation
Helck
Horimiya: Piece
Mushoku Tensei: Jobless Reincarnation Season 2
Malevolent Spirits: Mononogatari Season 2
The Dreaming Boy is a Realist
Liar Liar
My Unique Skill Makes Me OP Even at Level 1
Level 1 Demon Lord and One Room Hero
My Happy Marriage
Eternal Boys Next Stage
Collar x Malice Movie: Deep Cover-
Shin Jigen! Crayon Shin-chan THE MOVIE: Chounouryoku Daikessen - Tobe Tobe Temakizushi
Hibike! Euphonium: Ensemble Contest-hen
Black Clover: Sword of the Wizard King
Love Live! Nijigasaki Gakuen School Idol Doukoukai: Next Sky
Re:STARS: Mirai e Tsunagu Futatsu no Kiraboshi
The Quintessential Quintuplets ∽
Fei Ren Zai
Cardfight!! Vanguard: will+Dress Season 3
From small senpais to reborn vending machines, there's something for everyone this summer! What's your pick?