Following its reveal, Stardew Valley+ () is now available on Apple Arcade as an App Store Great. Stardew Valley is sublime on mobile, and it is definitely one of the best additions to Apple Arcade in its Stardew Valley+ form. Stardew Valley+ on Apple Arcade arrives with the big 1.5 update and more recent updates included. It is likely that Stardew Valley 1.6 will hit Apple Arcade the week it arrives on mobile which is hopefully soon after the PC and console version. If you've not gotten Stardew Valley on any platform yet, this is an absolute essential. Check it out here on Apple Arcade.
Alongside today's new release, a few notable updates have released for games on the service. Charrua Soccer brings in the revamped Women's Global Cup as a celebration of the biggest women's soccer event of 2023. Garden Tails has brought in the Persian garden, home to the white peacock and Lilac's story here. It includes 120 new levels. MasterChef: Let's Cook! has been renamed to MasterChef: Learn to Cook! with 2.0.0 which adds a new game mode, all recipes unlocked for all players, new gameplay variations, new achievements, and a lot more. This is definitely the biggest update yet for MasterChef on Apple Arcade.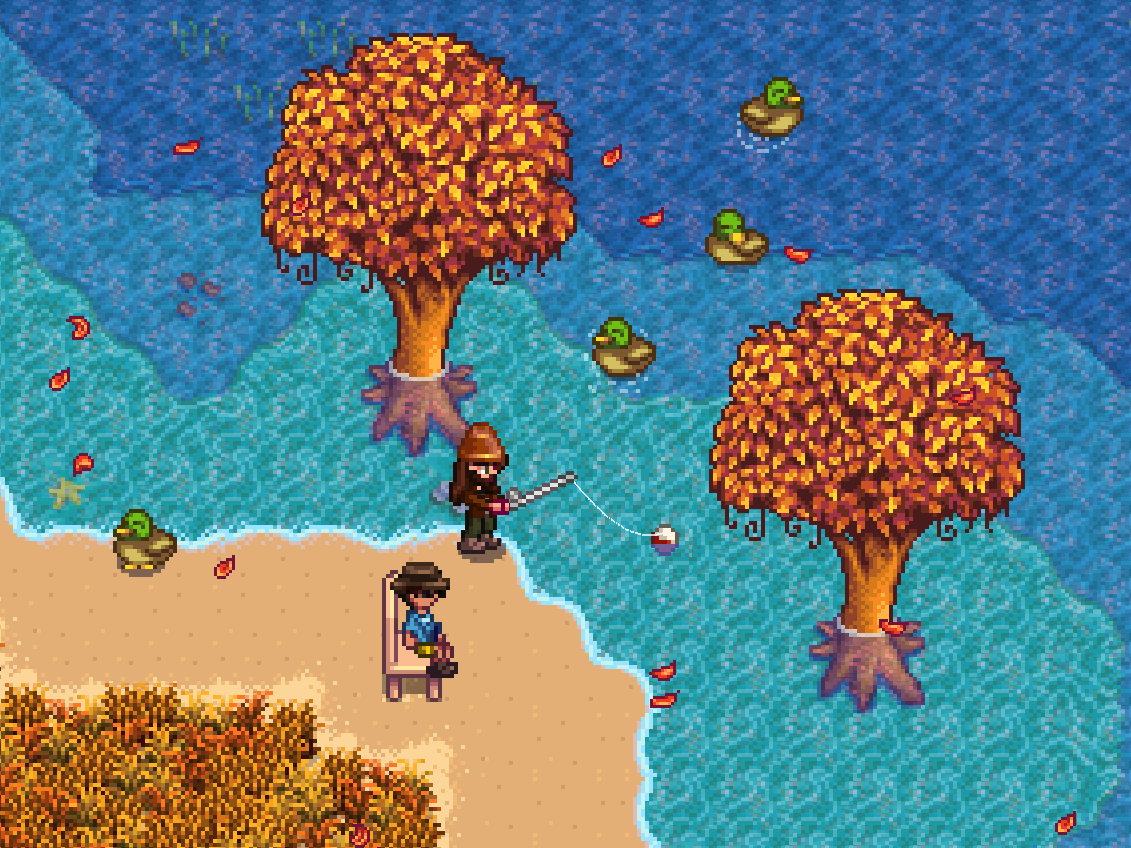 Squiggle Drop from Noodlecake has added in 20 new levels today. The final notable update is Angry Birds Reloaded which was updated a few days ago with the Cold Cuts episode of 30 new levels, the addition of the Ice Bird, and more. With the updates done, check out our forum threads for Stardew Valley+ here, Charrua Soccer here, Garden Tails here, MasterChef: Learn to Cook! here, Angry Birds Reloaded here, and Squiggle Drop here. Check out Shaun's top 10 Apple Arcade games list here. What do you think of the new additions to the service this month so far?