Hello gentle readers, and welcome to the SwitchArcade Round-Up for June 27th, 2023. In today's article, we've got a couple of quick reviews to look at before getting into the new releases of the day. The games in question are Valthirian Arc: Hero School Story 2 and Skautfold: Usurper, and I wasn't too impressed with either of them. After that, it's the new releases, which include the latest Story of Seasons game. Finally, we've got the lists of the newest sales and expiring discounts.
Reviews & Mini-Views
Valthirian Arc: Hero School Story 2 ($19.99)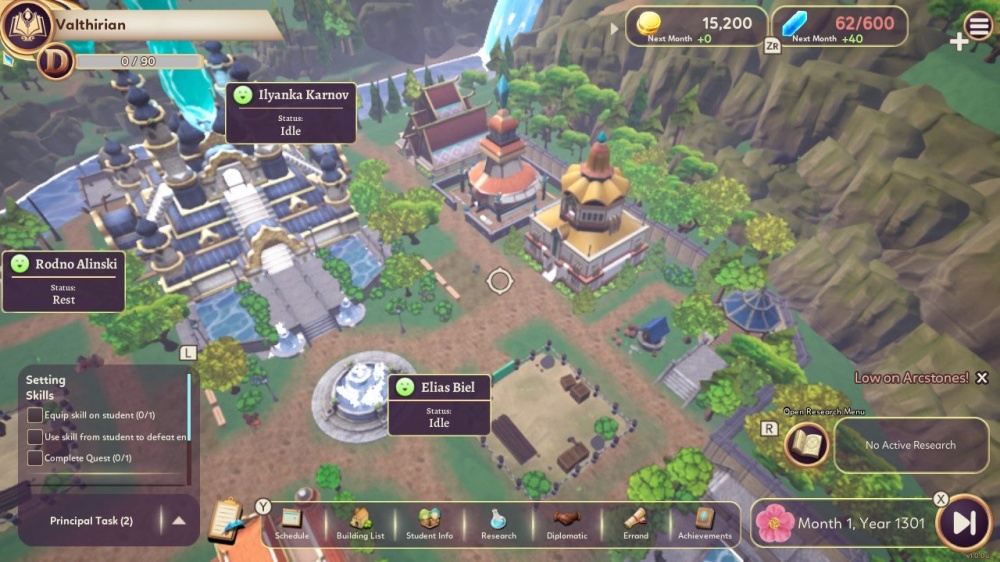 They who chase two rabbits shall catch neither. That saying is true more often than I'd prefer, and it's a good way to describe Valthirian Arc: Hero School Story 2. It tries to be a school simulator and an RPG, and it doesn't do a very satisfying job of either. The RPG bits are so simplified and stock that they get dull almost immediately, and the simulation aspects just feel shallow and lacking. There are some minigames connected to school events, and those aren't very fun either. Wait, is that three rabbits? To add insult to injury, this game is quite buggy at present. Like, I've had some genuine game-ending bugs that presumably are the result of flags not properly working. They don't even seem to be consistent, so… tread carefully.
The biggest issue with Valthirian Arc: Hero School Story 2 right now is the general bugginess of it. If it gets some fixes, I'm sure it will settle into that same niche the first game did. Not that interesting for simulation fans, nor all that exciting for RPG fans, but for those who feel like dabbling in a low-impact version of both put together, it's okay. It's too bad it isn't more than that, because the concept is really good and a sequel is ideally where things ought to come together.
SwitchArcade Score: 2.5/5
Skautfold: Usurper ($14.99)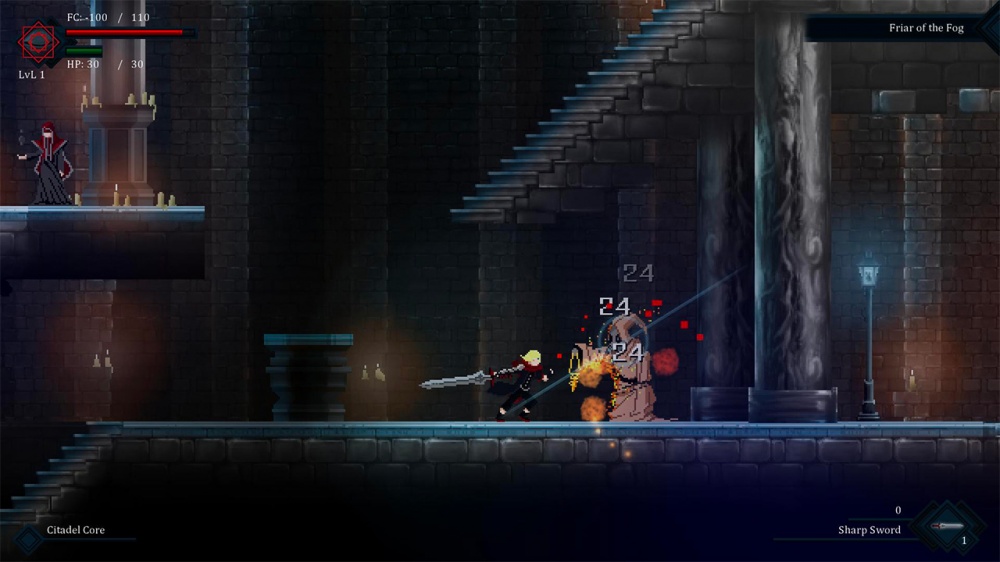 I've said it many times before, and I'll say it again: we're so flooded with quality Metroidvania-style games at this point that a new entry in the genre really needs to do something interesting to stand out. And no, adding in Souls-like elements aren't going to do it anymore. The main gimmick Skautfold: Usurper has going for it is that combat is highly lethal. Like, a single mistake can be devastating and it doesn't matter how deep into the game or upgraded you might be. Your defense is temporarily weakened when you attack, so the more aggressive you are, the less damage you can survive.
That's something, but that's the only real trick the game has up its sleeve. Otherwise it's thoroughly average in every other respect. If you really need a new Metroidvania-style game right now, Skautfold: Usurper will do. Otherwise, it's hard to find much enthusiasm for this one.
SwitchArcade Score: 3/5
New Releases
Story of Seasons: A Wonderful Life ($49.99)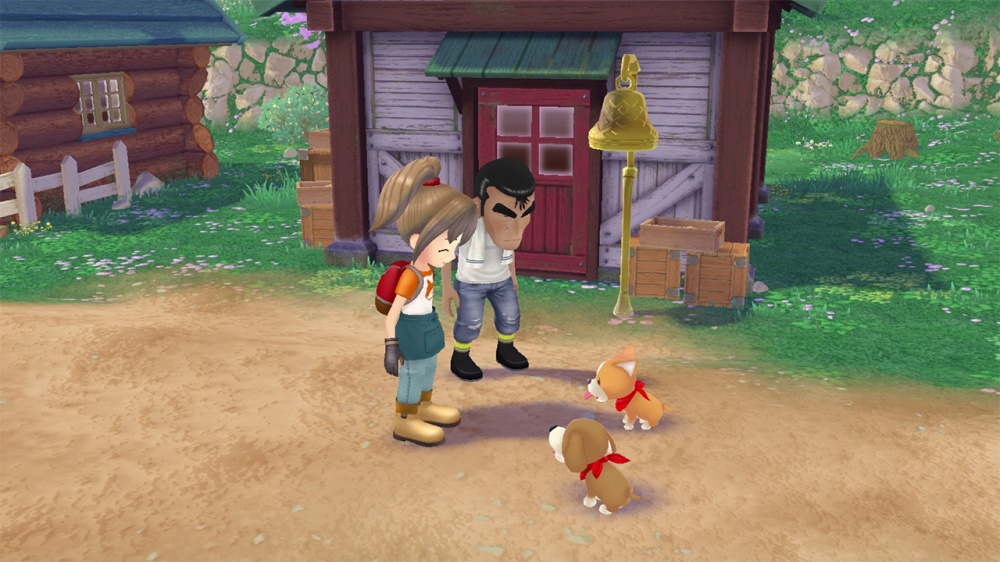 If you read yesterday's edition of the SwitchArcade Round-Up, you would have seen our pal Mikhail's review of this latest Story of Seasons release. It's a remake of the well-liked Gamecube/PlayStation 2 game that first came out when the series was still going under the name Harvest Moon. And hey, it's a solid remake. It has upgraded visuals, more marriage candidates, more animals, seasonal events, and a whole lot of little quality of life improvements. An easy recommendation to fans of farming/slow life sims.
Charade Maniacs ($49.99)
Nine! Nine hunks to smooch! Idea Factory, the real maniacs here are you! Anyway, this is a visual novel about a group of people who are transported to another world. Their only chance to escape is to act out little dramas, which is all well and good except one of them is a traitor. Your job is clear: do your best acting job, pick a handsome guy to smooch, and find the traitor. Hopefully the traitor isn't the one you want to smooch. That would be awkward. Lots of choices to make here, as we often see with Idea Factory's take on this genre.
Little Friends: Puppy Island ($39.99)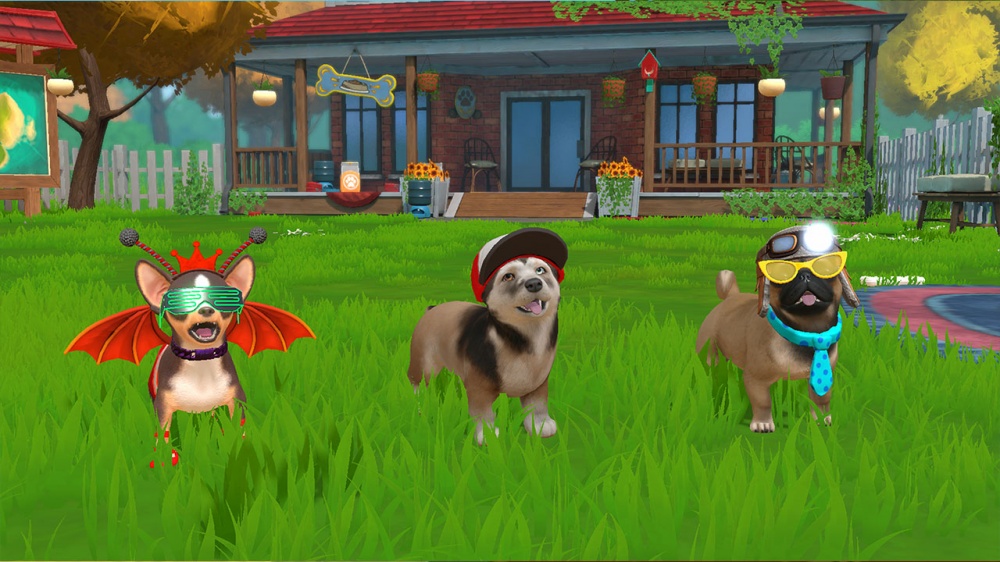 Oh, we're doing another one of these? Well, I guess it's been a few years since the first one. Anyway, Nintendogs hasn't been around for a while, and there are various developers who try to fill that absence. This is the follow-up to one of them, and I assume its very existence means that game must have connected well enough with the audience. Nine different puppy breeds, tons of accessories, and a bunch of activities to do with your dog that are connected to the new setting of Puppy Island.
Raging Bytes ($14.99)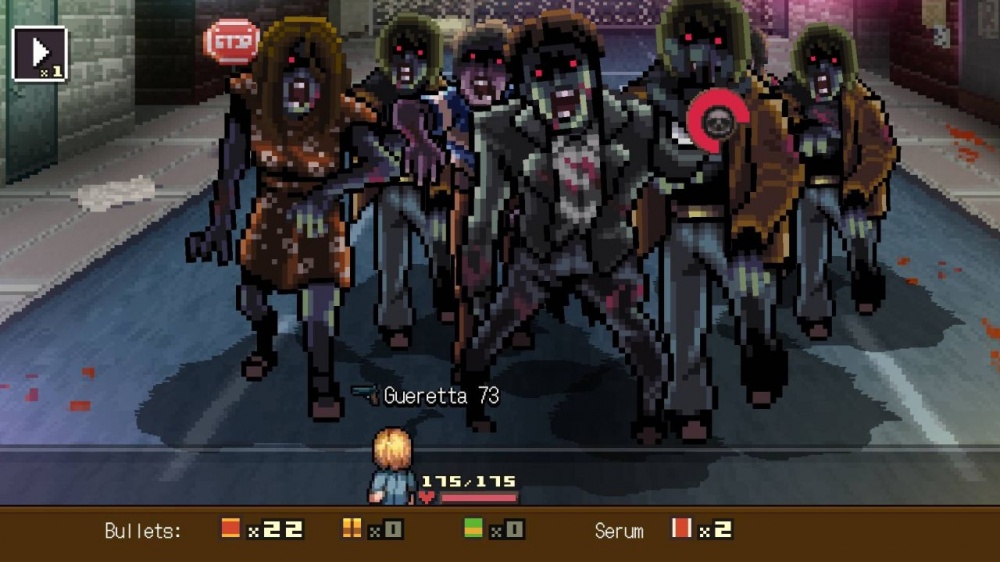 KEMCO often goes back to the same well again and again for its releases. Hey, I won't begrudge it as it clearly works out for the long-in-the-tooth publisher. But if you want to see something unusual with the KEMCO name applied to it, here's Raging Bytes. It's a zombie apocalypse RPG with adventure game elements and a turn-based battle system. I will have a review of this one soon as I have been looking forward to it since I tried it out at last year's Tokyo Game Show. This is already available on mobile if that's your druthers.
Placid Plastic Duck Simulator ($8.99)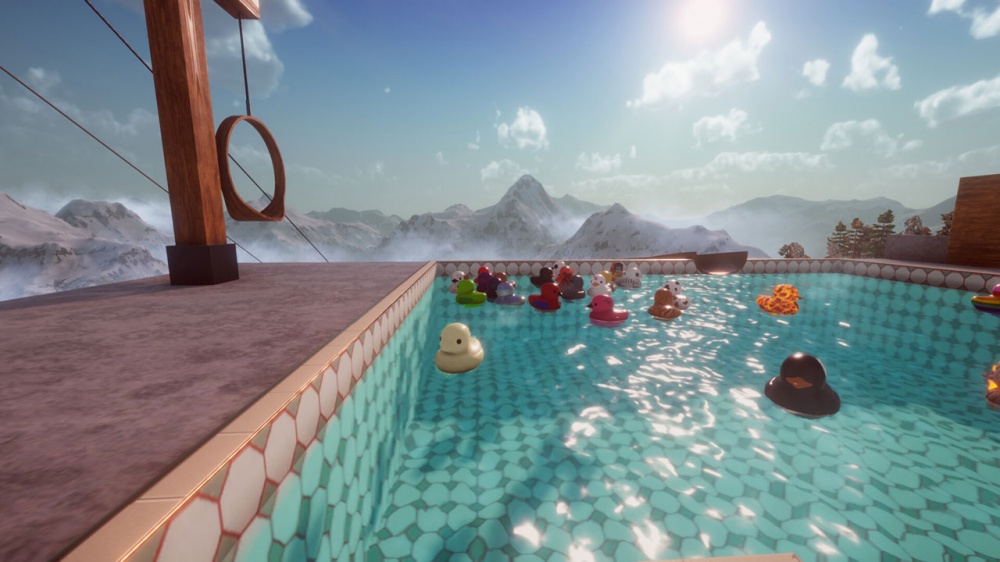 Oddly, this is exactly what it says on the tin. You get a plastic duck, and watch it float around. Then you get more ducks, and they're floating around too. There are some special ducks, and the ducks might interact. But yes, just chill out and watch the ducks. It might be what you're looking for today.
Dolmenjord – Viking Islands ($2.99)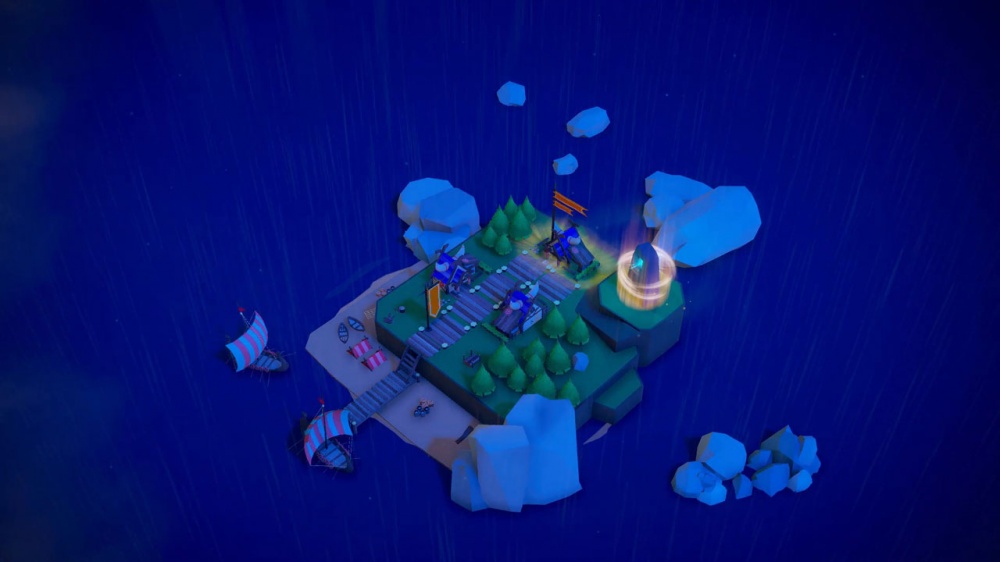 A puzzle game of sorts where each level tasks you with placing the pieces of each settlement following particular rules. There are sixty levels in total, and if you like your logic puzzlers you will likely enjoy seeing this one through to the end. Not bad for a few bucks.
Shimazu ($7.99)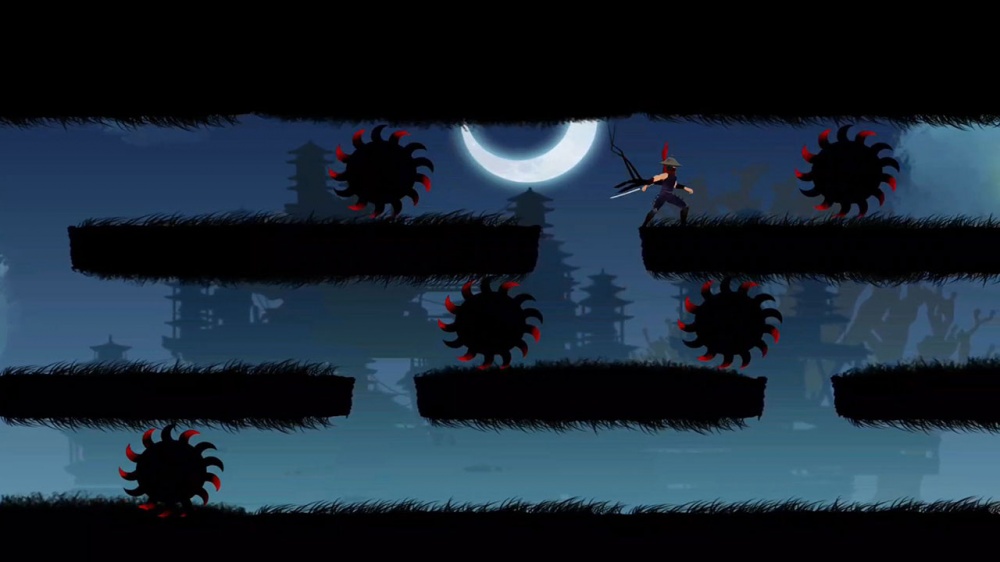 A fairly generic-looking side scrolling action platformer, featuring forty-two levels to play. It doesn't support TV mode, and you know what that means: touch controls are likely required. You could choose a tasty Arcade Archives release like Ninja Spirit for the same price, so make your decision carefully.
Switch Sides 2 – Sea Sandwich ($1.99)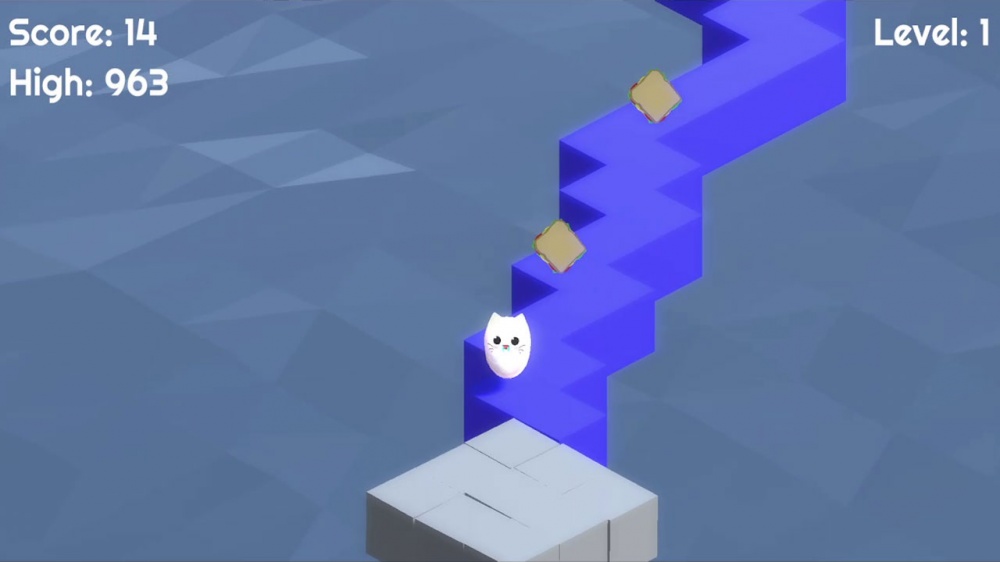 From the same developer as Shimazu. It's a touch-screen required endless action game. Despite the fact that it's only two bucks, I don't think there's much value in it at all. I won't say leave it in the bin, but maybe leave it next to the bin.
Sales
(North American eShop, US Prices)
Some cool games hitting new low prices in the inbox today. Nobody Saves the World, Shovel Knight Dig, and Klonoa Phantasy Reverie Series are all worth considering. Not much in the outbox, and I think I can safely leave it to you to check both lists and see if anything grabs you.
Select New Games on Sale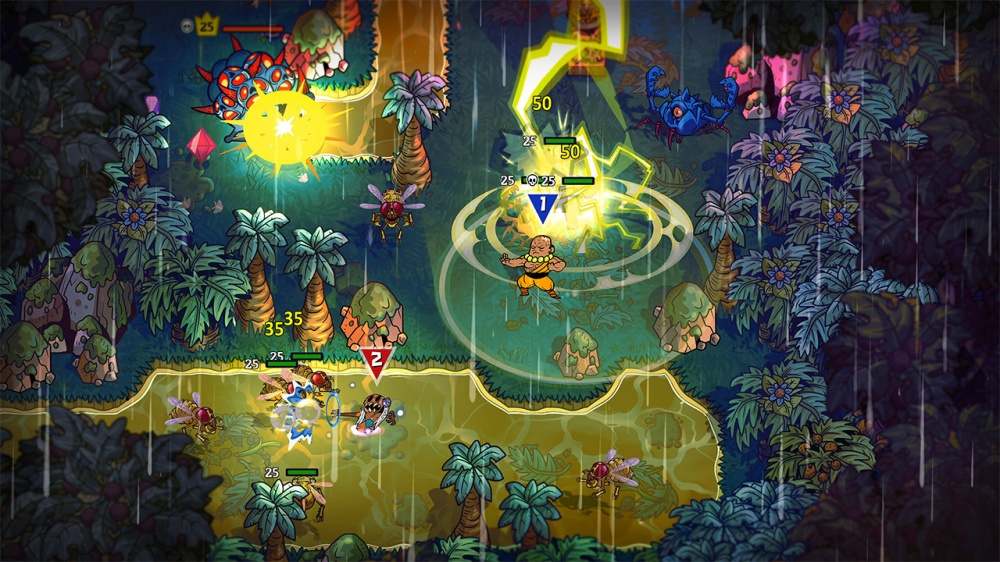 Nobody Saves the World ($12.49 from $24.99 until 7/3)
Harvest Moon: One World ($24.99 from $49.99 until 7/3)
Wild Guns Reloaded ($9.99 from $19.99 until 7/3)
Shovel Knight Dig ($14.99 from $24.99 until 7/5)
SD Gundam Battle Alliance ($32.99 from $59.99 until 7/10)
JoJo's Bizarre Adventure: ASB R ($29.99 from $49.99 until 7/10)
Klonoa Phantasy Reverie Series ($17.99 from $39.99 until 7/10)
Car Parking Multiplayer ($22.49 from $24.99 until 7/10)
Chronicles of 2 Heroes ($15.99 from $19.99 until 7/10)
Tin Hearts ($22.49 from $29.99 until 7/10)
Anima: GoM Arcane Edition ($4.49 from $29.99 until 7/10)
The Last Worker ($13.99 from $19.99 until 7/15)
Tiny Troopers Global Ops ($13.99 from $19.99 until 7/17)
The Falconeer: Warrior Edition ($9.29 from $29.99 until 7/17)
Sales Ending Tomorrow, Wednesday, June 28th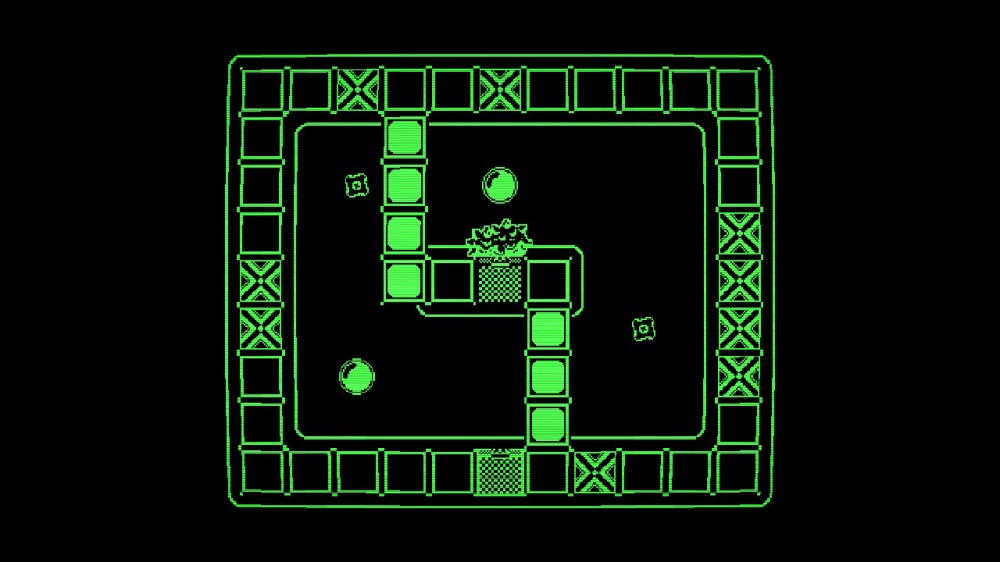 FerroSlug ($2.83 from $5.67 until 6/28)
History 2048 ($1.99 from $4.99 until 6/28)
Just Black Jack ($1.99 from $2.99 until 6/28)
Miniature: The Story Puzzle ($1.99 from $3.99 until 6/28)
Overlanders ($1.99 from $24.99 until 6/28)
Ploid ($2.00 from $5.00 until 6/28)
Ploid Saga ($5.99 from $11.99 until 6/28)
Retro Game Pack ($1.99 from $4.99 until 6/28)
Super Loop Drive ($1.99 from $3.99 until 6/28)
Super Mabus Mania ($3.94 from $7.89 until 6/28)
West of Loathing ($5.50 from $11.00 until 6/28)
That's all for today, friends. As I write this, I'm about one hour away from getting my latest vaccine shot. Barring any unforeseen side effects (which are always possible), I'll be back tomorrow with more new releases, more sales, and perhaps more reviews and news. We'll have to see what happens. I hope you all have a terrific Tuesday, and as always, thanks for reading!