Today, Skullgirls Mobile (Free) has gotten its huge 5.4 update titled the Parallel Realms update on iOS and Android. This update focuses on the new survival mode, the Backstage Pass with free rewards, avatars, monthly fighters, free gifts, and more according to the official site. There have also been combat and economy adjustments including updates to the Peacock and Painwheel. Skullgirls Mobile Parallel Realms has you battling in three Areas with a boss at the end of each area. Your HP persists across areas which have their own modifiers and more. You can collect artifacts to get bonuses as you make your way through the Realm.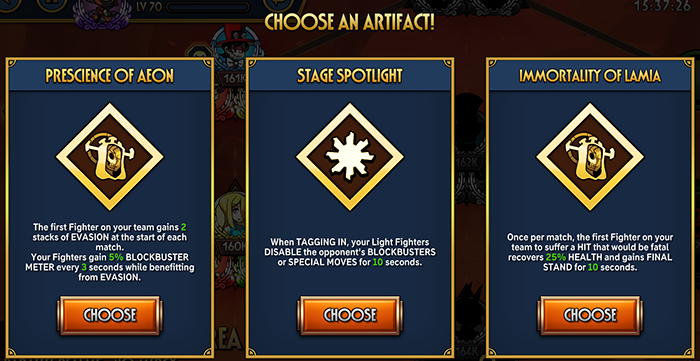 This update's Backstage Pass is basically a battle pass for Skullgirls Mobile. It has a free and premium track with rewards. The paid battle pass according to the official update notes costs $9.99. Check out more details here.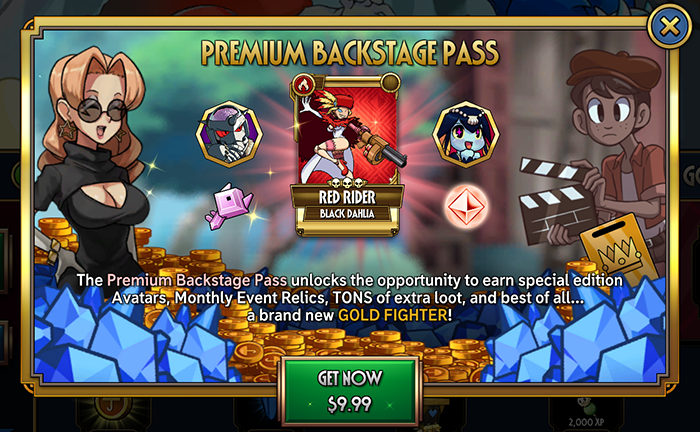 Skullgirls Mobile is available for free on iOS and Android right now. Skullgirls 2nd Encore is available on PC and all consoles with it arriving on Xbox in the future. It is going to be interesting to see what else we see of Skullgirls Mobile and Skullgirls leading into the launch of Marie in both versions. I'm still hoping Skullgirls gets an updated physical release on console platforms with all DLC and updates included on disc or cartridge. I recently grabbed the DLC on yet another platform because why not? I love playing it on Steam Deck the most though for sure. Do you play Skullgirls or Skullgirls Mobile on any platform and what do you think of the state of the game right now?