Webzen is welcoming the month of June with plenty of in-game goodies for players within MU Archangel, letting fans of the MMORPG get their hands on special festival rewards, prizes from daily quests and so much more.
The June Greeting Festival within MU Archangel will run from June 13th at 05:00 to June 18th at 05:00 (GMT+7), with a special First Daily Purchase event where players can earn extra rewards regardless of how much money they spend during the event period.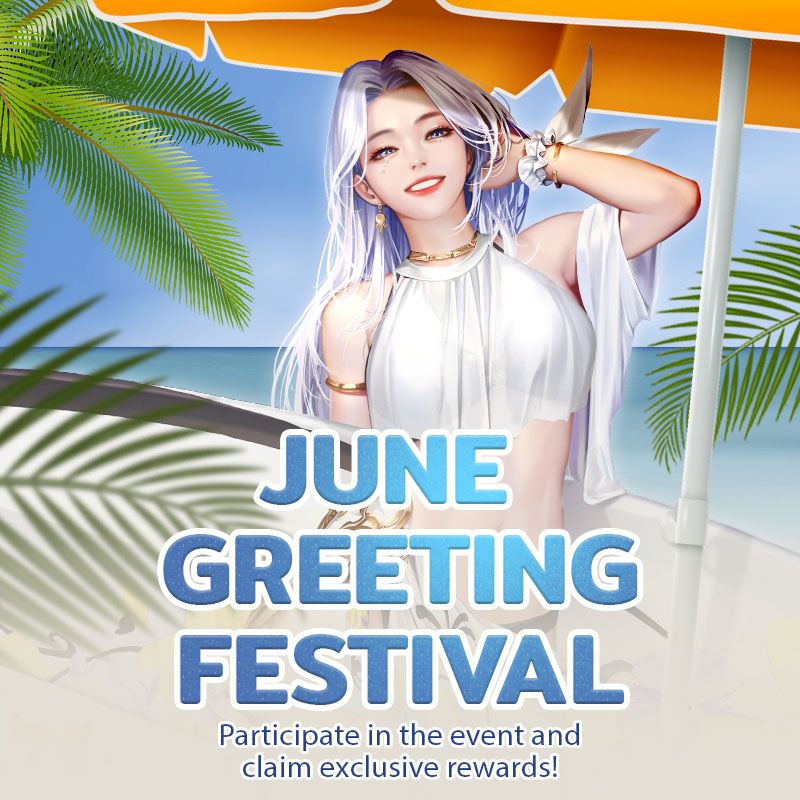 The 3 Daily-Limit quests, on the other hand, can be claimed every day, and clearing them will reward players with special items. They can also try their luck at the Festival Roulette – here, the item required for the roulette can be obtained via participating in the Daily First purchase/Goal Achievement, or by purchasing 10,000 Zen with 60 diamonds.
As for the adrenaline junkies who are looking for a challenge, they can put their battle prowess to the test against the Event BOSS in Lorencia and Devias, which will be available on 1 Channel at 12:15 and 22:00 (game server time) every day.
Finally, there will be an extra 50% EXP Buff in Land of Demon, limited-time packages available for purchase, weekly packages and more. To join in on all the fun, download MU Archangel on the iOS App Store and on the Google Play Store for Android devices today. It's a free-to-play game with in-app purchases.
Sponsored Content
This article is sponsored content written by TouchArcade and published on behalf of Webzen to promote the latest update to Mu Archangel. For questions or comments, please email ads@toucharcade.com