Uken Games' Millionaire Trivia: TV Game+ () is now available on Apple Arcade as an App Store Great. The standalone version of the game on the App Store is a free to play release with many in app purchases of gems. The Apple Arcade version has none of those in app purchases, and supports offline play and unlimited rounds. Alongside this week's new release, many notable games on the service have gotten updates. Dead Cells+ saw the massive Return to Castlevania DLC hit Apple Arcade a day later than the standalone premium release. Details for that update and DLC are here.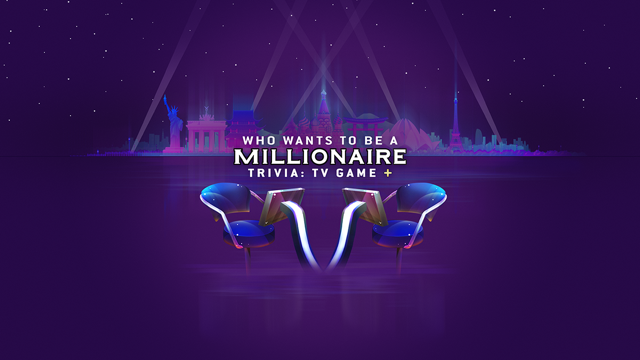 Cooking Mama: Cuisine! has begun its summer event until July 23rd with special summer-themed items and a new present daily for logging in. Dear Reader has gotten its first update in a few months bringing in four new books: The Development of Metaphysics in Persia, "The Vanishing American," Rubaiyat Of Omar Khayyam, and for you songbirds, How to Sing by the famous soprano Lilli Lehmann. Gear Club Stradale has added new achievements, six daily objectives, and the Super Carta Stradale car. What The Golf? overhauls its menu to make new content easier to access, adds the ability to play the daily courses every single day, and more with today's update. Doodle God Universe celebrates Independence Day in America with a new quest in today's update. The final notable update is Castle Crumble bringing in 60 new levels in a new world. the mischievous Mages mechanic, zoom feature, and more.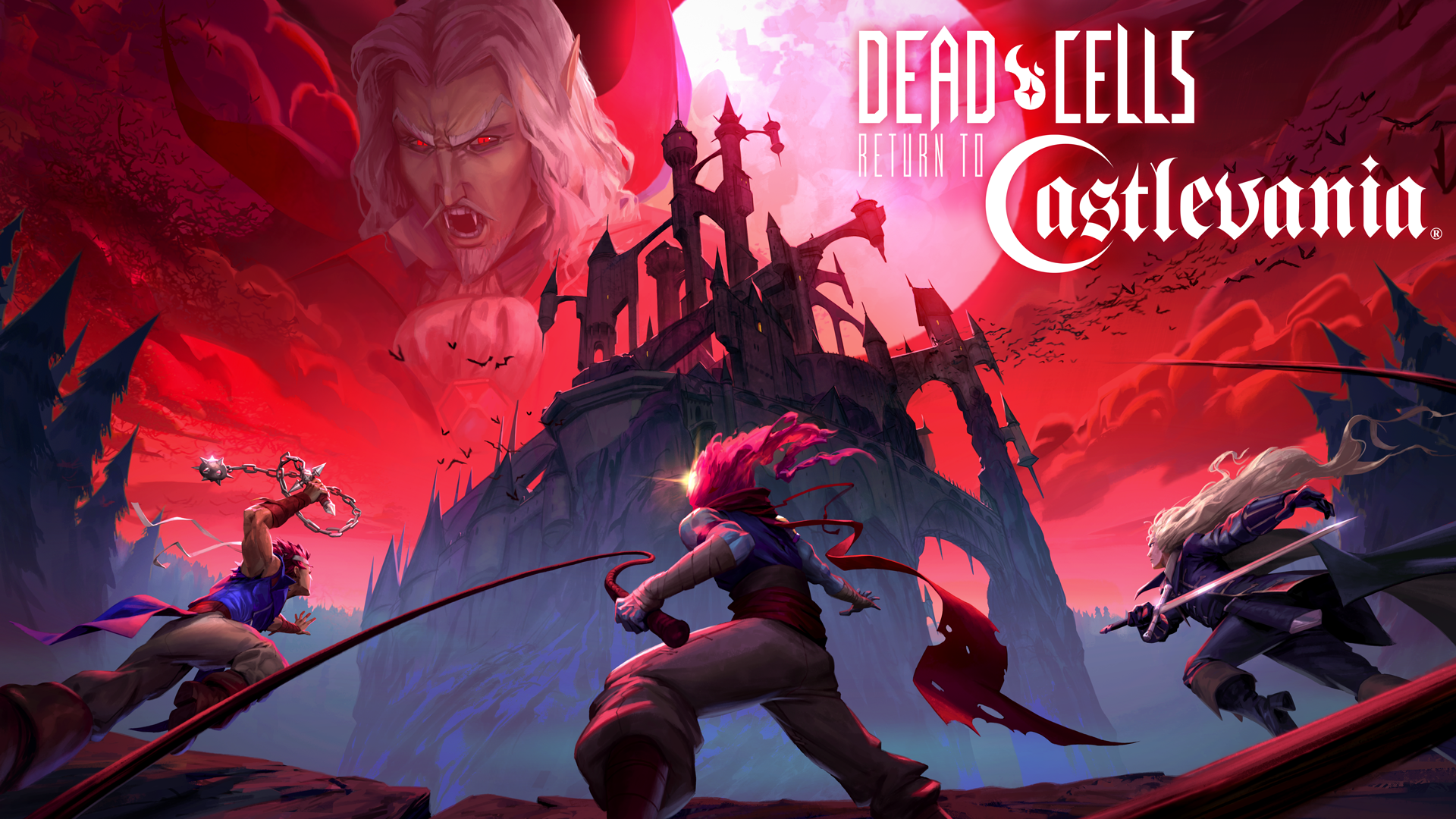 With the updates done, check out our forum threads for Dead Cells+ here, the original Dead Cells here, Cooking Mama: Cuisine! here, Dear Reader here, Gear Club Stradale here, What The Golf? here, Doodle God Universe here, and Castle Crumble here. Head over to our dedicated Apple Arcade forum for discussion on the service and every game included here. What do you think of the new additions and updates this month?