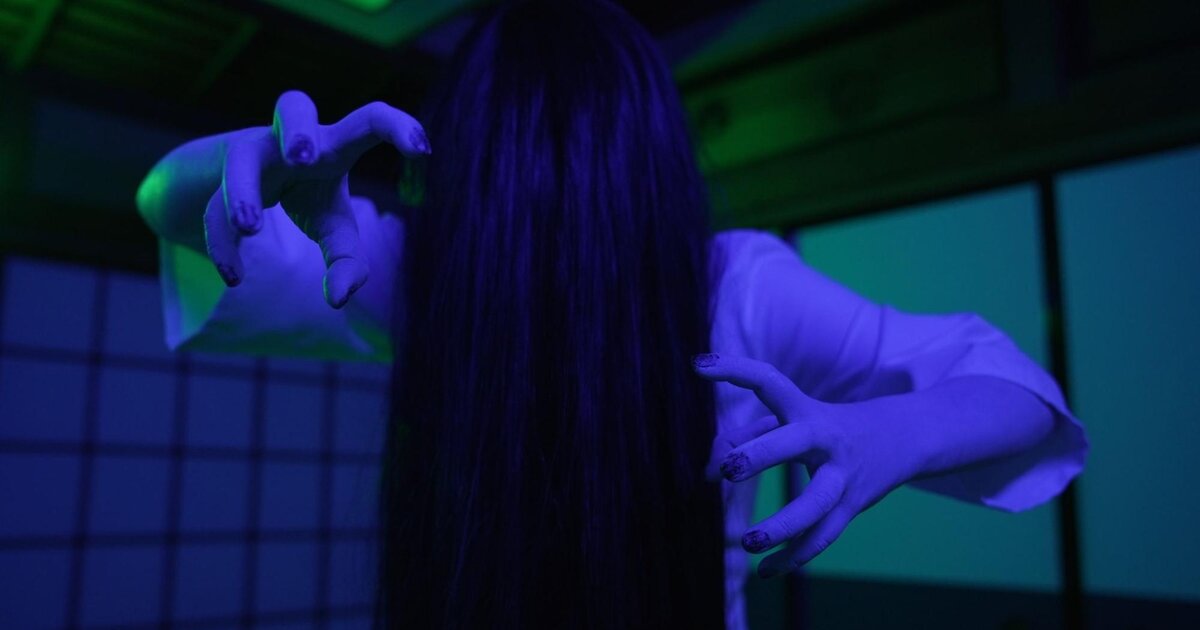 Escape room experts and horror enthusiasts are in for a treat this summer with the newest horror-themed escape room at Tokyo Mystery Circus in Shinjuku, Japan. SCRAP and Hirofumi Gomi, a renowned haunted house producer, have combined their talents to create SADAKO and the Cursed Video!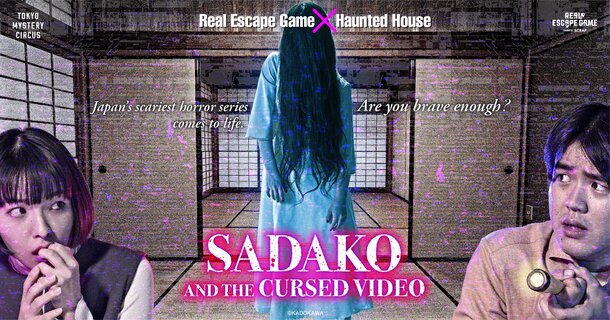 This is the first time it's been fully localized into English, and we were thrilled to have the chance to play - even if it meant risking the curse of Sadako!
Note: We won't spoil any puzzles or anything that you may experience during the game in this article, so feel free to keep reading.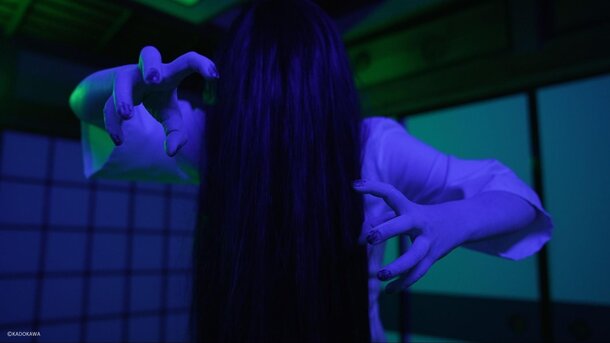 While this wasn't our first rodeo at Tokyo Mystery Circus, it was the first game that required us to overcome a new factor while solving puzzles: fear!
Fans familiar with the Japanese horror novel and film series, Ring, know that you'll die in seven days if you watch the cursed videotape made by Sadako. After gathering our flashlight, tablet, and other supplies, our group of two made our way into the haunted house and played our very own videotape. It paid respect to the film and helped to set the mood.
The goal of the game was to escape from Sadako's curse. We had 30 minutes to solve multiple puzzles in different rooms, or we would meet a terrible fate with Sadako.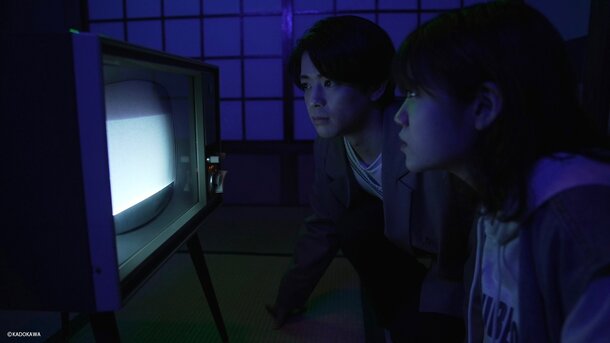 As we explored deeper into the house, we noticed the quality of the set dressing, detailed props, lighting, and actors. Everything helped to create an atmosphere that had us opening the door to each puzzle with curiosity - and fear!
In fact, we think the magic of this escape room is that it truly encourages your imagination to run wild while you try to solve puzzles. This meant that sometimes we were calm and able to quickly find the solution, but were paralyzed and completely ignored clues at other times. It's easy to lose focus when you're concentrating on suspicious props or areas that make you feel like something may be lurking near.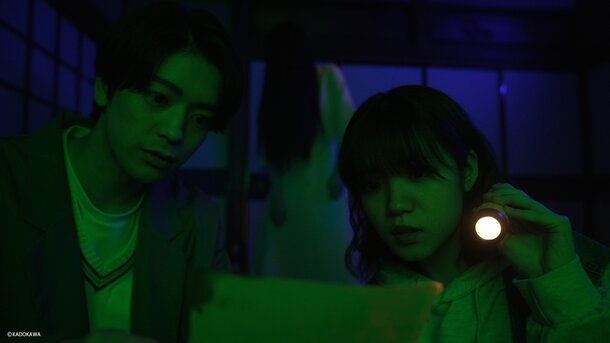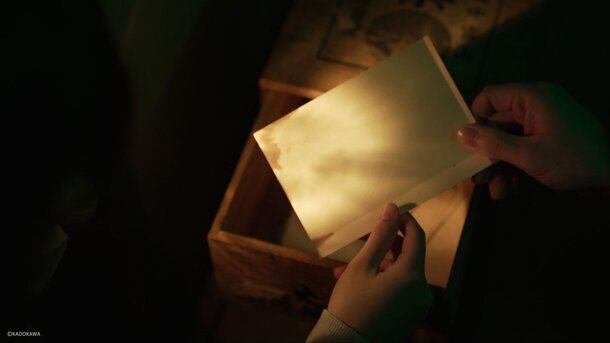 Once again, SCRAP did an amazing job creating clever puzzles with a range of difficulties. We had fun interacting with the environment and discovering answers. But as we mentioned before, fear is the x-factor in this escape room. It can easily turn the simplest solution into a challenge.
Even if you're not confident about your puzzle-solving skills, there are free hints that you can receive during the game via your tablet if you get stuck, and your group can purchase extra time if you're unable to solve all the puzzles by the end of the allotted time.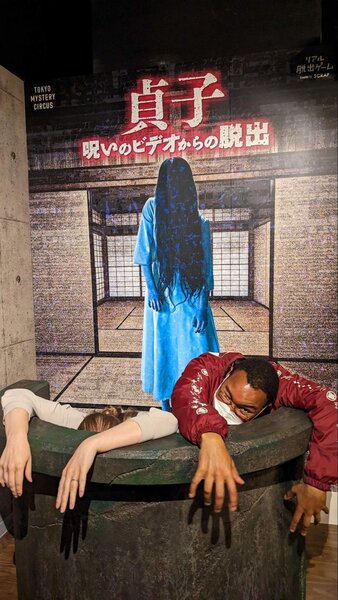 Even if we didn't survive the curse, we had a great experience with SADAKO and the Cursed Video. We jumped, screamed, and even witnessed a few awesome surprises that you'll need to see for yourself to believe!
SADAKO and the Cursed Video will be available to play at Tokyo Mystery Circus from May 16 with no scheduled end date as of the time of publishing. The full game is available in English and can be played with up to four players in a group.
If you're planning a trip to Japan or are already here, swing by Tokyo Mystery Circus for a fun challenge! Tickets can be purchased online or at the venue, and entry to the entire venue is free, so feel free to browse around the shops and the cafe too. And if you can't make it to Japan yet, try their online game kits where you and your friends can still experience the thrill of a great mystery!
This is a Tokyo Otaku Mode original article written by A. Morris.