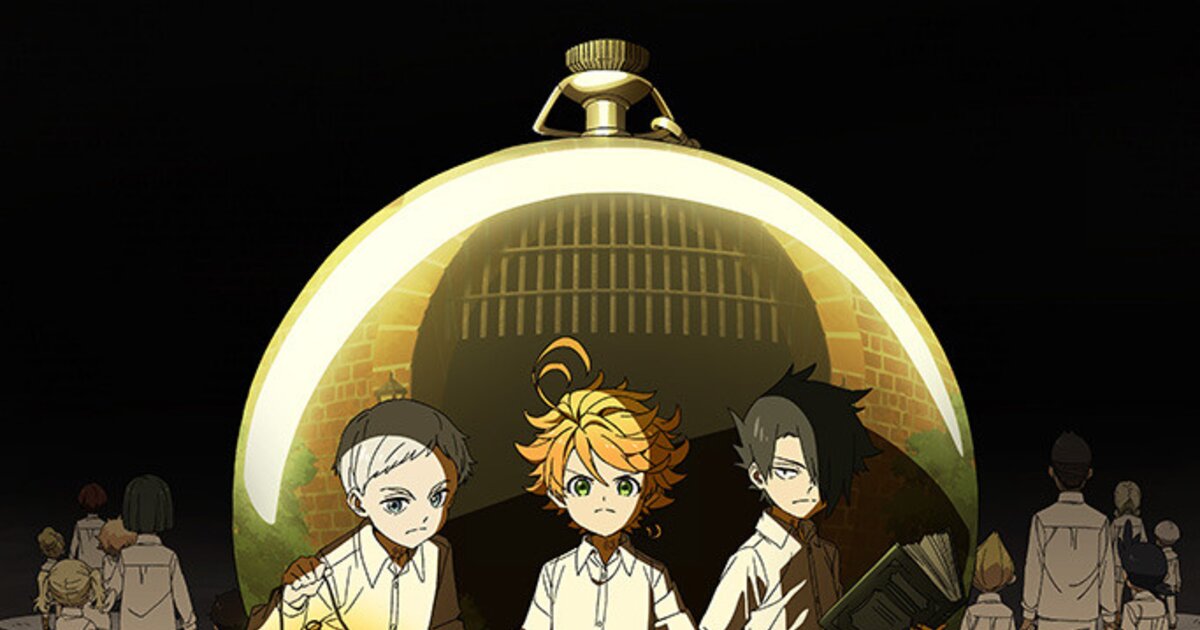 May 5th is Children's Day in Japan, so it's the perfect day to celebrate all of the anime out there starring kids, from little to big! Anime news website asked fans out there about anime in which children play a huge role, and here are the results. Can you guess which one reigned supreme?
10. School Babysitters
8. Demon Slayer: Kimetsu no Yaiba
8. Kaidan Restaurant
7. Assassination Classroom
6. My Hero Academia
5. Doraemon
4. Spy x Family
It looks like we have quite a bit of action and fantasy in the mix with the exception of School Babysitters, where the kids are babysitting and being babysat rather than unleashing fantastic powers! But will this trend continue for the top 3?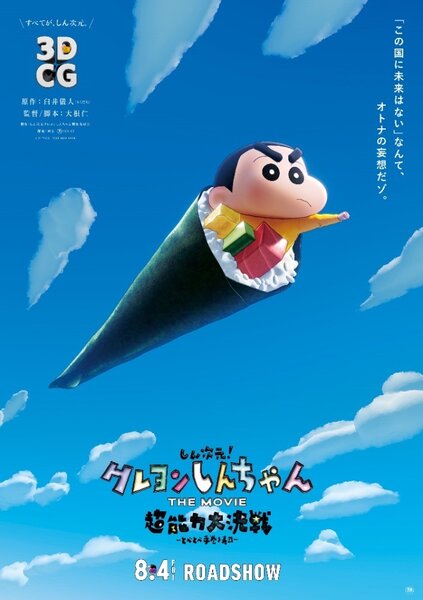 Wiggling its way into third place with 6% of the vote is Crayon Shin-chan, starring incorrigible five-year-old Shinnosuke Nohara. He's been entertaining people with his childish antics since 1990 and is still going strong with his 31st, (yes, 31st!) movie, set to come out this August.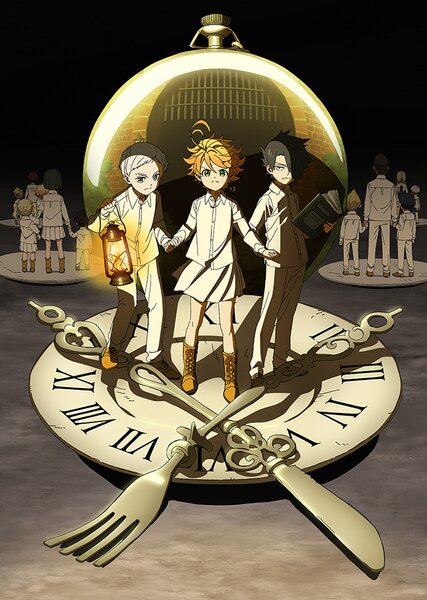 Sliding into second place with 10% of the vote is The Promised Neverland, the suspenseful dark fantasy anime that captivated fans with its story of young orphans standing up against the cruel world they were born into.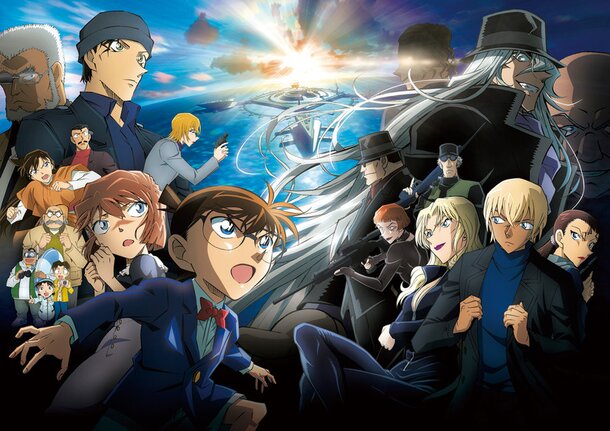 Taking first place with 29% is Detective Conan, whose premise revolves around the titular detective being trapped inside the body of a young child. He also happens to lead a group of elementary school kids called the Detective Boys, whose members have solved cases in their own right. Meanwhile, we're over here trying to remember what we were even doing back in first grade!
With so many kids who are talented, brave, funny, and of course, entertaining, who needs adults?! Just kidding...
Adapted with permission from Anime!Anime!