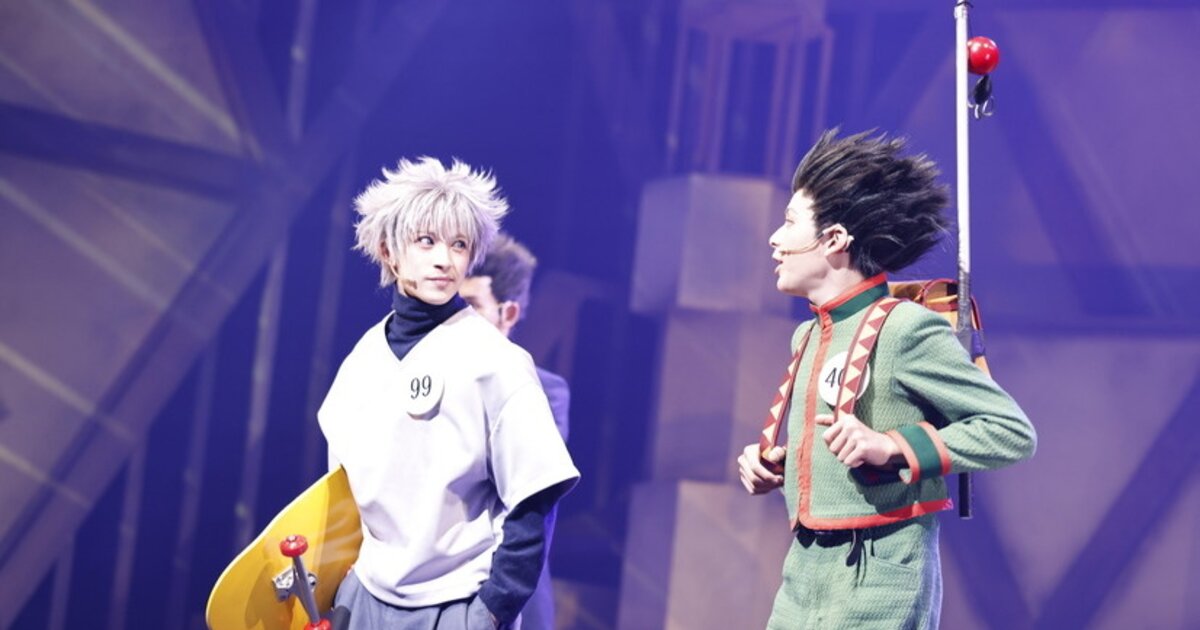 Hunter x Hunter's new stage play adaptation has officially premiered at Tennozu Galaxy Theater!
Photos taken at a dress rehearsal reveal how the manga's colorful characters look on the stage.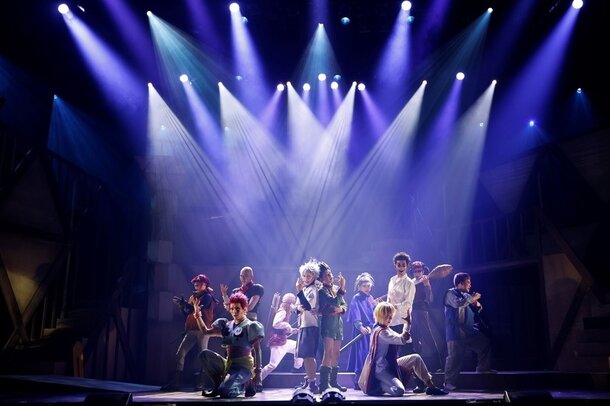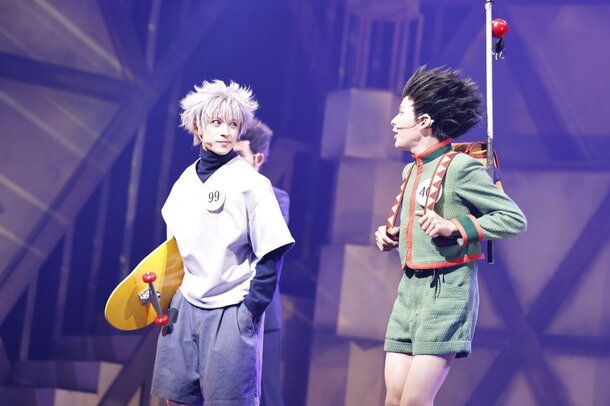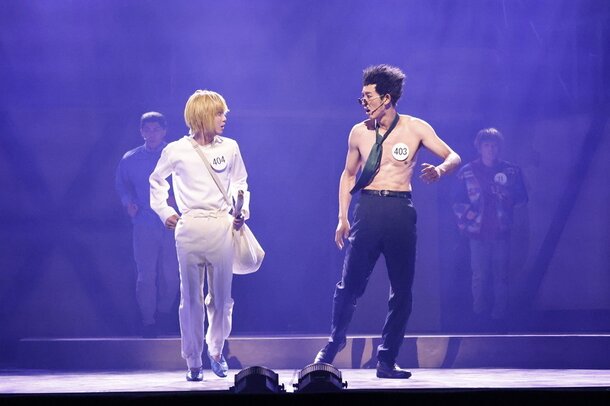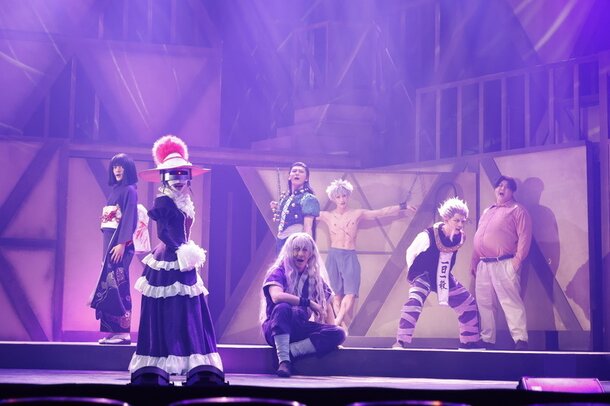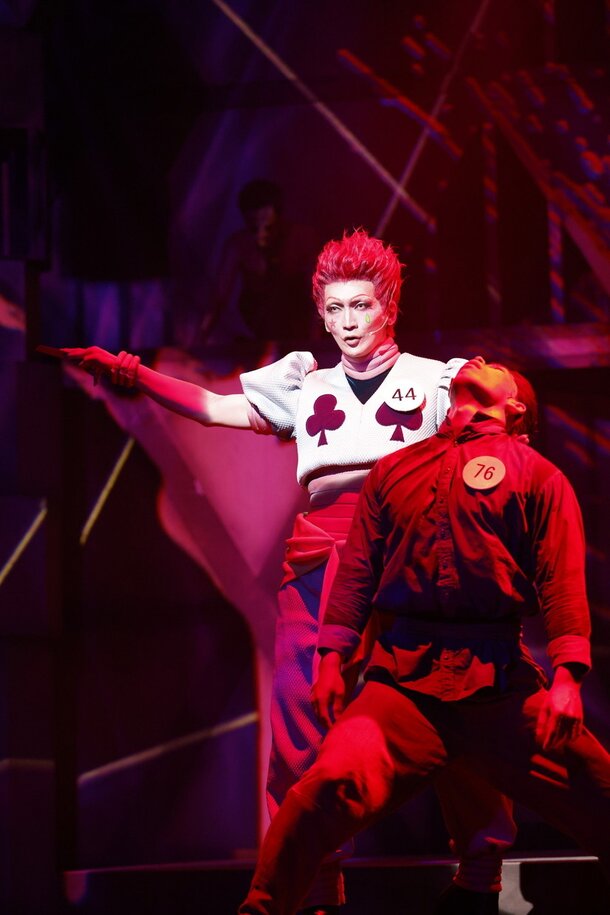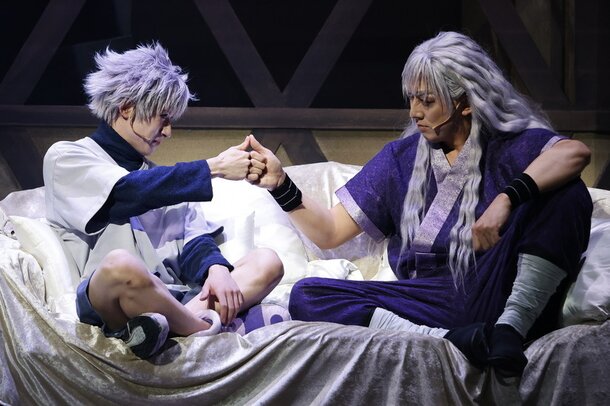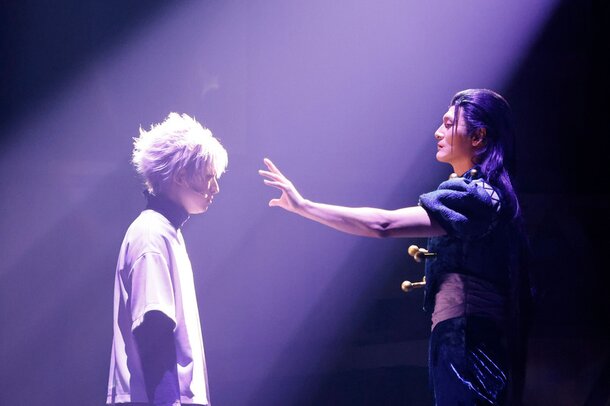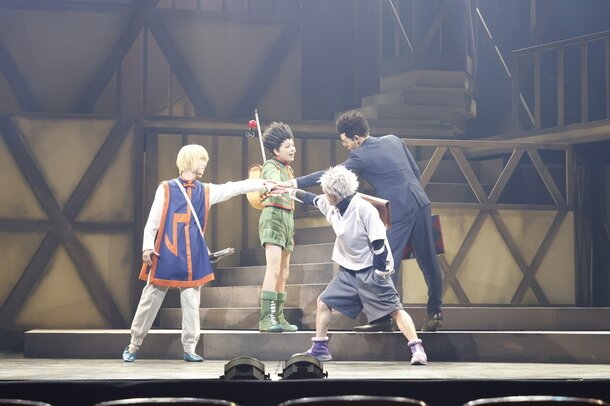 The new play covers the events of the Hunter Exam arc, in which Gon meets Killua, Kurapika, and Leorio, as well as the Zoldyck Family arc, in which Gon and the others set off to rescue Killua after he is dragged back home by his brother Illumi.
15-year-old Shion Otomo is playing Gon alongside Nichika Akutsu as Killua, Yuki Ogoe as Kurapika, Shori Kondo as Leorio, Kandai Ueda as Illumi, and Haruki Kiyama as Hisoka.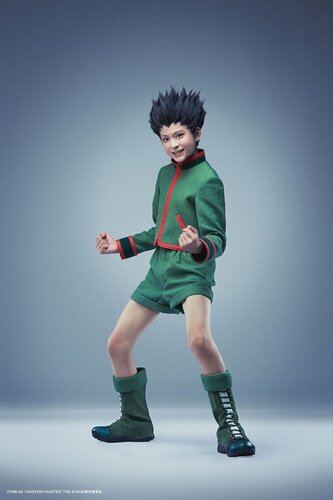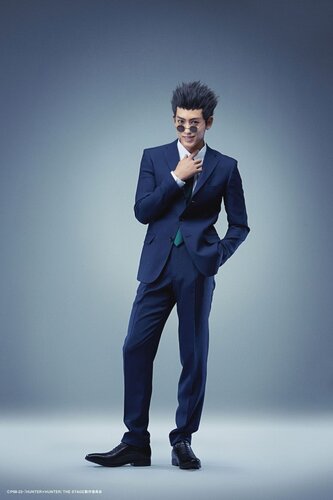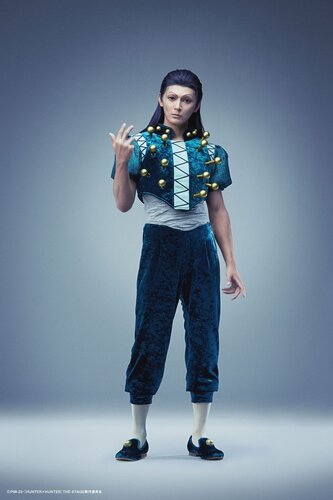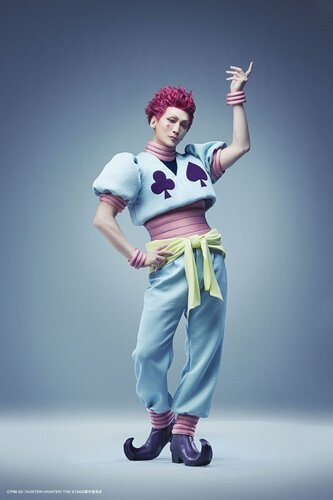 Serialized in Weekly Shonen Jump since 1998, Yoshihiro Togashi's Hunter x Hunter follows a young man named Gon Freecss, who sets off to become a Hunter after learning that his father is not dead, as he had been led to believe.
Hunter x Hunter's new stage play will run at Tokyo's Tennozu Galaxy Theater until May 28, 2023.
©P98-23, Hunter x Hunter The Stage production committee
Adapted with permission from Anime!Anime!