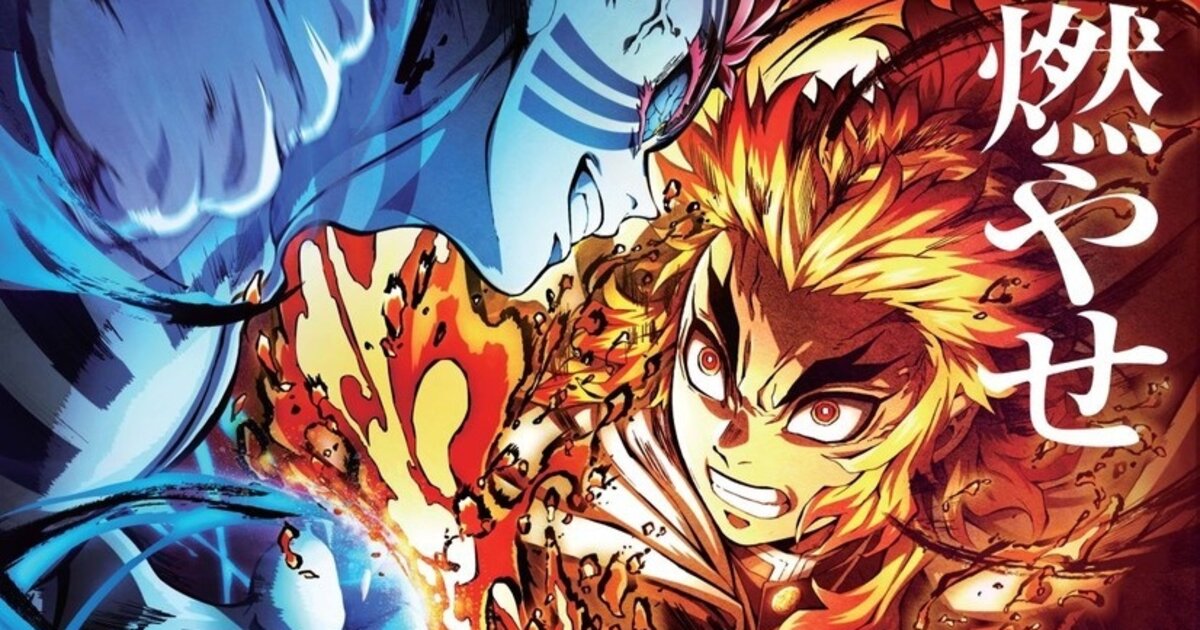 Spoiler warning! It's a sad fact, but sometimes our favorite anime characters don't make it all the way to the end of the series. Sometimes that's exactly why they're our favorites, but who left fans feeling the most heartbroken when they made an untimely exit? Anime!Anime! held a survey about it, so let's find out the results!
10. Shinsuke Takasugi, Gintama
9. Korosensei, Assassination Classroom
8. Ash Lynx, Banana Fish
7. Jinpei Matsuda, Detective Conan
6. Keisuke Baji, Tokyo Revengers
5. Jiraiya, Naruto
4. Eugeo, Sword Art Online: Alicization
There are already a lot of fan favorites whose absence left a giant hole in our hearts, but which characters truly left us unable to recover?
3. Sasha Braus, Attack on Titan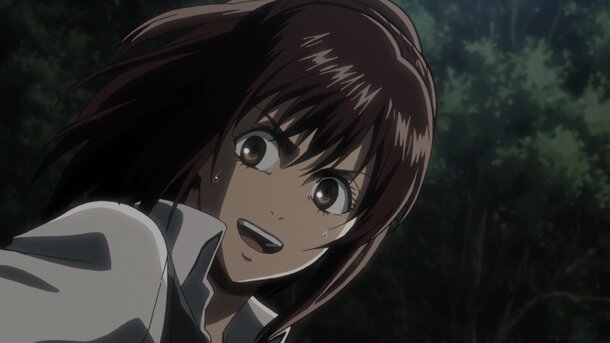 In third place with three percent of the vote is Attack on Titan's Sasha Braus. Fans were particularly moved by Sasha's death, as she was one of the last remaining original characters and had been a bright and cheerful presence in the sad and intense series.
2. Portgas D. Ace, One Piece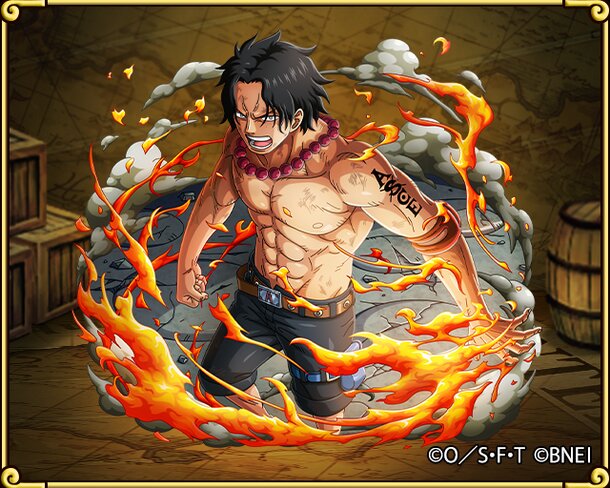 One Piece's Portgas D. Ace sails into second place with seven percent of the vote. Fans were moved by his decision to sacrifice his life to save his sworn brother Luffy.
1. Kyojuro Rengoku, Demon Slayer: Kimetsu no Yaiba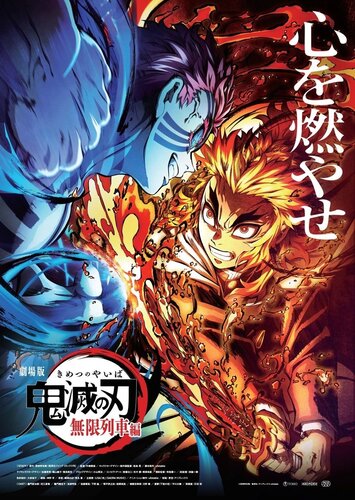 Most mourned by fans with eight percent of the vote is Kyojuro Rengoku from Demon Slayer: Kimetsu no Yaiba. Fans were particularly touched that he carried out his duty right until the final moment.
Well, there we have it. This has been quite a sad list, but at least our favorite anime characters will always live on in our hearts!
Adapted with permission from Anime!Anime!