Hey there, sports fans! How about that big sporting event going on right now, as you are reading this? Quite the thing! Okay, I have no idea when many of you are reading this, so all I can do is be vague. But I do know that sports and video games have walked hand in hand since the inception of our hobby, and as a result it is no surprise that Hamster's Arcade Archives line is chock full of them. I've picked out ten of my favorites to share with you, covering a wide array of sports. Note that two of these are exclusive to the Nintendo Switch, but the rest can be found on PlayStation 4 and some of them are even on mobile. Let's have a look at them, in no particular order.
Big Tournament Golf ($7.99)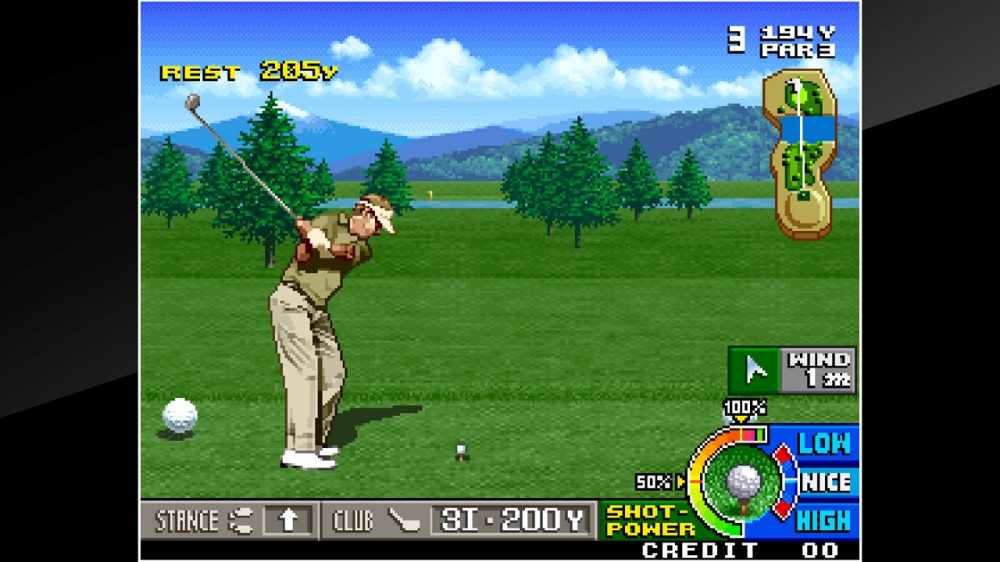 Any list of great sports games in the Arcade Archives line has to include Big Tournament Golf, the NEOGEO golfing game formerly known as NEO Turf Masters. It almost perfectly rides the line between accessible and deep, and the exciting presentation makes every good shot feel that much better and every bad one feel that much worse. Even if you don't usually like golf games, there's a strong chance you'll enjoy this one.
Pro Tennis: World Court ($7.99)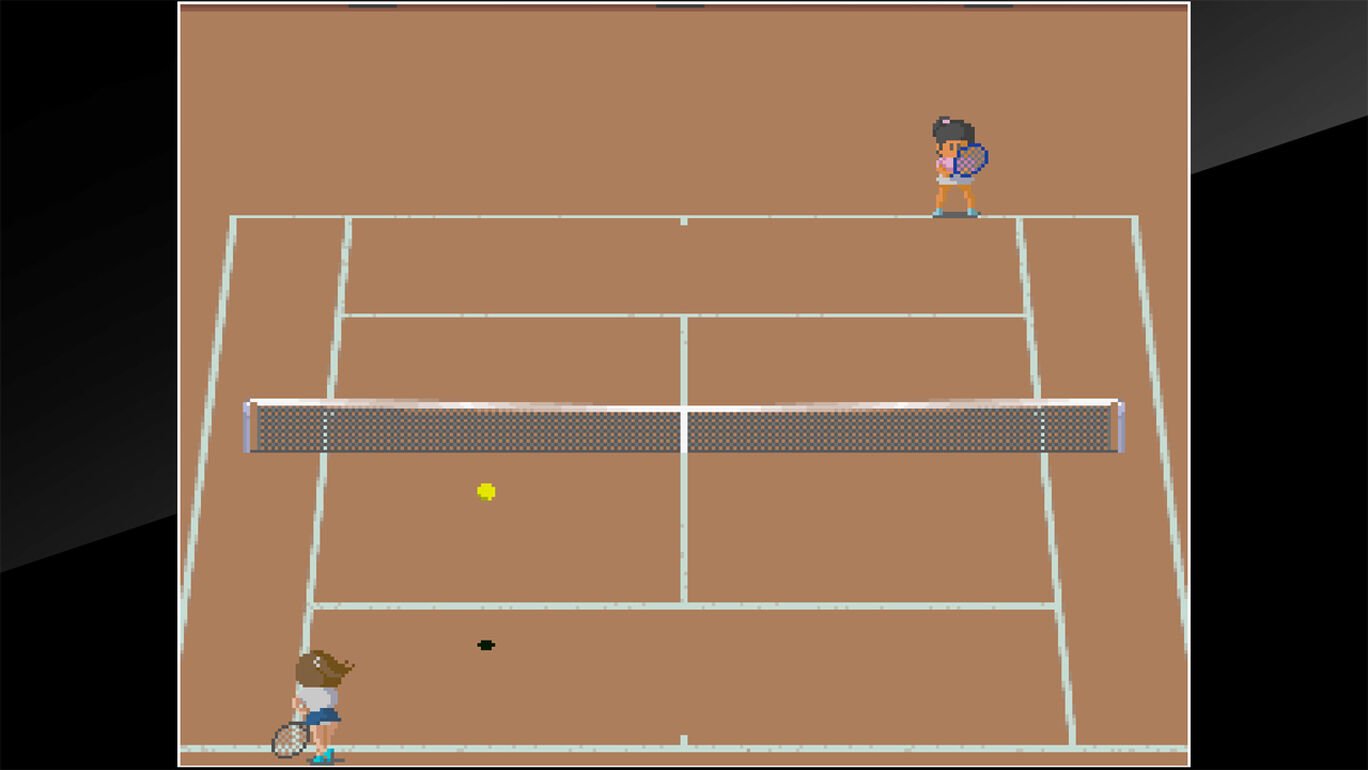 If any company knows its way around tennis games, it's Namco. Pro Tennis: World Court leverages the publisher's experience with home console tennis games to create a fantastic arcade experience. This is another one that is easy to pick up even if you're not a fan of the sport, as the rules are fairly simple to understand. It's naturally a lot of fun with a second player, but you can have a really good time even going up against the CPU players.
Punch-Out!! ($7.99)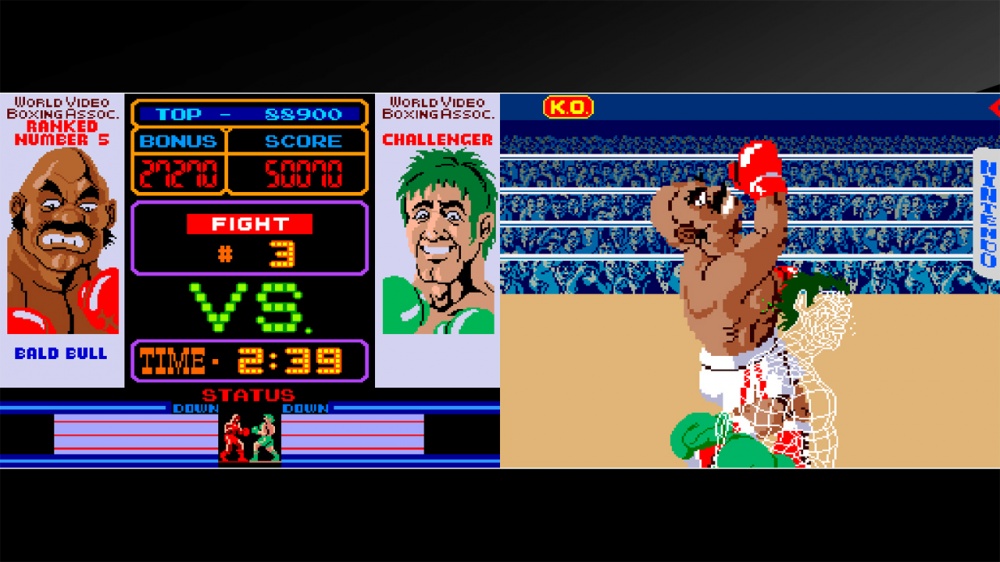 The NES Punch-Out!! is the most famous game in the series, but it all started with this arcade game. It had a unique dual-screen set-up in the arcades, and you can replicate that here if you like by playing in portrait/tate mode. It's not quite as enjoyable as its home console counterpart, but it's still pretty great. The characters are expressive and memorable, and the timing-based action is as rewarding as it is challenging. If you finish this one and are craving more, its follow-up Super Punch-Out!! is also available in Arcade Archives.
Super Dodge Ball ($7.99)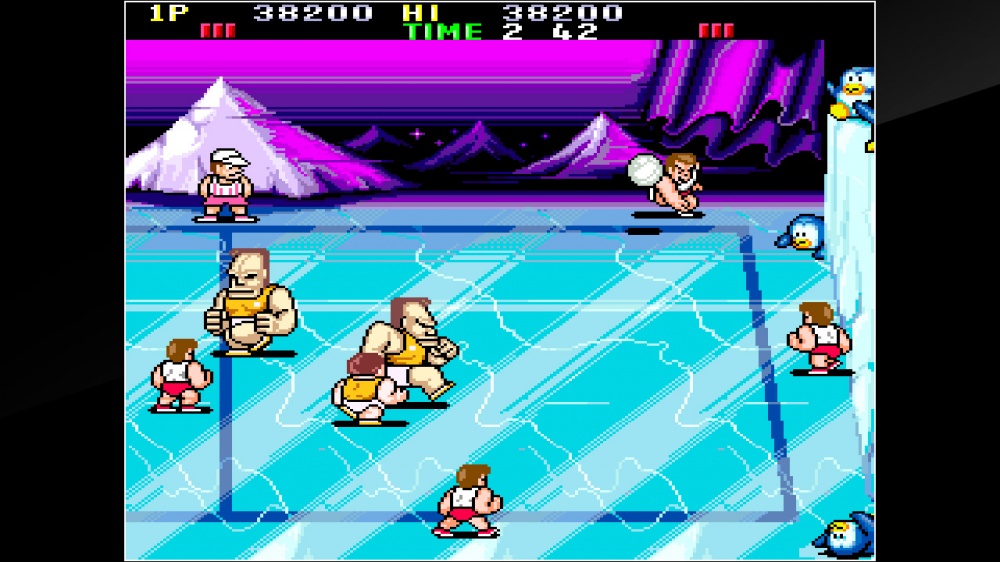 If you can dodge a wrench, you can dodge a ball! Well, you don't have to worry about errant tools in this Technos Japan classic, but you will have to keep your eyes peeled for blazing fast trick shots from the opposing team. You can give as good as you get, so send that ball back with a little heat on it. You might be more familiar with this game via its NES version, and if that is the case I can tell you that this has all of the playability and none of the flickering sprites.
Tecmo Bowl ($7.99)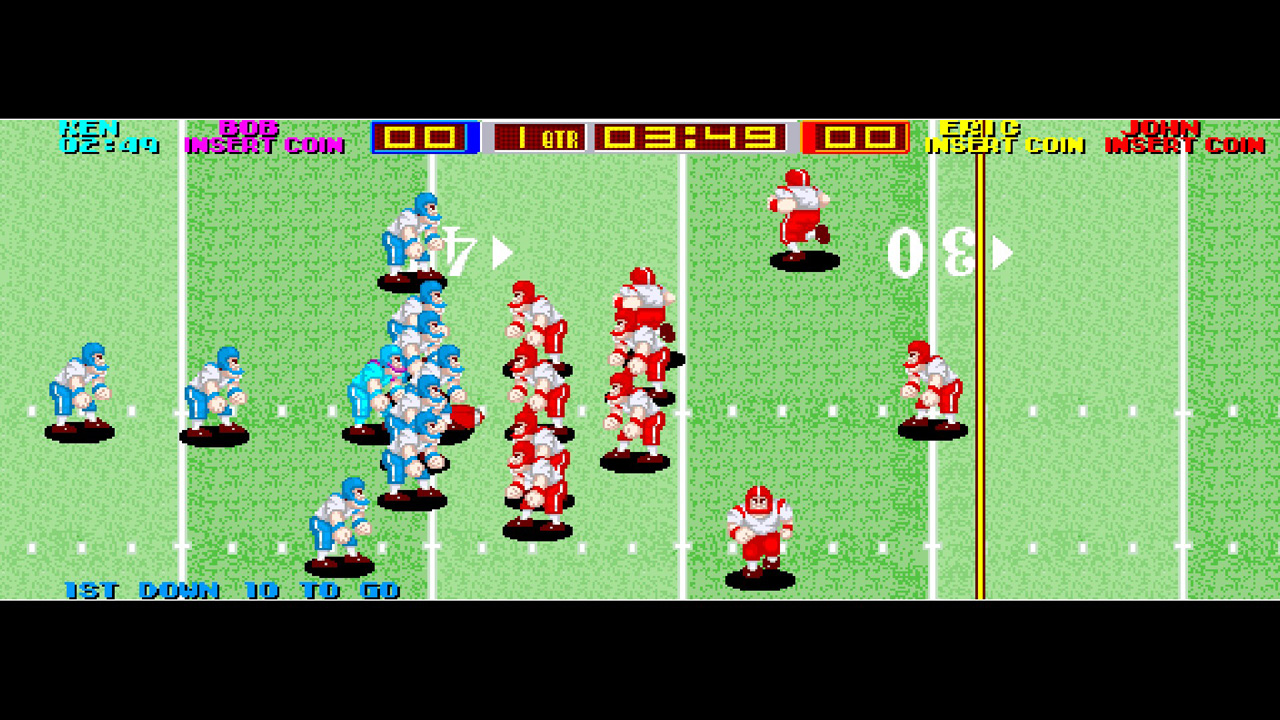 Another game that has a very famous NES version, and regrettably in this case I have to say that the console version is a little better. But that doesn't mean this isn't a great arcade take on American football, because it's a total blast. You only have two teams to choose from here, but the double-wide monitor display of the arcade game has been preserved in this release. It really has a look all of its own, and it supports up to four players at a time.
Track & Field ($7.99)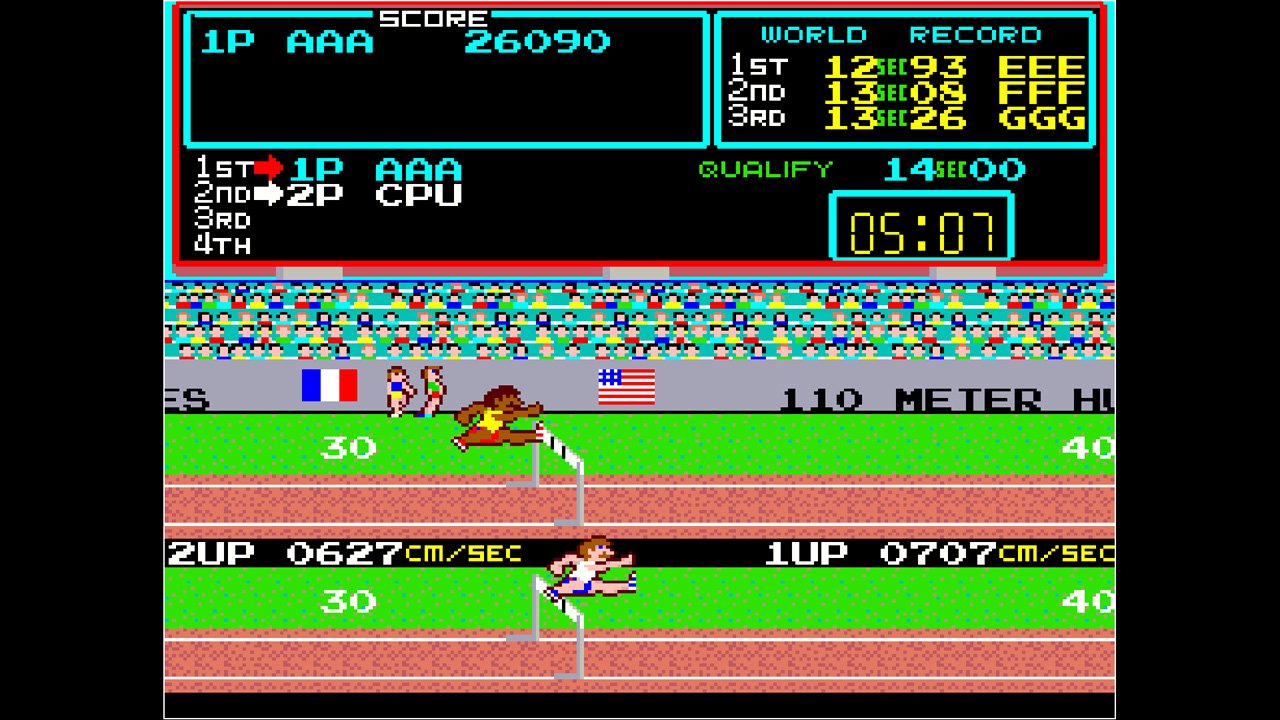 Warning: this one might be dangerous for your controller buttons. Konami's original button-pounder inspired an entire cottage industry of imitators and in some ways still informs Olympic-style games today. Up to four players can compete with each other in six different events. It's a great game to play with those who may not be fully comfortable with complicated controls, as it really is mainly about who can hit the buttons the fastest in most cases.
Baseball Stars 2 ($7.99)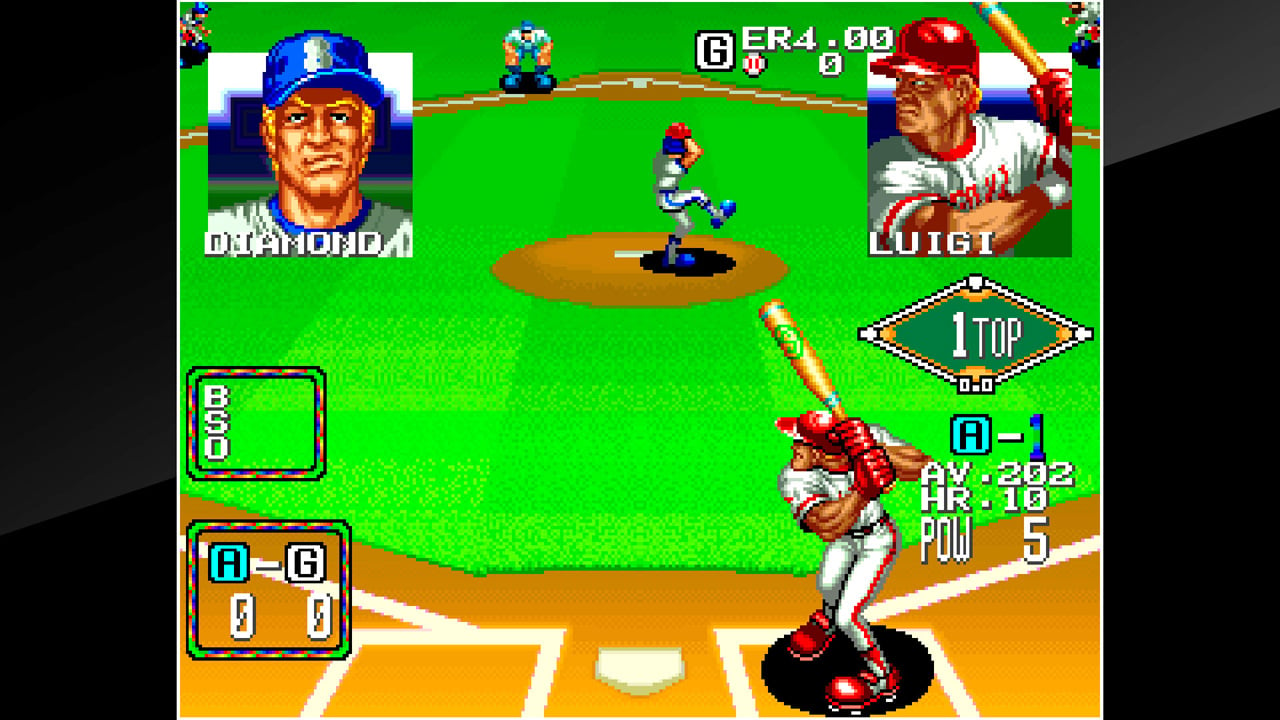 The NEOGEO has three viable contenders for the crown of best baseball game, but I'm going to go with Baseball Stars 2 for its straightforward yet pleasingly over-the-top take on America's past-time. The colorful, detailed graphics, solid audio presentation, and well-designed gameplay make for a fun way to while away a lazy Sunday afternoon. Those who want something a little more out there would do well to seek out 2020 Super Baseball, which takes the sport to the future for some sci-fi silliness. You can't lose either way.
League Bowling ($7.99)
What Big Tournament Golf did for the sport of golf, League Bowling tries to do for the sport of bowling. While it doesn't quite hit the same level of success as that game, it doesn't fall that far short of it either. Hit the lanes with up to four players in three different modes. It's another game that isn't too tough to learn but still rewards those who develop their skills, and the cartoonish antics of the bowlers give it an extra boost of character that the best bowling games sport. It feels like this one doesn't get as much attention as some other NEOGEO games, so do make sure you give it a shot.
Stakes Winner 2 ($7.99)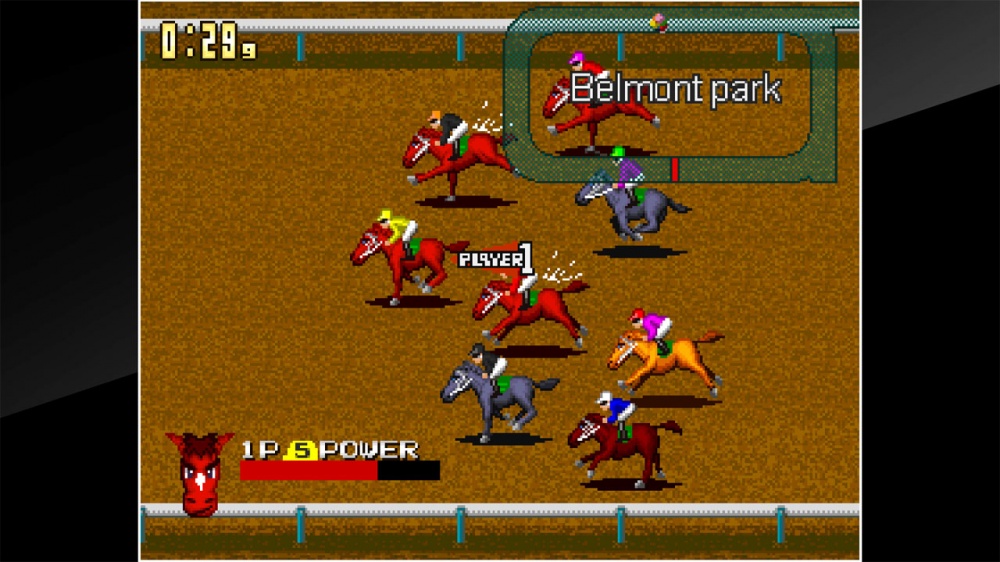 Yes, horse racing. Don't knock it until you try it. Pick one of twelve horses and try to keep your nose ahead of the other jockeys in some heated races where your competitors aren't afraid to get a little dirty. You'll also need to train your horse at every opportunity to make sure they've got what it takes to win the GI Races. It's an interesting game to play on your own, but if you bring in a buddy to race against you'll see the true power of this game. Just don't let it ruin any friendships.
Excitebike ($7.99)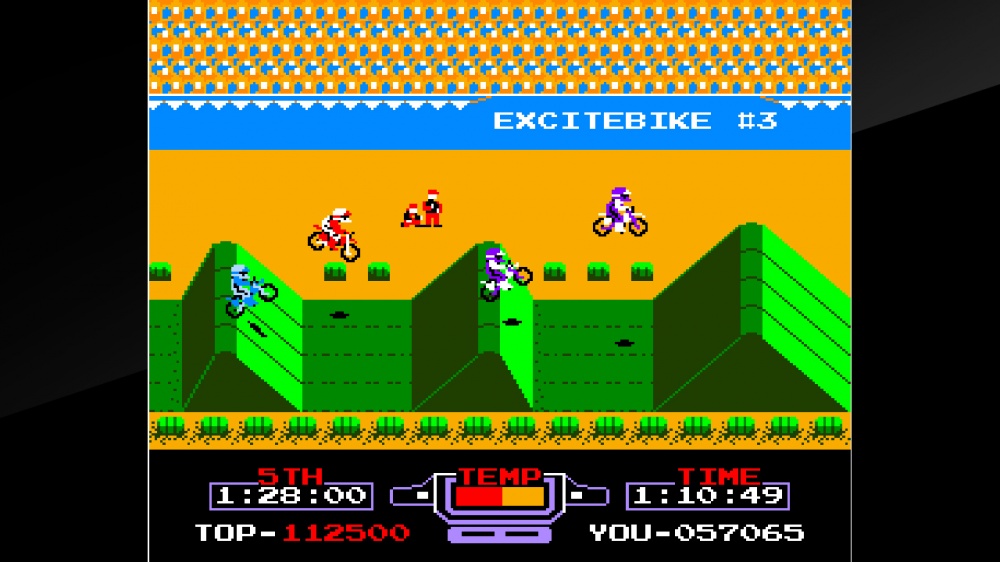 At its heart, this isn't incredibly different from the NES version. The same great gameplay is here, all the way down to managing your position mid-air and trying to balance between going faster and keeping your engine cool. You just get some new courses to race on here, some modest graphical changes, and a few other tweaks. It's more of the good stuff seen in the stone cold classic, and that's plenty to make it an easy recommendation. Would we have the likes of Trials without this game? It's hard to say, but I'll certainly say Excitebike holds up to the test of time better than you would expect.
I tried to challenge myself a little by only allowing one game per sport, but I think it's a fine selection of games to play either on your own or with friends. Do you have any favorites you'd like to share? Feel free to comment below with your picks, and as always, thanks for reading!