Hello gentle readers, and welcome to the SwitchArcade Round-Up for April 4th, 2023. In today's article, we have a little bit of Nintendo Switch Online news to go through before we head into a pair of reviews by our pal Mikhail. I have some coming tomorrow, most likely. After that, we head into the new releases of the day, headlined by GrimGrimoire OnceMore. Then, it's sales time. Not a great batch of sales today, but sales time comes all the same. Well, let's get to work!
News
'Pokemon Stadium' is the Next Switch Online Nintendo 64 Game
We haven't seen any additions to the Nintendo 64 catalog on Nintendo Switch Online for quite a while. Not since January, when Goldeneye 64 hit the service. Sure, we got Game Boy, Game Boy Advance, and even a couple of NES and Super NES games in that time period, but this has been the longest we've gone without a new Nintendo 64 game to play since the service launched. The wait is over, as next week will see the release of Pokemon Stadium. Unfortunately, there's no way to use the Transfer Pak feature of the game (at least right now), so you'll have to get through it with the rental Pokemon. Anyway, it will be added to the line-up on April 12th.
Reviews & Mini-Views
Remnant: From the Ashes ($39.99)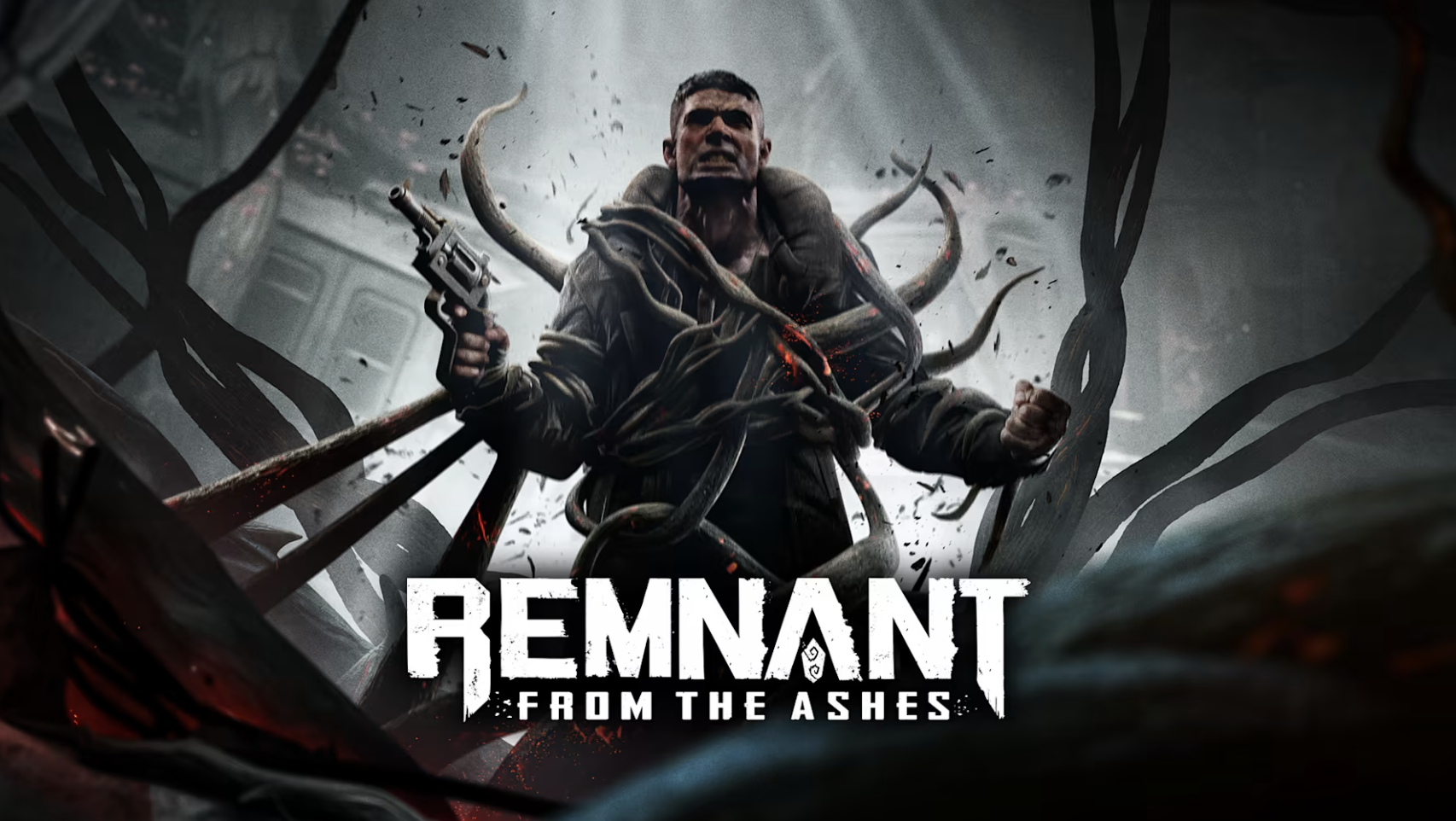 When Remnant 2 was recently announced, a friend of mine kept trying to get me to play the first game because he insisted I'd like it a lot. I never got around to it until the Switch version was announced for whatever reason. I bought Remnant: From the Ashes on Steam to play on Steam Deck, and thought it was a nice blend of third-person shooters with souls-like elements. I was however, unsure, how it would be on Switch. Having now played it for review on Switch, the team has done a fantastic job with the port.
Remnant's gameplay, atmosphere, and enemy design are excellent, and the gear system is well thought out. If you do have a Steam Deck, it is a much better experience there, but this is likely the best the developers could do with the Switch, and I'm pleased with it. The controls are good, and the major issue is the load times. Performance, even in busier areas, holds up a lot better than I expected.
Remnant: From the Ashes on Switch is downgraded compared to other platforms, but is a much better port than I expected with DLC included. It feels like a good blend of The Division with souls-like elements, and the online has worked very well in the times I've tried it on Nintendo Switch. This is definitely one of the better third-party late ports to Nintendo's hybrid system, and it even has a physical release, which is great to see. -Mikhail Madnani
SwitchArcade Score: 4/5
Norn9: Var Commons ($49.99)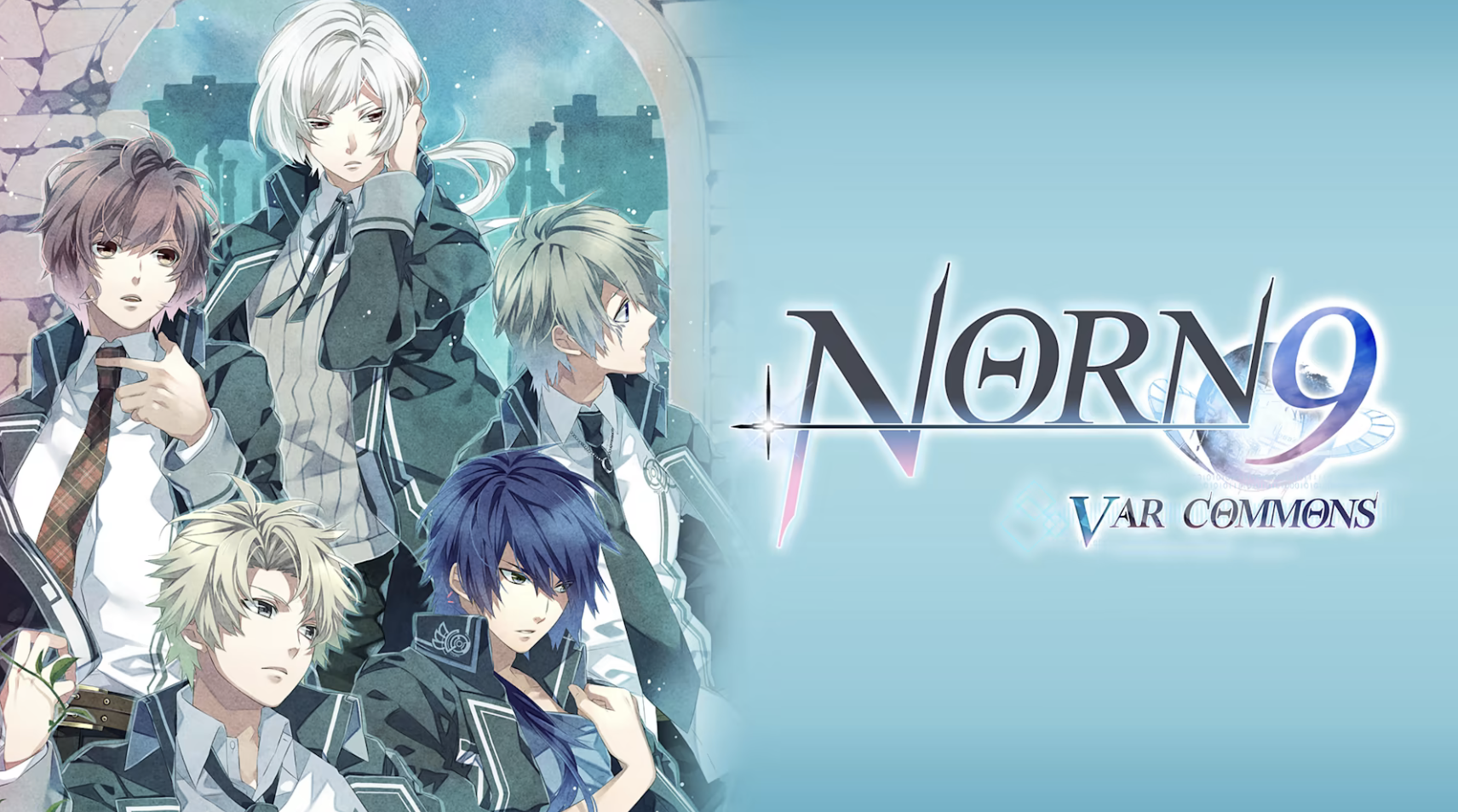 Norn9: Var Commons on Nintendo Switch sees the 2015-released PS Vita otome game arrive on Nintendo Switch nearly a decade later. I still remember Norn9 being one of the last few PS Vita releases in North America to get a relatively large-scale retail release. I didn't love Norn9 back then, but thought there was potential. For this Switch version, Aksys Games has improved the localization, which is the most welcome upgrade for existing owners.
I've always liked the sci-fi setting, and how the story progresses despite its issues. Norn9 doesn't feel like a regular otome game, and this is something I always appreciate for keeping things fresh. It still doesn't hit the same highs as some of my favorite otome games from Aksys Games, but is worth experiencing especially with the updated localization. Just like recent otome releases from Aksys Games, Norn9: Var Commons does include touchscreen support which is always welcome. The design of the UI itself isn't the best though.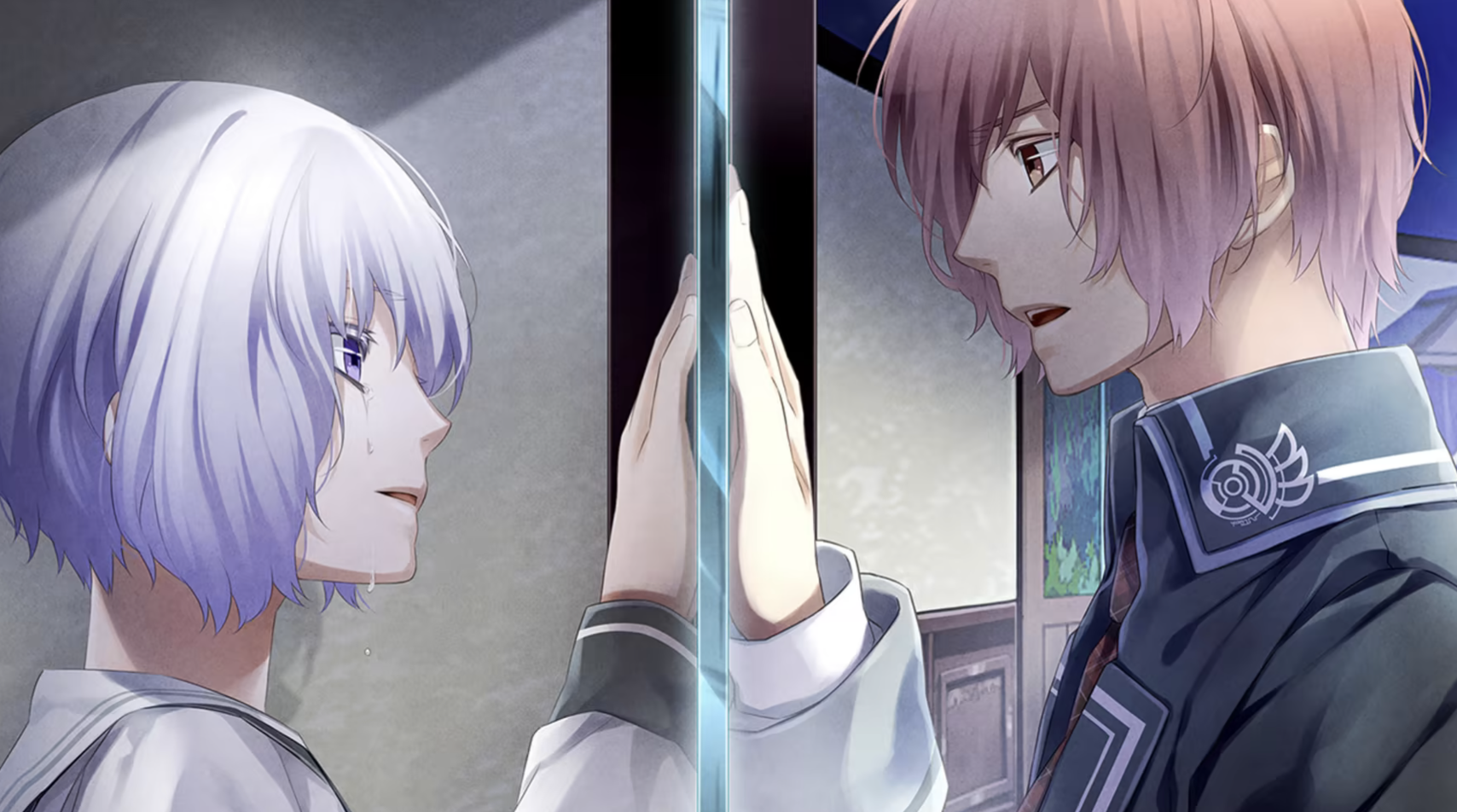 If you already played Norn9: Var Commons on PS Vita, I don't think this is worth grabbing at full price, especially since it costs more than the PS Vita original did back in 2015. If you skipped it, Norn9: Var Commons on Nintendo Switch is the best version not only for its features, but also its localization. This is definitely a nice way to get Switch players into Norn9 while we are waiting for Norn9: Last Era. –Mikhail Madnani
SwitchArcade Score: 4/5
New Releases
GrimGrimoire OnceMore ($49.99)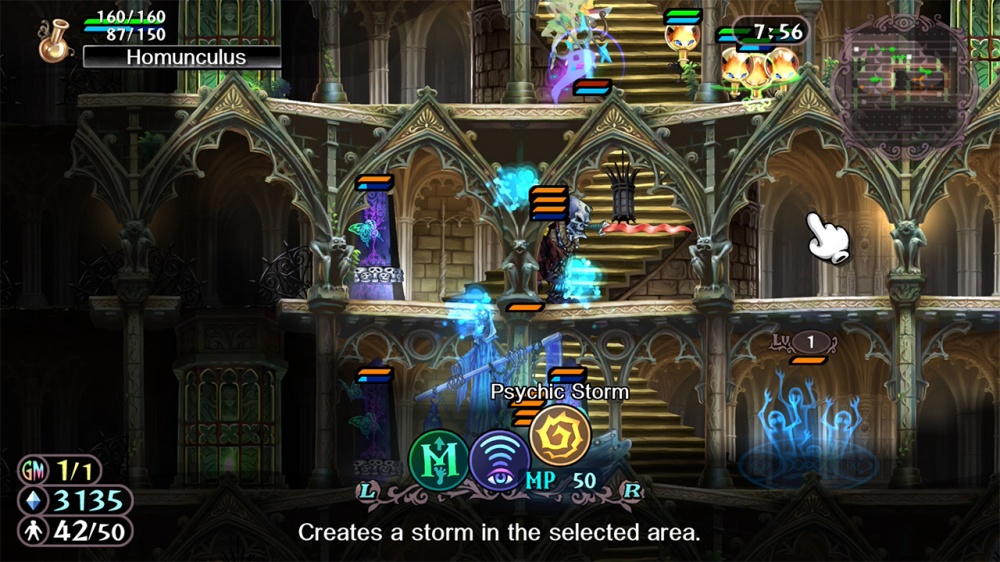 One of Vanillware's classic games makes its return to modern platforms with this spiffy new release. Mage-in-training Lillet Blan goes on a journey into the Silver Star Tower, but things are definitely not the way they should be. Explore the tower and use your magic to defend yourself and reveal secrets in this unique strategy game. I'll have a proper review of this one soon, but I think Vanillaware fans don't need much coaxing to pick this one up.
Road 96: Mile 0 ($12.99)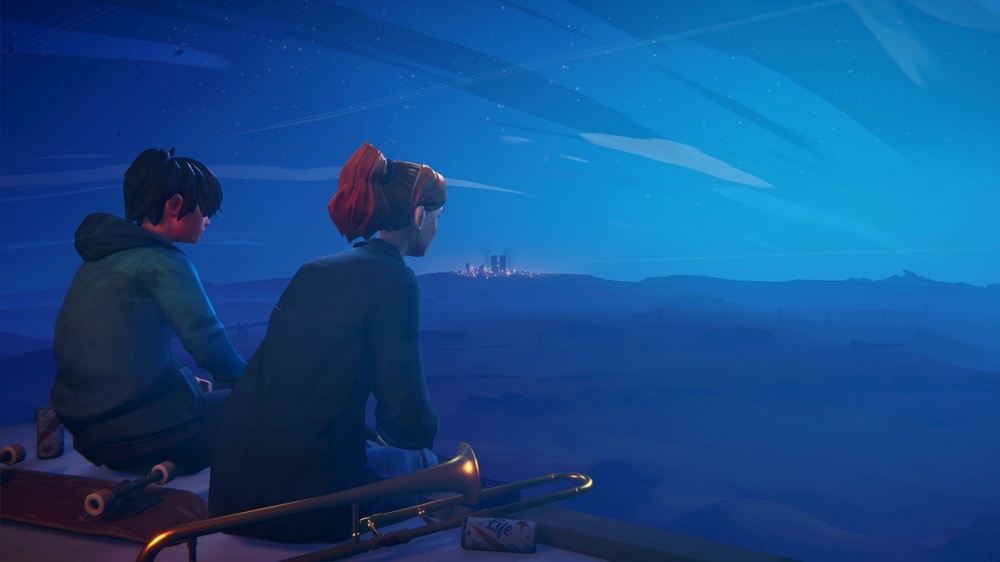 I guess Road 96 did well enough to get a follow-up, so here we are. This is a narrative adventure where you will switch between two characters, Zoe and Kaito, as they carry out their lives in a luxury condominium. They both come from different backgrounds and have very different outlooks on the world, and these differences will inform their roles in the story. They'll begin the tale as friends, but is that how things will end? I'll have a review of this one soon.
Kitty Rainbow ($11.00)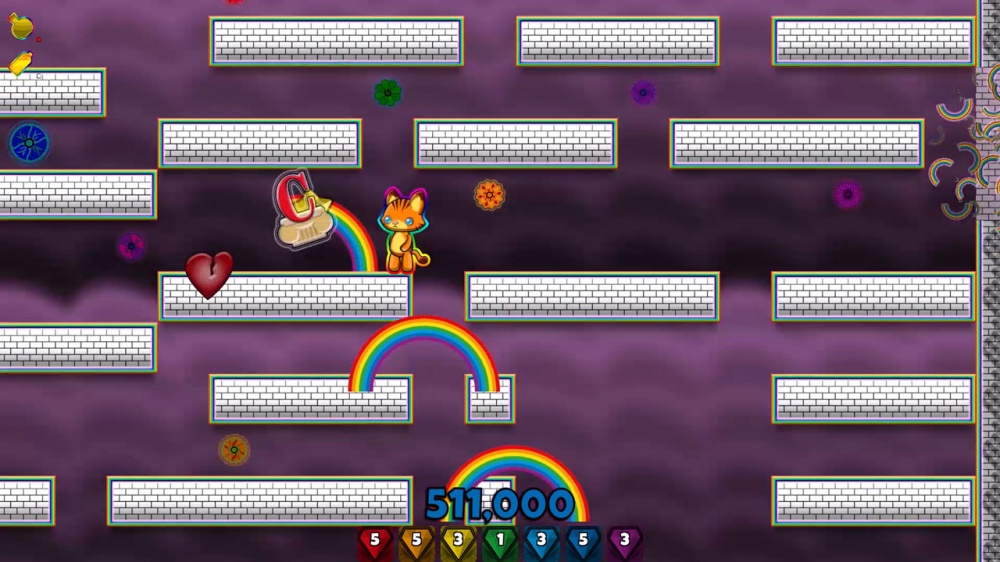 Well, someone likes Rainbow Islands and got tired of waiting for Taito to bring it back. So yes, this is basically Rainbow Islands crossed with a roguelite and done up in some very cheap-looking graphics. Use your rainbows to defeat enemies and as platforms, climb to the top of the stage, pick a perk, then move on. Seek out and collect seven rainbow-colored gems to earn an extra life, which is important because you only start with one. I would love to have Rainbow Islands on Switch. This isn't it, but it might do it for some of you. And hey, for whatever it's worth, I genuinely believe this was made with good intentions.
Path of Colors ($5.99)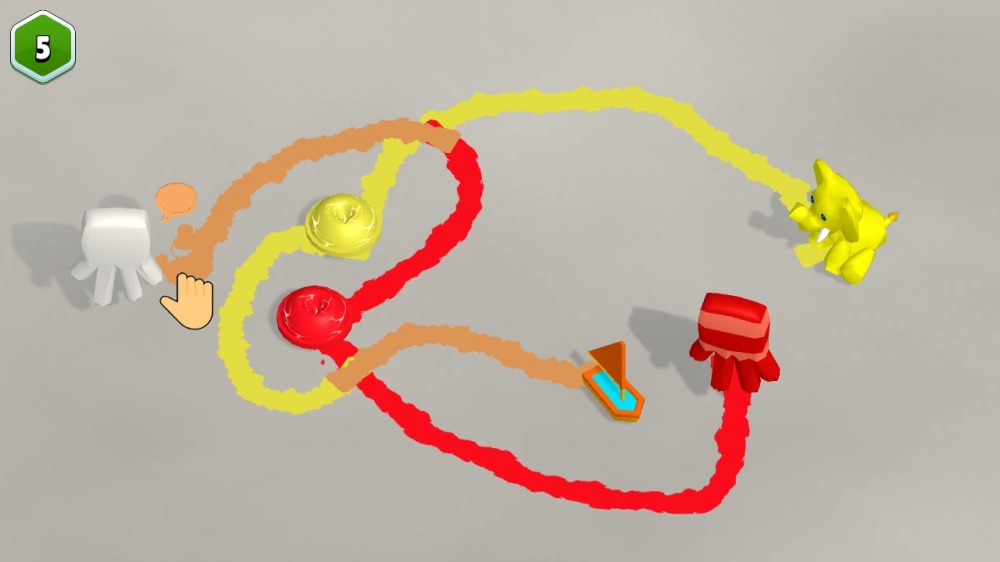 A puzzle game where you have to make lines from each color base to the target base. You need to be careful because if the colors cross you'll end up with a new one, but maybe that is something you're going to want sometimes. Seems amusing enough.
TacTac Prologue ($5.99)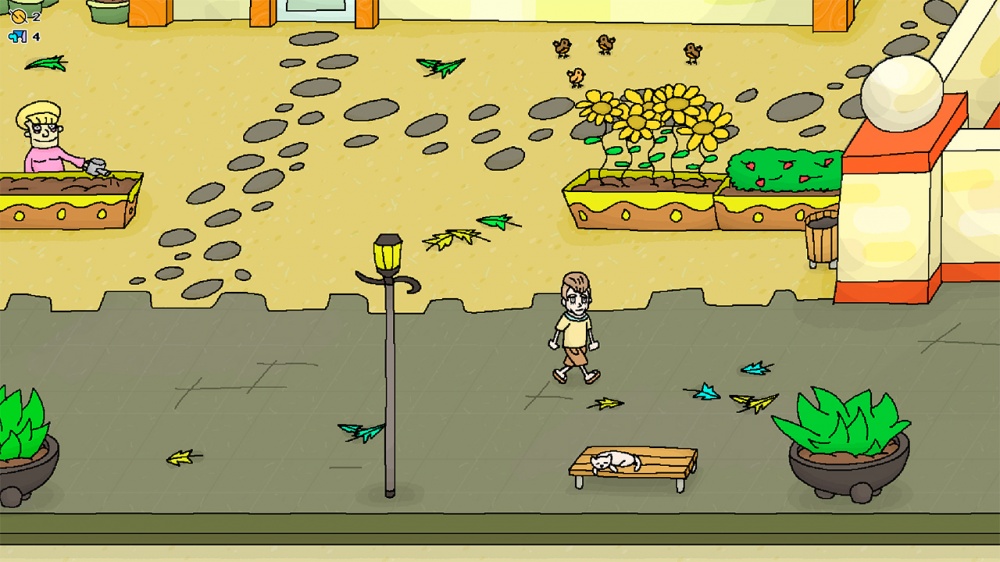 A short little adventure game that, as the title suggests, is really more of a prologue than anything else. Explore the village of Gaab as Dunai, a young man who is preparing to leave town and move to the big city. He wants to say goodbye to all of his friends and loved ones, but he'll need to do a little work first because his best friend is nowhere to be found. There are various puzzles to solve, so it isn't just walking about and talking. But again, it's a prologue. So keep that in mind.
My Name is Mayo ($0.99)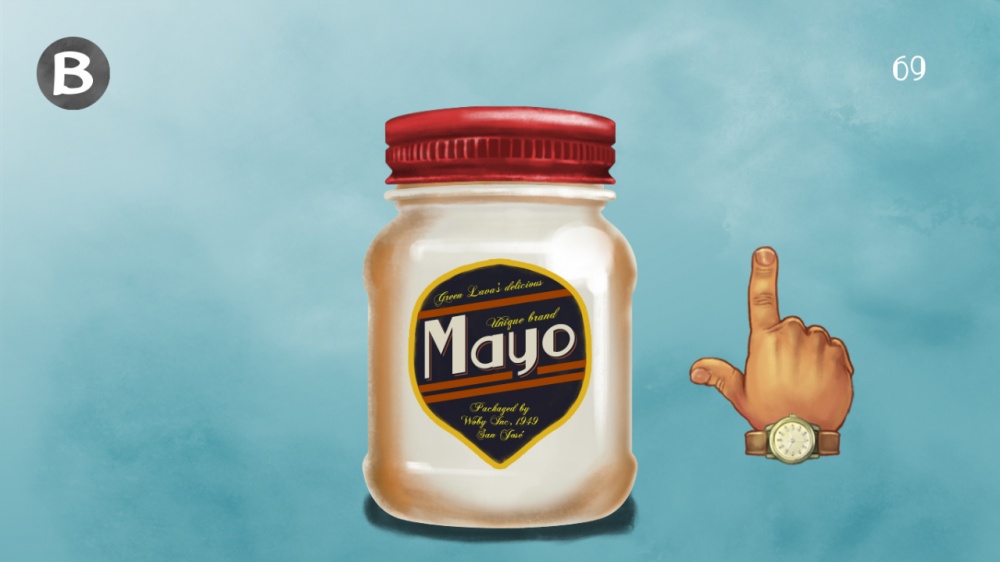 It truly is odd to see this on the Switch. You see, this game basically exists for Trophy and Achievement Hunters to rack up some easy wins. You tap on the Mayo jar and achievements/trophies pop. There's a certain surreality to it that I suppose has some value, but given the Switch doesn't have a system-level achievement system, I really can't see the point in this at all.
Sales
(North American eShop, US Prices)
Hey, the Siralim games are on sale. Those are good. Minit is also as cheap as it ever has been, so that might be a good pick-up. Shooter fans will certainly want Sophstar if they don't already have it. As for the tiny outbox, Rogue Legacy and its sequel should be considered given just how infrequently they go on sale. Check those lists!
Select New Games on Sale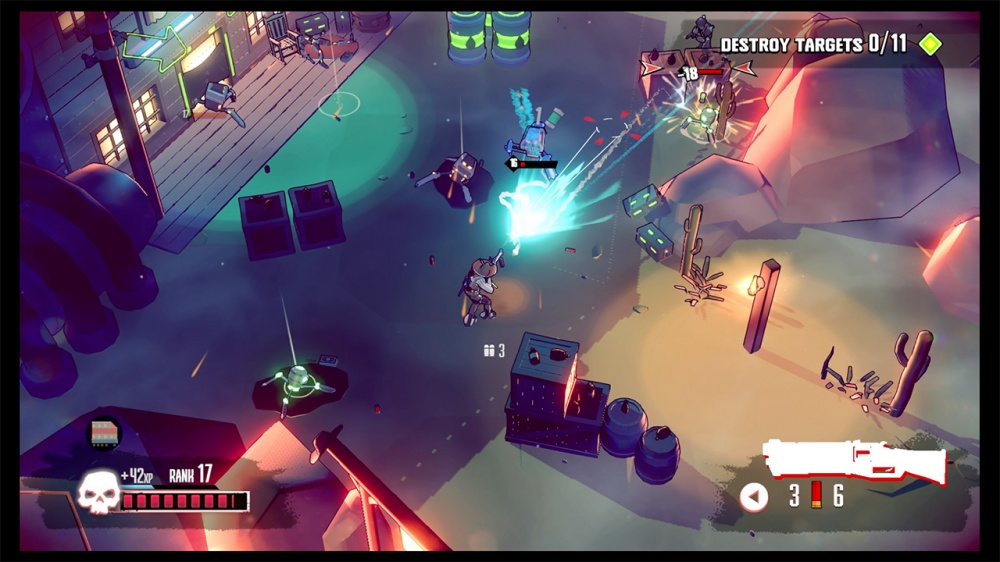 Dust & Neon ($20.99 from $29.99 until 4/10)
Siralim 3 ($11.24 from $14.99 until 4/11)
Siralim Ultimate ($14.99 from $19.99 until 4/11)
Minit ($1.99 from $9.99 until 4/11)
A Day Without Me ($1.99 from $5.99 until 4/17)
The Awakening of Mummies ($1.99 from $2.99 until 4/17)
Brotherhood United ($1.99 from $8.99 until 4/17)
Zombo Buster Advance ($1.99 from $3.99 until 4/17)
Instant Farmer ($1.99 from $2.99 until 4/17)
Hero-U: Rogue to Redemption ($3.99 from $19.99 until 4/17)
Demon's Rise: War for the Deep ($1.99 from $6.99 until 4/17)
Mail Mole ($7.49 from $14.99 until 4/17)
Gunborg: Dark Matters ($3.74 from $14.99 until 4/18)
Strumfront: The Mutant War ($2.49 from $9.99 until 4/18)
Skautfold: Shrouded in Sanity ($2.49 from $9.99 until 4/18)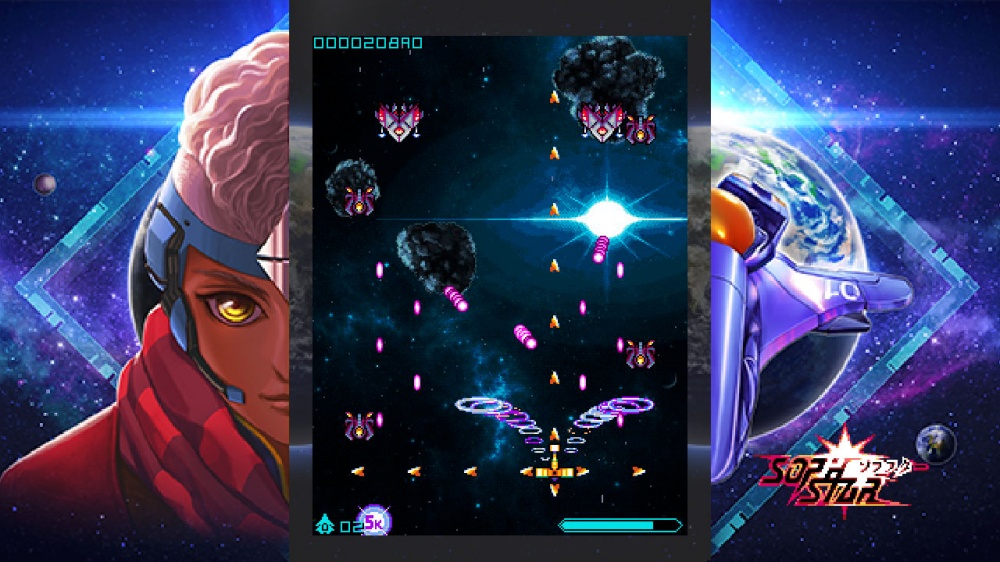 Sophstar ($9.09 from $12.99 until 4/18)
Heidelberg 1693 ($10.49 from $14.99 until 4/18)
Arietta of Spirits ($4.99 from $19.99 until 4/18)
Paradise Lost ($1.99 from $14.99 until 4/24)
Lumberhill ($4.49 from $14.99 until 4/24)
Spacebase Startopia ($24.99 from $49.99 until 4/24)
The Solitaire Conspiracy ($2.39 from $11.99 until 4/24)
Behold the Kickmen ($1.99 from $3.99 until 4/24)
Lair of the Clockwork God ($3.99 from $19.99 until 4/24)
Thomas Was Alone ($1.99 from $9.99 until 4/24)
Sakura MMO ($6.69 from $9.99 until 4/24)
Sakura Cupid ($6.69 from $9.99 until 4/24)
Sakura Nova ($7.49 from $14.99 until 4/24)
Sakura Swim Club ($4.99 from $9.99 until 4/24)
Sakura Succubus ($4.99 from $9.99 until 4/24)
Sakura Succubus 6 ($6.69 from $9.99 until 4/24)
Sakura Spirit ($4.99 from $9.99 until 4/24)
Crystal Goddess ($4.01 from $5.99 until 4/24)
Life of Delta ($14.99 from $19.99 until 4/24)
Sales Ending Tomorrow, Wednesday, April 5th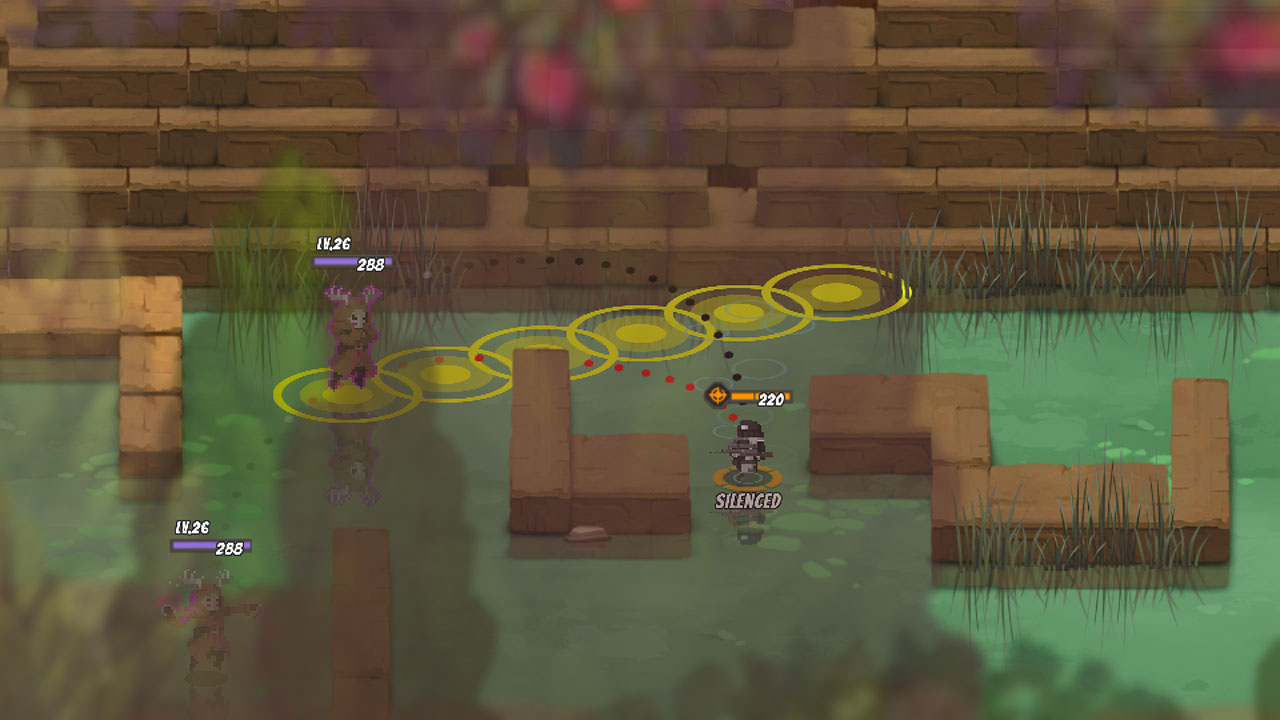 Full Metal Furies ($1.99 from $19.99 until 4/5)
Love Esquire ($16.74 from $24.99 until 4/5)
Perfect Gold ($5.35 from $7.99 until 4/5)
Rogue Legacy ($2.02 from $14.99 until 4/5)
Rogue Legacy 2 ($21.24 from $24.99 until 4/5)
Saint Maker ($9.37 from $13.99 until 4/5)
That's all for today, friends. Truth be told, I spent half the day at the hospital and city hall today sorting out various medical and bureaucratic issues. Good ol' Mikhail saved my bacon, as he does. But I'll be back tomorrow with more new releases, more sales, more reviews, and maybe some news. I hope you all have a great Tuesday, and as always, thanks for reading!