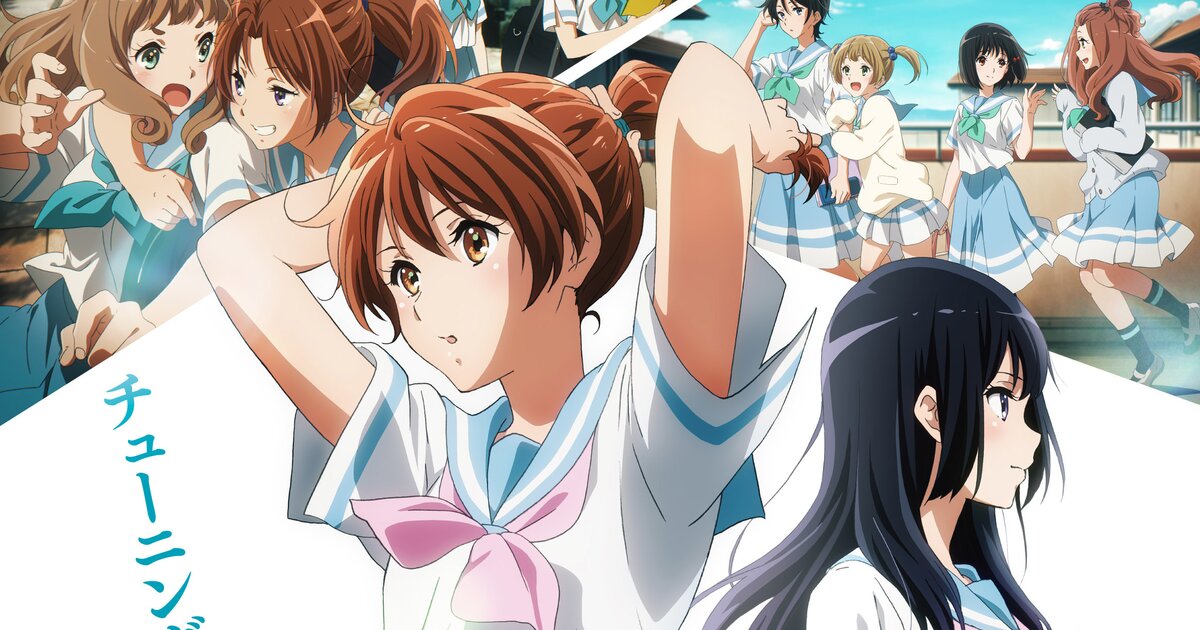 Sound! Euphonium's sequel OVA is now set to premiere on August 4!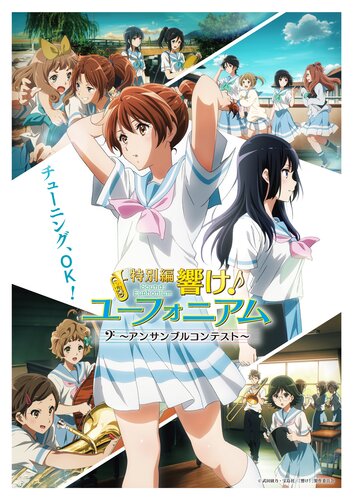 In addition to the premiere date, a teaser video, a visual, and a new cast member were revealed. Ayaka Ohashi will play a new character named Tsubame Kamaya.
Inspired by Ayano Takeda's light novel series, Sound! Euphonium revolves around the Kitauji High School Concert Band Club.
Kyoto Animation produced the TV anime adaptation, which aired in 2015 with a second season following in 2016. A series of anime films has also been produced, including a spin-off titled Liz and the Blue Bird. Set to air in 2024, the TV anime's third season will follow Kumiko in her third year of high school.
Titled Sound! Euphonium: Ensemble Contest, the upcoming OVA marks four years since the franchise's last installment. The girls of the Kitauji Quartet will be voiced by their original voice actresses. Tatsuya Ishihara, who directed the TV anime and film adaptations, will direct at Kyoto Animation.
Sound! Euphonium: Ensemble Contest will premiere on August 4, 2023.
©Ayano Takeda, Takarajimasha/Sound! Production Committee
Adapted with permission from SPICE