There were two games set to release on Apple Arcade today with Cornsweeper and Grand Mountain Adventure+ (). The former has been delayed to ensure the final game meets the vision of the developer. App Store Great Grand Mountain Adventure+. Grand Mountain Adventure+ is out now on Apple Arcade. It is an open world skiing and snowboarding experience. The standalone game is available for free right now with a few in app purchases for expansions, skins, and more. The Apple Arcade version without any in app purchases is out here. Check out a screenshot from it below: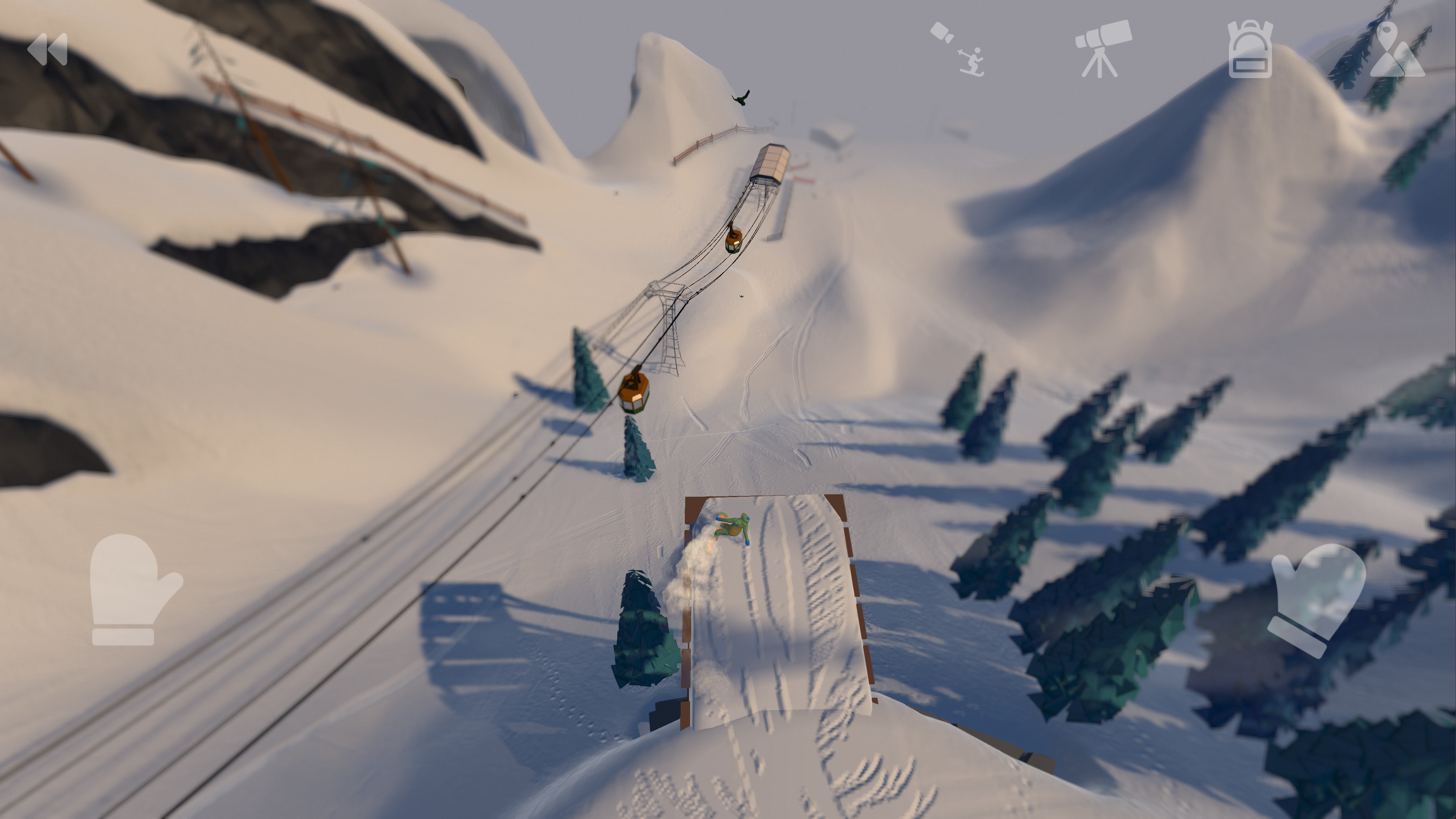 Stitch. brings in a daily Shikaku puzzle with the Mythical Creatures category today. Cooking Mama: Cuisine! celebrates Mother's Day with new limited-time ingredients beginning today. Crayola Create and Play+ adds in the Cosmic Pizza activity today letting you bring in Spring with a new quest and also adding in Mother's Day content. Rockstar Rouge joins Sonic Dash+ beginning today as well. SpongeBob: Patty Pursuit continues the Noir Story with Patrick looking for clues in Plankton's lab taking him back to Bikini Bottom. 20 new levels, two new areas, and five new achievements arrive in Squiggle Drop with two new buildings and 20 building features added. Ballistic Baseball lets you compete with others with the Ballistic Bash challenge mode with today's update that also brings in new rewards to the Career mode and three new Rising Star Athletes.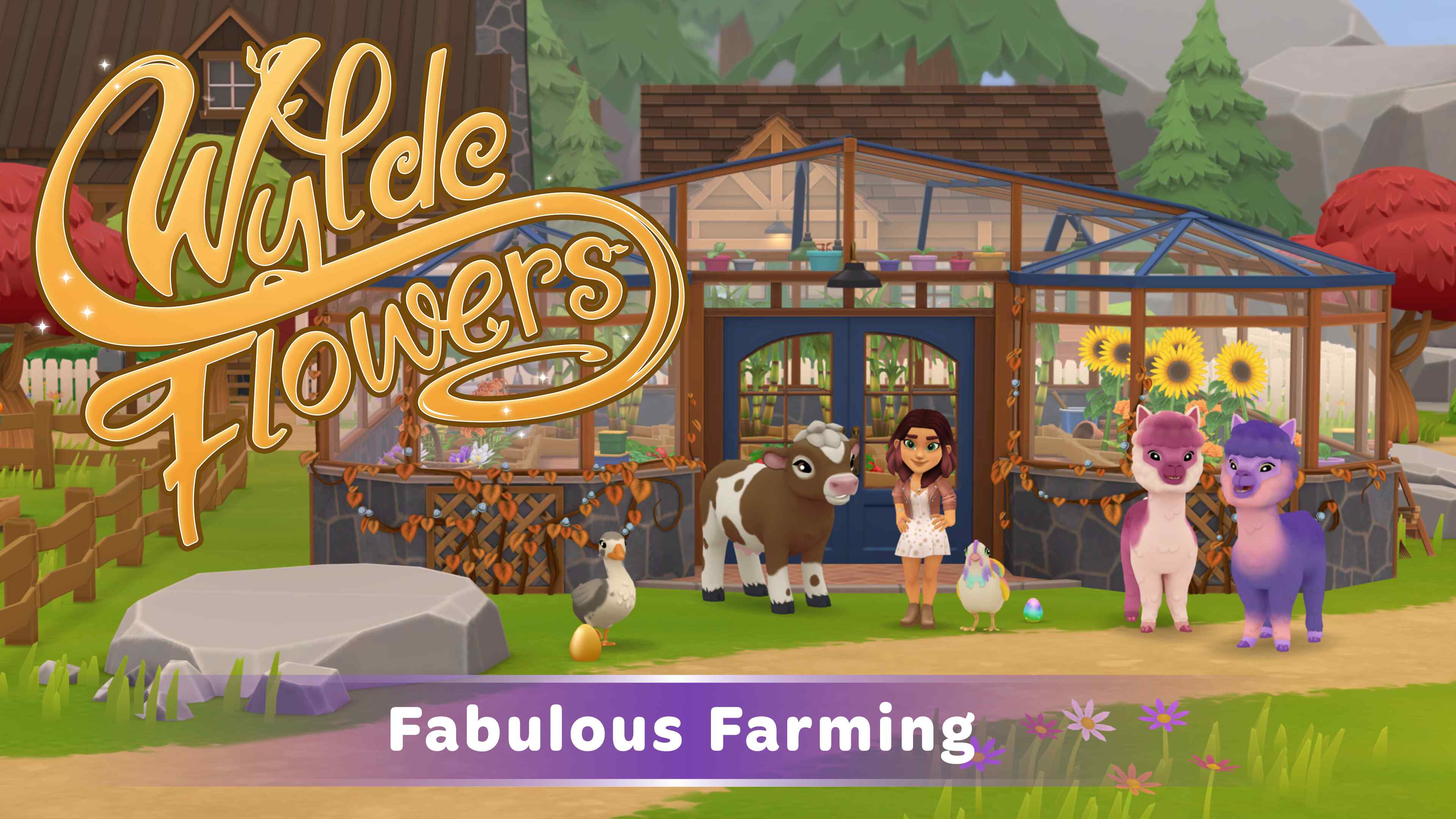 The final big update of the week is Wylde Flowers getting its farming system update letting players add animals to farms, upgrade farm systems through a propagation shed, and more. With the updates done, head over to our forum threads for Stitch. here, Cooking Mama: Cuisine! here, Crayola Create and Play+ here, the original Sonic Dash here, Sonic Dash+ here, SpongeBob: Patty Pursuit here, Squiggle Drop here, Ballistic Baseball here, and Wylde Flowers here. For all other Apple Arcade related things, check out our dedicated Apple Arcade forum for discussion on the service and every game included here. What do you think of Apple's releases this month?