Apple just announced the four games coming to Apple Arcade this month. These include three Apple Arcade Originals and one App Store Great alongside many game updates. Even without playing the new games, this is one of the better months for sure on the service just by having more originals than re-releases. Beginning this Friday, Tilting Point's puzzle adventure game Doctor Who: An Unlikely Heist will hit Apple Arcade. The official Doctor Who game blends hidden objects, stories from the universe, mini-games, and more. Check it out here on Apple Arcade. The next release is Team17's Summon Quest. Summon Quest is a strategy game where you play as a summoner taking on bosses and more in rifts. Check it out on Apple Arcade here. It releases on April 21st.
As of this writing, no new release is planned for April 14th, but April 28th will feature two releases. Cornsweeper is a relaxing version of Minesweeper from a solo developer. It has a striking aesthetic, and is the game from this month that caught my attention the most. I'm interested to see how it holds up as you avoid explosions while listening to lo-fi music. Check it out here on the App Store. The last release is the App Store Great Grand Mountain Adventure+. Grand Mountain Adventure+ is an open world skiing and snowboarding experience. The game is available for free right now with a few in app purchases for expansions, skins, and more. The Apple Arcade version will be available here on April 28th.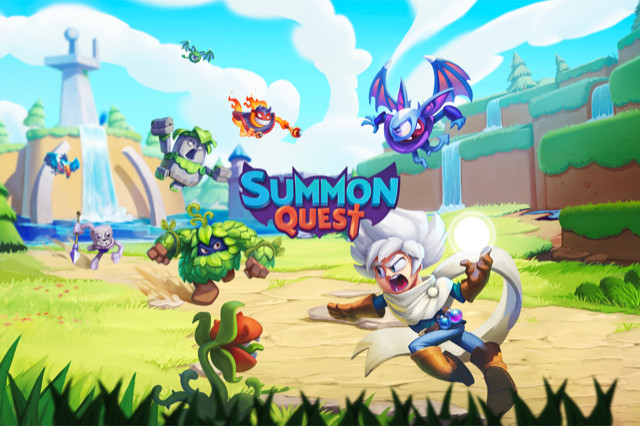 For updates, WHAT THE GOLF has something planned, Angry Birds Reloaded brings in Easter goodies, Wylde Flowers will see a major overhaul, and SpongeBob SolitairePants will bring in 25 all new Quest levels and six new decks.For all Apple Arcade related things, check out our dedicated Apple Arcade forum for discussion on the service and every game included here. What do you think of this month's new announcements?
I'll update this with our new forum threads for the individual games when they go up.