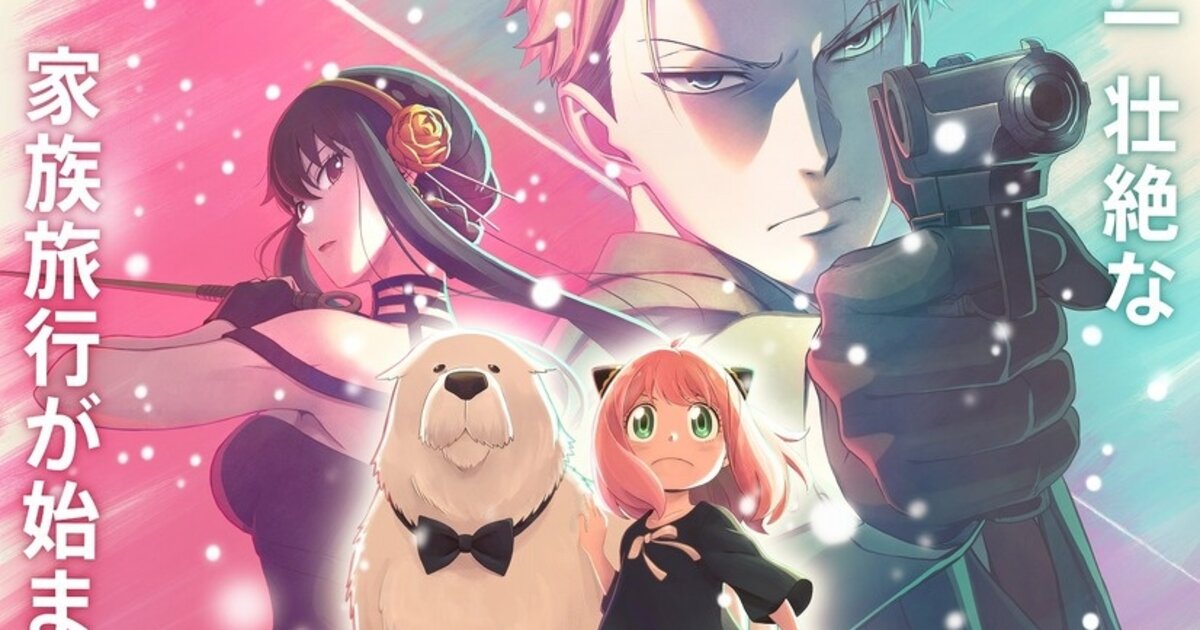 Hit anime Spy x Family has announced its very first film, which will premiere on December 22, plus the return of Season 2 this October!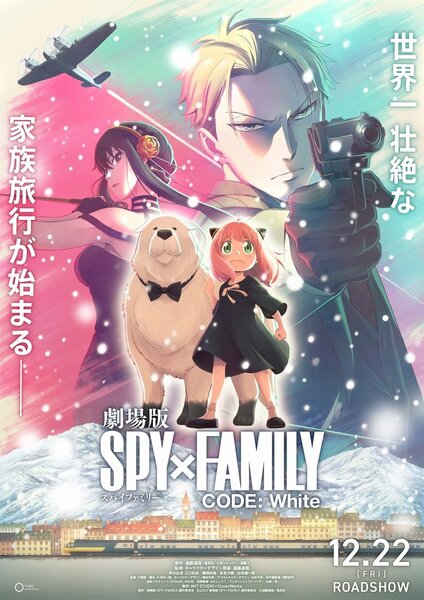 Titled Spy x Family the Film: Code: White, the film will be directed by Takashi Katagiri with a completely original story scripted by Ichiro Okouchi. Kazuhiro Furuhashi, who directed the anime's first season, is credited as an animation advisor.
Furuhashi will return to direct Season 2 along with character designer Kazuaki Shimada. Okouchi is also joining the staff for series composition.
Adapted from Tatsuya Endo's manga series, Spy x Family revolves around a spy codenamed Twilight, who is ordered to create a fake family to facilitate his latest mission. Unbeknownst to him, however, the woman he chooses as his "wife" is actually an assassin, the little girl he "adopts" is a telepath, and even the family dog has the ability to predict the future.
The first season premiered in April 2022, airing 25 episodes in two parts.
Spy x Family the Film: Code: White will premiere on December 22, 2023. The TV anime's second season will air from October 2023.
©Tatsuya Endo/Shueisha, Spy x Family Production Committee
©2023 SPY x FAMILY the Movie Tatsuya Endo ©Tatsuya Endo/Shueisha
Adapted with permission from Anime!Anime!