It has been a year since Valve launched the Steam Deck. We've been covering it right from the start, and it has grown to become a device both Jared and myself use daily. A lot has changed in a year since Jared's review went up. I've been covering it quite a bit since that time through features on games, updates to steamOS, and more recently Steam Deck reviews for certain games. While I didn't have the Deck from the start, I have been using it since April last year, and there have been many improvements from Valve across games and the system software in that time. A year later, I wanted to highlight some of the notable features Valve has brought to the Steam Deck, discuss how modern games play on it from day one, and highlight some areas where it needs more work.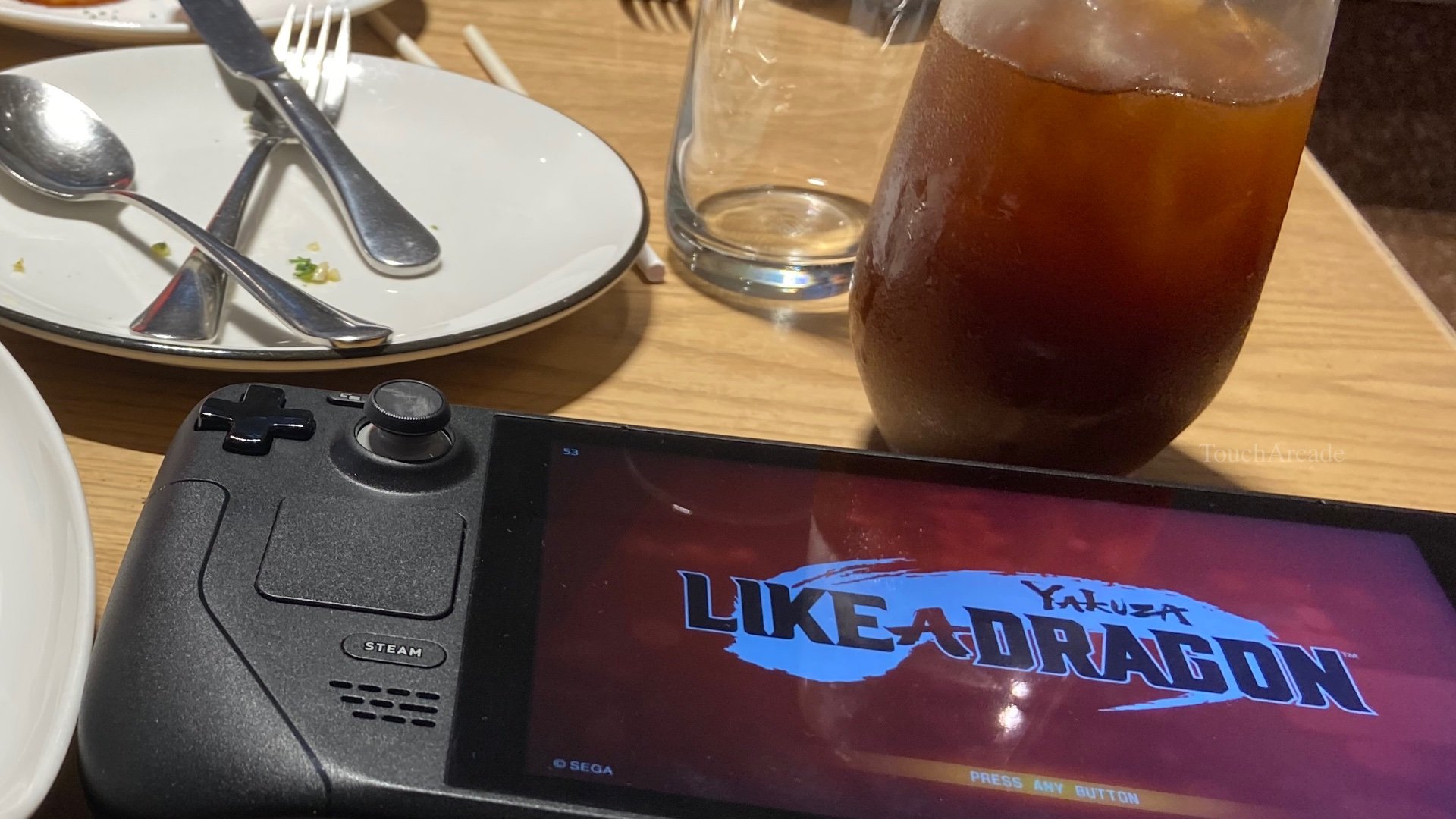 Before getting into the software improvements and features, I've been very impressed with how almost every game I've bought or gotten review code for in the last few months works without issues on Steam Deck right from day one, or in some cases weeks prior to launch. I played through the entirety of Monster Hunter Rise: Sunbreak pre-release, Bethesda's recently released Hi-Fi Rush twice, Persona 5 Royal, Spider-Man Miles Morales, and more with no issues on Steam Deck. Even PS5 and Xbox Series X|S only games like the recent Dead Space remake have impressed after a few days of fixes following the launch.
I've also seen Valve push out pre-cached shaders for games closer to launch dramatically improving how a game runs on Steam Deck. Even games as recent as last week including Octopath Traveler II, Like a Dragon: Ishin, and Company of Heroes 3 (singleplayer) have worked out of the box on Steam Deck without any issues. Things aren't all perfect though. Koei Tecmo and EA's Wild Hearts, a game I adore on PS5 and Xbox Series X, is unplayable on Steam Deck right now. Once it does get fixed, I will be doing a full review, but that's one of the notable examples of a big game launching on PC that has issues on Steam Deck.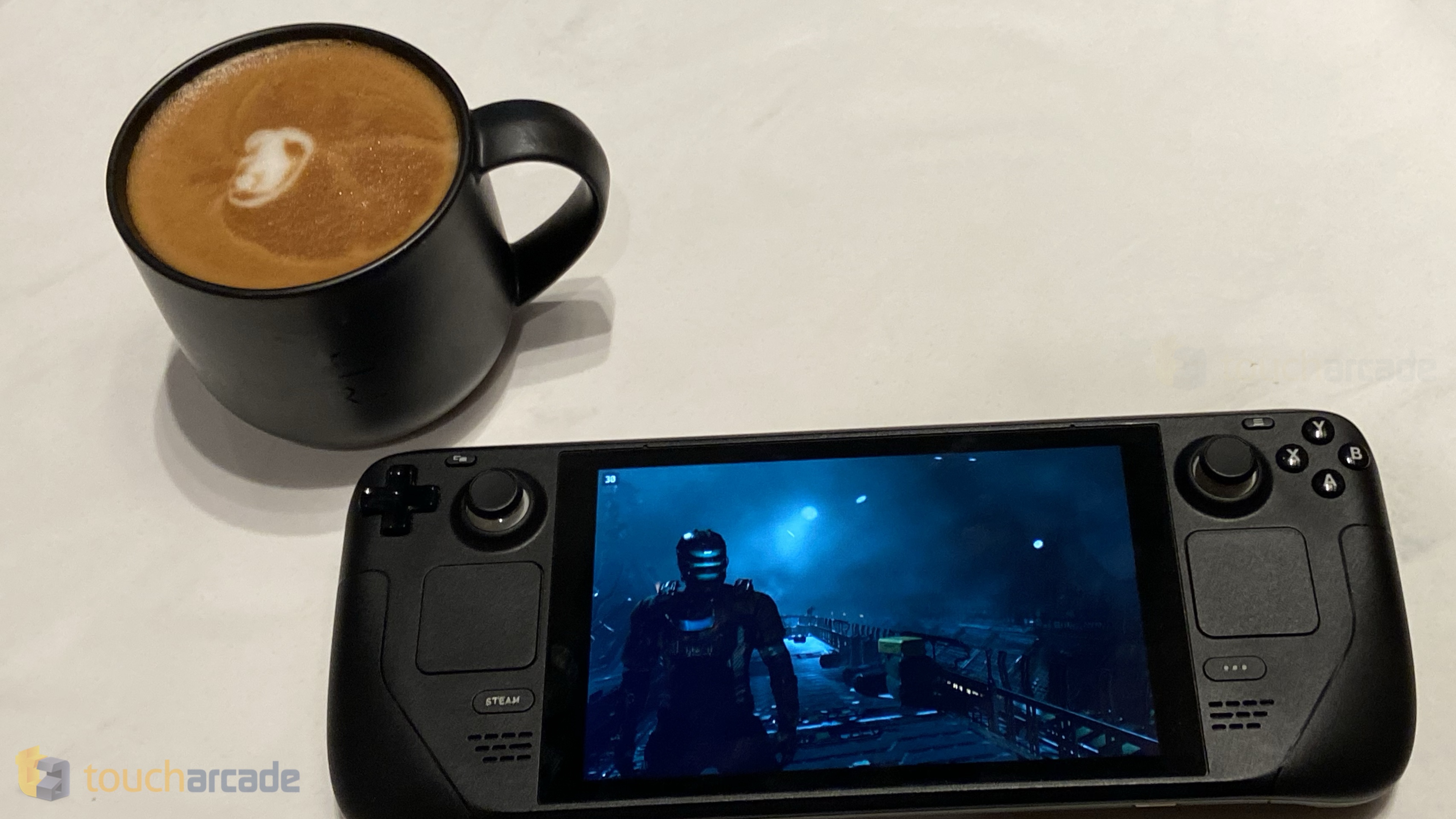 Barring games from big publishers and AAA releases, a lot of smaller games shine on Steam Deck thanks to Steam's ecosystem features perfectly working on Steam Deck. A lot of shoot 'em ups I play only support local co-op. Steam Remote Play Together on Steam Deck has let me invite a friend in another country to remotely join my game and we've had a ton of fun playing games like Raiden IV x Mikado Remix, Grim Guardians: Demon Purge, and more.
Another feature Valve added that has helped is forcing resolution for an external display and also allowing users to force higher resolutions when playing on the Steam Deck screen itself. This obviously isn't going to help in games like Elden Ring, that while amazing on Steam Deck pushes it a bit too much, but less demanding games usually don't let you run at a higher resolution than 720p or 800p without this display setting Valve added as an option. In a game like OlliOlli World or Monster Hunter Rise, I usually set the resolution a bit higher for even better image quality on the Deck's display. While I usually save this for games I test out docked on the official Steam Deck docking station, it is good to have the option to improve the image quality for older games on the actual Steam Deck screen.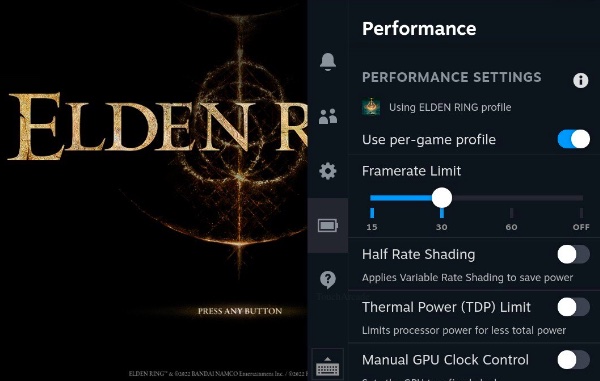 The other notable feature that has been a game changer is the refresh rate option Valve added. The best explanation for why something like 40fps at 40hz works better is in this excellent video by The Phawx. It has helped in many games so far, and I find myself using it quite a bit when 60fps isn't doable without dropping image quality too much.
While not necessarily a new feature or big deal on paper, Steam Input has been beyond amazing on Steam Deck. This has allowed me to play games designed for keyboard and mouse with a controller thanks to community layouts and custom mapping. Even a game like Dwarf Fortress has seen some excellent community control layouts designed for Steam Deck. There's also the fact that you can force gyro that helps with games like PowerWash Simulator, which is best on Steam Deck right now out of all platforms because of that feature.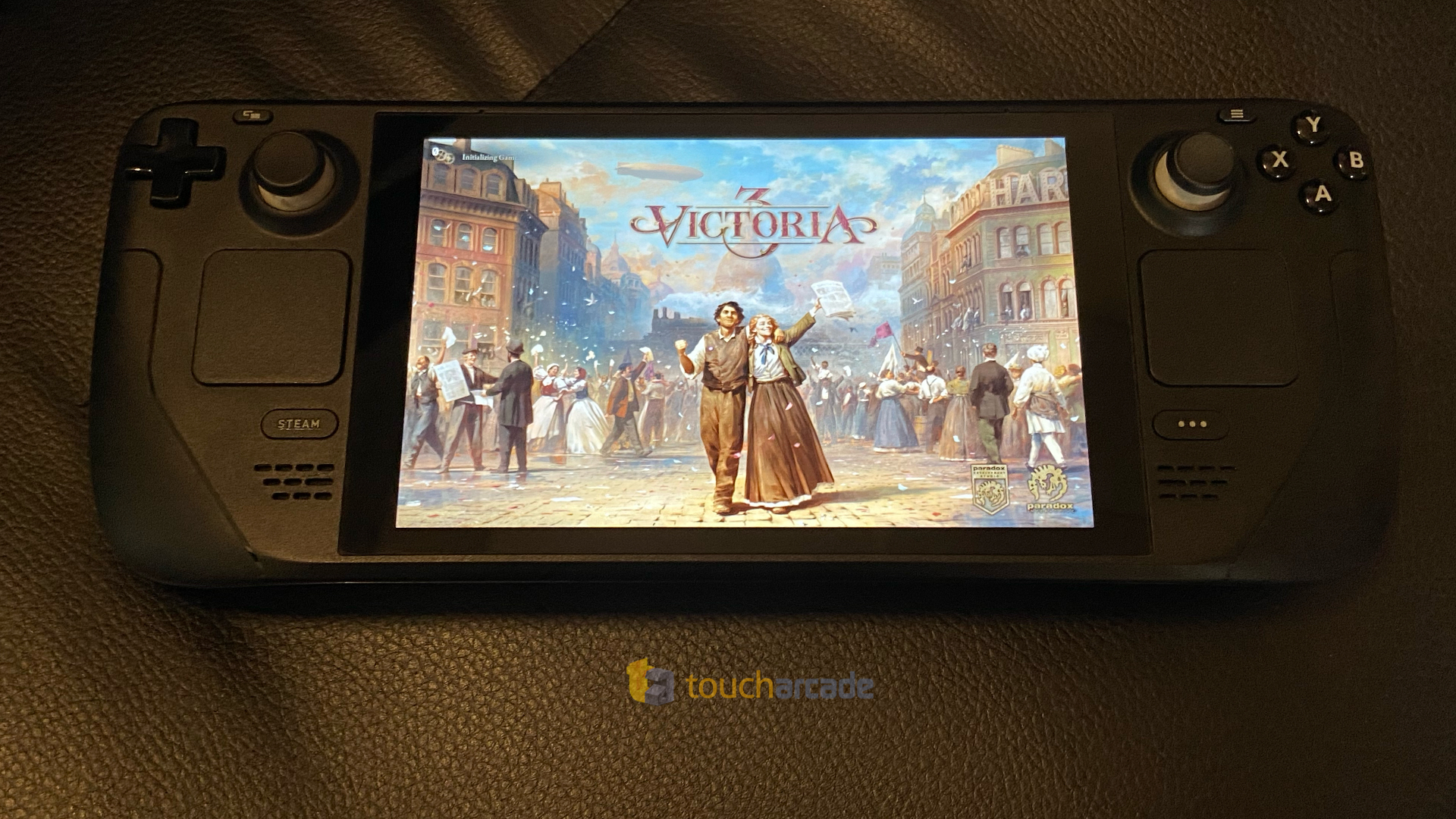 Despite the Steam Deck Verified games list increasing daily, we are almost at the point where the biggest issues with games on Steam Deck have to do with some anti-cheat or a publisher using a launcher that doesn't play well with the Steam Deck. I hope Valve can work with publishers on this aspect of their games because some of them don't care enough, and Valve has been fixing these issues on their own to make life easier for Steam Deck owners.
The one area Valve has dropped the ball since launch, is in the Deck's social features. There still is no easy way to post screenshots from Steam Deck to say Twitter from the Deck itself. I've been uploading the screenshots (that get compressed) to Steam and then saving said images and then doing it manually after. I hope Valve can improve how this works even if it involves a web browser popup to just let you post to social media directly. Facebook support was added to Steam itself, but I hope Twitter and maybe services like Mastodon can be added in the future.
While the "docked" experience has improved a lot, I hope 2023 sees it become more seamless. Right now it still has a very janky feel if you do it while in the middle of a game or unplug the system from the dock with a game running.
Barring those two complaints, the Steam Deck has had a fantastic year, and hopefully we see availability expand through 2023 and beyond so it is easier to buy for everyone. I use my Steam Deck daily, and have been buying more games on Steam than ever before thanks to it, but it is still not perfect. Nothing is really, but the Steam Deck is getting close to the point where I will be able to recommend it to everyone without any caveats. I've seen a few of my friends who didn't even have Steam accounts end up loving the Deck, and Valve keeps making it better thanks to its ecosystem and the regular software updates.
Interested in more Steam Deck coverage? Check out our Steam Deck recommendations!