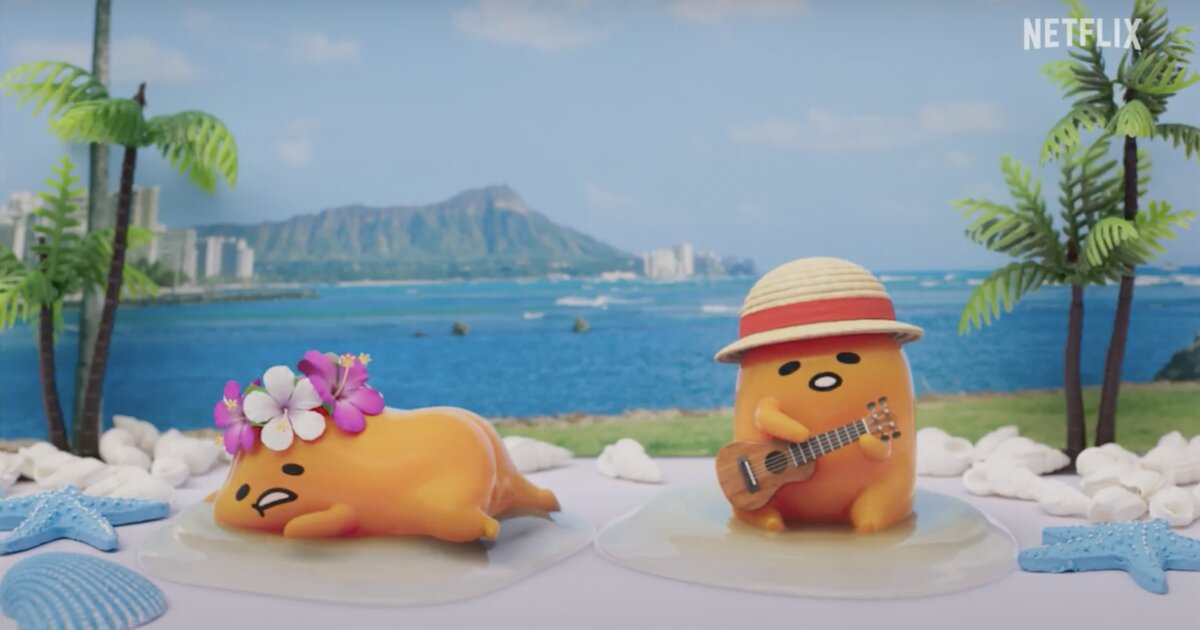 It's the beginning of January, meaning... new beginnings? Chilly weather? Well yes, but we can't forget that there's a whole new season of anime premiering right now! As always, the folks at Tudukimi have put together trailers from this season's TV anime (plus some other works), so let's get started!
Ayakashi Triangle
Giant Beasts of Ars
Farming Life in Another World
Bofuri: I Don't Want to Get Hurt, so I'll Max Out My Defense Season 2
Itou Junji: Maniac
My Life as Inukai-san's Dog.
Reborn to Master the Blade: From Hero-King to Extraordinary Squire ♀
Kaina of the Great Snow Sea
Onimai: I'm Now Your Sister!
Chillin' in My 30s After Getting Fired from the Demon King's Army
By the Grace of the Gods Season 2
The Vampire Dies in No Time Season 2
In/Spectre Season 2
Gudetama: An Eggcellent Adventure
Kubo Won't Let Me Be Invisible
The Ice Guy and His Cool Female Colleague
The Reincarnation of the Strongest Exorcist in Another World
The Last Summoner
The Legend of Heroes: Trails of Cold Steel – Northern War
Sugar Apple Fairy Tale
Showtime! Uta no Oneesan datte Shitai 2
The Fruit of Evolution: Before I Knew It, My Life Had It Made Season 2
Saint Seiya: Knights of the Zodiac - Battle for Sanctuary
Is It Wrong to Try to Pick Up Girls in a Dungeon? Season 4 Part 2
Endo and Kobayashi Live! The Latest on Tsundere Villainess Lieselotte
D4DJ All Mix
Technoroid Overmind
The Magical Revolution of the Reincarnated Princess and the Genius Young Lady
Oh, Suddenly Egyptian God Season 2
Tomo-chan Is a Girl!
Campfire Cooking in Another World with My Absurd Skill
Nijiyon Animation
Apparently, Disillusioned Adventurers Will Save the World
The Tale of the Outcasts
HIGH CARD
Bungo Stray Dogs Season 4
Handyman Saitō in Another World
Mou Ippon!
Malevolent Spirits
UniteUp!
REVENGER
LUPIN ZERO
Lonely Castle in the Mirror
Kaguya-sama: Love is War -The First Kiss That Never Ends-
I Want You To Show Me Your Panties With a Disgusted Face 3
Call Star
Cardfight!! Vanguard: will+Dress Season 2
And that's it for this round of anime trailers! Have you found any new ones to pick up?
This is a Tokyo Otaku Mode original article.