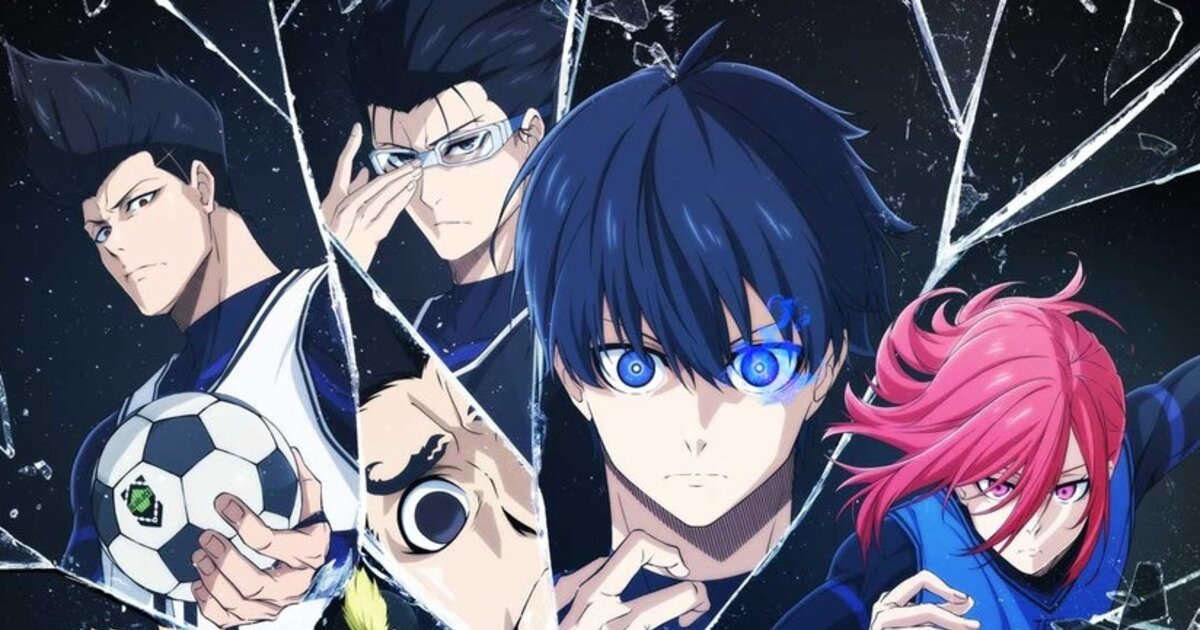 2022's fall anime has been over for a while, so we've had plenty of time to reflect on those crazy plot twists and unique characters, but was there someone you just couldn't help liking right at the beginning? Anime news website Anime!Anime! ran a survey to find out your top guys for fall 2022, so read on to see if your fave made it!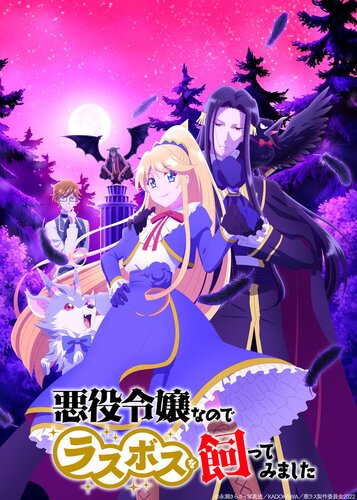 10. Claude Jean Ellmeyer, I'm the Villainess, So I'm Taming the Final Boss
8. Guel Jeturk, Mobile Suit Gundam: The Witch From Mercury
8. Elan Ceres, Mobile Suit Gundam: The Witch From Mercury
7. Hyoma Chigiri, Blue Lock
6. Yoichi Isagi, Blue Lock
5. Cid Kagenou, The Eminence in Shadow
4. Denji, Chainsaw Man
So far we have a very dashing collection of guys, from rival princes to goofy soccer players, but who managed to battle their way to the top?
3. Loid Forger, Spy x Family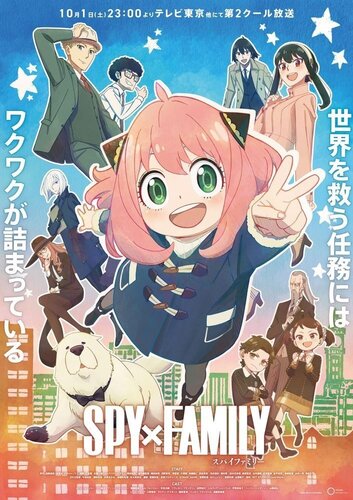 In third place with 7% of the vote is badass espionage dad Loid! Fans fell in love with the way Loid cares for his unconventional family, even though he originally brought them together for a mission.
2. Meguru Bachira, Blue Lock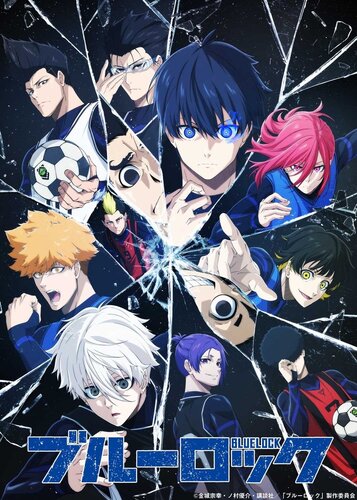 Taking second place with 8% is top striker Meguru! He ran his way into fans' hearts with his laidback personality, contrasted with his serious attitude about soccer.
1. Aki Hayakawa, Chainsaw Man
今夜は『https://twitter.com/hashtag/%E3%83%81%E3%82%A7%E3%83%B3%E3%82%BD%E3%83%BC%E3%83%9E%E3%83%B3?src=hash&ref_src=twsrc%5Etfw">#チェンソーマン』第5話が24:00より放送!

放送前に各配信サービスで配信中の
第1話~第4話「救出」までをチェック!

▽配信詳細https://t.co/cUw3xs3k3D">https://t.co/cUw3xs3k3Dhttps://twitter.com/hashtag/chainsawman?src=hash&ref_src=twsrc%5Etfw">#chainsawman https://t.co/yDoGvFUWEr">pic.twitter.com/yDoGvFUWEr

— チェンソーマン【公式】 (@CHAINSAWMAN_PR) https://twitter.com/CHAINSAWMAN_PR/status/1589814969532497920?ref_src=twsrc%5Etfw">November 8, 2022
And the winner is... Aki with 12% of the vote! Fans really respected his professionalism as a Devil Hunter while appreciating how well he takes care of those around him.
Well, this was certainly a tough competition! Let us know if you think the real king of fall 2022 has yet to claim his crown. Also, be sure to check out the anime girls everyone fell in love with if you haven't already!
Adapted with permission from Anime!Anime!