Hello gentle readers, and welcome to the SwitchArcade Round-Up for January 25th, 2023. In today's article, we have several new releases to check out. That's pretty rare for a Wednesday, so let's relish it. Let's mustard it, while we're at it. We've got summaries of each of those new games, plus the usual lists of new sales and expiring discounts. Let's get to it!
New Releases
The Excavation of Hob's Barrow ($14.99)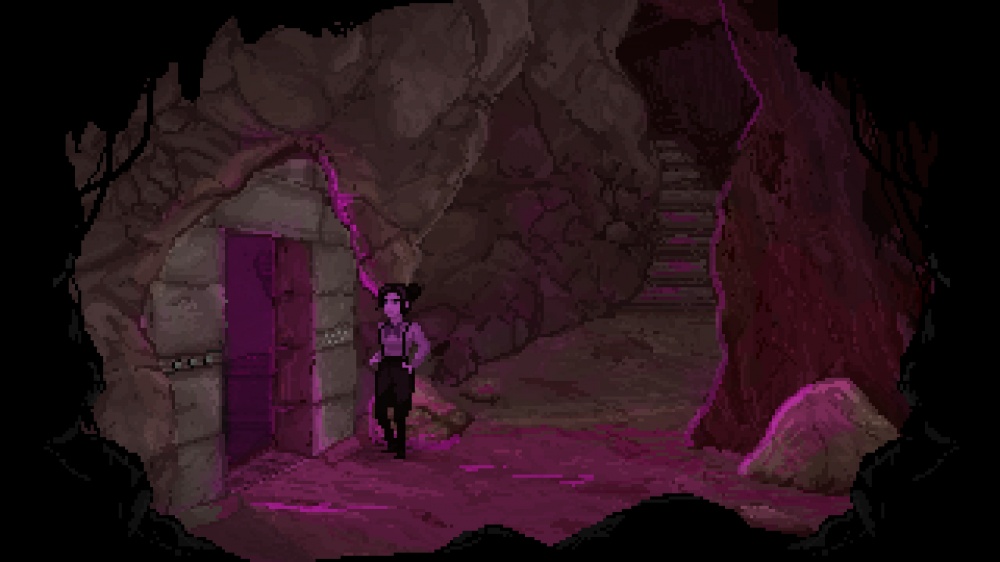 Oh hey, a new Wadjet Eye adventure game release. You know what that means, adventure game fans. That's right, it's time to buy a new game. Wadjet Eye practically never misses, and this game is in keeping with its excellent reputation. It's steeped in English folklore, following the story of an antiquarian named Thomasina who has been summoned to a small village in the English countryside to attend to a dig. Almost everything goes wrong almost immediately, and Thomasina begins having weird dreams. The art style here is particularly distinctive and really helps sell the horror vibe.
Risen ($29.99)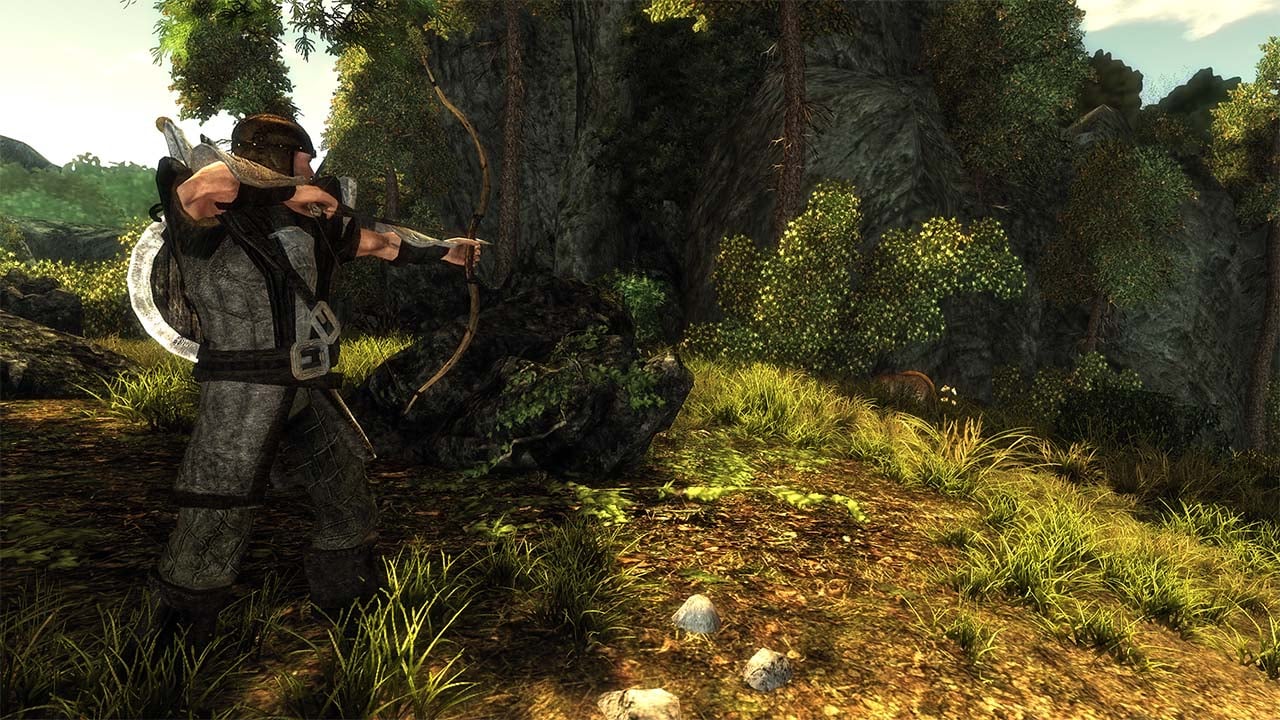 Well, that wasn't something I was expecting. I must have missed the announcement or forgotten it or something. Anyway, this is the 2009 Piranha Bytes action RPG that followed the developer's cult favorite Gothic series. Risen ended up spawning a little series itself, and perhaps we'll see more of those games at some point. Anyway, this is a surprisingly enjoyable if somewhat janky game, and as long as this Switch port was handled well I think it will find a happy and willing audience on the platform.
Grammarian Ltd ($9.99)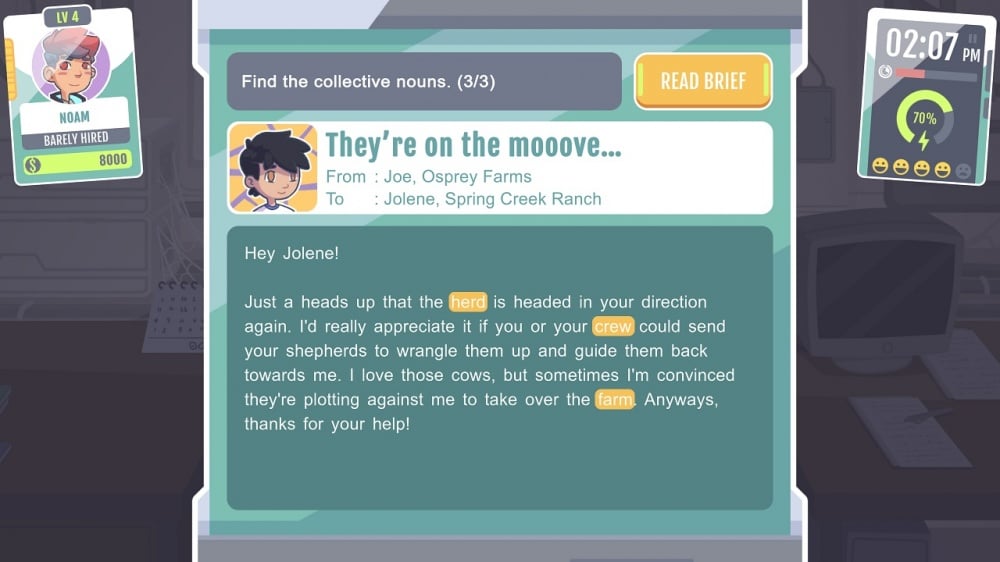 In a far-off future, grammar has become very important. Indeed, using bad grammar is grounds for loss of employment or even prison! You play as a fresh graduate who has joined the world's biggest grammar validation agency. Your job is to fix grammatical mistakes, a job that will sometimes see you competing with your colleagues. Learn grammar rules, correct errors, and make your way up the ranks. With a nicer title comes better pay, which you can use to upgrade your apartment and buy fancy things. Sure, it's edutainment, but if the internet has taught me anything it's that people love correcting others' misteaks.
Clunky Hero ($14.99)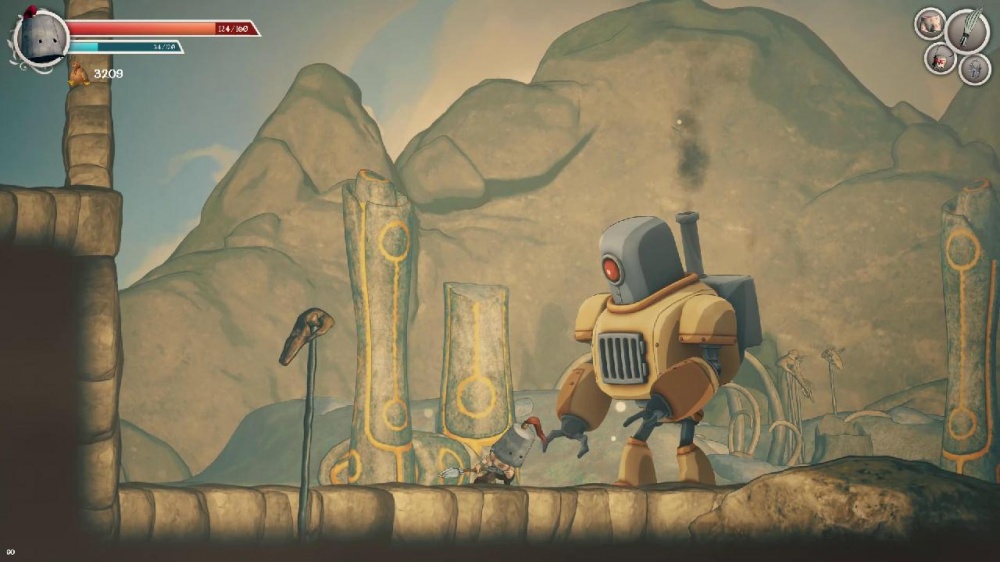 Another decent but not outstanding Metroidvania-style game for the Switch. There are certainly quite a lot of these by now. This one seems to lean on its humor to help it stand out from the crowd, which is always a risky play. It has decently positive reviews over on Steam, so that's something going for it. If you're hungry for some Metroidvania action and don't mind one that isn't really trying to rock the genre's foundations then this may suit your needs.
Velone ($14.99)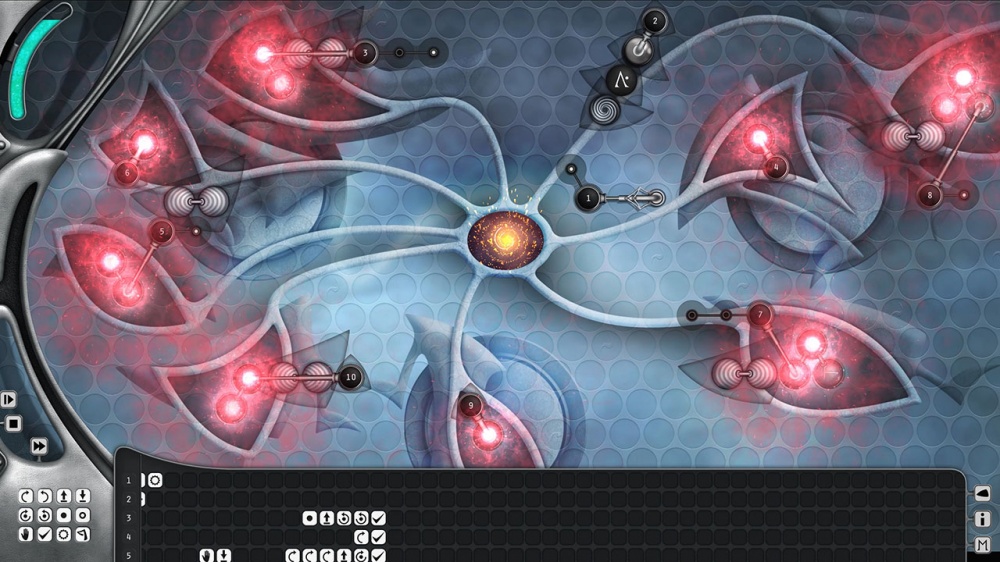 You know what is a pretty good game? Opus Magnum by Zachtronics. We don't have that game on Switch, but you might have a computer that can play it. You should. Velone is the McDonalds we have at home to Opus Magnum. It is clearly inspired by it and has some similarities, but it just doesn't quite hit the same way. You get forty levels of programming puzzles that will require some tip-top logical thinking to solve. It's not awful, but it mostly just makes me want to play Opus Magnum.
Sissa's Path ($4.99)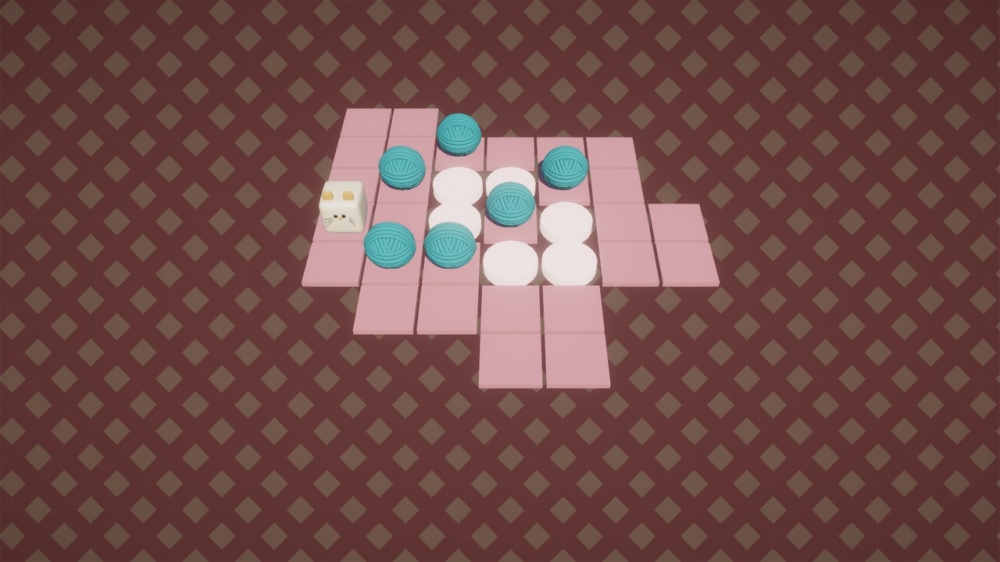 This is essentially Sokoban, except the crates are balls of yarn and the warehouse worker is a kitty cat. Move the balls of yard to the white pedestals on each stage to clear it, but be careful because you can only push them, not pull them.
Sales
(North American eShop, US Prices)
Another fairly limp day of sales, friends. This makes me worry greatly for the size of the wave coming at the end of the week. For today, all there really is worth noting is UNO, which is on sale due to being part of the Nintendo Switch Online Free Game Trials program. Go ahead and download it to get some Platinum Points you can spend on avatar gubbins. Meanwhile in the outbox, almost nothing! Take a second or two and check both lists, as a favor to me.
Select New Games on Sale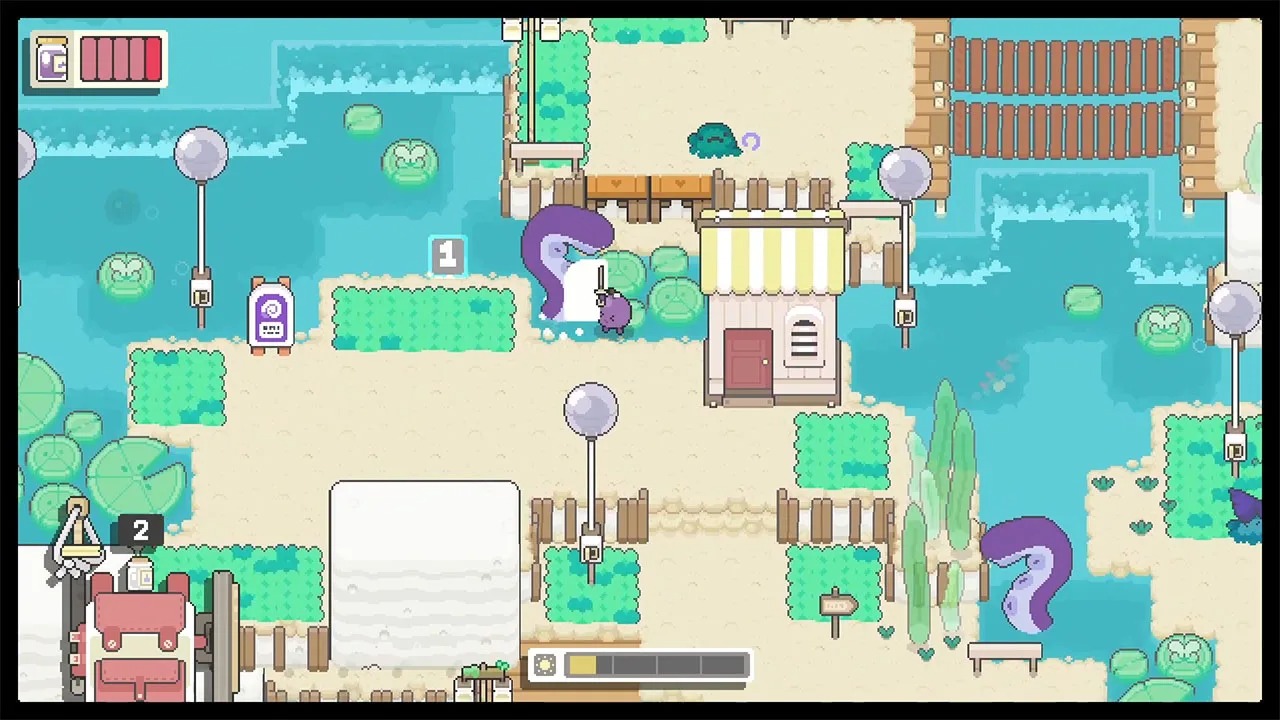 Garden Story ($11.99 from $19.99 until 1/31)
Inukari CoD ($1.99 from $7.99 until 1/31)
P.3 ($1.99 from $4.99 until 1/31)
Boreal Tenebrae ($1.99 from $6.99 until 1/31)
It's Kooky ($1.99 from $9.99 until 1/31)
Fluffy Horde ($1.99 from $9.99 until 1/31)
Chalk Gardens ($1.99 from $5.99 until 1/31)
Space Tail: EJLH ($13.99 from $19.99 until 1/31)
UNO ($3.99 from $9.99 until 2/7)
Gravity Thrust ($1.99 from $4.99 until 2/14)
Spy Chameleon ($2.99 from $9.99 until 2/14)
Super Sports Blast ($7.49 from $24.99 until 2/14)
Super Soccer Blast: USA vs EU ($4.99 from $9.99 until 2/14)
Sales Ending Tomorrow, Thursday, January 26th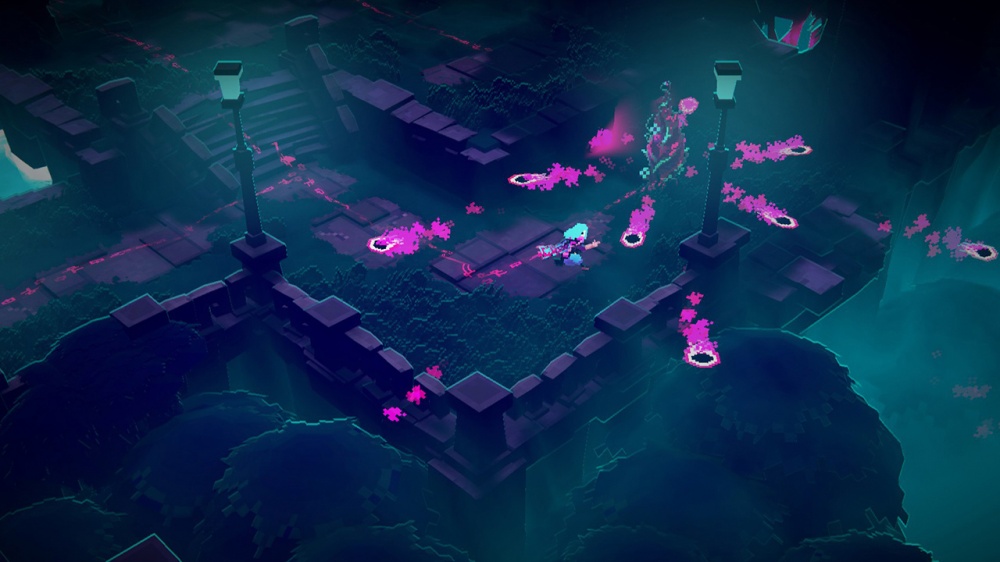 Lone Ruin ($13.49 from $14.99 until 1/26)
Nosferatu Lilinor ($13.71 from $17.14 until 1/26)
Red Colony ($3.99 from $6.99 until 1/26)
Red Colony 2 ($3.99 from $6.99 until 1/26)
Red Colony 3 ($3.99 from $6.99 until 1/26)
Sword of the Vagrant ($8.99 from $9.99 until 1/26)
That's all for today, friends. We'll be back tomorrow with something like twenty new releases, though a shocking number of them are slightly dubious or worse. We'll also have whatever sales and major news items roll in, of course. It seems like I got lucky with this vaccine shot, as my side effects have been almost nil. I hope you all have a wonderful Wednesday, and as always, thanks for reading!