Hello gentle readers, and welcome to the SwitchArcade Round-Up for January 26th, 2023. The big news is that Goldeneye for Nintendo Switch Online finally has a release date, and it's soon as it could be. We have a ton of new releases to go through today, but I'm sorry to say that only the smallest fraction of them are worthy of your attention. We have summaries of all of them anyway, though. After that, it's the usual lists of sales. There's a lot to go through today, so let's get on it!
News
'Goldeneye' Coming to Switch Online Expansion Pack Tomorrow
It was announced a few months back that the Nintendo 64 classic Goldeneye would be making its long-awaited return soon, both on the Nintendo Switch Online Expansion Pack and Xbox via Rare Replay. Soon is apparently now, as Goldeneye will be hitting the service tomorrow. Relive your university years and ignore your aching back and the highly accurate framerate as you step into the shows of Brosnan Bond once again. Friends have all scattered? No worries. Like other Nintendo 64 Switch Online games, Goldeneye can be played online. Just update your app tomorrow and you'll be all set to shake and not stir.
New Releases
Wonder Boy Anniversary Collection ($49.99)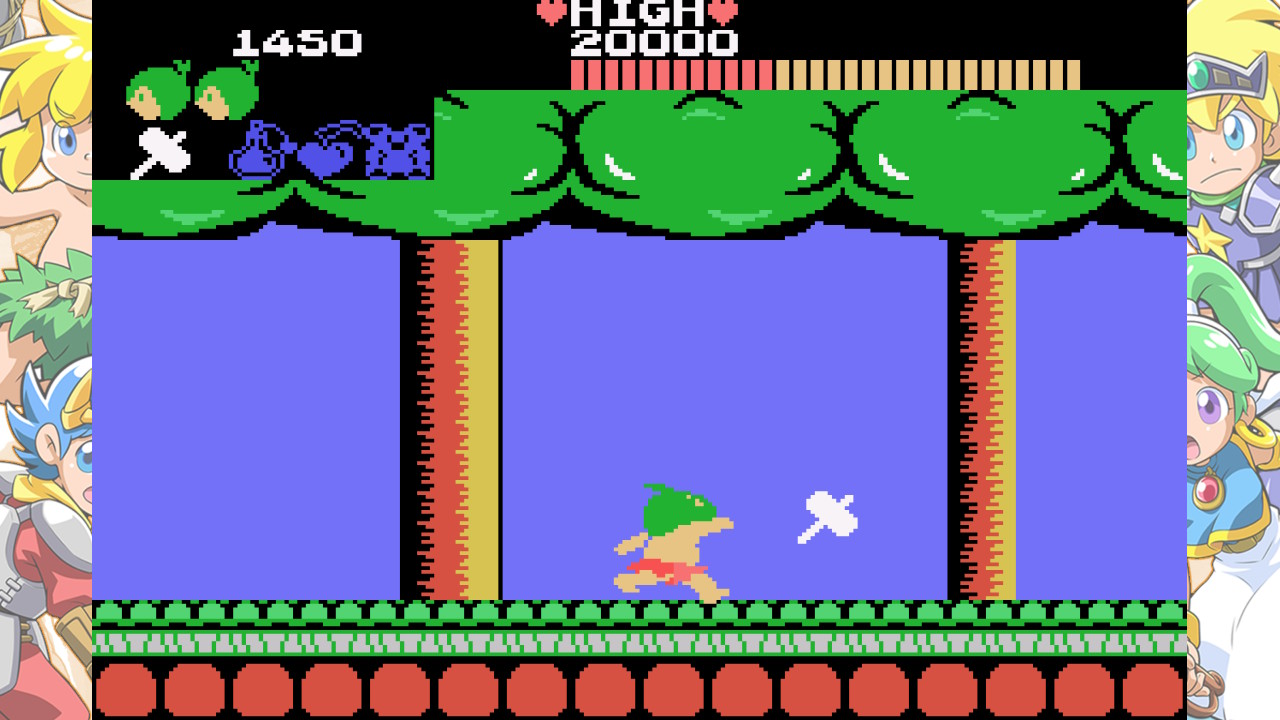 A while back we saw a Wonder Boy Collection release with a handful of games from the series included, with the notable and lamentable exclusion of The Dragon's Trap. Well, as is often the case where Strictly Limited Games is involved, we've now got a considerably more thorough collection for your consideration. This one is almost shockingly complete, even including things like the SG-1000 port of the original game and the Game Gear version of The Dragon's Trap. You get a whopping 21 versions and variants of the six distinct games in the series, and that's a whole lot of gaming fun for a reasonable price. I'll have a review of this soon, but Wonder Boy fans probably don't need to wait.
Startup Company Console Edition ($12.99)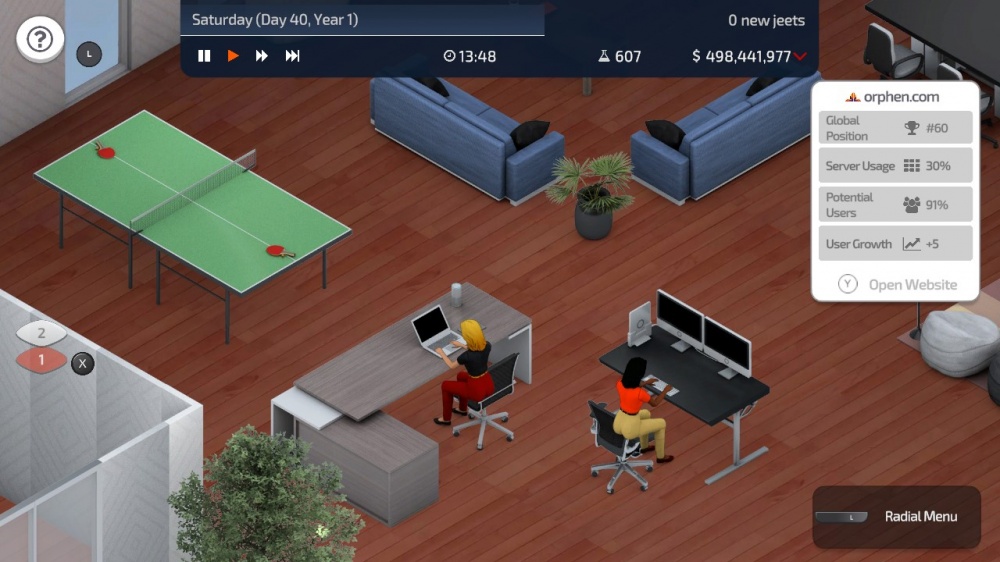 I think if we've learned anything in the last few years, it's that running a successful startup is pretty tough. Unless you have tons of money and can tank through the problems, I guess. If you want to have a little fun trying your hand at it yourself but your parents can't give you a few hundred thousand dollars to do so, you might want to play Startup Company. It's a business management sim that sees you trying to handle the various elements of a brand new company. Reviews of the computer version have been solid, so it all comes down to how well they've adapted what was a rather mouse-heavy interface to console controls.
Onion Assault ($7.99)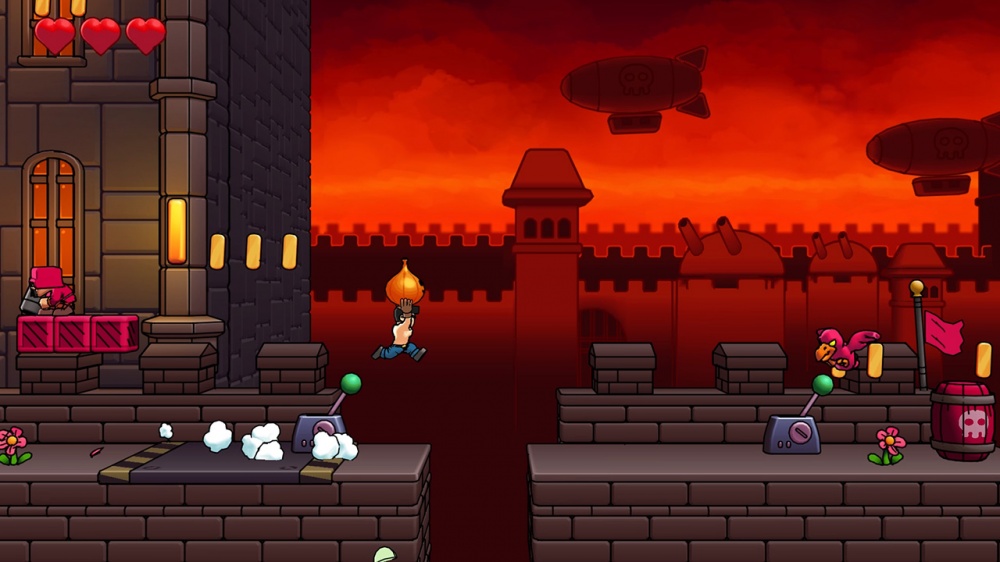 From the developer of Gunman Clive and Mechstermination Force comes this homage to the veggie-throwing joy of Super Mario Bros. 2/USA. Pick up veggies and throw them at baddies, switches, and other things. Pick up baddies and throw them, too. Pick up tanks and use them to shoot baddies. There are a lot of clever ideas packed into this game's sixteen stages, and if you enjoyed the previous efforts of this developer I would say this is an easy recommendation.
Mars Base ($19.99)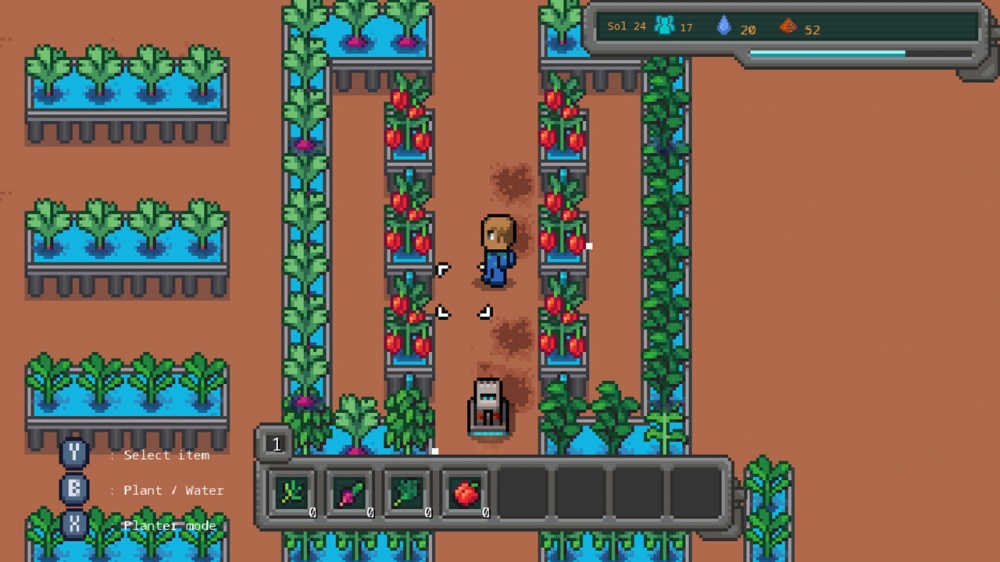 After everyone moped about the Switch having too many farming sims, this latest farming sim is escaping to the one place that hasn't been corrupted by complainers…. SPACE! So yes, Mars Base is another farming game, but it separates itself from the pack by being set on the Red Planet itself. That involves a few extra challenges not seen in more terrestrial affairs. It sounds like a cool twist, but the reception to the computer version has been surprisingly mixed. You may want to wait this one out a bit to see how this Switch version settles in before taking the plunge.
Arcade Archives New Zealand Story ($7.99)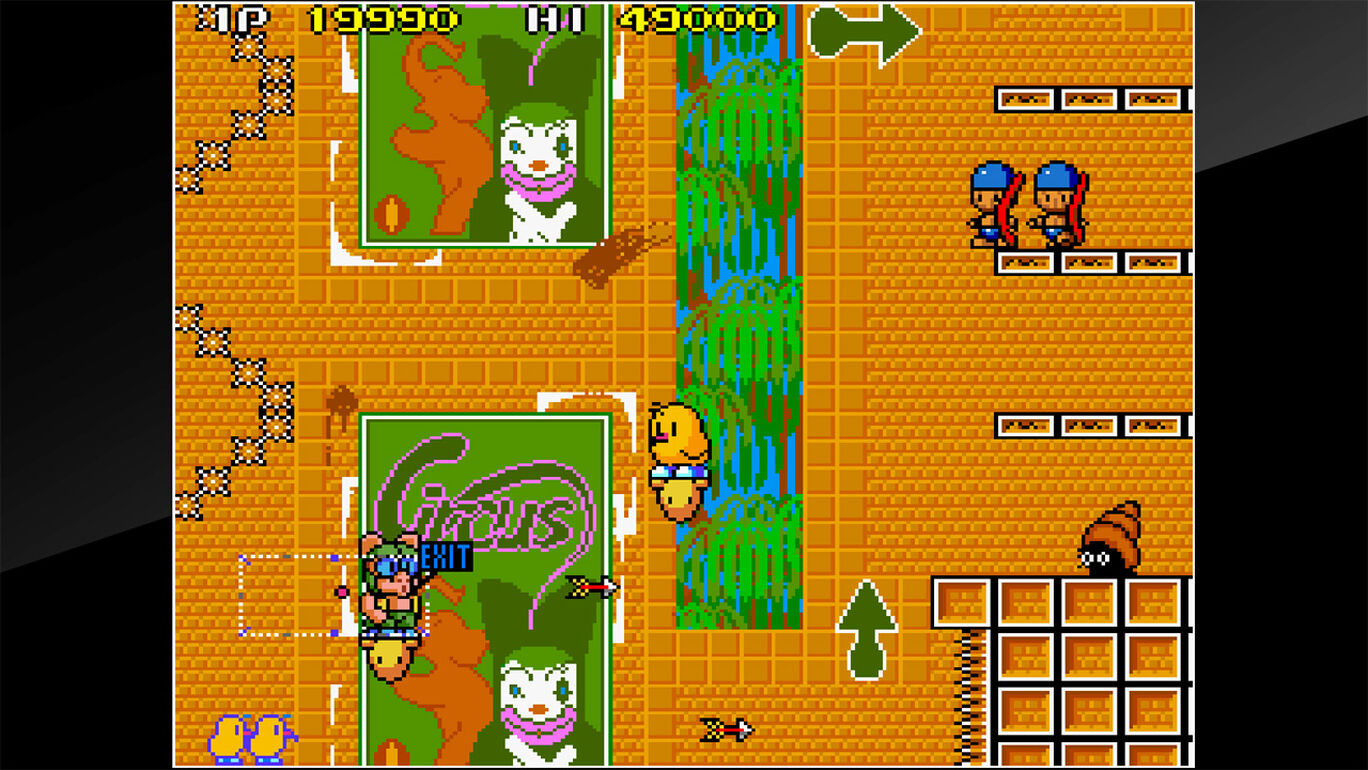 Taito's adorable-as-heck platformer was a pretty big hit back in the day, particularly through its many home conversions across countless platforms. You play as a little kiwi and have to make your way through fairly large levels full of hazards, enemies, and gimmicks. It still holds up fairly well, so if you want one of those rare platformers in the Arcade Archives line, this is a great pick.
7 Days to End with You ($11.99)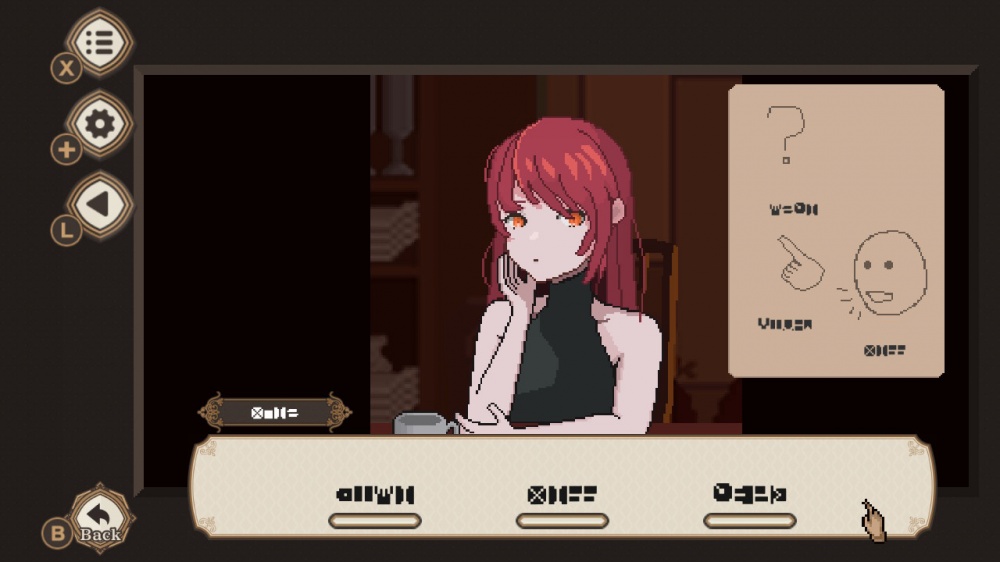 This is an interesting one. We've seen a few games before that play with language, but it's not something you see often. The premise is that you don't know any of the words of the language spoken by the people of this world. You have to deduce the meanings of words and try to figure out the little story that plays out over the course of seven days in the lives of two people. Only by fully figuring out the language will you be able to reach the true ending of this story. Fascinating stuff.
pixelBOT EXTREME! ($9.99)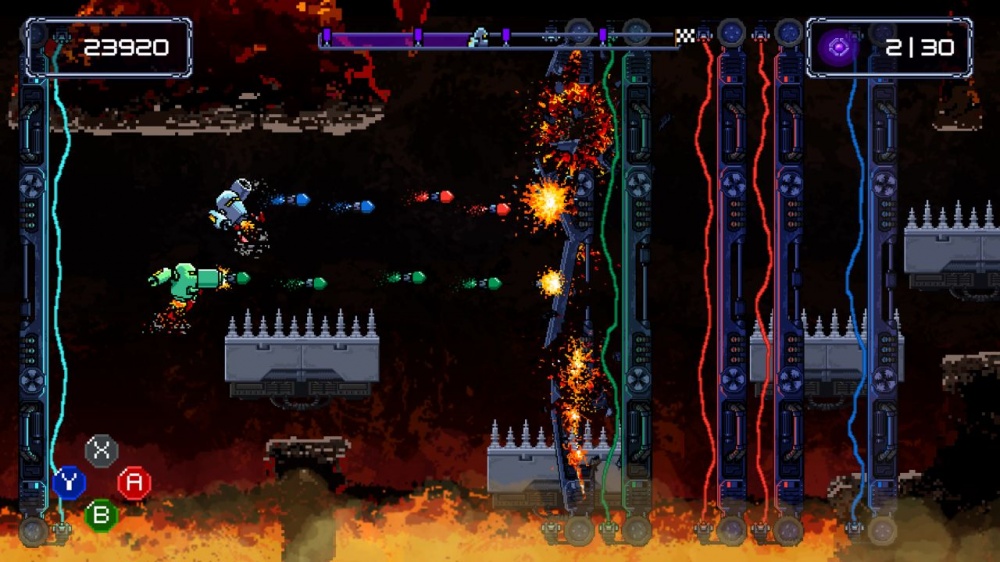 A side-scrolling shooter with an interesting gimmick, albeit one we have seen in some other games before. The idea is that each of your buttons is matched with a color and you need to kill enemies matching that color with the correct button. It adds a little extra element to think about as you make your way through the game's twenty-five stages. You can play with a friend in local multiplayer co-op, with each of you taking your share of the colors. It looks pretty fun, but I haven't had a chance to play it yet. I do wish they would have recolored the buttons in the UI to match the Super Famicom color layout rather than the Xbox one, but since the Switch buttons have no colors associated with them I suppose it doesn't really matter.
DobbyxEscape: Spooky Escape Adventure ($3.99)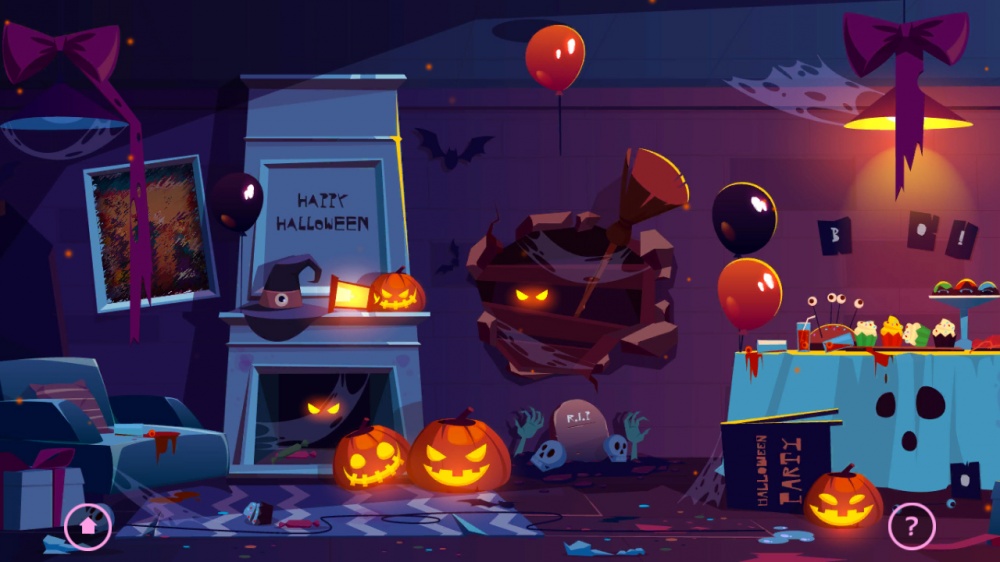 LKMAD makes some nice little hidden object puzzle games at reasonable prices, and this looks like another good one. You get six different locations with some fun challenges to solve, and I really love the more cartoony art style in this game. Not much more to say than that. If you enjoyed Panmorphia or Kosmonavtes, you'll want to give this a closer look.
Bike Clash ($9.99)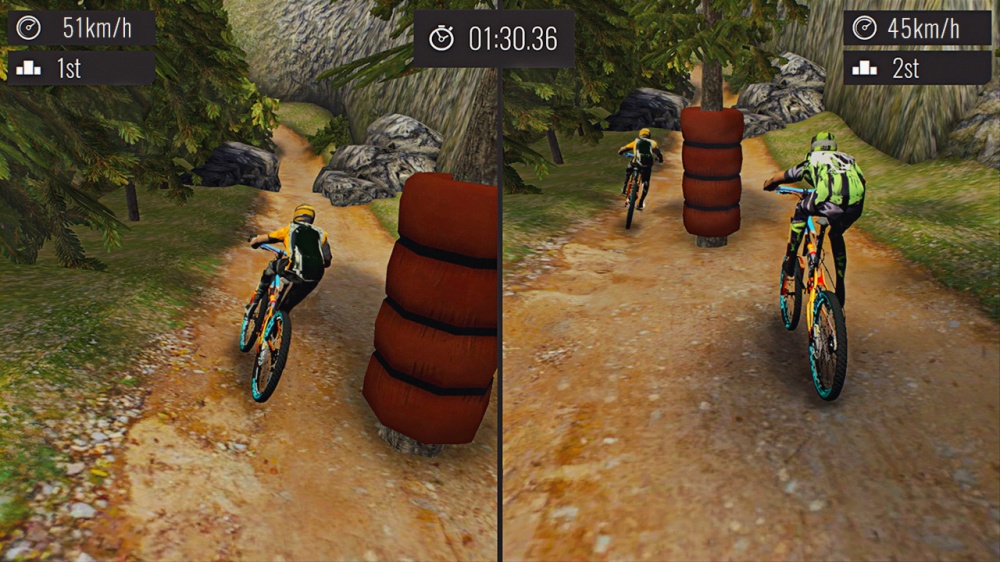 T-Bull has a motorbike racing game for us today. It looks acceptable, I suppose. While it boasts local multiplayer, note that it means local wireless multiplayer. You'll need two Switch consoles to play that way. Race to be 1st because there is no room to be 2st. Personally I don't find the games from this publisher to be very good, but there must be some fans out there or else we wouldn't see so many games come from it. If you are one of them, here you go.
Uphill Rush Water Park Racing ($9.99)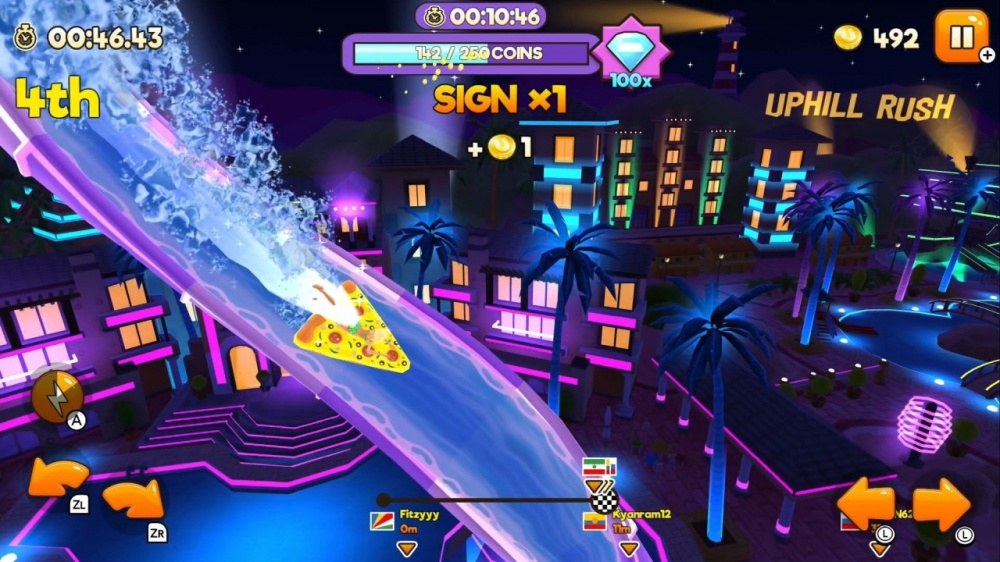 Here's a port of a free-to-play mobile game. Give it a try on your mobile device to see how well you like it. There are a bunch of levels, some unlockables, a mode where you can create your own ride, and a UI that looks barely modified from its mobile form. Is it worth ten bucks to buy this version over just playing the free mobile game? Probably not, but that's for you to decide.
Japanese Escape from The Room With Sturdy Door ($9.99)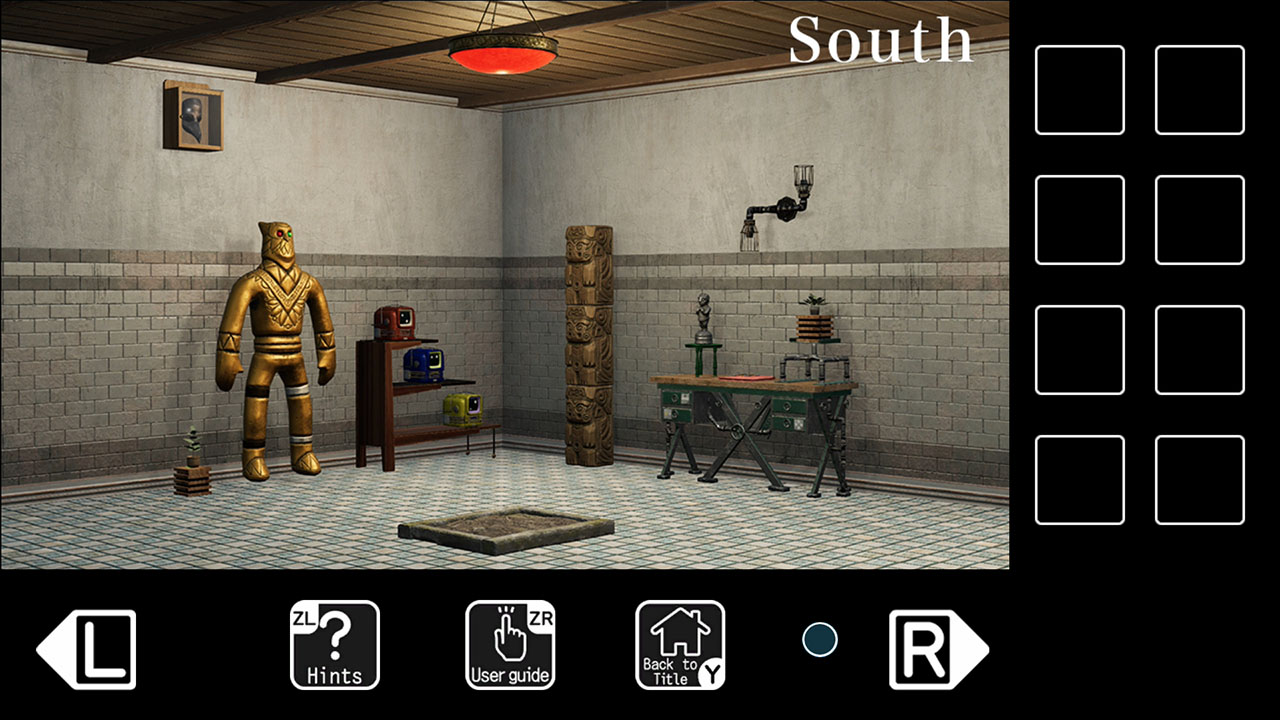 Already starting to run dry on themes for this series, it seems. So yes, it's another one of these room escape games, and the gimmick this time is that you are in a room with a sturdy door. Really, really solid door. Just… well-constructed. Can you defeat it? Probably. It's still just a door.
Yeah! Fighting Girl ($15.00)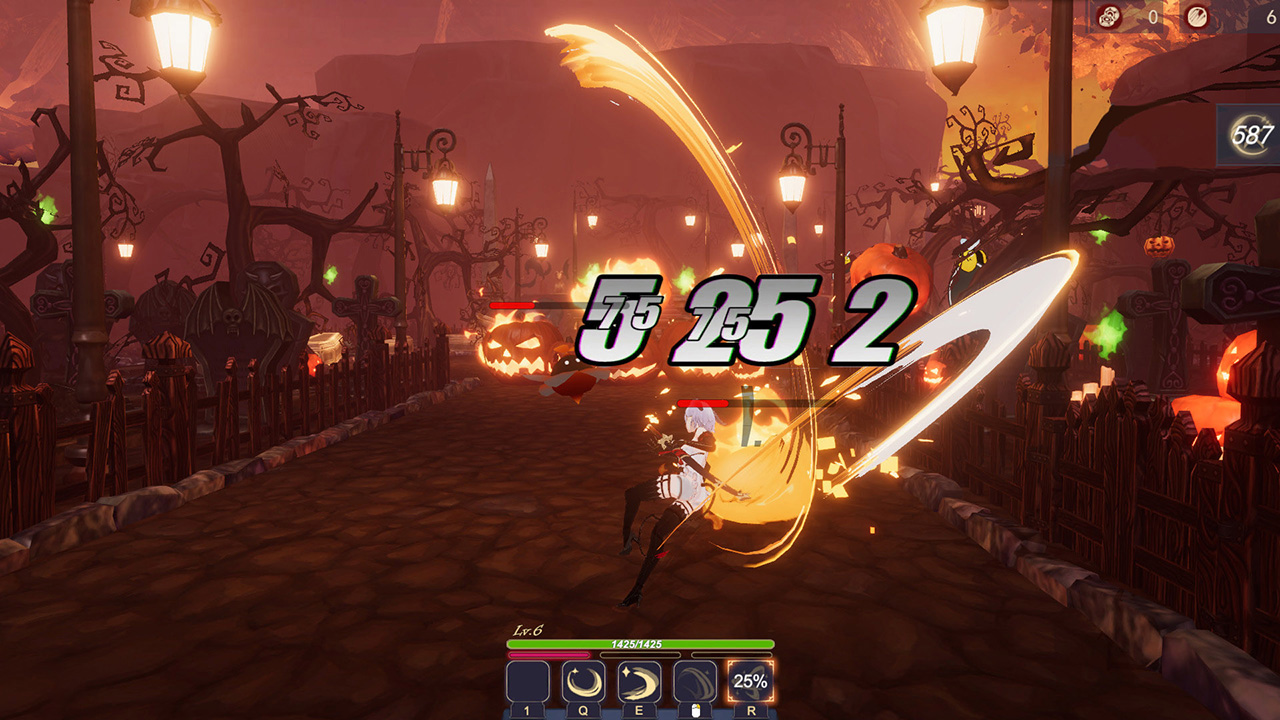 It's another one of those melee battler games with sexy lady characters and very little content. Choose one of five characters and go battle enemies in short stages and arenas. Upgrade some stuff with the cash you earn, then go do it again. Keep going until you're able to actually beat the game. It's grind-heavy, and the gameplay isn't very fun. Definitely no Croixleur Sigma, and that's not even a particularly high bar of quality. It's probably going to sell a lot anyway.
Sunwards ($15.00)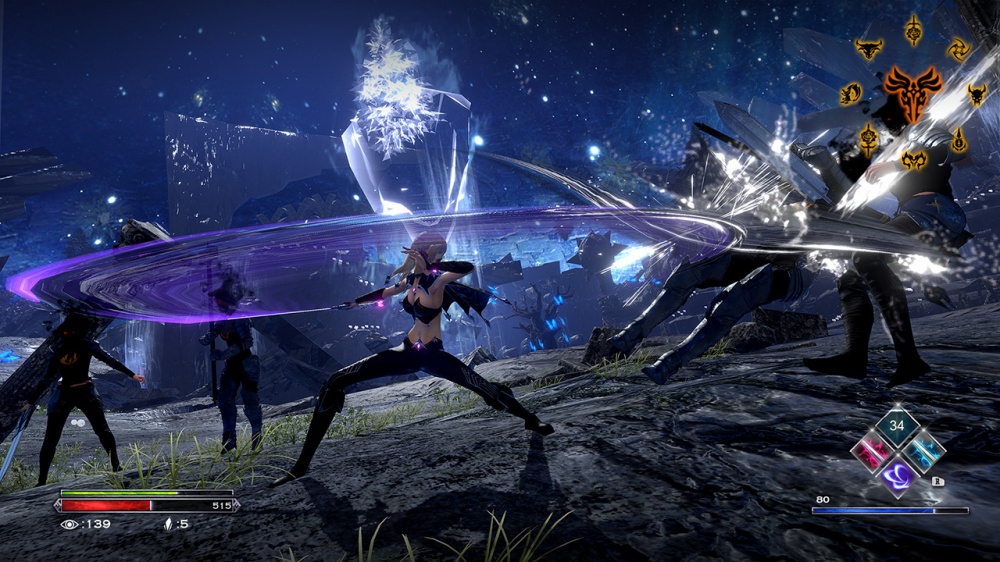 Another melee battler game from the same publisher as Yeah! Fighting Girl, and I don't have much to say that I didn't already say in that last description. Just one character in this one and while the graphics look a lot better, the gameplay is just as poor. You can find a lot of better games for this price on the eShop. It's probably going to sell a lot anyway.
Ginnung ($5.00)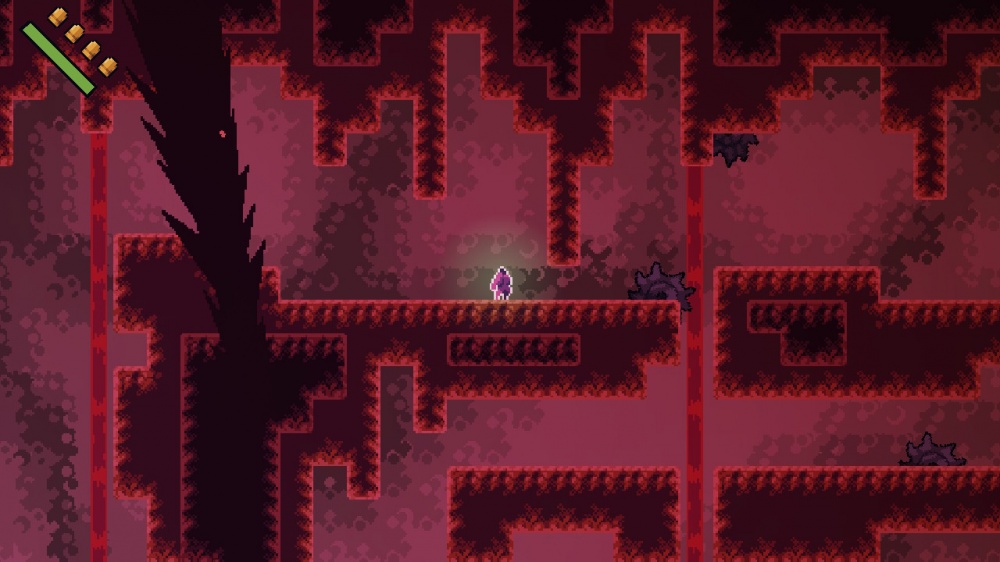 Hey, a five dollar Switch platformer that actually costs exactly five dollars. Neat! This one is a precision platformer of sorts with more than fifty levels to play. It follows the Celeste rules where you can do a dash in any direction but need to touch something solid before you can dash again. There are secret routes and hidden collectibles to find if you're really feeling frisky. This seems fine for the price it's asking.
Zodiacats ($2.99)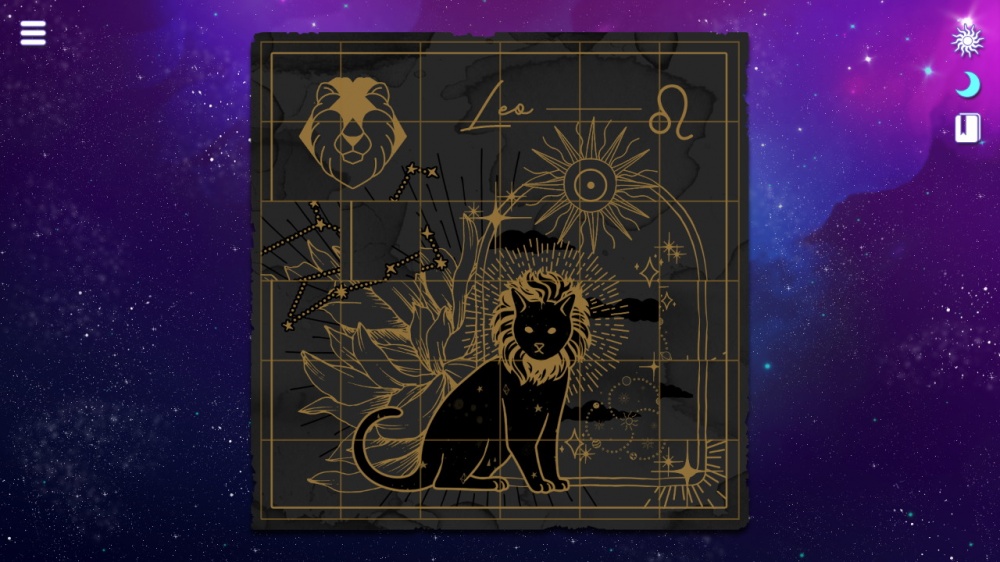 Another one of those games where you need to arrange the tiles properly to display the picture. The theme here is both cats and astrology, and you'll get information on both as you play. It's a way to spend three bucks if you are not interested in a couple delicious Snickers bars. I would take the delicious Snickers bars, though. Definitely more happiness to be found in them, and the chewy nougat would ensure they last longer than this game.
Cubic Light ($2.99)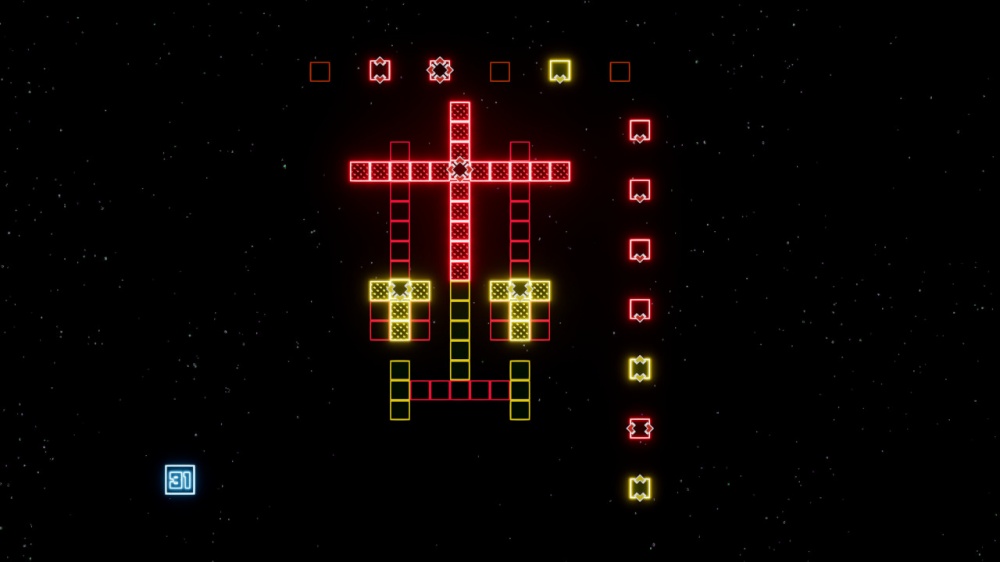 This puzzle game has you placing blocks and changing their colors as needed to light up the whole stage. There are seventy-five levels in total. A decent enough little logic puzzle for the meager price it's asking. Probably better than a couple of mouth-watering Snickers bars.
Poker Legends: Omaha Champions ($9.99)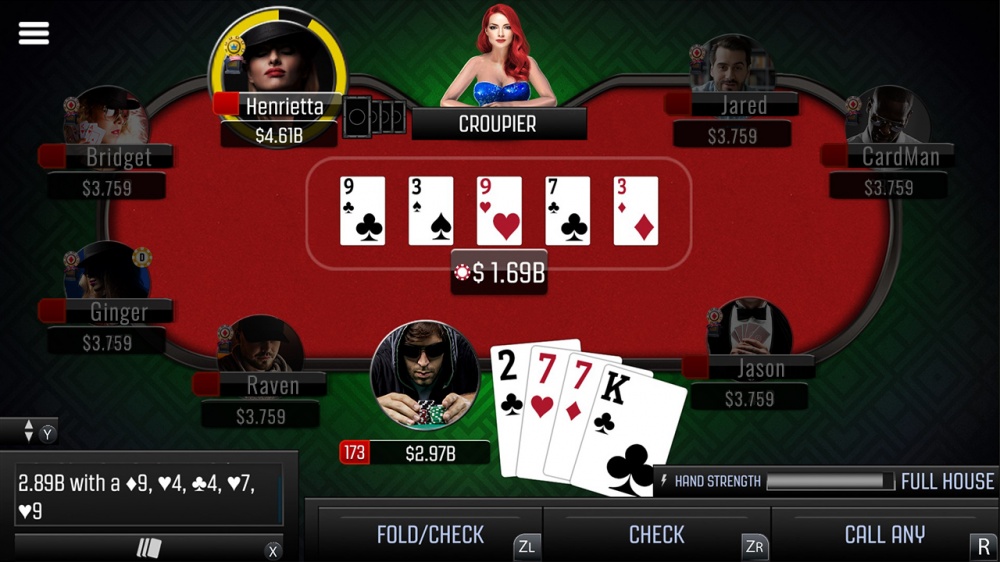 T-Bull has another game for us today, and it's a pretty bland take on Omaha Poker. Single-player only, so you're just up against CPU opponents. Play in tournaments and try to work your way up the rankings. Feels like you could find a much better free game in this style on the App Store if you searched for ten or fifteen seconds.
Pipeline Panic ($19.99)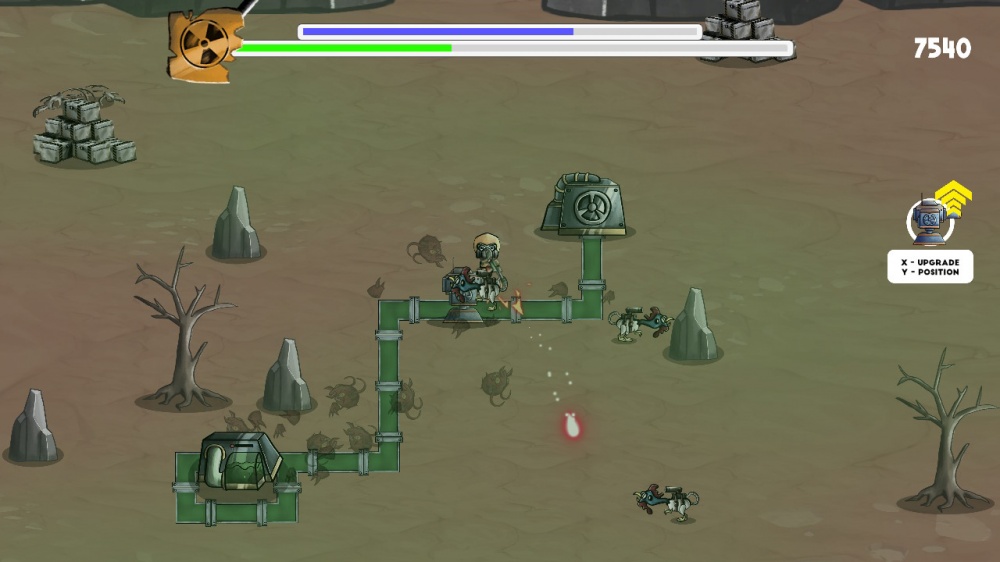 A twin-stick action game crossed with base defense, Pipeline Panic sees you defending Earth's important pipelines from radioactive monsters. You'll have to fight off creatures using a wide array of weapons while doing the occasional repair job on the pipelines. You can also construct towers to help you fend of the fiends. It looks okay, but I'm not sure why it's four bucks on Steam and twenty bucks on the eShop. It would be an easy punt at the former price but at the latter it's really hard to recommend.
Nature Escapes Collector's Edition ($14.99)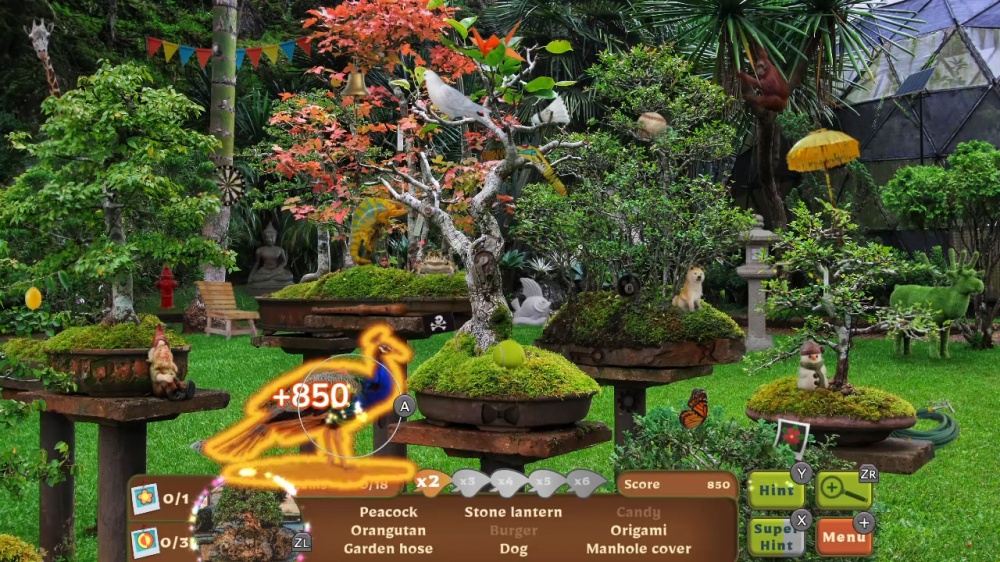 Another hidden object thing from Ocean Media. They seem to really be going for it this time with the price, but as far as I can tell this is just the same sort of thing they've released a dozen or so of up until now. Find the objects, play some mini-games, and revel in the knowledge that you own a collector's edition. Sure to appreciate in price over time. Might pay for your kid's college tuition if you keep it in good condition.
Demolition Inc HD ($9.99)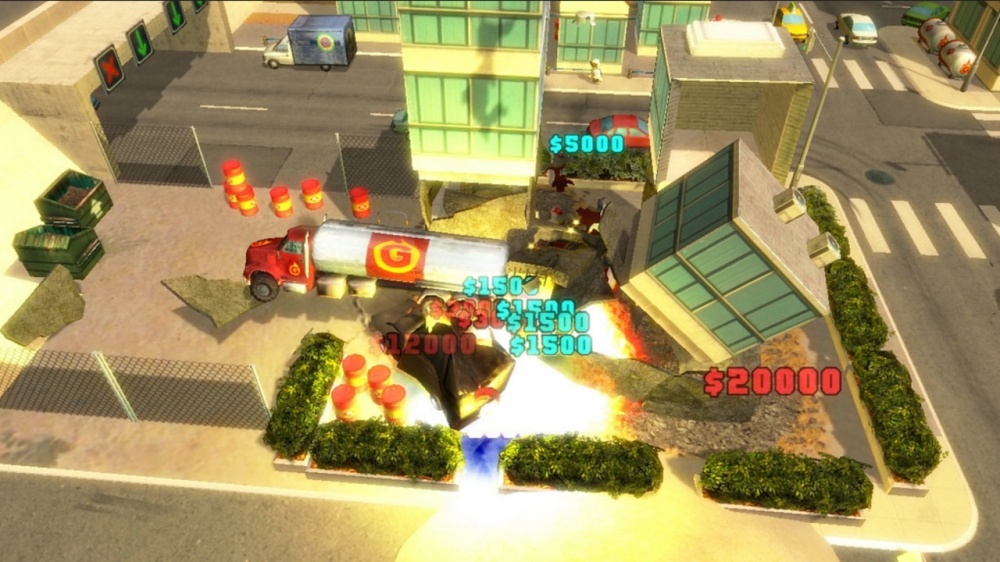 You play as a demolition worker named Mike who has been given the job to do some wrecking on Earth. Oh yeah, Mike is an alien. So you fly around in your UFO and use various tools and weapons to try to set off chain reactions of destruction. It's physics-based fun in three cities and fifteen districts, with extra modes to mess with after you've completed the campaign. This one is well-liked over on Steam and I think it has a good chance of finding fans on the Switch as well.
OddBallers ($24.99)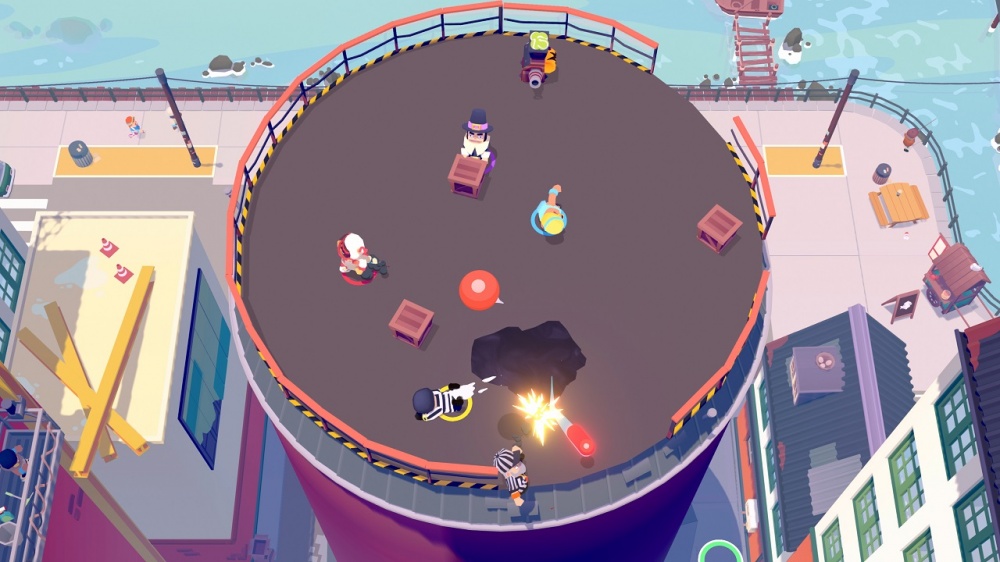 Ubisoft's long-delayed multiplayer dodgeball party game appears to finally be ready to release. Up to six players via online or local multiplayer can get in on the fun, whipping whatever you can get your hands on at your opponents in a bid to be the last one standing. There are thirty different arenas to play in, each with its own characteristics, and a whole pile of character customization options. I haven't had a chance to play this one yet, but I'm certainly hoping it lives up to its potential.
Haunted Zombie Slaughter ($14.99)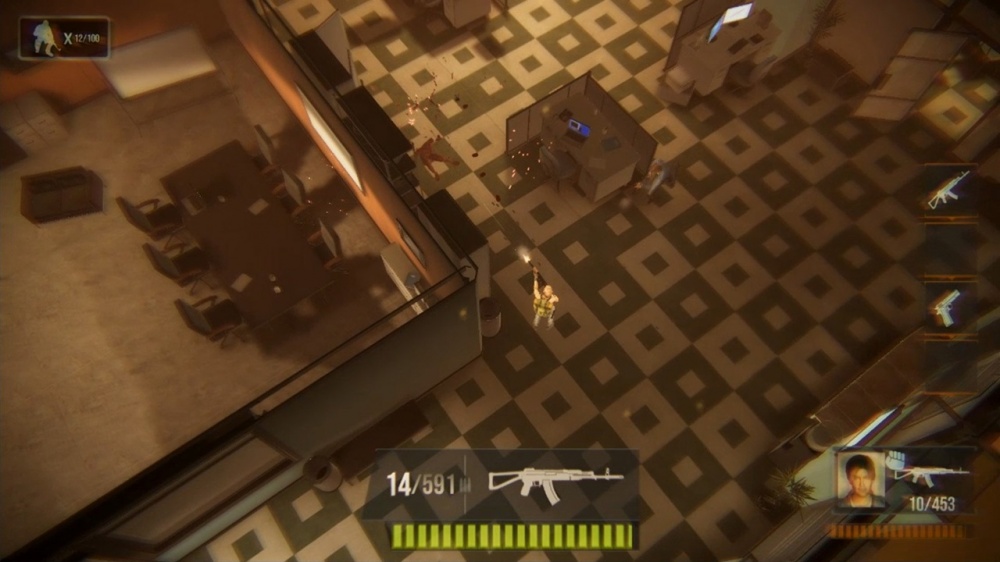 TROOOZE has a bland top-down zombie-themed shooter for us, and I really question if the world needs another one of these. Well, this won't be the last by any means. Feel free to bring in a second player for some local multiplayer co-op if you want to share your misery. Also, I love that mere zombies weren't enough. No, they had to be haunted zombies. Does that mean there are evil spirits pestering the zombies? Wouldn't that distract them, making it easier to get away? Questions better reserved for a developer that puts half a thought into its designs, I suppose.
Red Hands – 2 Player Games ($4.99)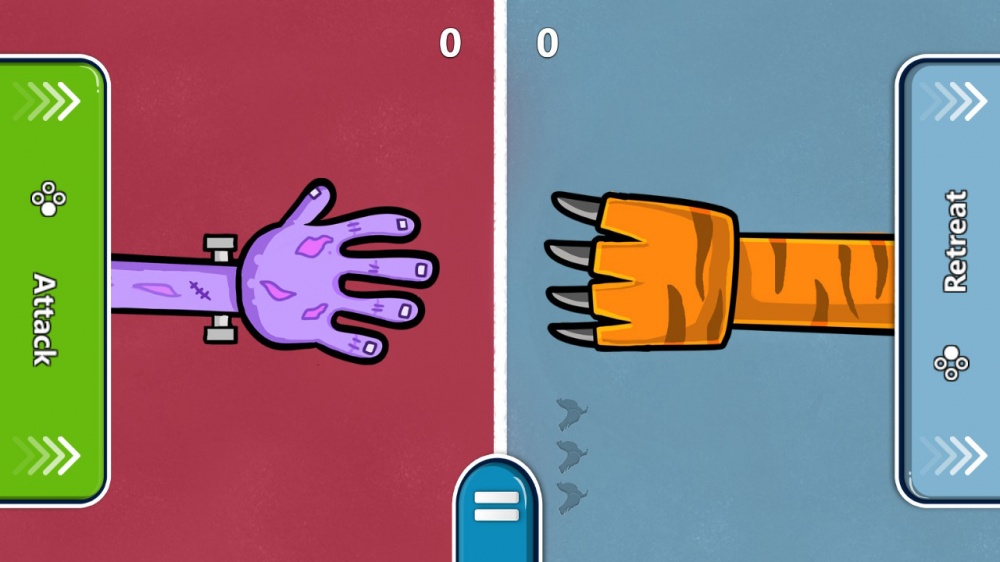 I cannot stress enough that you do not need a video game to play Slaps. You just need two humans with hands to play. There's seemingly no AI opponent in this video game version either, and while you get different hands to choose from, the art is just kind of… amateur. Save your five dollars for pretty much anything else.
Animal Super Craft – Maker Word Simulator Deluxe Game 2023 ($1.99)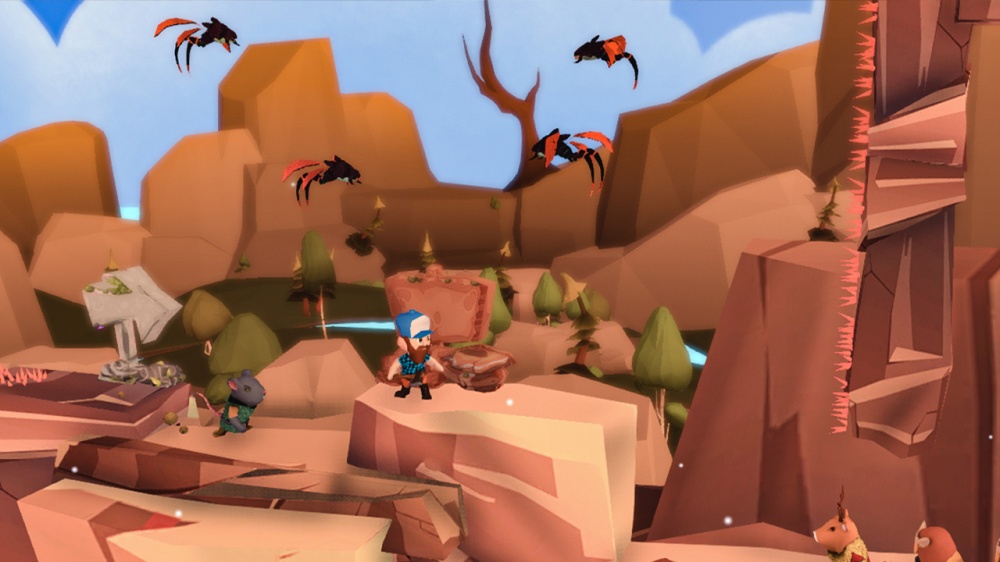 In case you needed some lining for the kitty litter box, Midnight Works has a new game available. It's trash, as usual. I love that they threw 'word' in the title. It's a bloody 2.5D platformer. Good luck pulling in that Wordle crowd, you absolute bozo clowns.
Chain Car Stunt Simulator – 3D Extreme Highway Car Driving Games ($1.99)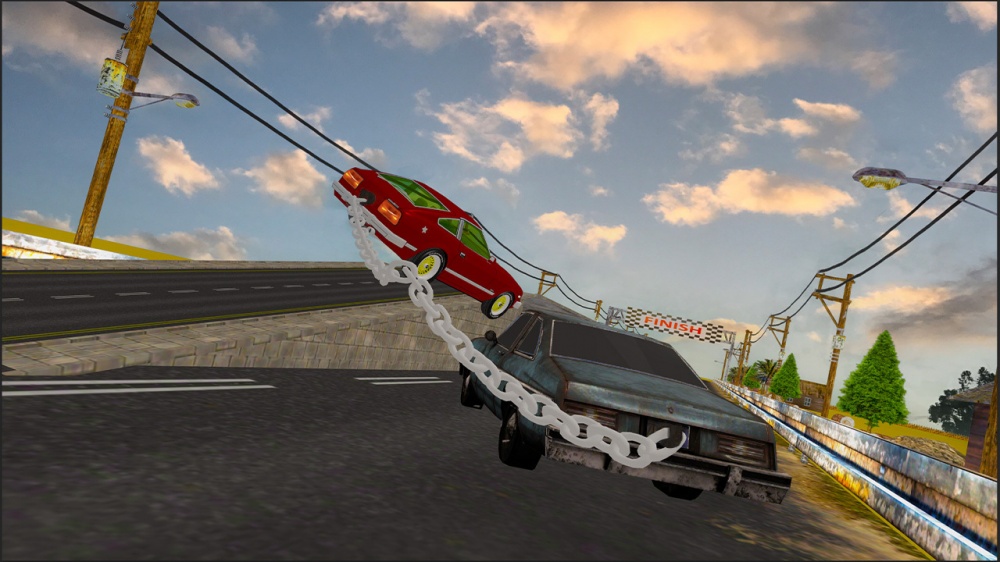 DEZVOLT Games? A new challenger has appeared! And they have never heard of VG Games or Midnight Works, no sir! As you can guess from the stupid SEO optimized title, this game is a pile of garbage. I'll be looking forward to seeing what rubbish comes from this new crap-sack publisher in the future!
Sales
(North American eShop, US Prices)
Continuing the recent theme, there isn't much going on sales-wise. I'd imagine that tomorrow will be better in this regard, but for now there isn't much action in either the inbox or the outbox. Have a look at both lists anyway, just in case.
Select New Games on Sale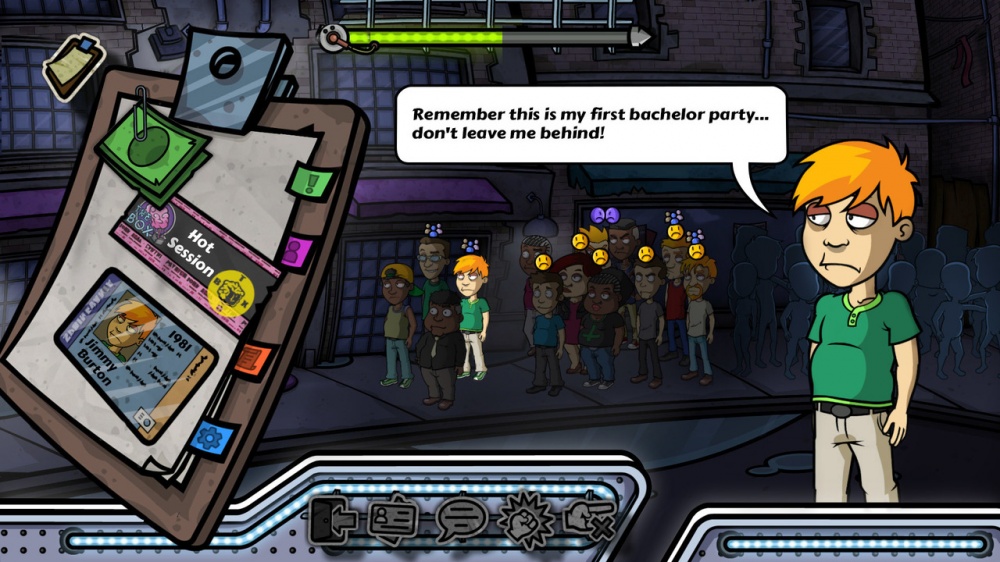 Out of the Box ($4.49 from $14.99 until 1/29)
B.ARK ($5.99 from $9.99 until 2/1)
Adventures of Pip ($4.99 from $9.99 until 2/1)
Dead by Daylight ($11.99 from $29.99 until 2/8)
Dead by Daylight: Ultimate Edition ($41.99 from $69.99 until 2/8)
Save Koch ($2.00 from $20.00 until 2/14)
Speedway Racing ($1.99 from $9.99 until 2/15)
Cattails ($3.74 from $14.99 until 2/15)
Sales Ending Tomorrow, Friday, January 27th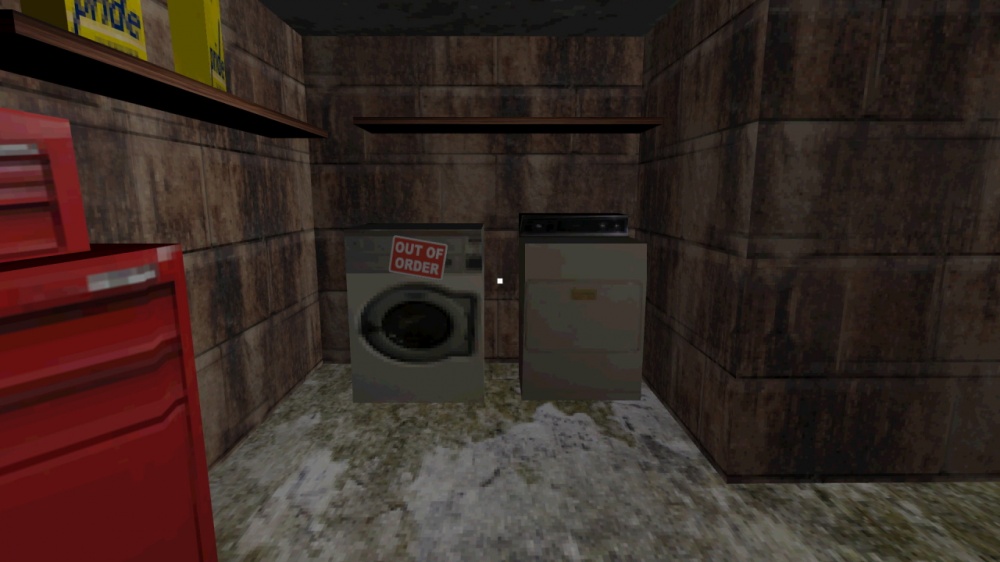 Bloodwash ($7.99 from $9.99 until 1/27)
Castle of Pixel Skulls ($1.99 from $4.99 until 1/27)
Commandos 2 HD Remaster ($14.99 from $19.99 until 1/27)
Devastator ($2.79 from $6.99 until 1/27)
Horned Knight ($1.99 from $5.99 until 1/27)
Immortal Realms: Vampire Wars ($13.99 from $39.99 until 1/27)
Inferno 2 ($1.99 from $4.99 until 1/27)
Jack 'n' Hat ($1.99 from $7.99 until 1/27)
Luckslinger ($1.99 from $9.99 until 1/27)
Lumini ($1.99 from $9.99 until 1/27)
Neon Souls ($3.99 from $4.99 until 1/27)
Pecaminosa ($5.99 from $14.99 until 1/27)
Port Royale 4 ($24.99 from $49.99 until 1/27)
Retro Highway ($2.99 from $5.99 until 1/27)
SkateBIRD ($4.99 from $19.99 until 1/27)
The Bug Butcher ($1.99 from $7.99 until 1/27)
That's all for today, friends. We'll be back tomorrow with the remaining releases of the week, plus a bunch of sales and perhaps some news. Are you excited for the return of Goldeneye? It's certainly wild to see the first externally-licensed Nintendo Switch Online game is as big a get as that one. I hope you all have a fantastic Thursday, and as always, thanks for reading!