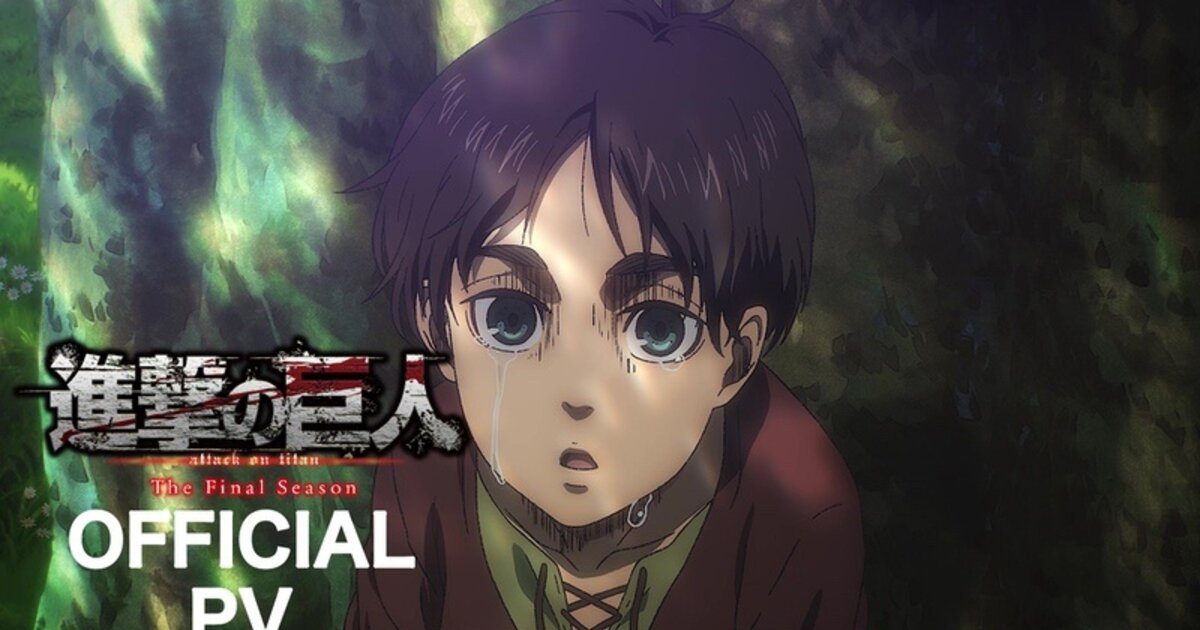 Popular anime Attack on Titan has revealed that the final part for its final season will be split into two parts!
In addition to a trailer, it was revealed that the first part will air from March 4. The second part will air during 2023.
The show originally announced that anime's fourth and final season would end with a third part in 2023. In an official statement, its production committee apologized for making fans wait by splitting the last part into two.
Based on Hajime Isayama's manga series, Attack on Titan takes place in a world in which the last remnants of humanity live behind colossal walls to protect themselves from man-eating giants known as Titans.
The TV anime debuted in 2013 and was followed by Season 2 in 2017 and Season 3 in 2018 and 2019. Beginning in 2020, the fourth season has released two parts.
Source: Attack on Titan anime Twitter