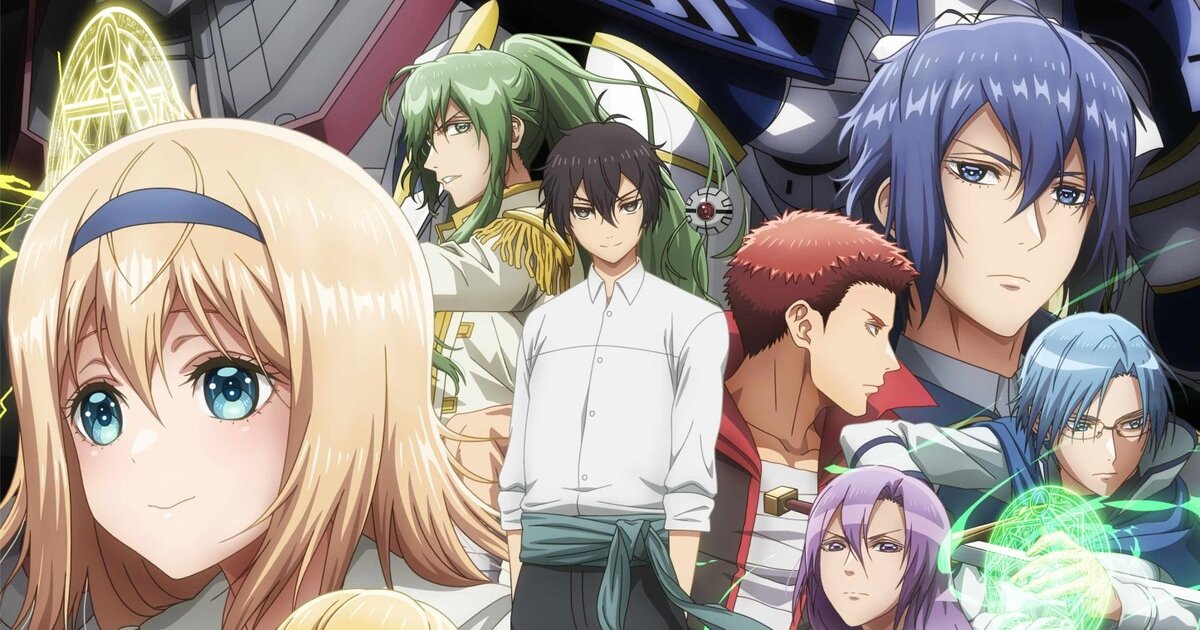 Isekai anime Trapped in a Dating Sim: The World of Otome Games is Tough for Mobs will be returning for a second season!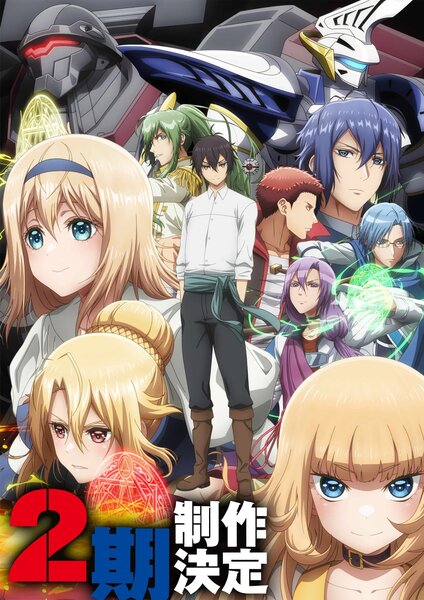 Character designer Masahiko Suzuki has released a special illustration to celebrate the announcement.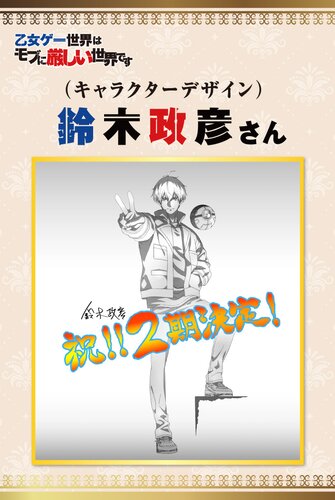 Based on the series of light novels written by Yomu Mishima with illustrations by Monda, the franchise follows a former salaryman who is reincarnated into the world of the otome game that his sister forced him to play.
The TV anime adaptation aired from April to June 2022.
Further information on Season 2, including the premiere date, will be announced in due course.
Source: PR TIMES