Gameloft's My Little Pony: Mane Merge () is this week's new Apple Arcade game. It is an Apple Arcade Original from Gameloft arrives as the second Apple Arcade Original. My Little Pony: Mane Merge has you going on an adventure with mini-games, matching action, and more. It also includes sticker collecting with more than a 100 stickers available with weekly challenges. Check it out on Apple Arcade here. Check out the official website here. Alongside My Little Pony: Mane Merge, many games have gotten holiday themed updates on Apple Arcade.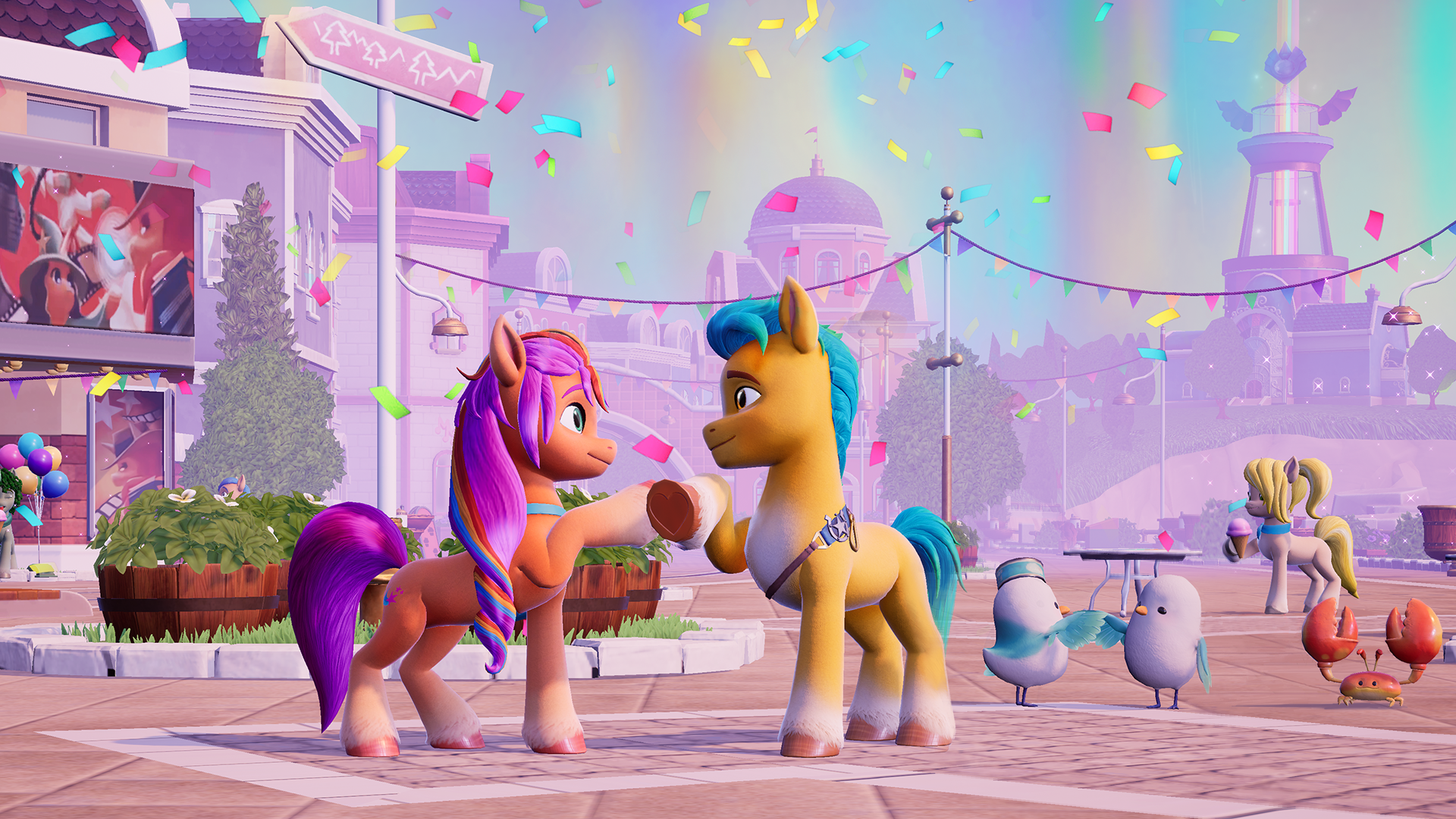 SP!NG has gotten its final update of the year bringing in the No Way Home Theme based on the developer's first Apple Arcade game, one life mode, 18 new lost levels, and more. SP!NG will also be updated in 2023. The Oregon Traile brings in The Chisholm Trail, a new character class: cook, eight new achievements, and much more today. Jetpack Joyride 2 brings in the sticker album, a new Santa skin, a new Pompom jetpack, and performance improvements today. HEROish brings in new cards for all factions in multiplayer, improvements to the abilities on existing cards, level cap upgrade to 50, cross platform multiplayer, and more.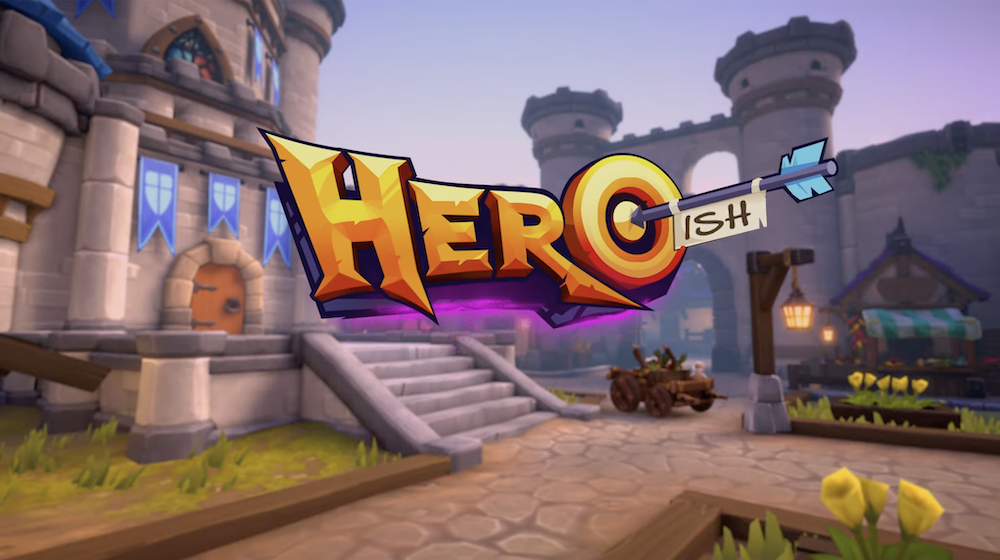 Hanx101 Trivia brings in hot seat multiplayer with two to four player support on the same device today. Goat Simulator+ brings in MMO today into the Apple Arcade app. This includes five classes, many quests, and more from the Goat Simulator MMO. The final update of the week is Subway Surfers Tag bringing in the guard's companion as an enemy in all arenas. Once you defeat Dog, you get outfit parts. This update also has enemies spawning in waves and batteries being replaced by health. With the updates done, head over to our forum threads for My Little Pony: Mane Merge here, SP!NG here, Jetpack Joyride 2 here, The Oregon Trail here, HEROish here, Hanx101 Trivia here, Goat Simulator+ here, and Subway Surfers Tag here. For all Apple Arcade related things, check out our dedicated Apple Arcade forum for discussion on the service and every game included here. What do you think of this years releases on Apple Arcade?