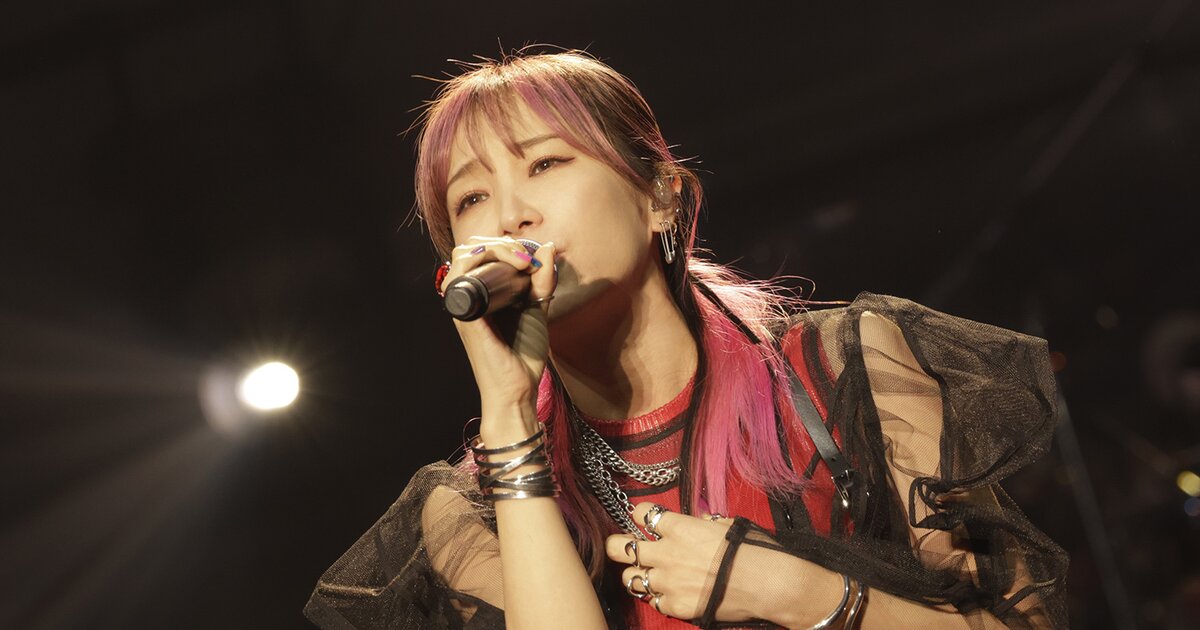 SACRA MUSIC, an anisong-focused record label from Sony Music Entertainment Japan, celebrated its 5th anniversary with a fitting event: SACRA MUSIC FES. 2022 -5th Anniversary-, a festival held on November 27 and 27 at Makuhari Messe in Chiba.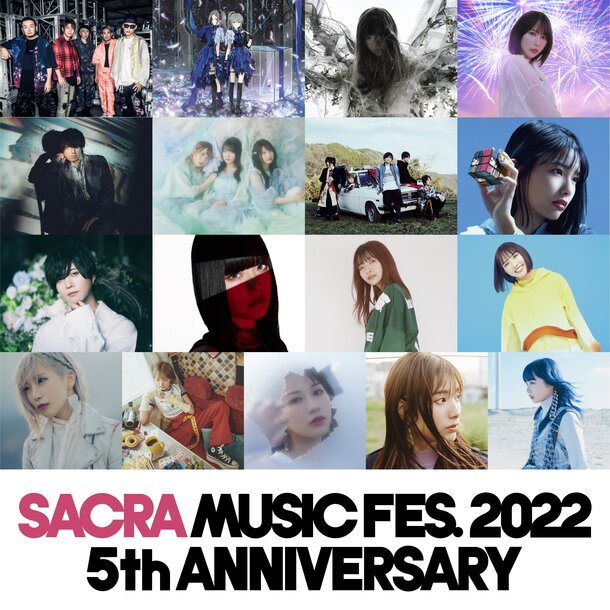 The event debuted in 2019, but COVID-19 meant that this year was its first time in three and a half years. With all seats sold out for both days, fans were clearly eager to welcome it back!
This year's lineup featured the following performers: Aimer, FLOW, ClariS, Eir Aoi, SawanoHiroyuki[nZk], TrySail, PENGUIN RESEARCH, Sangatsu no Phantasia, Soma Saito, ASCA, halca, Spira Spica, ReoNa, Shuka Saito, Tomori Kusunoki, Miki Sato, and Senna Rin. LiSA also made a surprise appearance at the end of each day, bringing the number of artists to a whopping 18.
In addition to many performances of theme songs from anime released this year, fans were also treated to sensational collaborations that could only be made possible by SACRA MUSIC FES. One example was FLOW inviting Eir Aoi to sing two fan favorites, "Colors" from Code Geass and "GO!!!" from Naruto.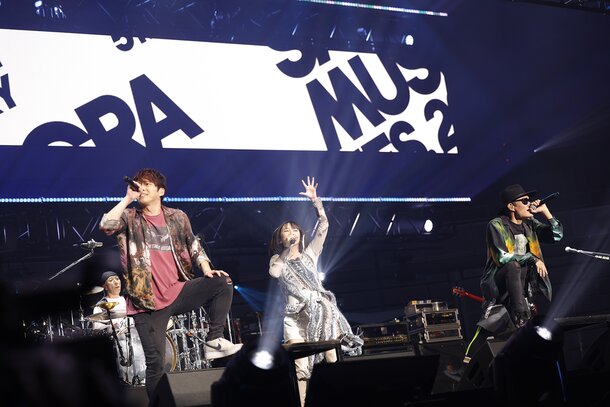 On the topic of how it had been two and a half years since signing with SACRA MUSIC, FLOW told Aoi that while they may be admired as performers with plenty of experience in the business, they're still new in terms of being with the label.
Mikiha, the vocalist of Spira Spica, took on the role of emcee during stage changes and breaks, also using it as an opportunity to announce a new artist joining SACRA MUSIC: Who-ya Extended, the group behind one of Jujutsu Kaisen's ending theme songs.
Not only did TrySail and ClariS perform their opening theme songs from Aharen-san wa Hakarenai and Lycoris Recoil respectively, but they also sang their first collab song, "Orgel" from Magia Record: Puella Magi Madoka Magica Side Story Final, live for the very first time.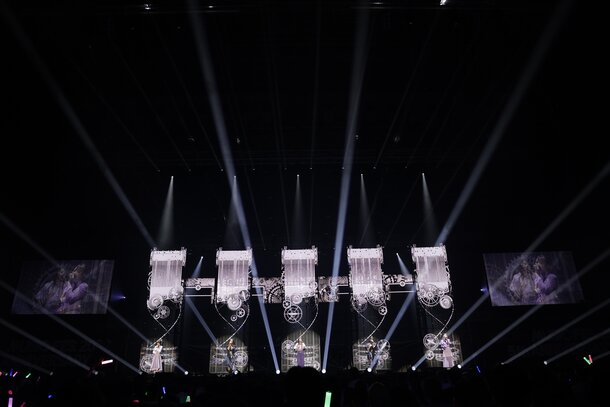 The main setlist concluded with composer Hiroyuki Sawano's vocal project, SawanoHiroyuki[nZk], joined by Aimer. The two went on to perform "RE:I AM," the song that marked their first collaboration. In addition to mentioning how it had been about three years since they last performed together, they discussed how they felt about the song.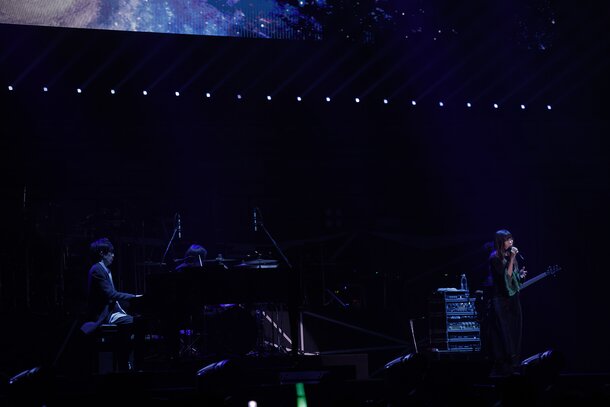 Finally, a special ending began amidst the claps appealing for an encore: a surprise visit from LiSA! On both days, she finished off the set with hit song "Homura" from Demon Slayer: Kimetsu no Yaiba.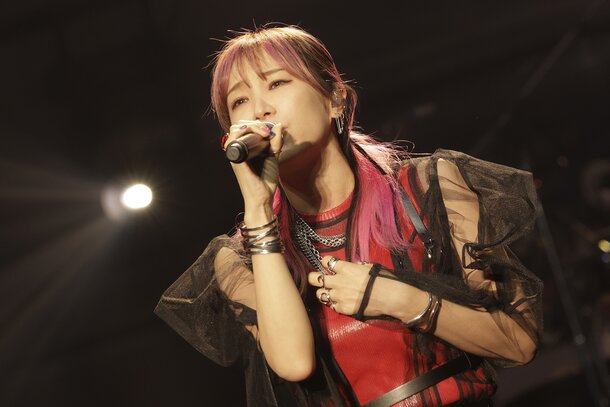 This year's SACRA MUSIC FES. may have just ended, but there's still more! Saudi Arabia is set to host SACRA MUSIC MONTH from December 7 to 31 at Japan Anime Town in Riyadh's Boulevard World. There, fans will be able to enjoy performances from SawanoHiroyuki[nZk], FLOW, Aimer, Who-ya Extended, Eir Aoi, Spira Sipca, ReoNa, Shuka Saito, halca, and ASCA.
Having held another event in Germany this past August, SACRA MUSIC is sure to keep on bringing their anisong magic to even more fans around the world, so look out for them wherever you are!
And if you want to get the next best thing after this year's SACRA MUSIC FES., pick up the Blu-ray, which will be out on April 12, 2023. They can be preordered via these websites.
Original article by Geek Lab. All images provided by SACRA MUSIC.