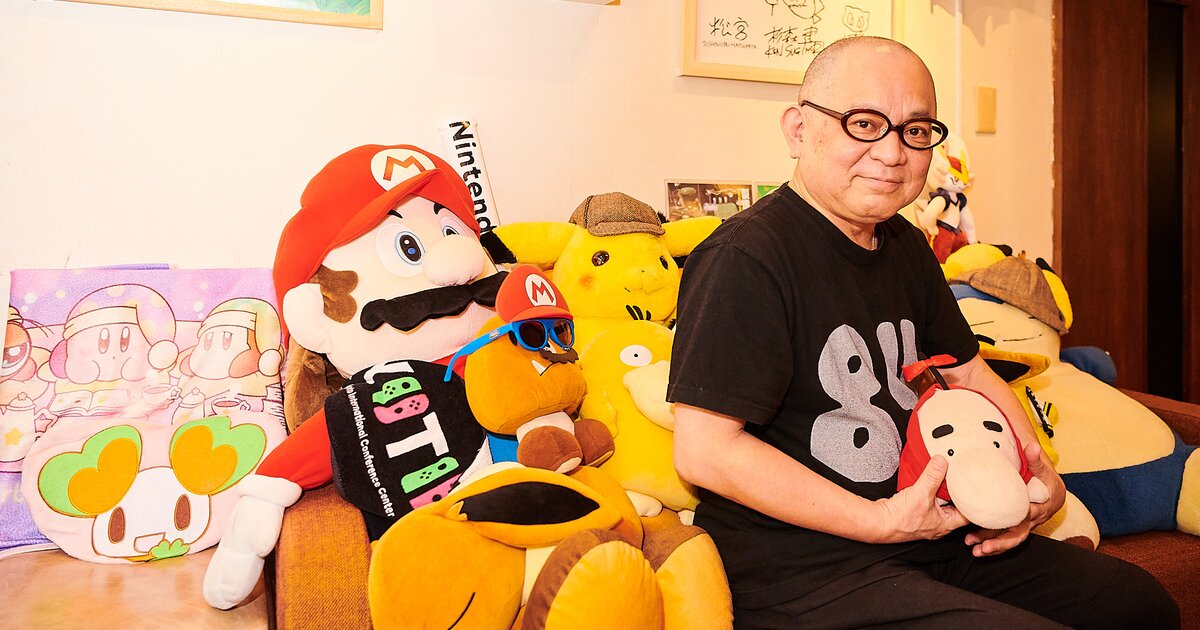 Think of Nintendo spots to visit in Japan and some of the following probably come to mind: Shibuya's colorful Nintendo Store, Universal Studios Japan's joyful Super Nintendo World, and even the unassuming company headquarters in Kyoto (no tours, unfortunately!).
But if you want to go even deeper, the perfect experience is waiting for you in Shibuya. Titled 84tour, it will bring you to 84 (pronounced ha-shi), a mysterious hideout - and cafe - run by former Nintendo employee Toru Hashimoto. Also known as Chokan, Hashimoto has curated decades worth of Nintendo-related items with the utmost love and respect.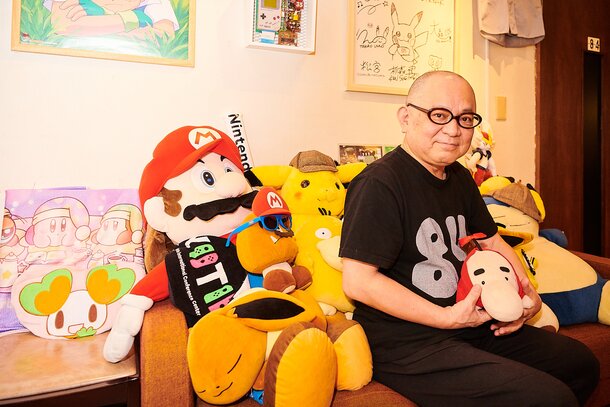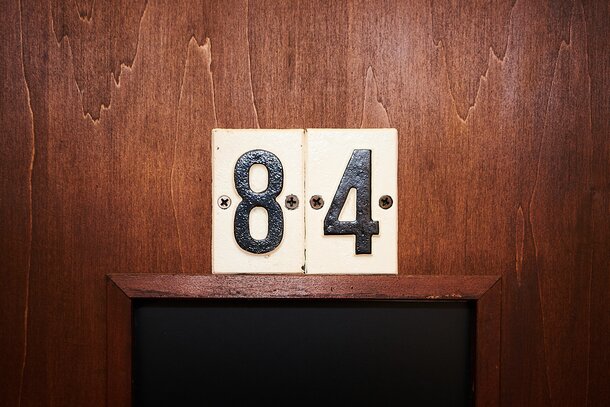 You may ask, why the mystery? Well, the address has never been publicly revealed, and it only opens its doors to members (often current or former Nintendo employees) and those who have booked the 84tour, which grants access with a cute passport. Naturally, we couldn't pass up the opportunity to check it out.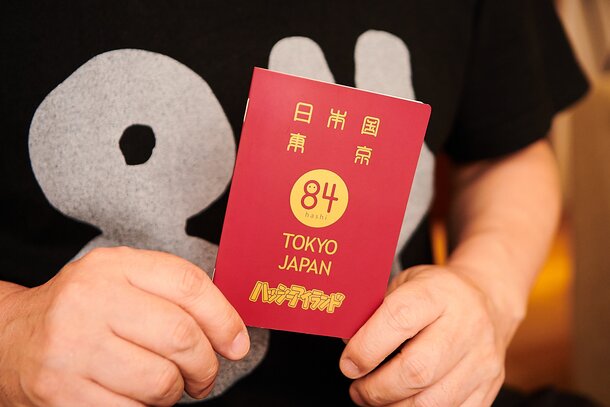 First, we head to a set location in Shibuya, where Chokan meets us. Next stop, 84. Stepping inside, we hear something familiar - a sound effect from The Legend of Zelda. It's clear that we're in good company. The next thing that hits us is, well… Nintendo. Everywhere. There are the autographs hung on the walls, plushies chilling on the sofa, and so on. Then we realize there's also a Famicom literally stuck to the ceiling!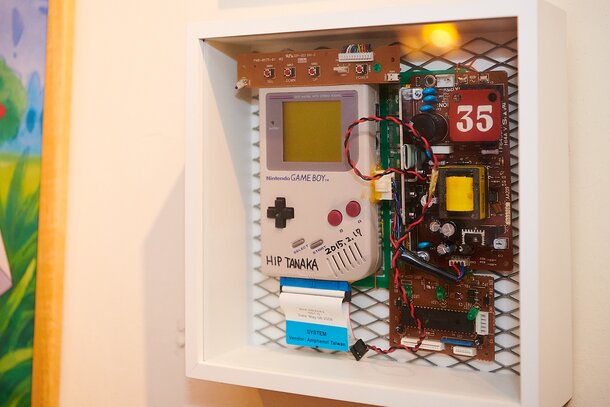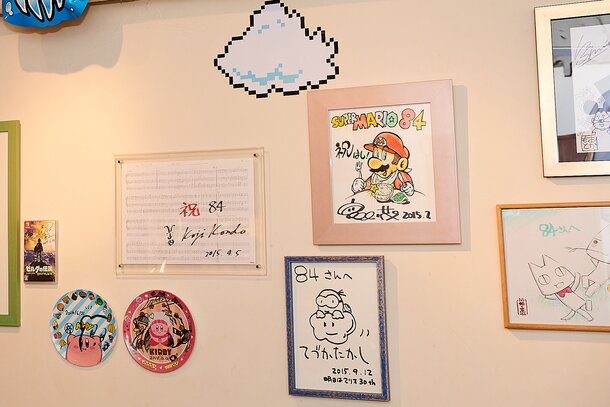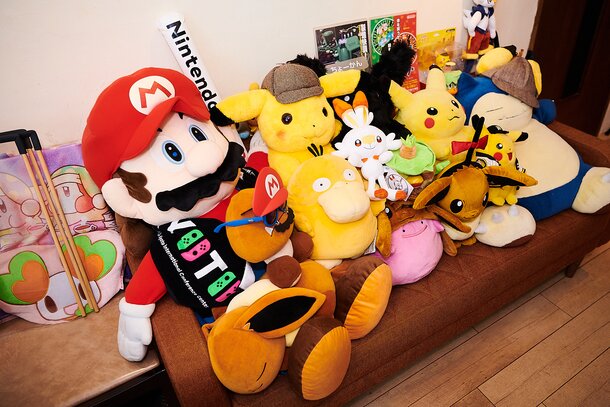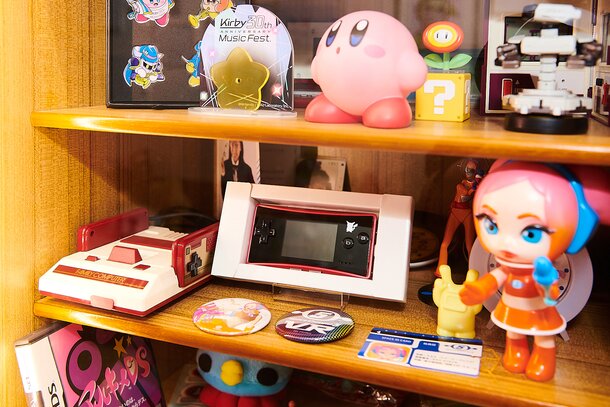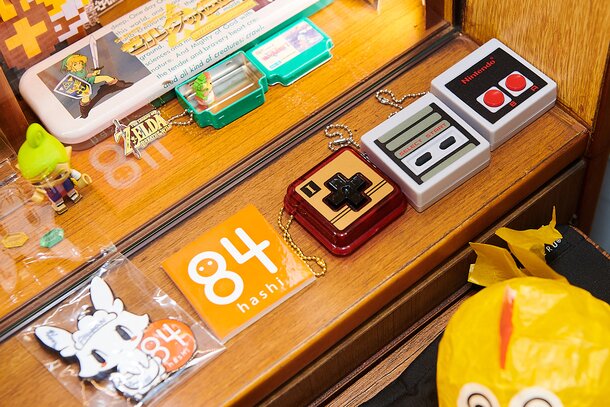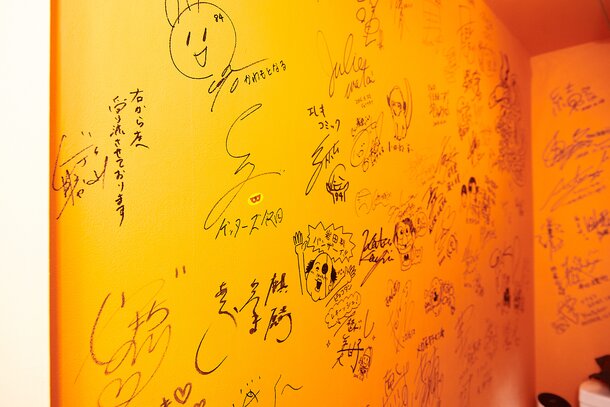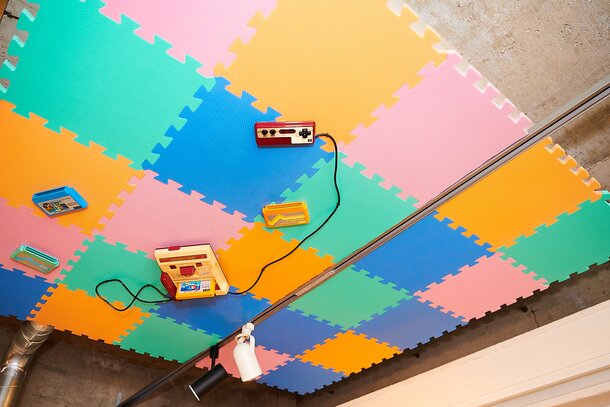 Not only is this place a heaven for gamers, but it's also regarded as an unofficial museum by some, due to how rare a lot of the items and content are. We won't give you all the details, but one example is an ad that can't be seen anywhere else, despite how scarily good Internet historians can be at finding obscure videos!
Another special part of the tour is getting the chance to speak with the man himself, Chokan. As a former Nintendo employee, he worked on and became particularly fond of games like EarthBound, Yoshi's Island, and Kirby's Dream Course.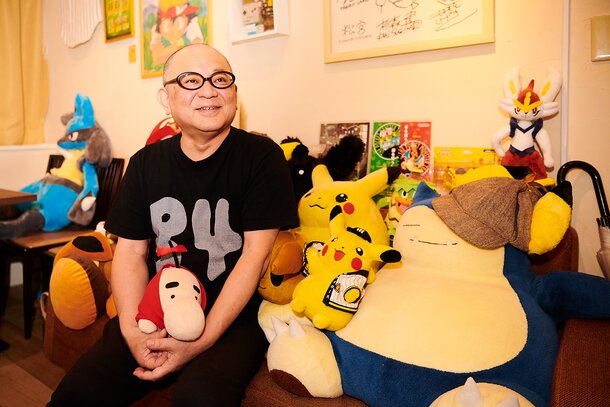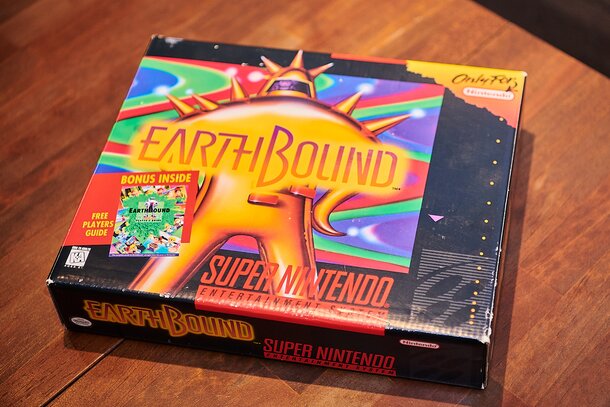 His peers included Mario and Zelda composer Koji Kondo, as well as game designer Takashi Tezuka, who worked on countless titles for the same franchises.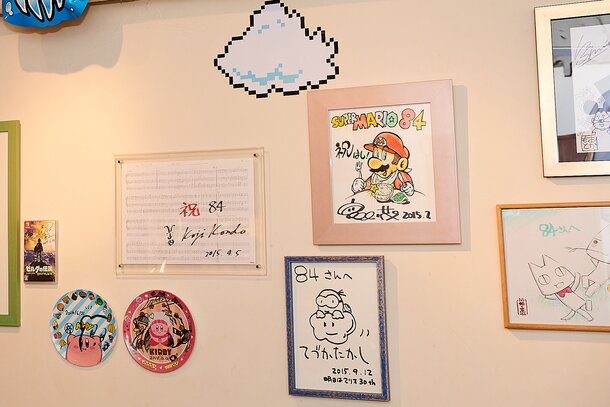 Chokan also admits that developing games for overseas players meant that they had to raise the difficulty level by a significant degree - even if it meant that he could no longer beat the level himself…!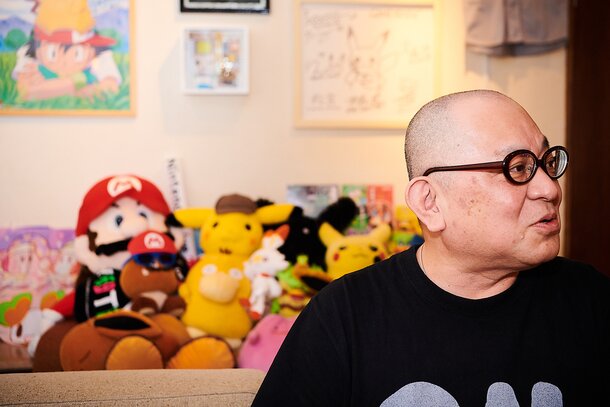 The cafe may be bursting with Nintendo memorabilia, but to Chokan, it's a place for anyone (as long as you don't actively loathe games!). Even fans of other companies are sure to appreciate his greatest treasures: the autographs and drawings left by Nintendo's great creators, just for 84.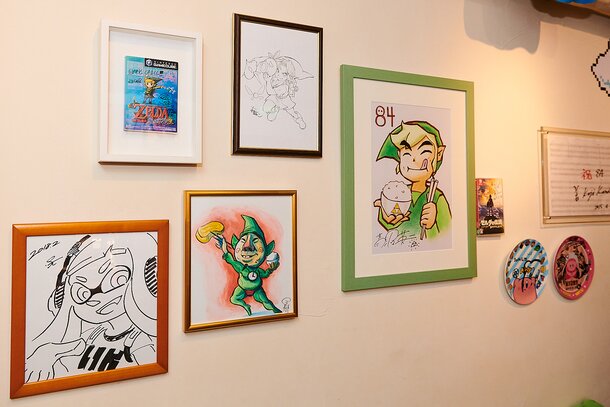 If you're in Japan or planning a trip, be sure to make a reservation for the 84tour. Details can be found in English at the official website.
If you're not sure when you can make it over here or you just want to see more, check out our full photo gallery below!
This is a Tokyo Otaku Mode original article with reporting by Y. Shibazuka, photography by T. Hara, and writing by S. Lin.