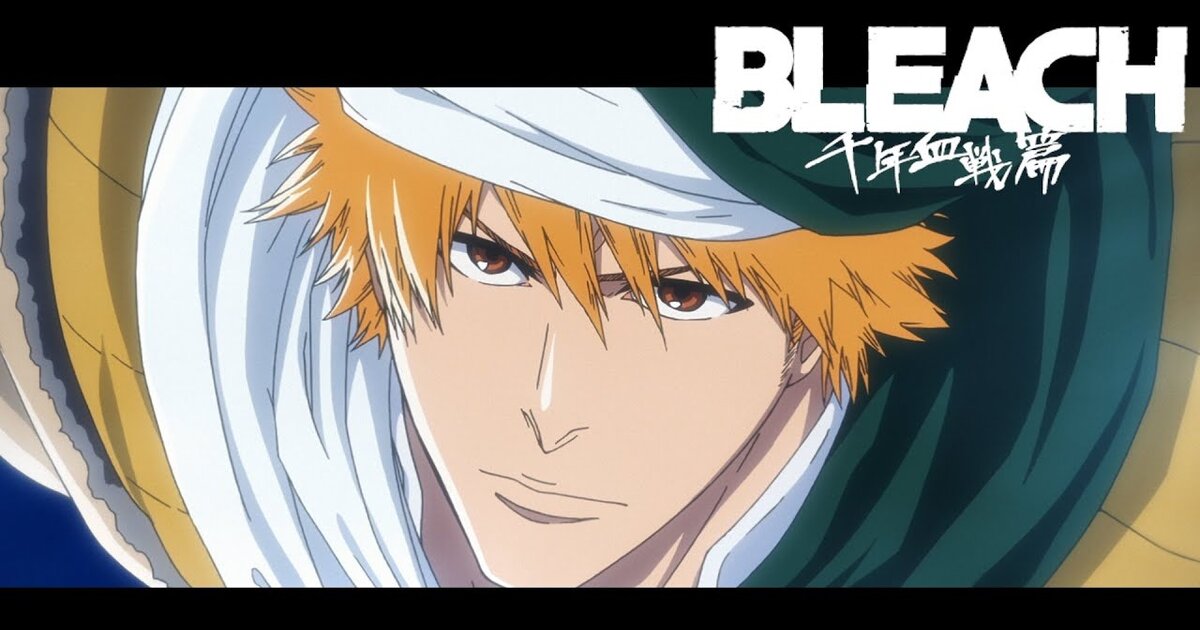 Bleach: Thousand-Year Blood War will be back in July 2023 with its second cour!
The news was revealed with an intense trailer featuring voiceovers from key players, from Ichigo Kurosaki to Akira Ishida.
A special video for the ending theme song, "SAIHATE" by SennaRin, has also been released.
Based on the final arc of Tite Kubo's original manga, Thousand-Year Blood War will see a resolution to the mystery behind protagonist Ichigo's roots, set against the background of the historic Shinigami and Quincy conflict.
The first cour premiered on October 11, 2022, and ended on December 27 with a one-hour special combining episodes 12 and 13.
In addition to the original cast members, numerous staff members have returned for the new arc, including Tomohisa Taguchi as director, Kudo Masashi for character design, Shiro Sagisu for music, and Studio Pierrot for animation.
Bleach: Thousand-Year Blood War's second cour will air from July 2023.
©Tite Kubo/Shueisha, TV Tokyo, dentsu, Pierrot
Source: Aniplex Youtube Channel