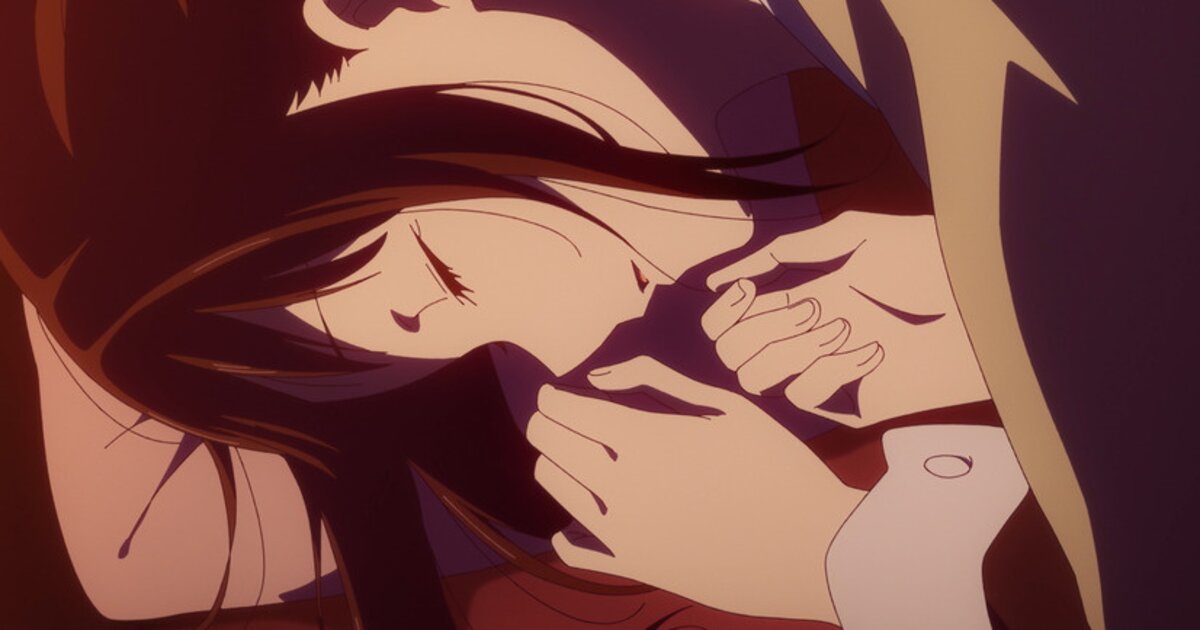 Upcoming anime film Kaguya-sama: Love is War - The First Kiss That Never Ends has revealed a trailer that features the newly revealed opening theme song and its artists!
Titled "Love is Show," the theme song is performed by veteran singer Masayuki Suzuki and Momoiro Clover Z idol Reni Takagi. This is Suzuki's fourth opening theme song for the anime, having provided one for each of the three previous seasons.
The film will adapt the manga's Christmas arc, which takes place after the end of the third season. It will also air on TV in Japan after it premieres on the big screen.
Based on Aka Akasaka's manga series, Kaguya-sama: Love is War follows student council president Miyuki Shirogane and vice-president Kaguya Shinomiya, who are secretly in love with each other. Too shy to confess their feelings, they constantly scheme to make each other confess first.
Produced by A-1 Pictures, the TV anime's first season aired in 2019, with Season 2 following in 2020, as well as an OVA in 2021. Season 3 aired from April to June 2022, after which the upcoming film was teased as a new anime project.
Kaguya-sama wa Kokurasetai -First Kiss wa Owaranai- will premiere in Japan on December 17, 2022.
©Aka Akasaka/Shueisha, Kaguya-sama: Love is War Production Committee
Adapted with permission from Anime!Anime!