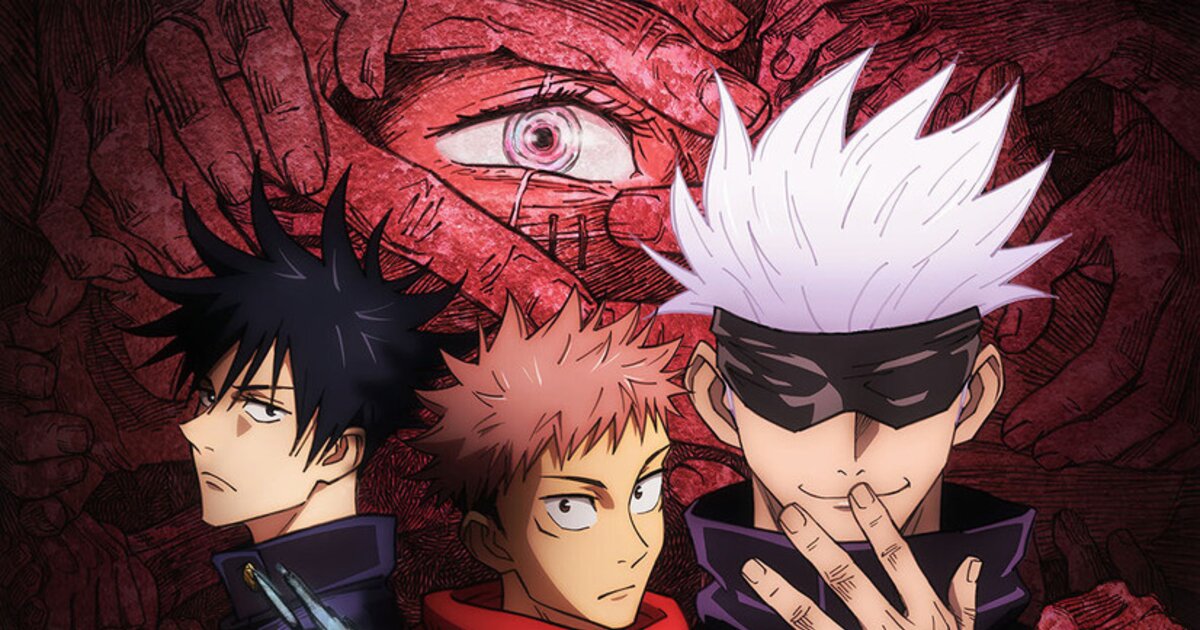 There are some great mentor figures out there, but who is it that truly understands the assignment when it comes to imparting wisdom and compassion to those around them? Anime!Anime! surveyed 1406 people to find out which teachers from anime and other areas of Japanese pop culture deserve the most love. Do you agree with the results?
10. Gintoki Sakata, Gintama
9. Shoyo Yoshida, Gintama
8. Hansuke Doi, Nintama Rantaro
7. Iruka Umino, Naruto
6. Keine Kamishirasawa, Touhou Project
5. Kakashi Hatake, Naruto
4. Rosho Tsutsujimori, Hypnosis Mic -Division Rap Battle-
So far, we have plenty of firm but fair mentor figures who genuinely care about their students and want the best for them, but who made it to the top of the class?
3. Shota Aizawa, My Hero Academia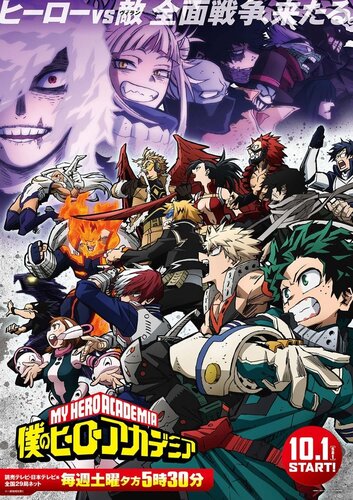 Coming in third with 8% of the vote is My Hero Academia's Aizawa-sensei. Fans particularly liked the contrast between his stern appearance and the depths to which he cares for his students.
2. Satoru Gojo, Jujutsu Kaisen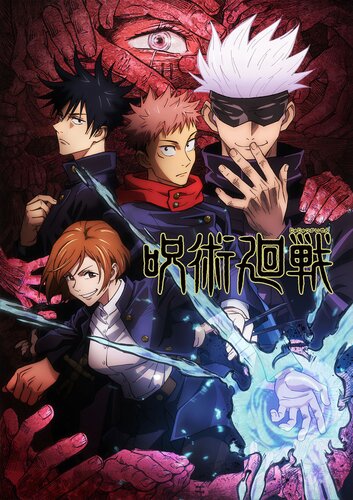 In second place with 10% of the vote is the most powerful sorcerer in the world, hailing from Jujutsu Kaisen. Who doesn't love Gojo-sensei's laidback personality and his immense strength as a sorcerer?
1. Koro-sensei, Assassination Classroom
Finally, the winner is Koro-sensei with an overwhelming 30% of the vote! Okay, he may have once destroyed 70% of the moon, but he's weirdly good at his job and dedicated to ensuring each of his students gets the most out of their education.
So, have you been taking notes? If your favorite didn't pass this time, be sure to let us know!
*Adapted with permission from Anime!Anime!